All The Buzz About Harry & Meghan Quitting, Explained
09 January 2020
Whether you're an avid Royal Family fan or not, you've definitely seen the stir that surrounds The Duke and Duchess of Sussex. Today, Meghan Markle and Prince Harry have announced they will be taking a step back as senior members of the royal family. They will also be working towards becoming financially independent from the crown.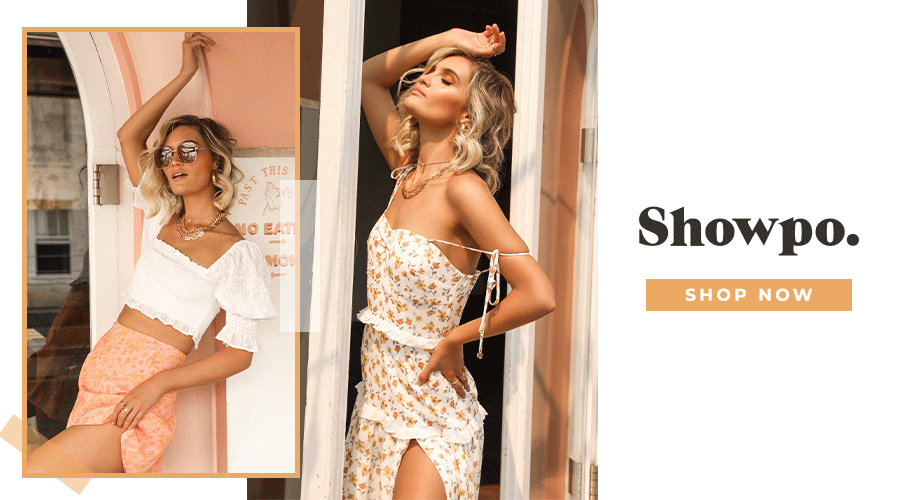 The new parents released a statement on saying, "After many months of reflection and internal discussions, we have chosen to make a transition this year in starting to carve out a progressive new role within this institution."
"We now plan to balance our time between the United Kingdom and North America, continuing to honour our duty to The Queen, the Commonwealth, and our patronages," the message continued.
"This geographic balance will enable us to raise our son with an appreciation for the royal tradition into which he was born, while also providing our family with the space to focus on the next chapter, including the launch of our new charitable entity."
The news of the Duke and Duchess's "exciting next step" follows their return to royal duties after a six-week break.
So, why are they stepping down?
The announcement isn't particularly surprising to those up to date on Royal Family gossip. Ever since the pair candidly spoke about their struggles with the British press in the ITV documentary Harry and Meghan: An African Journey, there's been speculation that they'd be stepping down.
"It's not enough to just survive something, right?" Meghan said in the doco. "That's not the point of life. You've got to thrive. You've got to feel happy". The Duchess said she hoped "the world would get to the point where you just see [them] as a couple who is in love," but "behind the scenes" it is a "very real thing to be going through".
As for Harry, their tumultuous relationship with the British press is bringing back all too painful memories of his mother, the late Princess Diana.
"My wife has become one of the latest victims of a British tabloid press that wages campaigns against individuals with no thought to the consequences," he said in October.
"My deepest fear is history repeating itself," he continued in the statement. "I've seen what happens when someone I love is commoditised to the point that they are no longer treated or seen as a real person. I lost my mother and now I watch my wife falling victim to the same powerful forces."
Prince Harry was 12 years old when his mother died after her limo crashed while fleeing paparazzi in 1997.
What did The Queen say?
While it may seem like we all saw this move coming, The Queen, apparently, did not.
"Discussions with the Duke and Duchess of Sussex are at an early stage," read a statement by Buckingham Palace. "We understand their desire to take a different approach, but these are complicated issues that will take time to work through."
Oop, sounds like Prince Harry is about to get knocked off his favourite grandson perch.
Will they give up their royal titles after stepping down?
The major question on everyone's lips is will The Duke and Duchess of Sussex be Duke and Duchess no more. If you take another look at their original statement, the answer is no.
As a couple they will continue "to honour our duty to The Queen, the Commonwealth, and our patronages" they said. That to us says they are still very much the Duke and Duchess of Sussex. Don't you think?
Will they move out of Frogmore Cottage?
You may remember a while back that Harry and Meghan copped a fair bit of flack for renovating their home, Frogmore Cottage with the Sovereign Grant. You may also remember that Prince William and Kate Middleton did the exact same thing minus the outcry (just sayin').
However, as per the Sussexes announcement, they now intend to split their time between Great Britain and North America.
The move isn't surprising considering the Duchess originally hails from Los Angeles. She also spent seven years in Canada before marrying Prince Harry. It's even less surprising if you recall the pair just spent their first Christmas as a family in Canada.
Arriving back in London this week to start royal duties, one could guess they were sussing out one or two options in Canada or perhaps L.A.
For the other half of the year, the Duke and Duchess have already said via a Q&A that they will remain at Frogmore Cottage.
"Frogmore Cottage will continue to be the property of Her Majesty the Queen. The Duke and Duchess of Sussex will continue to use Frogmore Cottage—with the permission of Her Majesty The Queen—as their official residence as they continue to support the Monarchy," the statement reads.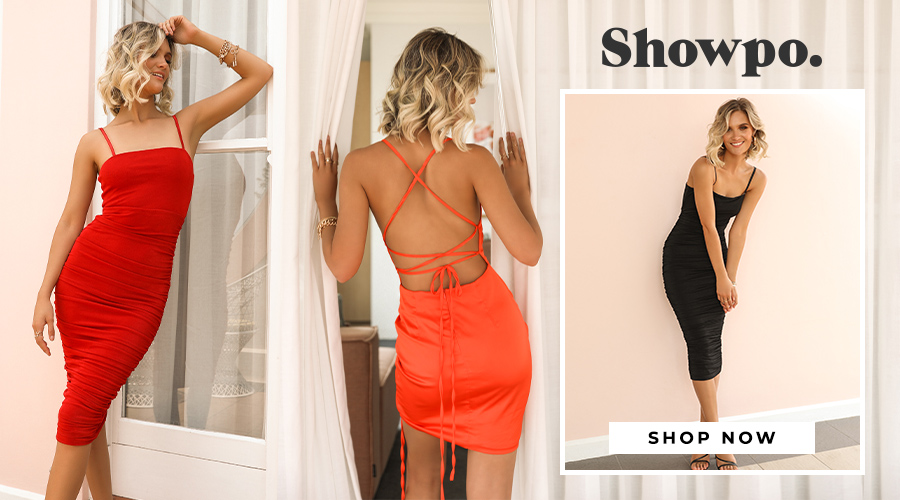 Words by Emma Roffey