10 Careers That Will Satisfy Your Wanderlust
20 August 2019
Don't want to be tied down to a single office, city or country? If you want to make money moves while exploring the world, you can look into a career that involves a lot of jet setting. Whether you're in it for the long haul or just a little while, here are 10 jobs that will often pay you to travel.
English teacher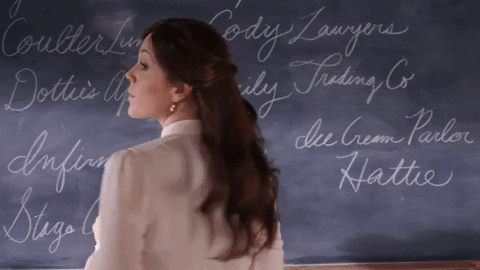 Fluent in English? You've ticked off the major requirement for a job as an ESL (English as a Second Language) teacher. These jobs are in high demand in Asia, Central America, and the United Arab Emirates, and schools will pay you pretty well to live like a local while teaching students your language. Easy! To score a gig, you'll typically need a bachelor's degree and an ESL certification, which takes about a month to complete.
Retail buyer
Hello, dream job! In this job, you could be flown around the country – or the world – to discover the latest and greatest brands to stock in your boutique or department store. You'll go to trade shows and designer showrooms, and meet wholesalers and vendors. To succeed, you'll need an eye for fashion and merchandising, plus top-notch negotiating skills to get the best possible price on the products. And big part of the job is learning exactly what your customer wants, so that you can purchase the right amount of inventory.
Global events manager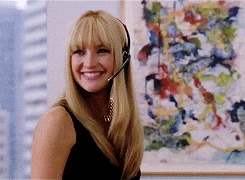 Want to get paid to not only attend big-name events like Fashion Week or the Olympics, but plan them? Planning large-scale events like these is a lot of work, and global events managers travel to and from their home countries to scout venues, source vendors, organise catering and entertainment, and the list goes on. You'll need to be an organisational QUEEN, and build up your little black book of contacts. In most cases, you'll start orchestrating the event years before, so there's plenty of opportunity for jetsetting!
Translator or interpreter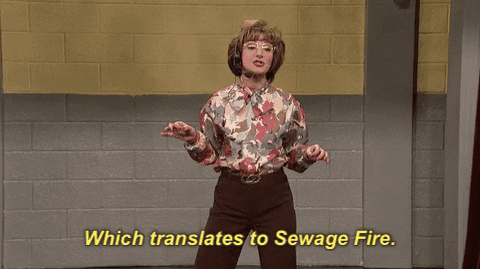 Maybe you were raised in a bilingual family, or maybe your travels inspired you to learn a second language. Whatever the reason, being bilingual is a marketable skill – and it could set you up with a career travelling around the world as a translator or interpreter. The options are endless, too. You could sit in on political and business meetings or work at hospitals, refugee camps, or international conferences and conventions. You might get a job at a multinational company, or freelance so you can hop from one contract or the next. According to good ol' Google, the US, UK, France, Italy, Japan, China and Sweden are among the countries who use language services the most.
Tour guide or director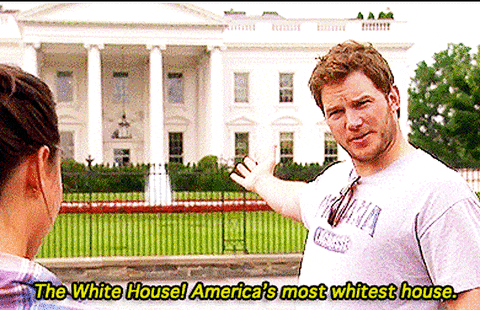 Extroverts, this one's for you. If you want to live in a foreign country and show travellers around your new home, you could look into a career as a tour guide or director. Along with staying on top of the deets (and the peeps on your tour), you should be friendly and knowledgeable, and be able to answer the tourists' questions about history and culture. Oh, and show them a good time! There's a lot of work that goes on behind the scenes, and you'll be on call 24/7 during the tour, but think of the tips! Requirements vary between companies, but strong leadership and first aid skills will come in handy. 
Au pair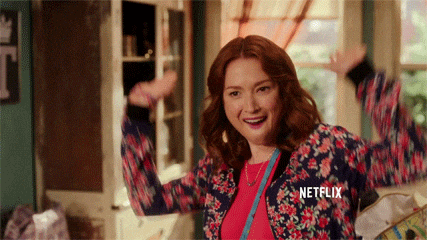 Love kids? This might be the perfect gig for you. As an au pair, you'll get to live and work abroad, and your job will be linked to a particular family. The job itself may not pay big bucks, but you'll get a roof over your head, plus some meals and spending money. And you'll get to immerse yourself in another culture as an extended member of the family. If the family loves to travel, you're in luck because you will too! There are tons of au pair opportunities in Europe and the US because school-age kids have three months off in summer, and many parents need help looking after their brood. If you speak a second language, your application will most likely land on top of the pile. 
Consultant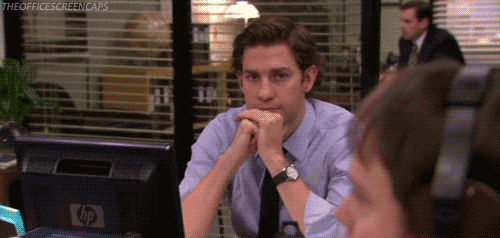 If you've been working in your industry for a while, you've probably built up some form of professional expertise. Maybe it's management, marketing, hiring, scaling, or SEO. Whatever it is, companies may pay for your knowledge and wisdom, and ask you to work for them as a 'consultant.' It may be the most vague profession in the world, but it can be a very high-paying one! Consultants typically travel a lot too. For example, as a management consultant, you might meet clients around the world to help them to maximise growth and improve their performance.
Pilot or flight attendant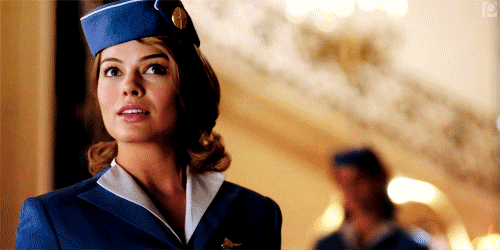 This one's a little… obvious, but you'll travel every day on the job as a pilot or flight attendant. Depending on your route, you might fly to far-flung foreign cities, and stay a couple of nights before jetsetting to the next spot. The hours are crazy, and the lifestyle is far from 'normal,' but these jobs were literally made for people who love to travel. If you're looking for long layovers, apply to a major airline that services long-haul destinations, such as Qantas or Emirates. Once you're on the staff, you'll score seriously discounted flights for you and your fam. To become a flight attendant, you'll need to be a strong swimmer, speak fluent English, and complete a 6- to 8-week training course with your chosen airline. The process to become a pilot is longer, and you must have a bachelor's degree.
Travel nurse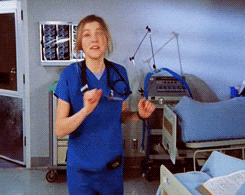 For a job with the feel-good factor, look into international aid. Travel nurses are hired to help out at hospitals for short periods of time, usually 12 or 13 weeks. If you get a job as a travel nurse, you can expect to bounce around the country to areas where nurses are desperately needed. Since the posts are temporary, the employer will cover housing, travel expenses, and benefits such as health care and rental cars. Depending on where you live, you may also score a tax-free paycheck! As you probably guessed, you'll need to be a registered nurse to apply.
Travel writer or photojournalist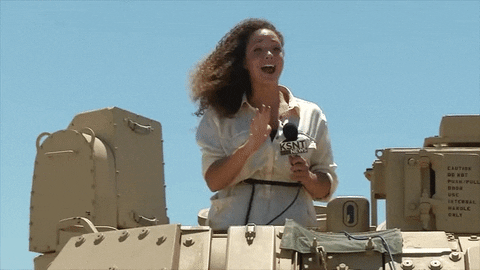 If you're an amazing writer or photographer, you could make a living travelling the world with those talents. You'll spend your days globetrotting, and documenting the lifestyle, culture and cuisine of different countries. It sounds so glamorous, but these jobs involve a lot of research and admin, so be prepared for that. And while full-time positions do exist, they're pretty rare, so you'll most likely freelance. But don't worry – we've got you with our guide to freelancing!
Other careers that can involve travel:
Entertainment manager or agent

Humanitarian worker

Doctor for organisations like the Red Cross and Doctors Without Borders

Cruise ship worker or yachtie (aka the same thing – but for rich people)

Auditor

Ship/marine/environmental engineer

Contention worker

Government foreign services employee

Sports or fitness instructor

Conservation scientist

Wildlife biologist or zoologist

Travel agent
Career goals by Katia Iervasi