The Best Podcasts To Listen To If You're Shit At Saving Money
08 January 2020
It's a brand new year and maybe one of your goals this year is to be more financially savvy. It's been one of my goals every single year. Who knows, it might be the year that I actually take it seriously. I'm sure a lot of you can relate. Getting your finances in order is the first step in lifting you out of those post-holiday blues. To get you understanding the financial world better, we have compiled a list of our favourite podcasts to listen to if you're really shit at saving money. They cover everything from becoming a pro at saving while still being able to do the things you want. Also, home loans, investing, tips and tricks from CEOs, starting a business, tired and tested money habits and so much more. Make it the year that you'll finally invest the time and energy into your finances.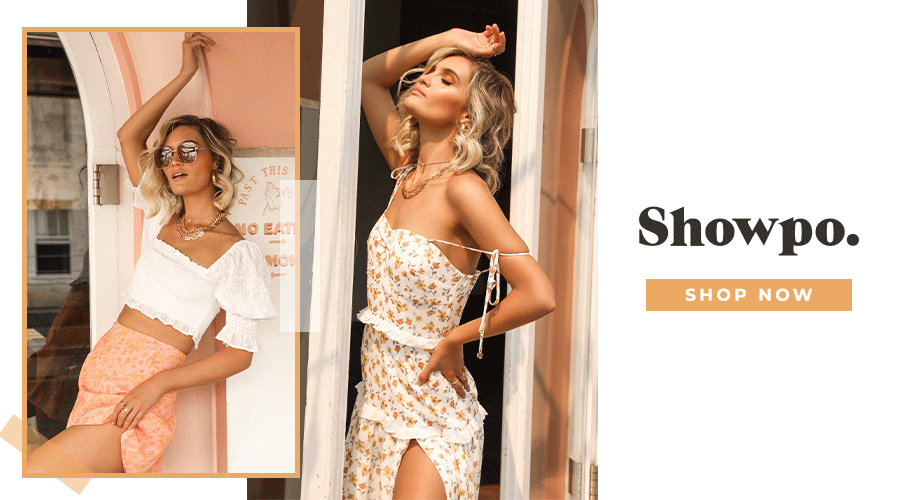 She's On The Money 
Hosted by Annabelle Lee and Victoria Devine, this pod details what you need to know about saving, investing, taxes, home loans and more. It's for all us millennial women who want to take control of our finances in easy, manageable steps. This ensures you are setting yourself up to complete all your money goals! Our favourite episodes are the two-part crash course on investing and a comprehensive guide to buying your first home. Even though they only did one season, it's definitely a must listen to get you started on understanding money and the financial world. 
How To Money 
This podcast is a lesson in all the financial stuff you should have been taught at school. You know, the stuff that you actually need to know to get through your adult life. It's presented in a an easy to follow format and teaches you all about superannuation, building an investment portfolio, credit scores, banking, bonds and so much more. Get ready to kick start your financial freedom!
The Tim Ferriss Show 
This is a great one if you want to know the ins and outs of the life of successful CEOs, entrepreneurs, celebrities and athletes. His in-depth interviews discuss how they started and grew their businesses and profiles, what they learned, how they overcame their failures, their top advice and daily habits. There are so many nuggets of wisdom in these interviews. You will definitely be inspired to dream big and get out there and kick your goals in the butt no matter how big or small they are. 
The Side Hustle Show 
Have you ever wondered how you can start your own side hustle and make money from it? Each week, author Nick Loper interviews people who have built successful business which all started from a side hustle. Have you thought of a new product you want to create? Do you have skills as a freelancer? Is there a hobby that could generate some extra income for you? This podcast gives practical and realistic advice on how you can start to transform all those ideas in your head into reality. 
So Money with Farnoosh Torabi
This podcast has snappy advice on personal money habits, business strategies, money advice for the millennial, money and relationships and career advice. Torabi interviews businesswomen and men who have made it big and asks them about their money journey, including the failures. She emphasises that not everyone is perfect so that her audience can learn from listening to these successful people's 'failures' and make better decisions. 
The Fairer Cents 
It usually isn't something we discuss in detail with our friends but Tanja Hester and Kara Perez make money-talk entertaining. They bring to light the financial issues that face women and ways in which we can change that and thrive in our jobs, financial decisions and personal life. Our picks for first-time listeners are 'Money Things Women Aren't Taught' and 'Goals, Resolutions and Self Care'. You'll be making better money decisions in no time! 
The Marie Forleo Podcast
You know you've made it when Oprah calls you a "thought leader for the next generation". Her episodes range from five-minute quick fire strategies, 20 minute summaries and 45-minute interviews with well-known people living their best life. She shares easy to follow advice on how to make the changes you want to see within yourself and the world around you. She covers a range of topics from productivity, happiness, love, motivation, career and creativity. Have a listen to her episode 'Want to Start The New Year With A Bang?' and her two-part interview with the legendary Brene Brown to start you off. 
Kwik Brain with Jim Kwik 
You know what's a niche job? A brain and memory trainer to CEO's and celebrities. Jim Kwik shares all the tips and tricks he's used on his famous clients. It's all about how to remember more and remember smarter so that you can make better decisions and retain important information. You'll feel a lot smarter listening to this podcast, that's for sure! Our favourite episodes are 'Learn Faster by Slowing Down' and 'Wipe Out Negative Thoughts and Limiting Beliefs'. Listening to these episodes will help you make better decisions about your finances. 
The Pineapple Project 
Hosted by Jan Fran, this podcast will get your life in order. Whether it be on money matters, career changes, women in the workforce or home organisation. Jan has got your back! We love how she throws in episodes here and there on how to manage life admin.  A nice and tidy space makes for a clearer mind and therefore better decision making. It's the perfect podcast to listen to while you check off the tasks you've been putting off. 
The Ikonns Podcast 
These guys are couple goals! They are both entrepreneurs living their dream life. Together they founded very successful businesses such as the Luxy Hair, Love Hair and Intelligent Change. Their mission is to share the message that you can do anything and no dream is too big. Their episodes consist of conversations between themselves discussing important topics and interviews with people who have been through their share of professional and personal 'failures' but who have come out the other side better than ever.
Girlboss Radio with Sophia Amoruso 
Does the name Sophia Amoruso sound familiar? It should. Each week she interviews Girl Bosses from all walks of life. They talk about how they grew their business and their biggest lessons throughout the process. Topics range from digital marketing, social media engagement, leadership, financial independence and work-life balance. It's like eavesdropping on an intimate conversation with the faces behind the brands you love.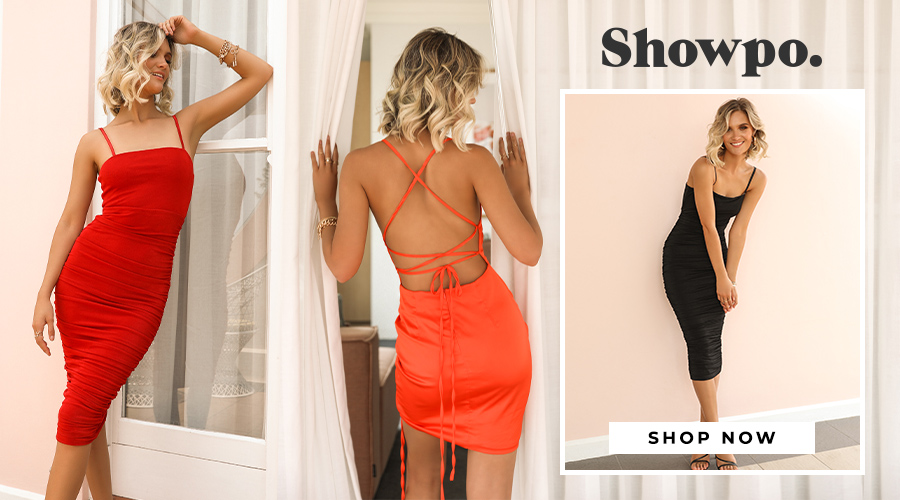 Money talk by the not-so-financially-savvy Tamara Bose