9 Things You Can Totally Achieve In Your Career
25 June 2019
You've probably got a life bucket list sorted (climb Everest, become BFFs with Beyoncé, achieve world peace, right?) but have you got one for your career? Considering that we spend such a significant part of our lives working, it's a good idea to have other things to spur you on beyond your pay cheque. Here are a few key goals you can definitely make a reality…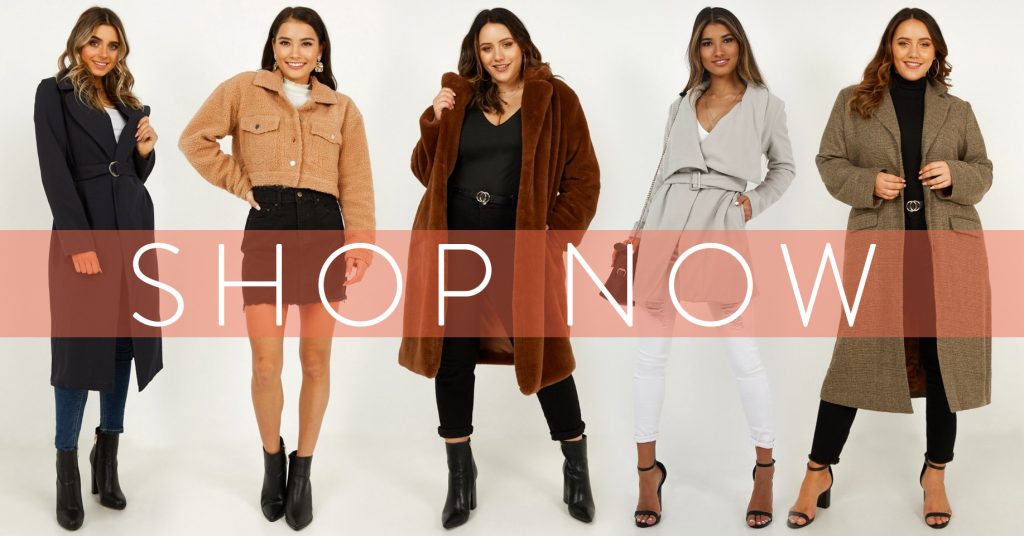 Accomplish something you're proud of
For some people, this is something as simple as completing a huge work project. For others, it's as big as becoming CEO, but whatever it is, make it something that will have you feeling so chuffed about yourself that it's coming out of every pore.
Negotiate a pay rise–and get it
Being able to ask for what you want and actually have it happen is a skill that's not only going to serve you well on the job but outside of work too. Asking for a pay rise is probably one of the toughest things you can do at work. However being able to do it — and achieve a positive result — is something you'll always be proud of.
Get over imposter syndrome
Even the most confident of people may have bouts of imposter syndrome. Being able to stop doubting your abilities and believe in yourself instead, is one of the most powerful things you can do. If you can harness this for your career? Look out world!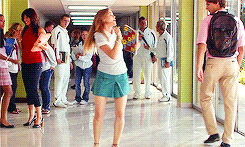 Score a job you really, really want
There's going to come a time where you go for a job that you want so badly that it makes you sick in the stomach. It's important not to shy away from experiences like this and put yourself in a position where you feel vulnerable and dare to dream big. Going for a much-coveted job and the incredible feeling of getting it is the kind of thing that should be bottled.
Stand up for yourself
Not everything at work will be sunshine and buttercups. There will come a time where you need to stand up for yourself whether it's someone taking credit for your work or confronting a boss who's giving you beyond a hard time. Doing this will earn you major respect and kudos not only from everyone around you but also from yourself.
Learn how to network
Networking is one of those things that we know we all have to do throughout our careers, but it can also be awkward and just a bit tedious at times. Learning to master it, and actually have it become a natural process is something that requires practice. Once you conquer it, however, you'll unlock one of the most helpful resources for career progression.
Nab yourself a mentor
It's always great to have someone you can call upon, who's a lot wiser and more experienced to help guide you throughout your career. Getting a mentor can be tough as it's something that generally comes organically rather than something you can manufacture. Make an effort to get to know people you look up to in your profession whether it's reaching out to someone you admire or striking up a conversation with a speaker you particularly identified with at a conference or simply building a great rapport with a manager you respect.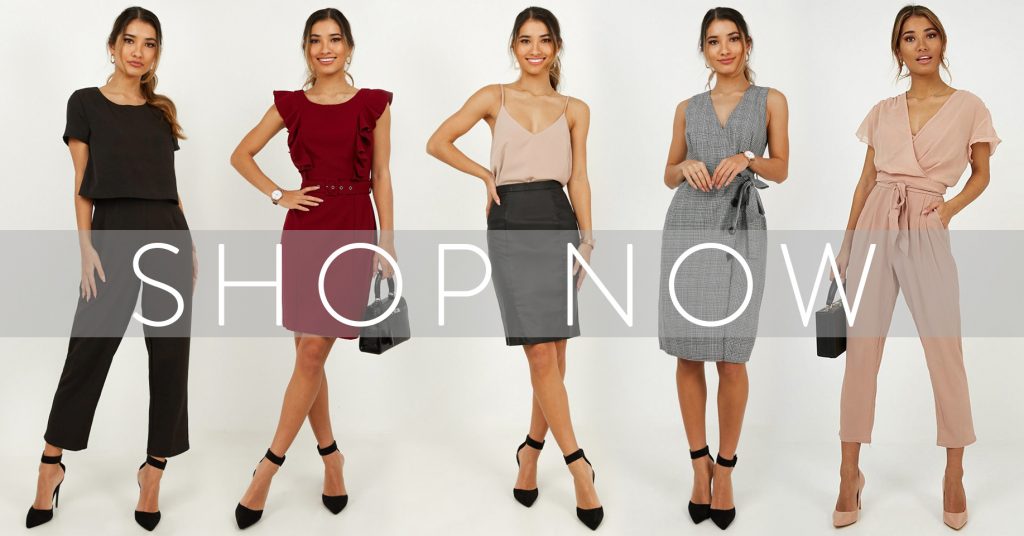 Become an expert
The longer you do your job the more experienced you become and naturally the more things you will become proficient in. Aim to know a particular aspect of your profession so well that people will be turning to you for guidance and expertise.
Learn how to sell yourself
Being able to market yourself — and do it effectively — is a worthwhile and important skill to have in your career. Take baby steps by learning to celebrate wins that you may have on the job and work up to being able to confidently highlight your abilities. Mastering this is invaluable and will come in handy in every facet of your career.
Kicking goals with Tania Gomez