The Apps Every Bride (Or Groom) Should Download
10 July 2019
Organising a wedding can be hard work and doing everything the old school way can often eat into the limited time you have to do everything. So to save yourself plenty of time and hassle, enlist the help of these apps to make it just that little bit easier. From easy ways to plan your wedding table to organising your wedding schedule at your fingertips, it's like having a wedding planner but just way, way cheaper.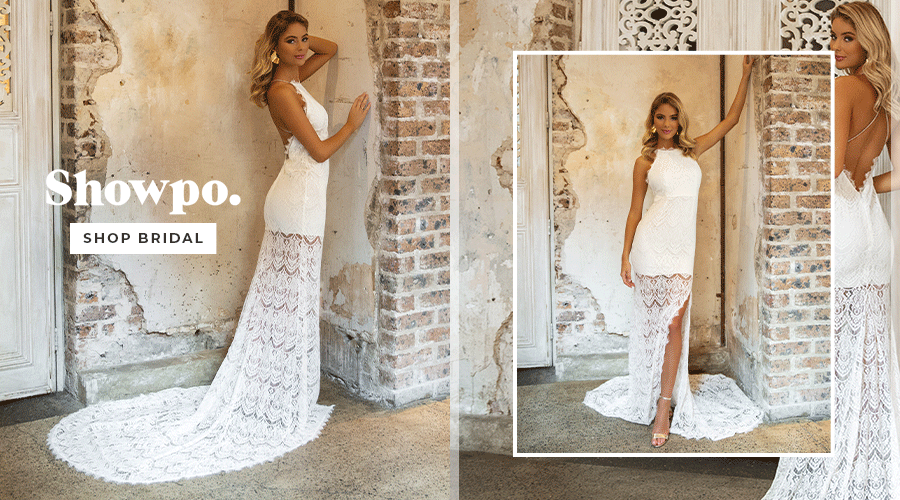 Pinterest
If you haven't downloaded the Pinterest app are you really getting married? Pinning all your wedding inspo is a great way to keep track of everything and start planning the look and feel of your nuptials.
Postable
One of the most tedious tasks of wedding planning is collecting everyone's addresses because this isn't 1992. We just don't mail things to people anymore. Enlist the help of Postable to do it for you. You simply send out the personalised link to your guests, they fill in their address details and it collates it into one easy to follow address book that you can download.
Top Table Planner
You ain't seen nothing until you're faced with having to plan a seating chart for 123 people—and try and keep every single one of them happy. So use this app to make it easier. You can experiment with seating allocations digitally and print or email the final chart to any relevant vendors. 
Ceremony
Along with the beautiful professional shots you'll have of your wedding it's nice to get a copy of everyone else's pics. Using a private code allocated to you, Ceremony allows you to collate your guests' pics and videos from the day in the one spot so no more having to chase Great Aunty Mae or Cousin Greg for all their happy snaps from the day.
Wedding Happy
If you're on the disorganised side Wedding Happy will become your new best friend. You can map out every single detail of your wedding planning from sending out invites to hiring a DJ all in the one place, complete with reminders for tasks to do. It keeps track of your wedding budget for you so you know well in advance if you're on the brink of going over.
Joy
Joy not only allows you to manage guests RSVPs, but it lets you create your own social network just for your wedding. Guests can create their own profiles and interact and get to know each other before your big day. It's almost like Facebook but just for the people invited.
Appy Couple
If you want an app that will essentially handle everything for your wedding apart from walking down the aisle for you Appy Couple is it. You can send save the dates, manage RSVPs, organise your registry and even count down to your wedding. You'll be very 'appy indeed!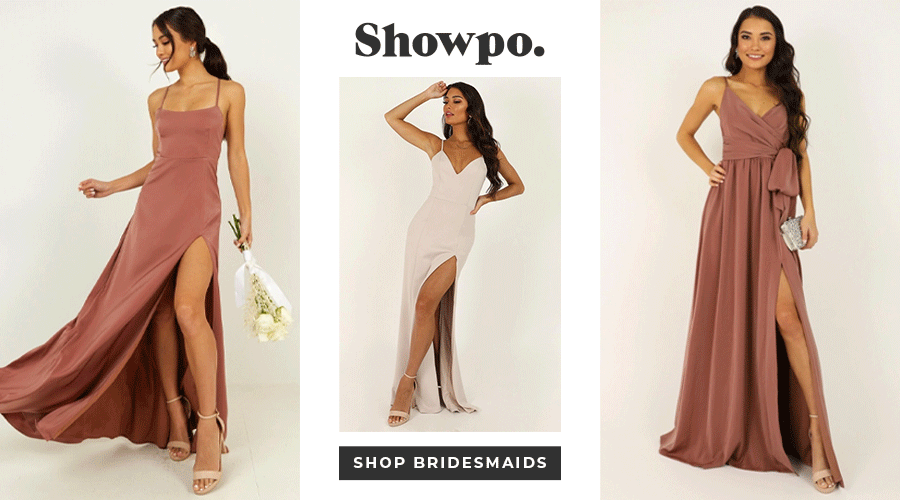 Words by tech head, Tania Gomez.