The Tell-Tale Signs You've Turned Into Bridezilla
25 July 2019
We hear about them enough. From brides who ask their guests to pay to attend their wedding to bridesmaids who are asked to drop down three dress sizes. We all promise not to turn into that bride. But the reality is, planning a wedding can do funny things to people. One minute you're perfectly normal and sane, the next thing you know you're crying hysterically that your invites are the wrong shade of ecru.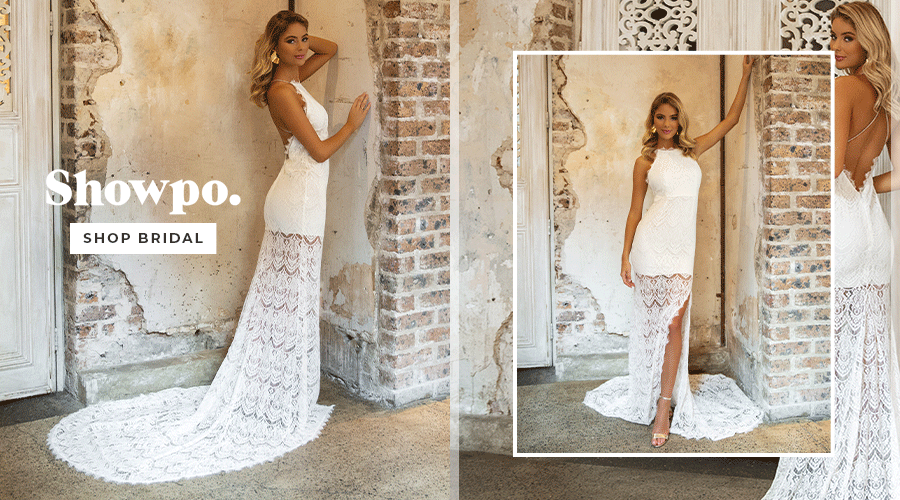 Here are some signs that you may have drunk the bridal Kool-Aid…
You may or may not have made someone cry in the last 24 hours.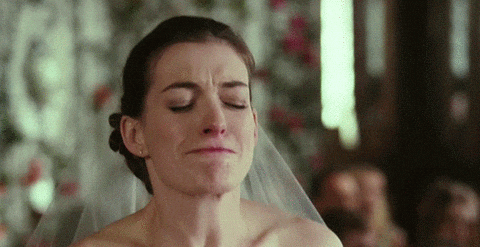 Your tantrums are so epic that even your two-year-old nephew was seriously impressed.
Your bridal party have had to take out second jobs/sold a kidney/mortgaged their house to afford to pay for your destination wedding/week-long hen's trip/bespoke bridesmaid dresses.
People keep trying to drop anger management courses into the conversation.
You can't remember the last time you spent a day not having berated someone.
More than one of your wedding vendors has offered to pay you to let them out of their contract.
Your dad's too scared to show you his wedding suit after all the 'helpful' advice you gave him the last time he showed it to you.
You can now legit tell the difference between ivory/white/champagne and are really annoyed when nobody else can.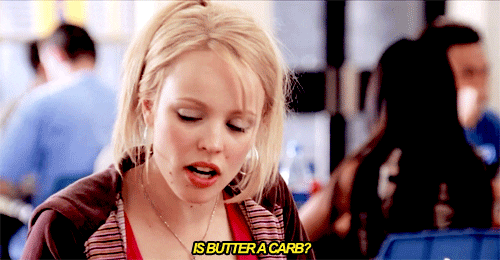 You've strongly advised that perhaps your maid of honour should stop eating carbs.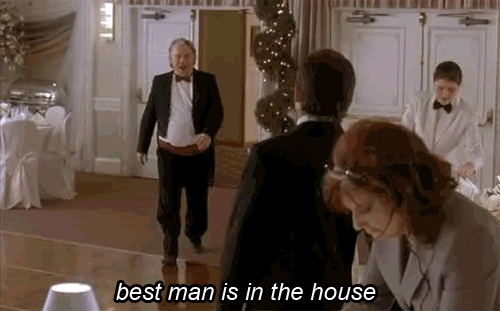 You've told the best man that he should probably shave his beard before the wedding…and maybe hit the gym too.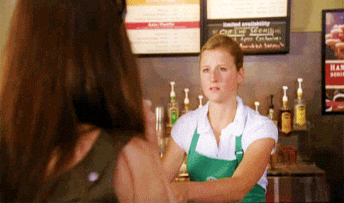 Your barista, the receptionist at work, the cashier at Woolies…they all know about the untold trauma that hearing your florist couldn't get the right shade of David Austin roses in time for your wedding has had on you.
Your fiancée has suddenly been out of town a lot. 
You almost had a panic attack when you saw that your wedding invites were made of cotton rather than linen. What will people think!
An alarming number of people in your life have stopped responding to your texts/phone calls/WhatsApp messages/DMs. 
Your normally hands-on mum has insisted she leave all the wedding planning to you.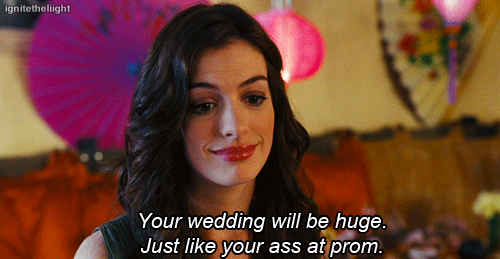 You consider it the height of rudeness when someone doesn't ask about your wedding plans.
Reality check by Tania Gomez