So You've Decided To Do A Wed Shred
05 July 2019
While it's impossible for any bride not to look incredible on her wedding day it's not uncommon to want to get a "wedding body" in the lead up to walking down the aisle. If you've decided to add a new exercise regime to your to-do list before you get married then there are some dos and don'ts to follow to ensure you get the results you want. Check out this list before you break a sweat…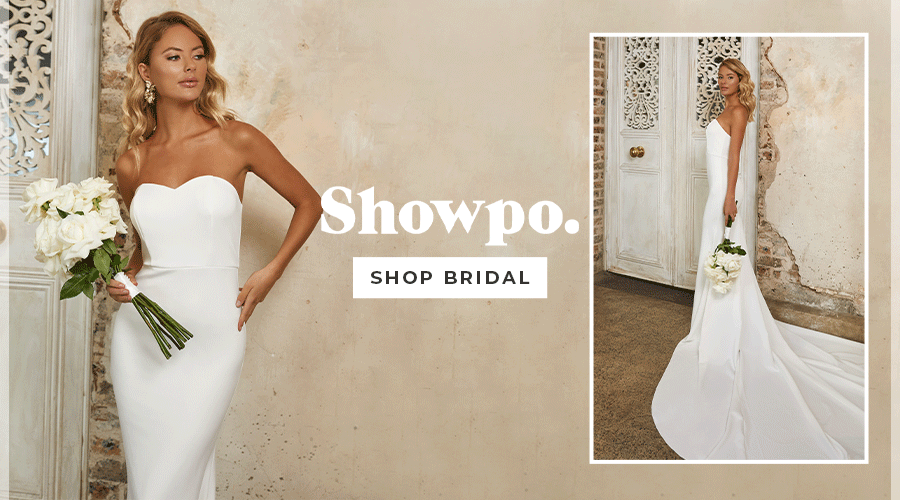 Do: Consult a professional
If you're going to embark on a fitness regime then you want to make sure you're not only doing one that delivers the results that you want, but that it's also safe. The last thing you want is to sweat it out and give yourself an injury in the process. Book yourself in with a personal trainer at least once, to show you how to use the equipment at the gym properly and also to help guide you in terms of the best types of exercises to do. Also, consider doing classes. With a dedicated instructor at the helm, you're more likely to do all the moves the correct way.
Don't: Rush it 
Slow and steady is your motto when it comes to exercise. Don't try and do an intense bout of training a week before you get married and think that will deliver the results you want. Give yourself plenty of time to make exercise a part of your routine and don't leave it to the last minute as it will only end in tears!
Do: Ensure your diet is on track too
There's no point hitting the gym if your diet largely consists of the junk food aisle at Coles. What you eat is almost more important than the physical activity that you're doing to ensure that you eat clean. Load up on plenty of fruits and vegetables and lean meats and leave the treat foods as just that, a treat.
Do: Something you enjoy
When you look forward to exercise, it's likely you'll commit to it more than if you hate every single second. If you're not a fan of the gym, try doing more outdoor training such as running or swimming. If you like breaking into a serious sweat, try high-intensity exercises such as boxing or cross fit. The most important thing is that you actually like what you're doing.
Do: Give yourself reminders of your goals
When it comes to goal setting, it's important to give yourself reminders of why you're doing something in order to stay motivated. When you're tempted to skip a session or want to give up, you need to have a reminder of what you're striving for. It could be a pic of your dress on your phone, a motivational message stuck in your car or on your bathroom mirror, or a playlist that you can listen to that will boost you to get to the gym. 
Don't: Be hard on yourself 
There are going to be days that you're going to feel lazy and not want to go the gym. There will be times that you'll want to indulge and just let loose with friends. Don't beat yourself up over it. The best thing you can do is to be kind to yourself. Allow yourself the occasional misstep (nobody's perfect after all) and get back on track the next day.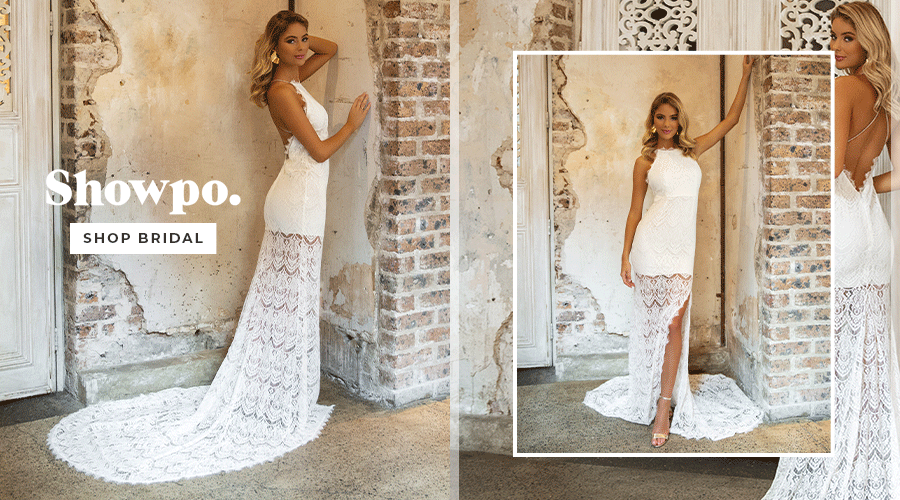 Words by Tania Gomez