Everything On J-Law's Weirdly Specific Wedding Registry
27 September 2019
Wedding registries can be divisive at the best of times. But your Aunt Maud's snippy comments about you being presumptuous are nothing compared to what the internet is slinging at Jennifer Lawrence.
J-Law confirmed her engagement back in Feb and this week she collaborated with Amazon on a wedding registry guide.
"Planning a wedding is so exciting, but it can be overwhelming," Katniss Jennifer wrote on Amazon. "For anyone else needing a little inspiration, I thought it would be fun to collaborate with Amazon to share a few of my favourite registry wish-list items."
The internet was pretty quick to accuse The Hunger Games star of selling out. However, we're going to say this a little louder for those in the back.
Jennifer Lawrence isn't actually asking anyone to buy her a wedding gift. 
She's got enough money to buy them herself. Got it?
In fact, the only wacky thing about her registry is how oddly specific the items on the list are. I mean I'm no expert on the matter, but is anyone really asking for 4-in-1 travel adaptor?
Either way, the list is an interesting look at what stock Amazon is trying to move Jennifer Lawrence's home life is like.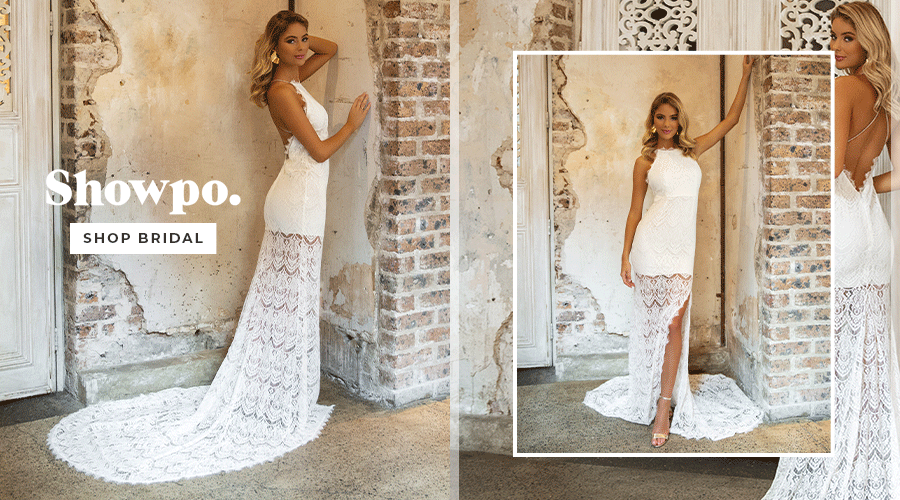 So, what's on the leading lady's wishlist?
In short, a lot of random bits and bobs. There's no other way to describe it. Thankfully, she's broken it down into categories so we can better understand her direction.
For the kitchen, J-Law's declared her love for a Swissmar copper fondue set, which begs the question, why? Does she often host fondue parties? I thought fondue hadn't existed outside central Europe since the mid-60s? She's also added a marble cheese slicer, a dutch oven, a pasta machine and a cocktail cookbook. Oh, and while you're at, go ahead and add her suggestion of adding a $110 wooden bowl to your list. Jennifer, correct me if I'm wrong, but dinner parties at your abode sound as swanky as they are lit.
If outdoor entertaining is more your speed, the future Mrs recommends a Weber pizza stone, some atmosphere-setting string lights and a very chic copper fire pit.
Jennifer also used her globe-trotting lifestyle as an actress to give suggestions for post-wedding travels. According to the actress, you're can't leave for your honeymoon without a Kindle Paperwhite, a GoPro Hero 7 and a super bougie cashmere travel set complete with an eye mask, blanket and socks.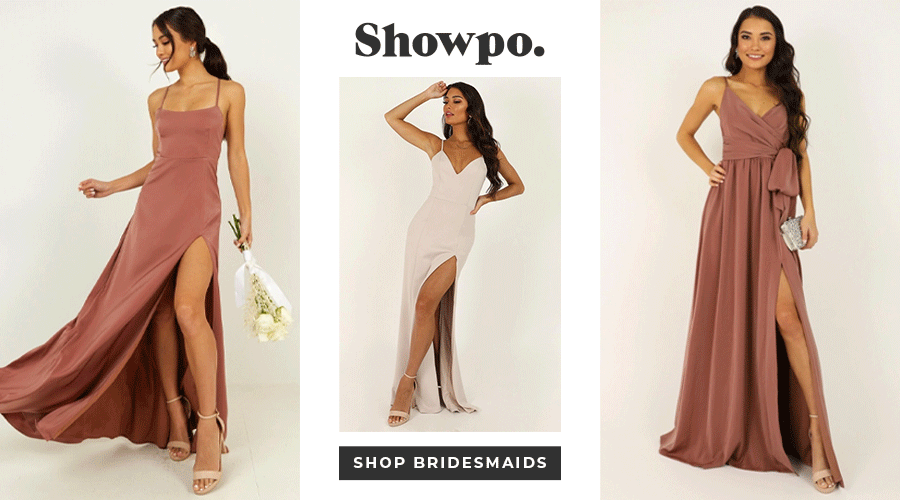 For your home life, Jennifer also recommends a $245 wifi extender which only seems like a practical gift for someone like J-Law who can afford a place big enough that their router can't reach all four corners of the home. Oop and don't forget to add the robotic mop to your wishlist.
When it comes to health and wellness, Jennifer's suggestions are a little more new age. A fancy cork-look yoga mat, a scent diffuser and a weighted blanket are the perfect set up to wedded wellness according to the Oscar winner.