28 Engagement Party Outfits For The Bride
14 January 2020
Sure, planning an engagement party seems like nothing compared to planning a wedding, but you know what they say. Practice makes perfect. So if you're in the midst of planning the perfect party, no matter what kind of occasion that maybe, we've found the outfit to match. Naturally, since this is your engagement party, the desire to wear all white is probably at the forefront. That'll give you a good opportunity to work out which shade of white (yes, there's more than one), works for you. Or it might even encourage you to ditch the traditional look altogether. Now we're not suggesting you go fully bridal for your engagement party, but it's nice way to dip your toe into the mayhem to come. Feeling inspired? Here are 28 engagement party outfits that are picture-perfect.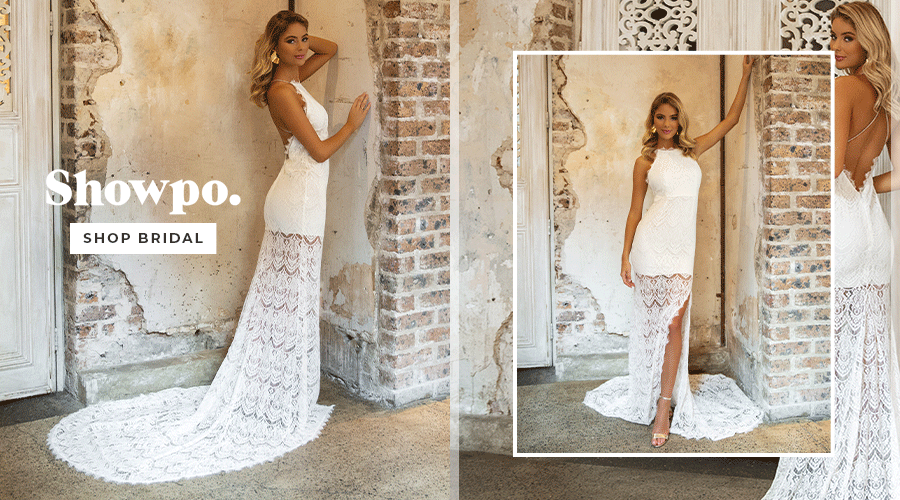 Garden Party
Whether you're going all out with fairy lights and catering or you're doing something a little more lowkey, a garden party is the great way to get all the people you love together in one place. There's nothing that'll shock Aunt Ethel to her core, but your friends won't be bored out of their brains either. For a garden party vibe, opt for a look that's floaty, floral or has delicate lace accents. Don't forget, wear wedges only! There's nothing worse than have your stilettos sink into the grass.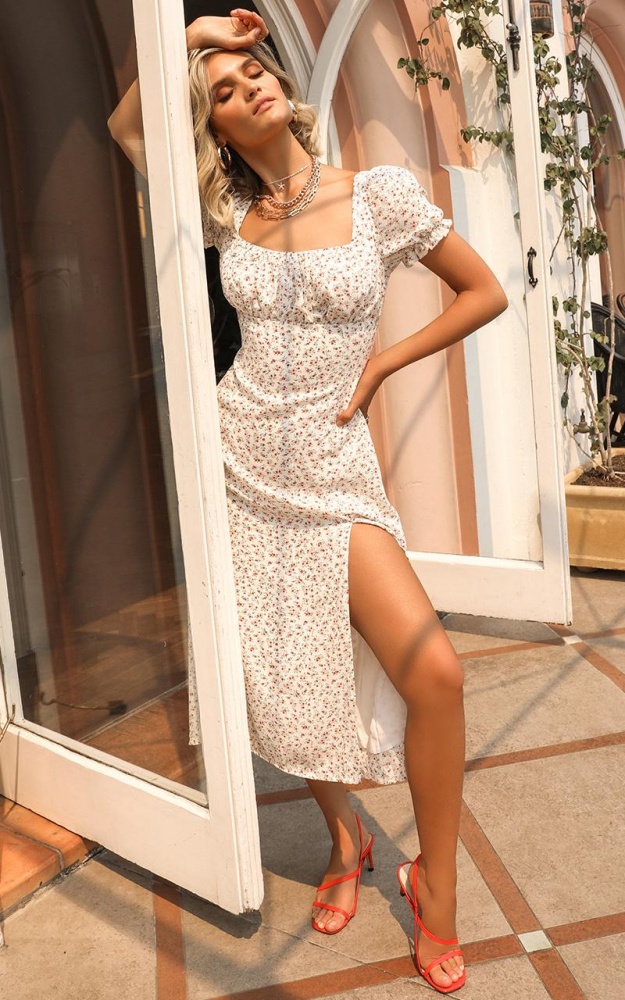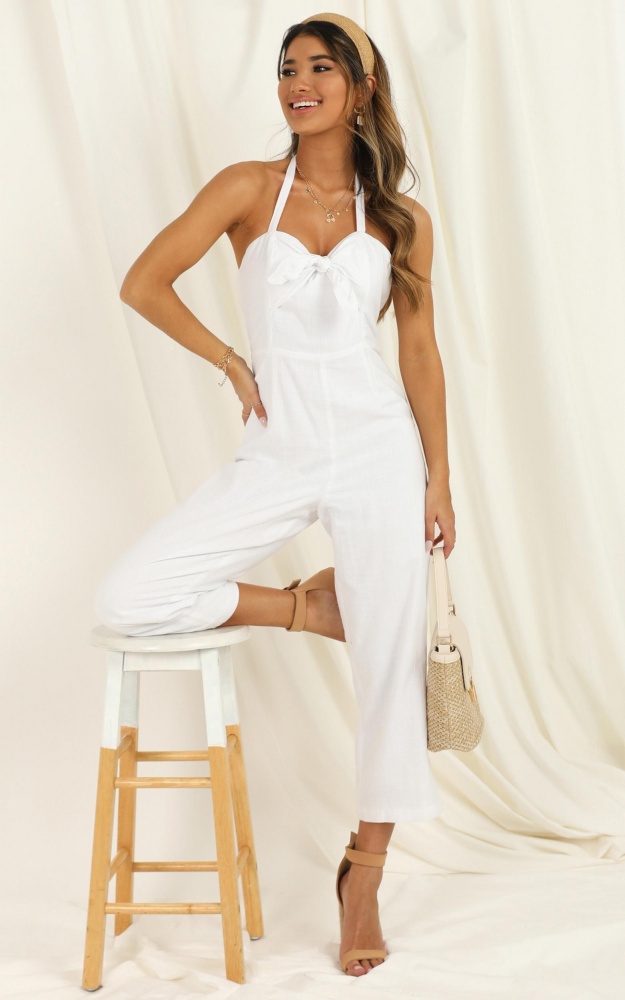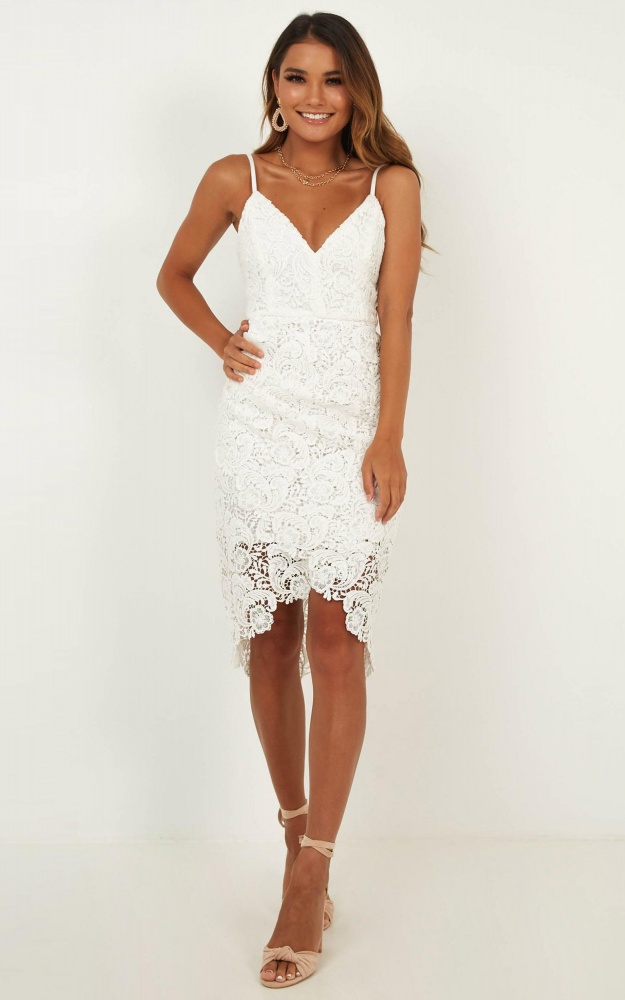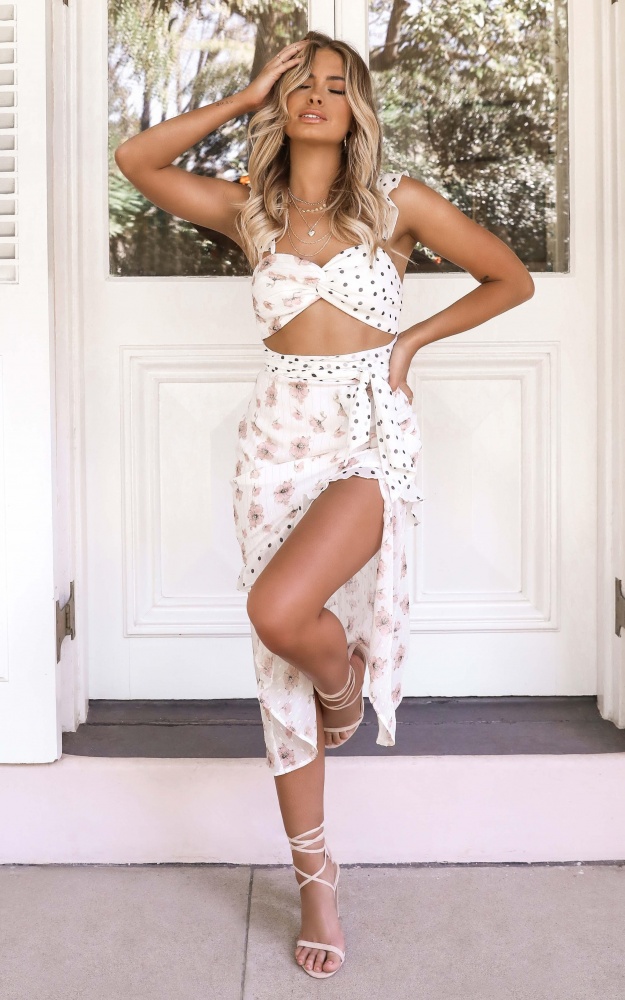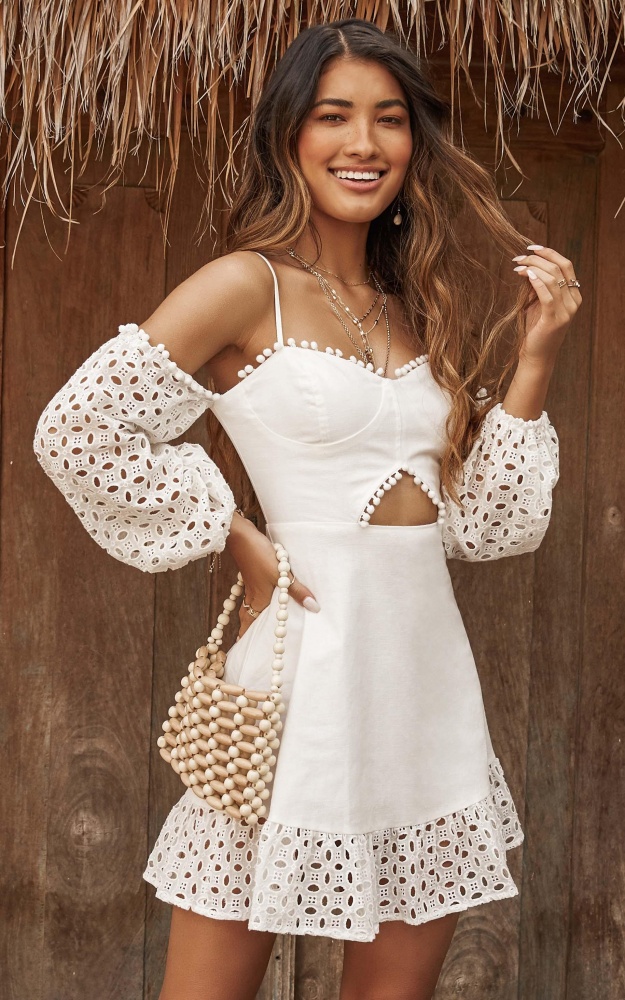 Family Affair
For some people, engagement parties, or more likely engagement dinners, are a strict family only zone. TBF, it's a fantastic way to include all those relatives you'd rather not invite to the wedding but are obligated to include (hi again, Aunt Ethel). So, if you're opting for an occasion that more of a sit-down dinner, these are your go-to styles.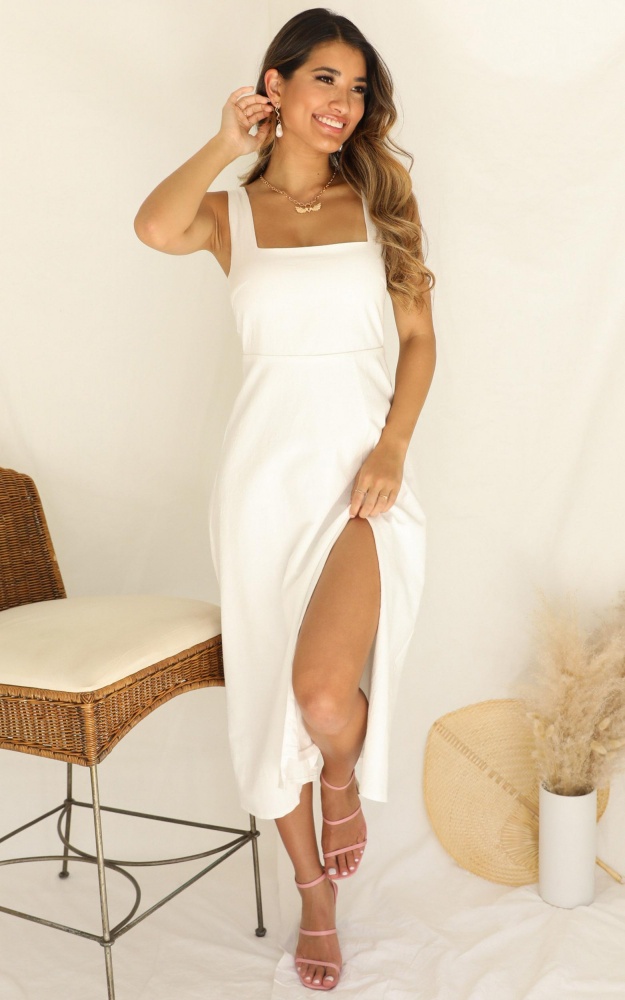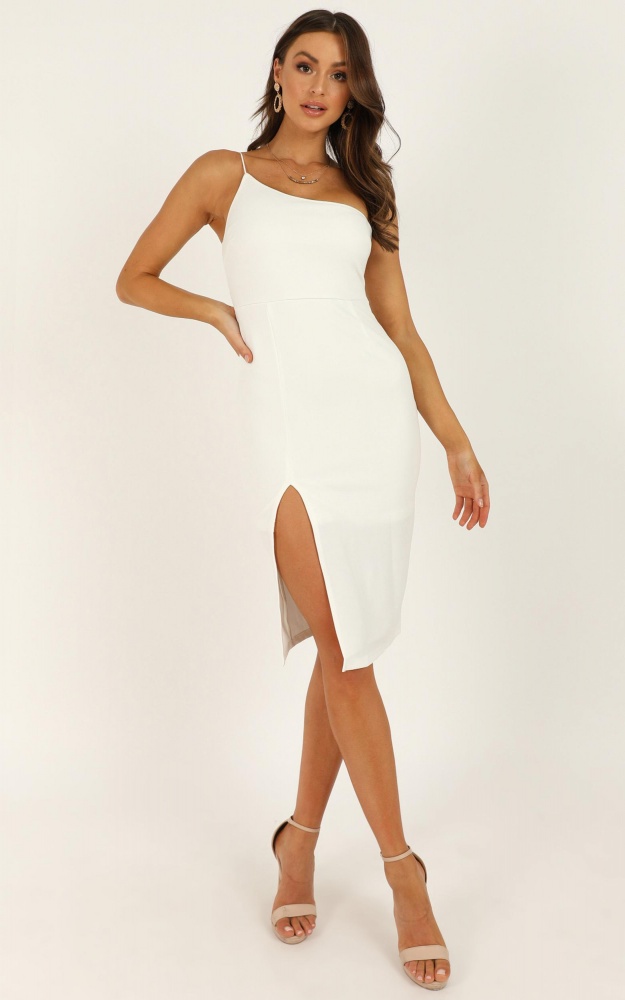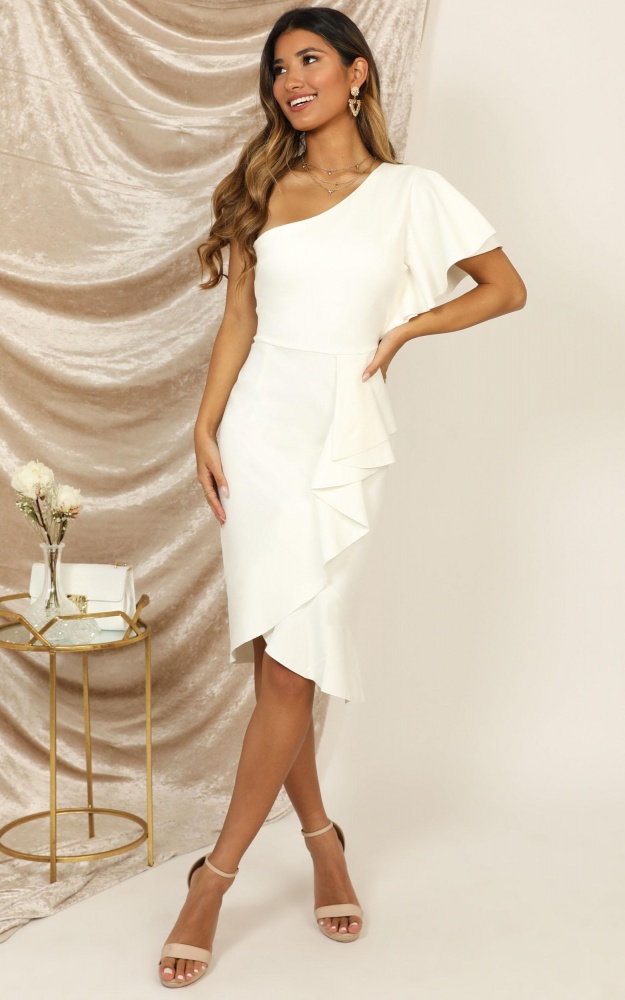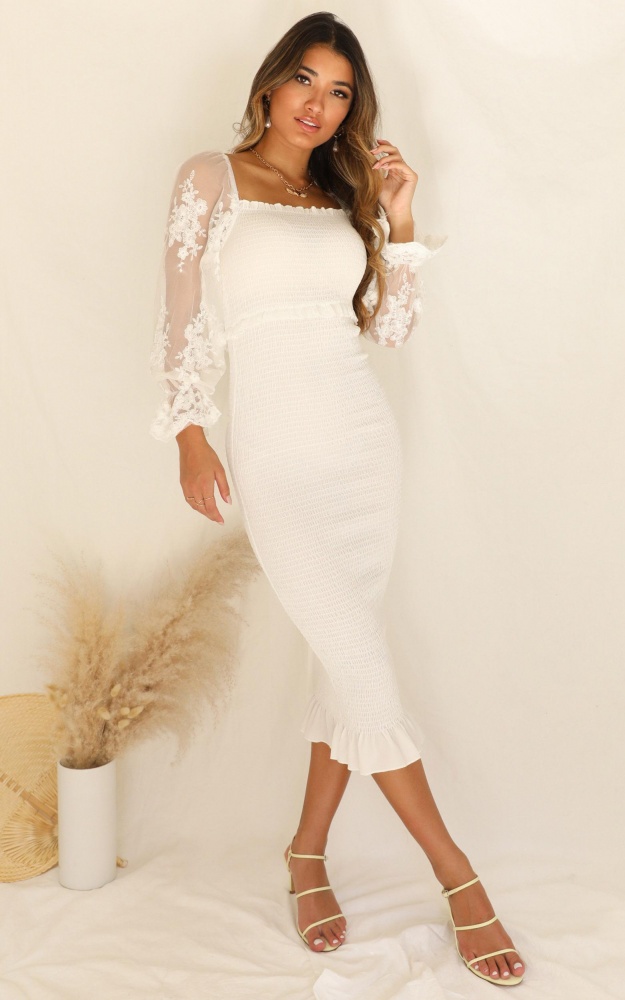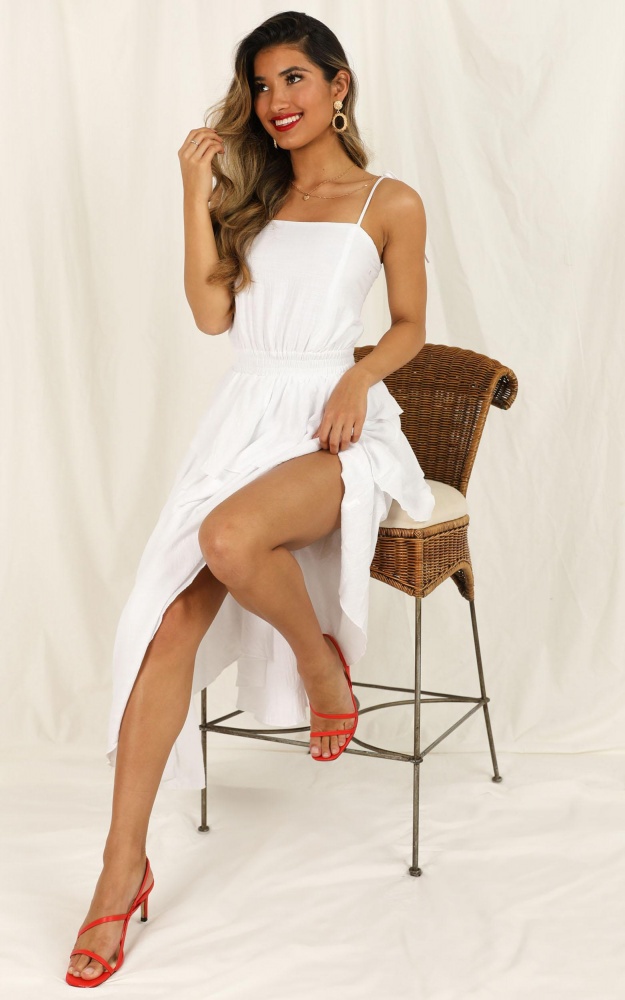 Beachside Bash
Some of Australia's best venues are beachside, so it totally makes sense to have a long lunchtime affair if you're celebrating your engagement in the summer months. For a beachside engagement do, we suggest something with a bit of boho flair.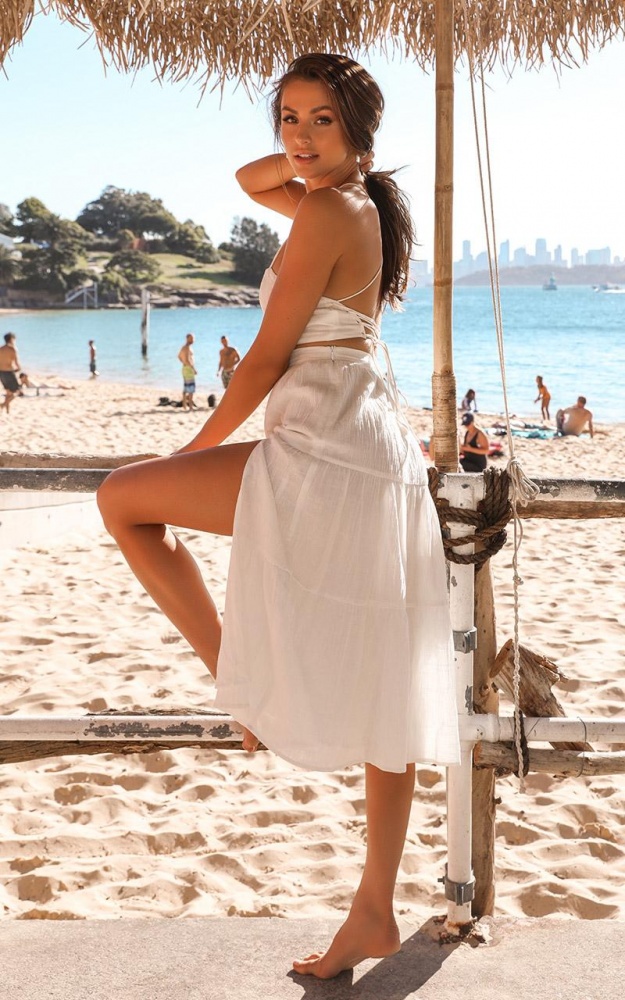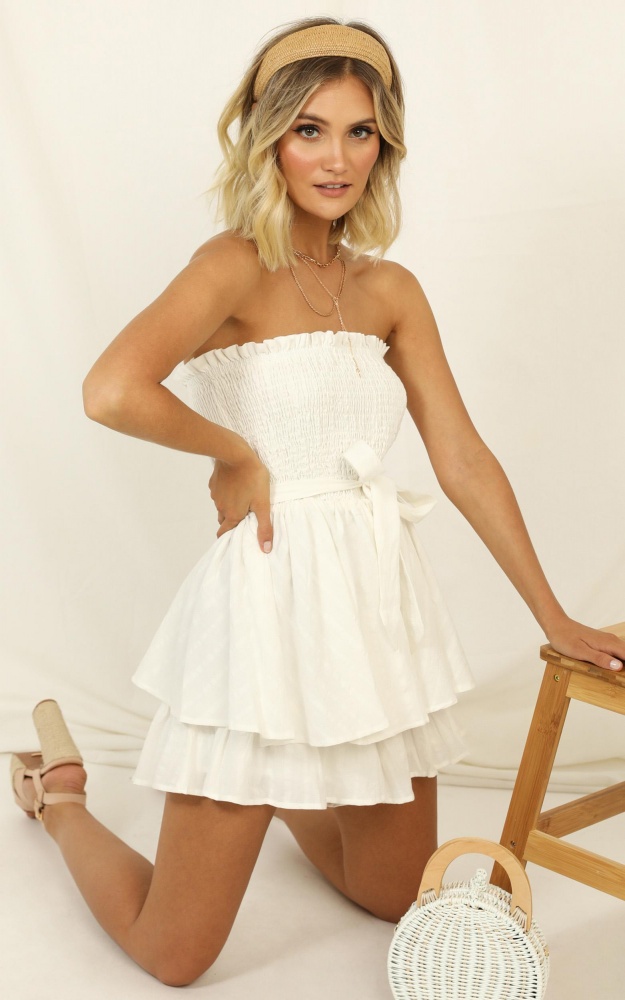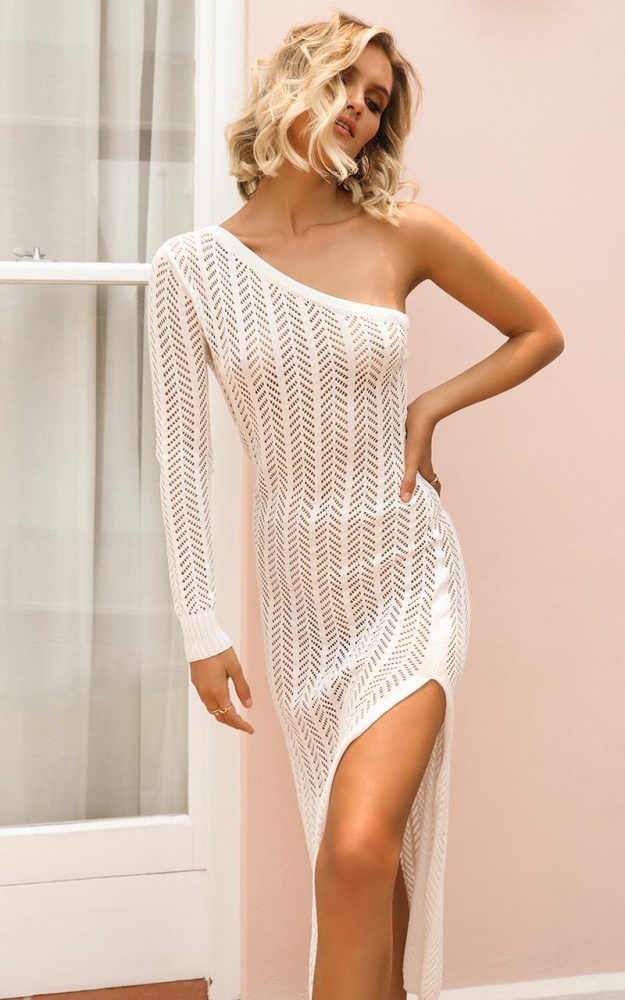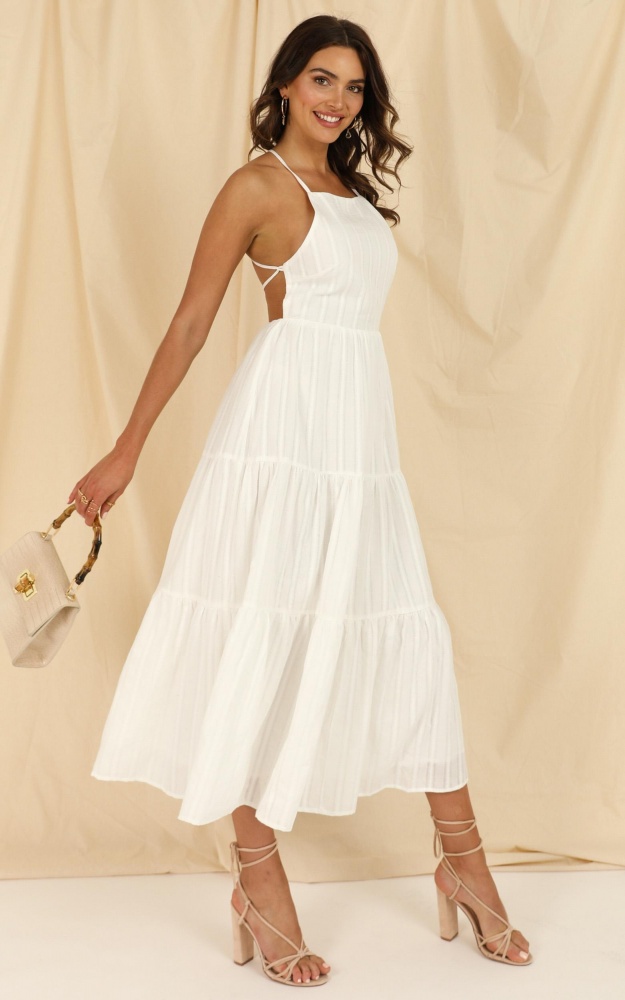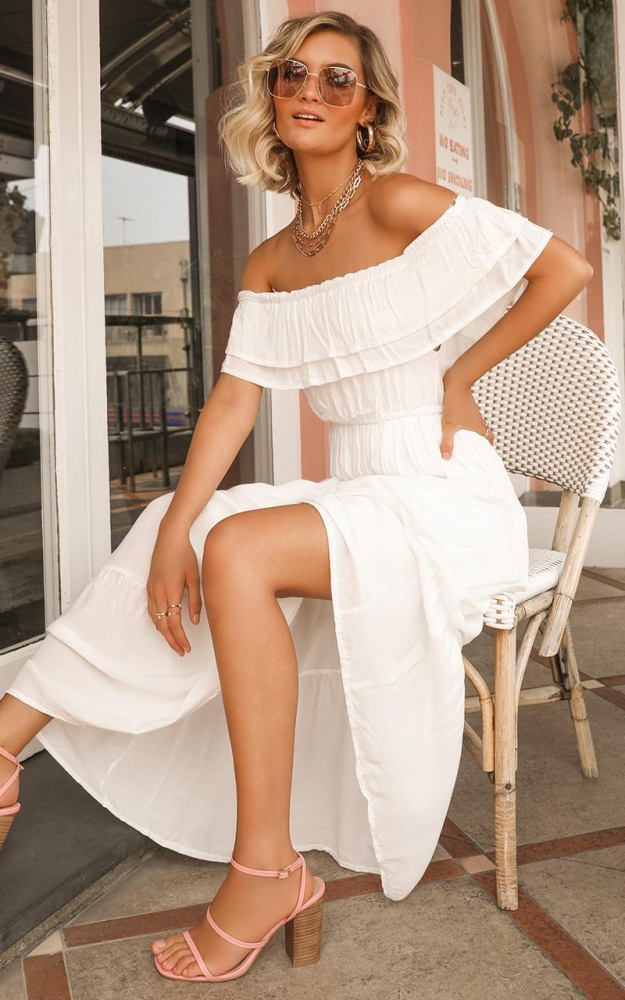 Cocktail Hour
Drinks and dancing? What better way to celebrate your pending nuptials than with an epic party to kick things off. For the next 12 months you're going to be deep in wedding planning (and saving) so best to go out with a bang, right?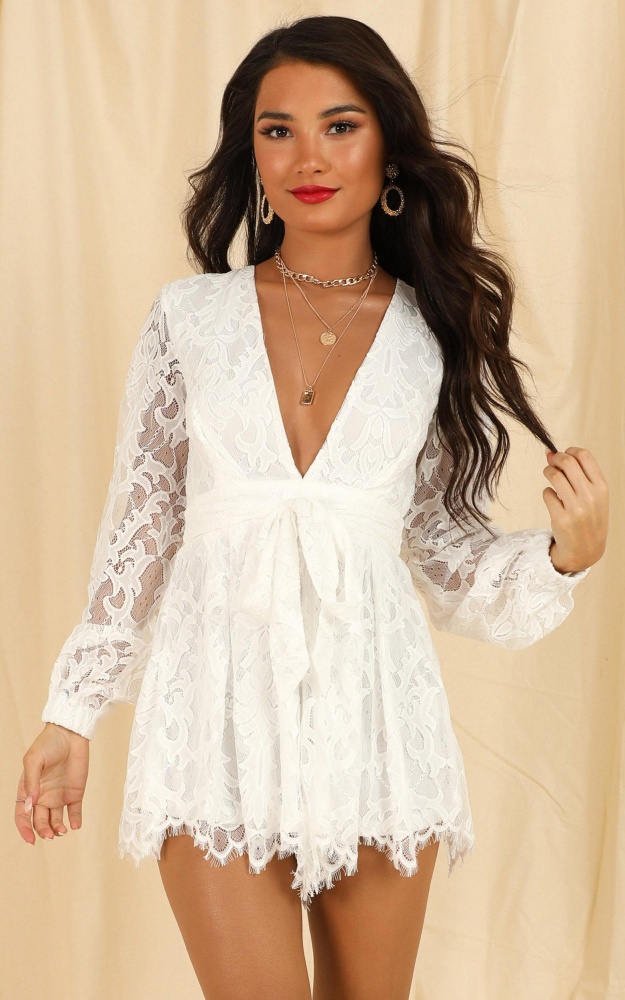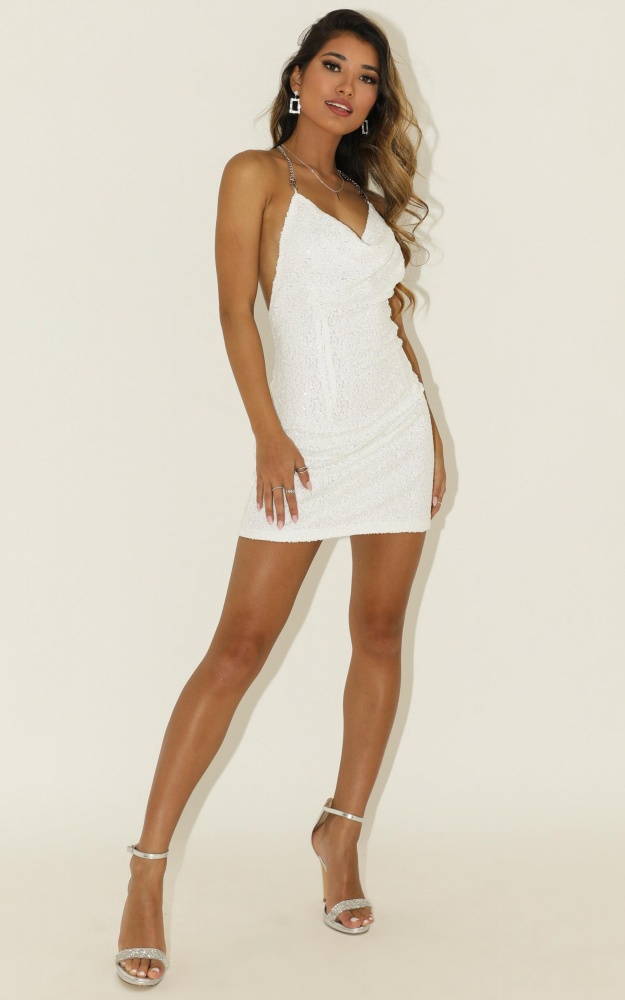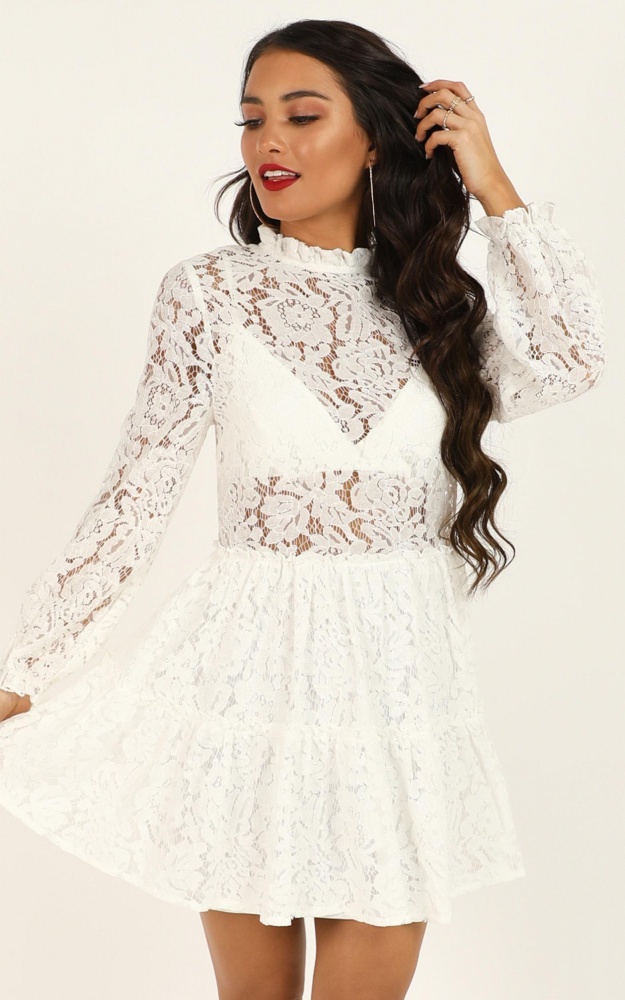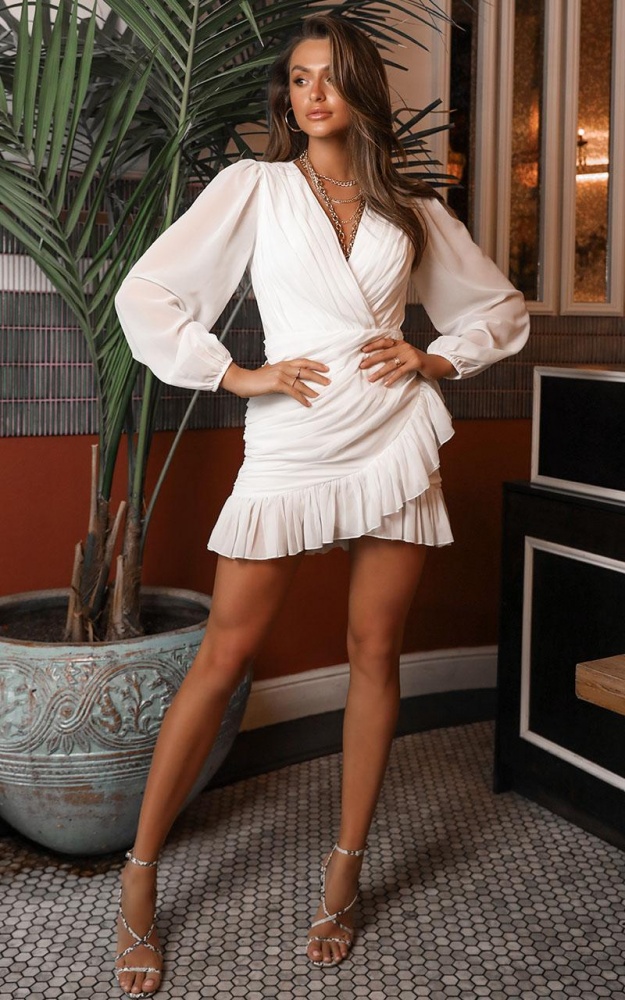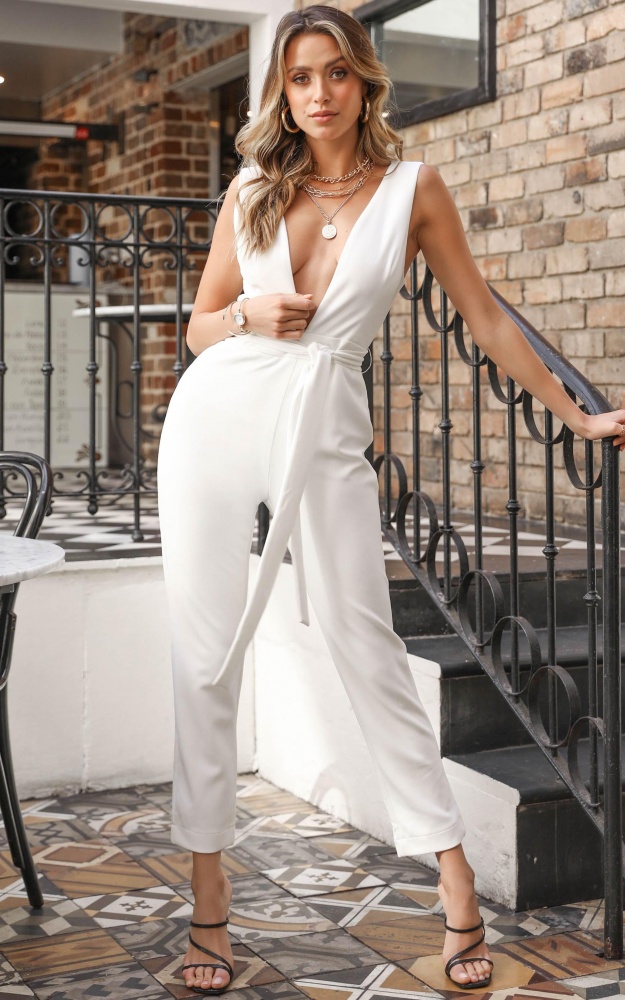 All Out and Extravagant
Some of us are drama queens, there are no two ways about it. If you want your engagement to be an excuse for a huge party, then you go for it gal. Plus, the bigger the engagement party, the smaller and more intimate your wedding can be. Micro weddings are trending so get ahead of the game now.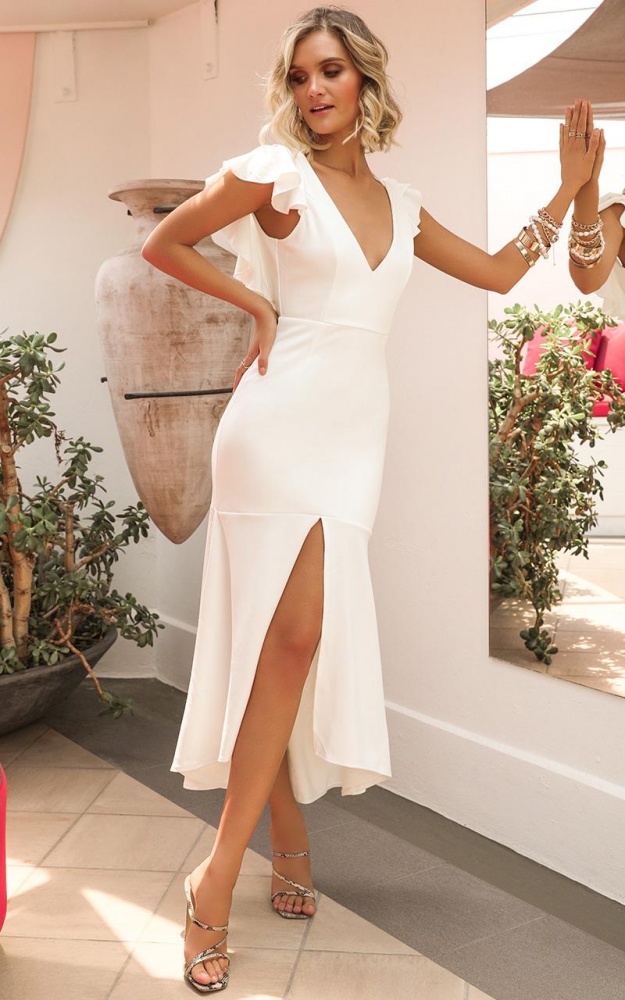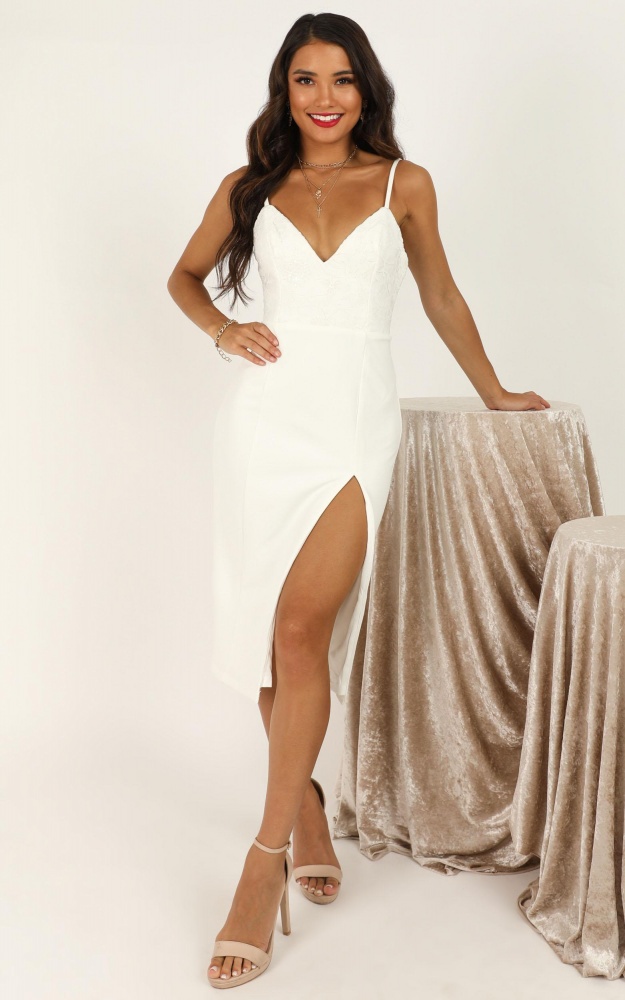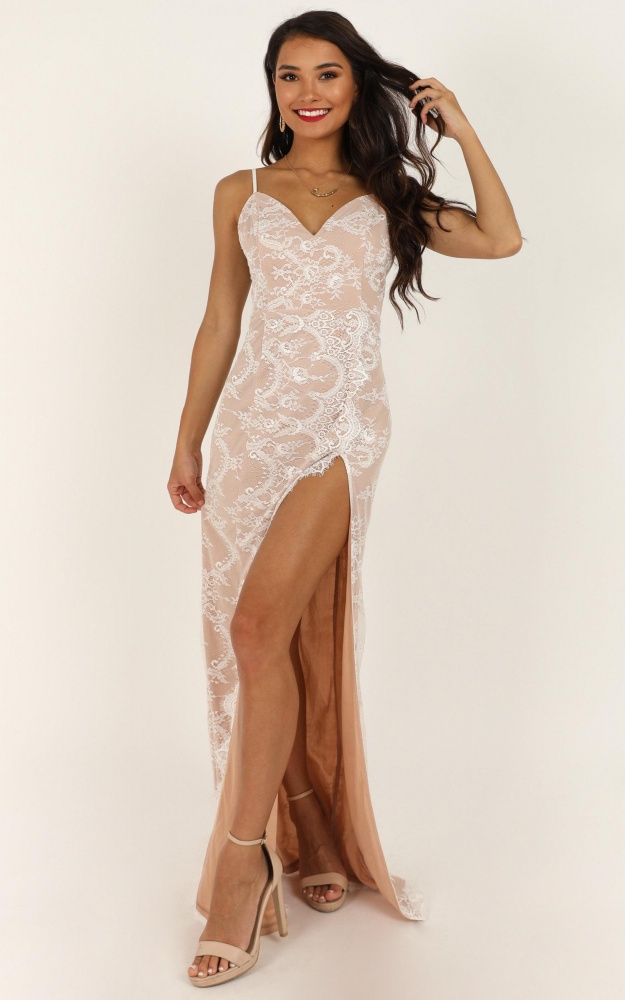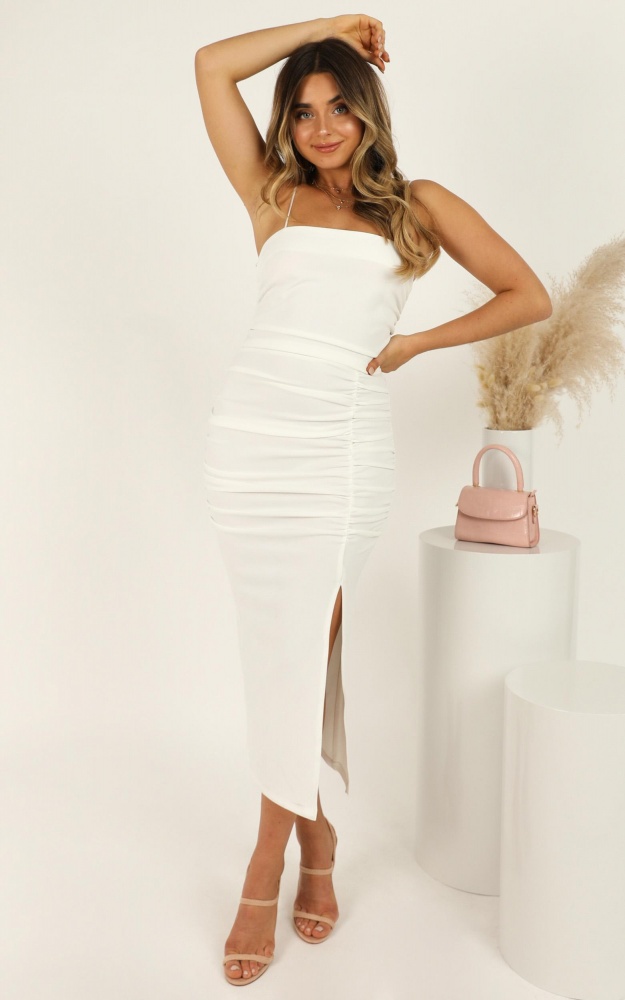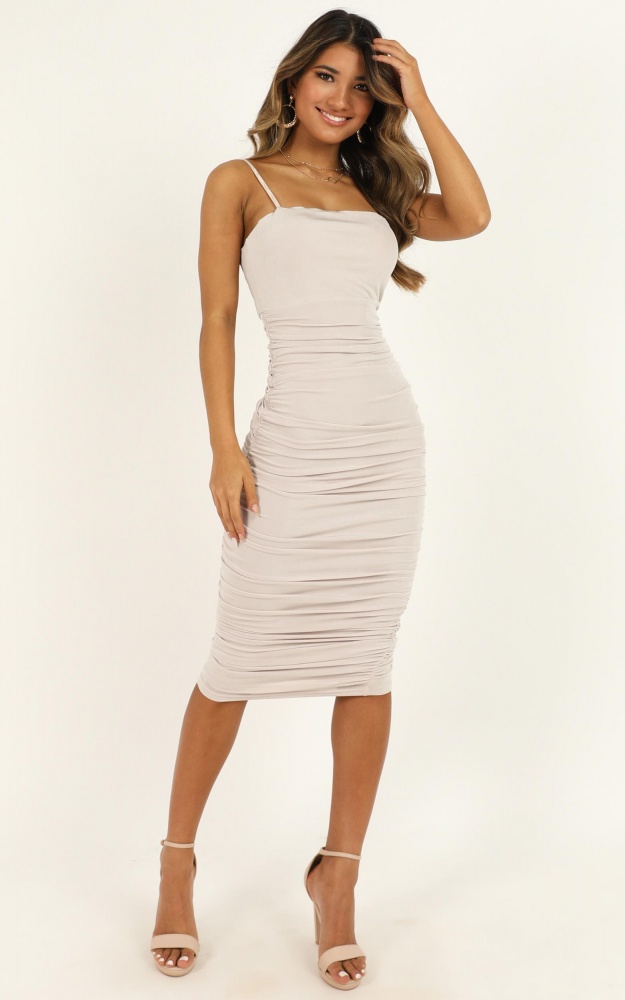 Surprise Wedding
If you're anything like me you'll get halfway through planning your engagement party and decide you absolutely do not want to do this again. Sound like you? maybe you should consider turning your engagement into a surprise wedding (invite me, I've always wanted to go to one). If you do decide to make the leap, you'll need a wedding dress handy. We may be biased but these would be our go-to choices.