Hot Take: You Don't Actually Need Bridesmaids
14 October 2019
Hello, welcome to 2019. You can marry whoever you want regardless of gender (hooray), you can do whatever you want with your surname after marriage (also hooray) and the average wedding costs over $31,300 (not hooray). It's great to have you here. While things have dramatically changed in the wedding scene over the last few decades there is one looming question brides can't reach a consensus with: do you need bridesmaids?
Personally, I think not. Now let me just caveat that by saying that I myself have three bridesmaids. Well, two bridesmaids and a bridesmate, but let's not get technical. However, if I asked my trio to be in my bridal party, and they all said no, I wouldn't start scouring for ring-ins. I just don't think your wedding day hinges on whether or not you have bridesmaids. Indeed, I think the exact opposite. It's an unpopular opinion, but you don't need bridesmaids. Why? Let me explain my train of thought (and tell me why I'm wrong in the comments).
It's damn expensive
Did you know the average cost of being a bridesmaid in 2019 sits somewhere around $1700? We've hit four digits ladies. Unless you're an uber-rich celeb or an uber-rich Uber driver, that's not exactly small change. That means collectively, my I Do Crew could end up shelling out $5,100 on my big day (cheers guys). That's not something that weighs lightly on my shoulders. However, between travel, hosting hen dos, gifts and wedding attire, it's easy to see how things add up. And that's without being the kind of bridezilla who demands her attendants get a full head of extensions because the Demi Moore circa 1990 pixie cut she made everyone get not longer suits her vision.
Oh and don't forget to add a couple of days of annual leave on top of that. With many weddings, bridesmaids end up taking a number of days off work to fulfil their duties. Whether it be a bridal fitting, venue scouting or bumping in the wedding the day before, all that time off doesn't exactly help you save up enough money so the $1,700 you're about to drop won't make a dent.
Now, that's not to say that if you're absolutely hellbent on having a bride tribe you're being demanding by asking them. But it does mean that if your friend says they just cannot afford to, you're either prepared to subsidise the cost or let her say no.
It's stressful for both of you
If you're going to ask your pals to be in your wedding you better hope you have honest and open communication lines running between you. It's so easy to feel guilty about reaching out every few days asking your bridesmaid if she's found a spot where pervy Uncle Gerry can sit without making the guests uncomfortable or if she remembers who gave you that gorgeous Smeg toaster at your engagement party because you're writing thank you cards and can't remember. You know she's got other things going on in her life, and I'm sorry, no matter how close you are, she's definitely not as invested in your wedding as you are. Nor should she be.
Putting the bridal shoe on the other foot, it's just as stressful for her. Maybe her solution to the pervy Uncle Gerry problem is to simply not invite him. But she knows that answer isn't what you want. As for the toaster, your engagement party was a month ago. She can't remember what she got you, let alone who the mystery toaster giver was.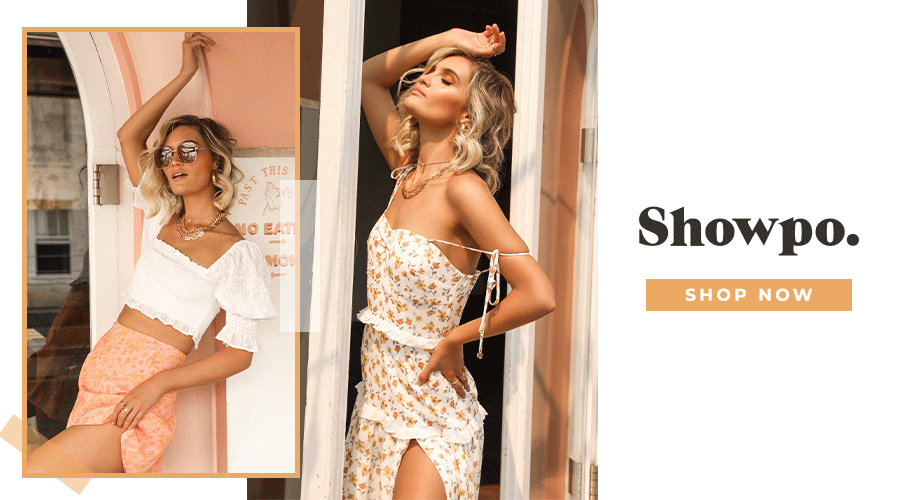 No bridesmaids doesn't equal no help
By the way brides, you can still ask your friends to do all the pre-wedding things. If you have one friend with a particularly good idea for lighting and decor, take them venue hunting. Should your other friend be a bit of a party-planning extraordinaire, ask them to help with the pre-wedding festivities. The one pal that's great at soothing your nerves can join you in the bridal suite on the big day.
You don't need to reward these favours by dressing them up in identical dresses and getting them to follow you around for 12 hours. It's quite likely they'd rather sit in the stands and watch with everyone else rather than awkwardly stare at another woman's updo while trying not to think about the massive wedgie her Spanx are giving her.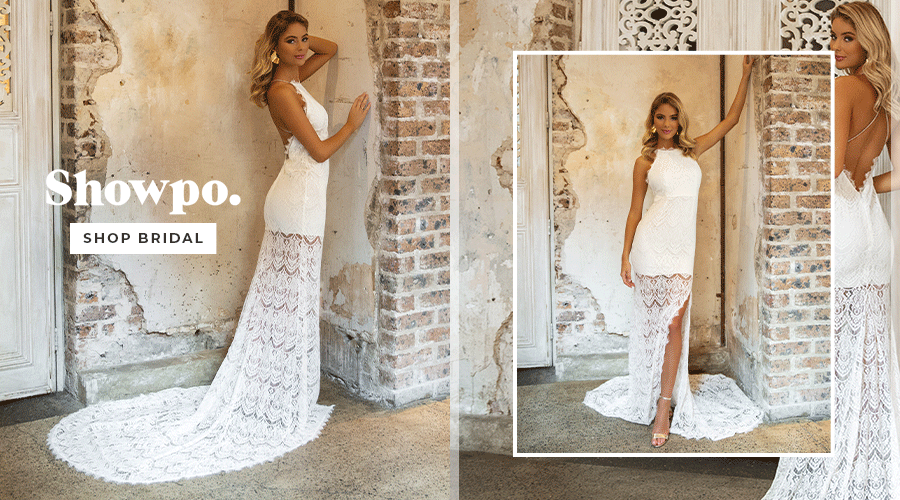 Now bridesmaids, don't let any of this think you aren't appreciated. Honestly, you're doing the lord's work. However, when push comes to shove, sometimes going bridesmaid-less is less stress for everyone (and better chances of staying friends).
Words by Emma Roffey who swears she loves and appreciates her bridesmaids.