The 5 Toughest Wedding Decisions You'll Make
19 August 2019
Weddings have gotten so complicated. When you're in the midst of planning your big day, you might be facing some sticky subjects. Here are 5 of the most controversial decisions couples are making these days… and there's no right or wrong answer!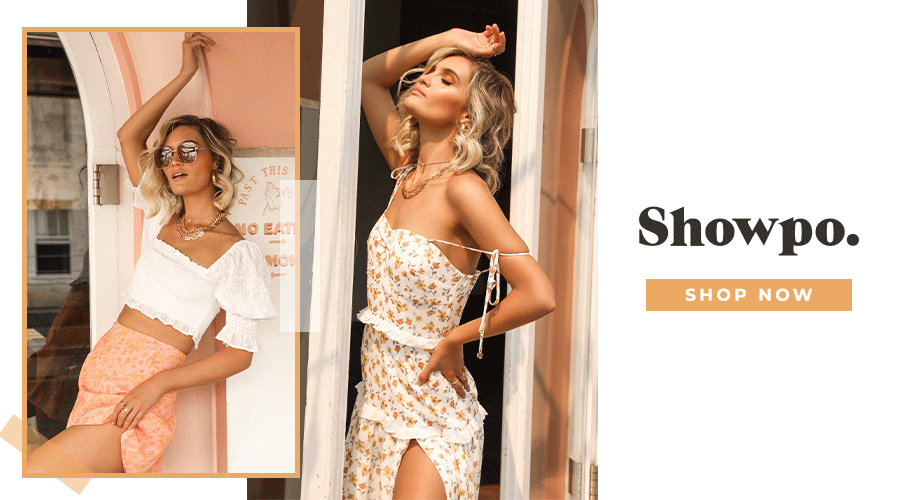 Sending a gift if you can't make the wedding
Here's the good news: etiquette experts say that if you aren't able to attend a wedding, you're under no obligation to send a gift. While you don't need to buy a pressie, there are some situations where you might want to. For example, if you're besties with the bride or groom and can't make the wedding because a) you're 9 months pregnant, b) you have an event clash, c) you can't afford it, or d) you have another reason that's out of your control, you're more than welcome to send something small. Check out their registry and choose something that fits in with your budget, and write a note saying you can't wait to celebrate with them.
There are a few other options: pop a congratulatory card in the mail, offer to look after their pets while they're honeymooning, or treat them to dinner once things quieten down. 
On the flip side, if you're surprised you even got an invite to the wedding, or you're morally opposed to the marriage, then you can skip over this section.
Whatever you do, you must send back the RSVP card. Don't leave your mates in the lurch!
Letting people post on social media
It's 2019, and this may just be the most controversial topic most couples face when planning their wedding day. When you're tossing up between 'yes' and 'no,' think about your own relationship to social media. Then, think about the weddings you've been to in the past, and how you felt about people using their phones. Chances are, you already know the answer deep down.
Let's unpack both sides.
On one hand, social media is like a digital photo album. It's a wonderful way to connect with other people and share memories. If you love candid photos (like the money shot of the bride and groom walking back down the aisle after they've said 'I do'), letting people hashtag the shit out of your wedding may be your vibe. And if you're interesting in seeing other people's perspectives on your wedding while you wait around for your professional pics, go for it.
On the other hand, more and more couples are choosing to have 'unplugged weddings'. By banning people from using their phones, they argue that their guests are fully present, and the ceremony is more intimate. If you want to look at the people you love and see smiles, not screens, this trend might be for you. Or, if you hate the thought of paying a wedding photographer only to end up with photos of phones in the air, you might want to go gadget-free. 
Keen to ban phones? To avoid running into #problems on the day, let your guests know beforehand. Note it on the save the dates or wedding website, or pop up a sign at the wedding location. You can also take the middle ground and ask guests to put their phones away for the ceremony, and say they're free to use them at the reception. After all, that wedding #content isn't going to create itself!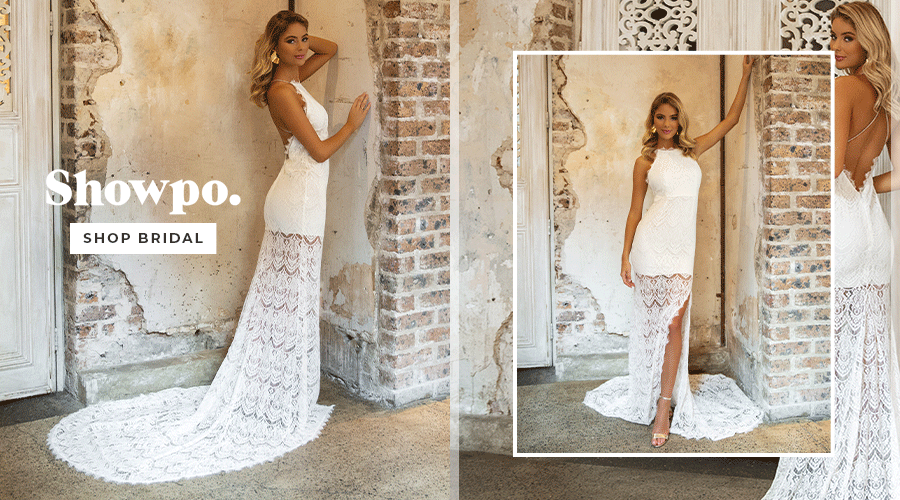 Sending a plus one to your friend who's in a relationship
In my opinion, this decision is a little easier. If your friend is in a long-term, serious relationship with a ~future~, they should get a plus one. So, if they're living together, engaged or married, their partner deserves an invite. 
Also, if you're invited a handful of single people (let's say 5) who don't know each other and/or would never get it on, you might want to extend a plus-one to them. Otherwise, they may feel awkward at your wedding – just something to keep in mind if your budget allows.
While we're on the subject, if you're the friend who didn't get a plus one, please don't question the couple's decision. And please don't RSVP for yourself "plus one." It's a wedding, not a launch party, and there could be any number of reasons why they didn't invite your partner. As a guest, it's up to you what dress you wear, and how much you spend. The hosts get to decide who comes to their wedding.
Inviting kids under 12
Ask yourself these questions: What kind of wedding are you envisioning? What's your budget? How do you feel about kids in general? 
It's your day, and if you don't want kiddies running around, that's your choice. Children can be unpredictable and noisy, and you'll either need to rely on their parents to control them or hire babysitters. Opening up the wedding to kids will also make it more expensive. On the flip side, some people feel that kids add a certain 'magic' to the atmosphere. If you're one of them, feel free to invite them – but be clear about who is and isn't invited, and make sure there are no grey areas.
For example, you might only invite children within your immediate family (like nieces and nephews). This is a good compromise: you won't upset your close relatives, and your wedding won't be overrun with kids. 
Either way, stand strong, and if people ask, calmly tell them you're sorry you can't include everyone.
Buying a pressie for a destination wedding
Whether you're going to Bali or Tulum, destination weddings can be exxy. Between the flights and accommodation, you're probably already spending a pretty penny on the wedding – so do you have to splash out on a pressie, too?
The short answer is: yes (sorry). But you don't need to splurge on a $$$ registry item. You can gift a little something, such as a bottle of wine, a picture frame, or a voucher. Another approach is to ask a group of friends to go in together on a gift.
Wedding calamity resolved by Katia Iervasi.