Everything You Can (Reasonably) Expect From Your Bridesmaids
15 January 2020
Planning a wedding is overwhelming, to say the least. Your task list feels never-ending and a lot of the time you feel like you're making all these decisions on your own. After all, you don't want to be that bride who only ever talks about her wedding. That's where bridesmaids come in. These girls and guys are tools to staying sane throughout this whole process. Your bride tribe are an integral part of your wedding and without them, planning would be a lot harder. However, it's really important to remember your bridesmaids aren't maids. Your wedding and the preparations should be enjoyable for both of you. Luckily for you, we have compiled a list of all the things you can (reasonably) expect from your bridesmaids. 
Assist in choosing your dream wedding dress 
Finding the perfect dress can be overwhelming so your bridesmaids are 100% expected to help you find it and provide their truthful opinions. What you shouldn't expect from them is to reply within seconds to your text messages and come with you to every single bridal gown fitting. By all means, make it an occasion to go wedding dress shopping but take into consideration their own schedules. 
Assist you with wedding-related tasks
Again, your bridesmaids are your most trusted source in helping you decide on wedding-related things but don't expect them to drop everything to help you. Bounce ideas off them and ask them for favours like helping you address wedding invitations but don't expect them to say yes to everything you ask. I'm sure your bridesmaids want to be there for you but they also have a life and it doesn't stop for you. 
Buy their own bridesmaid dress 
Before you go searching for bridesmaids dresses have a talk with your bride tribe about how much they are willing to pay for everything. Once you have a dress budget in mind, then you can start looking. Consider the styles that suit them the most and find something that is flattering for everyone. If you want them to also buy their own shoes and accessories, make sure you say so at the start. If the bridesmaid dress you all decide on is on the expensive side, consider buying your tribe their shoes and accessories as a thank you gift.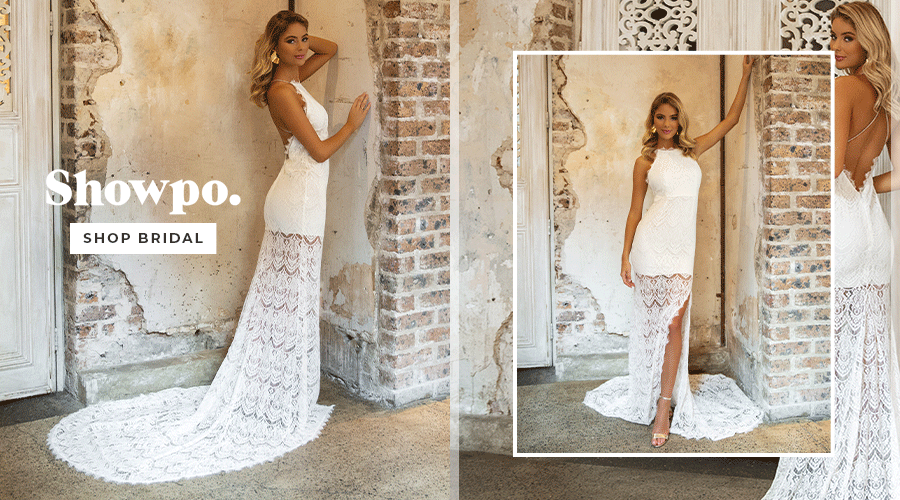 Be emotionally supportive for you 
Planning a wedding is stressful. There are so many things to consider. Your bridesmaids should understand how much pressure it can be for you to organise all of it and offer their support. They should be there for you when you want to vent about something and need some reassurance.
Help to plan and cover some expenses at your hens 
Everyone wants to have an amazing time at a hens party. It's the time to let your hair down, have a laugh, dance like crazy and make some memories with your gal pals. While this sounds amazing, have a chat with your bridesmaids about how much they are willing to spend. Is it possible to go overseas with your tribe? Or is it more likely that you'll make it a staycation event? Don't expect your bridesmaids to pay for everything at your hens, especially if you had to fly somewhere. If you had it in your mind that you would all go to Bali, don't get too excited until you know everyone is able to do it.
To have a plus one
We wrote a whole article on whether or not guests should have a plus one, please read! Your bridesmaids have been there for you, probably long before you met your fiance. They have watched you kiss randoms at clubs, been a witness to your drunken stories. They have listened to you vent about your relationship woes and helped you pick out your dream wedding dress. As a thank you, it's appropriate that you give your bridesmaids the option to bring a plus one.
Contribute to a wedding gift 
Most likely they would have paid for their bridesmaid dress, the hens party, a bridal shower gift and the upkeep of being a bridesmaid so don't expect something extravagant from them as a wedding gift. It's perfectly acceptable to have the bridal party chip in for a group gift for both you and your partner.
Attend all wedding-related events 
Personally, I don't know why there are so many events leading up to the wedding. From the engagement party, the bridal shower, to the kitchen tea and the hens, it's a lot to think about and pay for. If your friends agree to be bridesmaids, being available for wedding-related events should be given. Make sure to organise these in advance so they can schedule it in. However, should a bridesmaid not be able to attend, be understanding. They'll be there for the most important event, the actual wedding.  
Help you get ready on your big day 
It should be all hands on deck to help you get ready to walk down the aisle. Sure, you want your bridesmaids to look amazing too but all eyes will be on you for most of the day. Rally in the troops to help you transform into the Queen that you are! On the day of the wedding, you should be able to enjoy every single moment and not be stressed out. Your bride tribe should help you make sure the day runs as smooth as possible. 
Show up on your wedding day
,
be supportive
and have fun 
Obviously! If you think one of your bridesmaids will flake out or is not responsible or reliable, maybe they shouldn't be part of your bride tribe. You want to limit the drama as much as possible leading up to the wedding and on the day. Your bridesmaids should have fun preparing for this day with you. There are many people involved in planning your dream wedding and all parties should be open and considerate with each other. This event is almost as exciting for them as it is for you. Almost.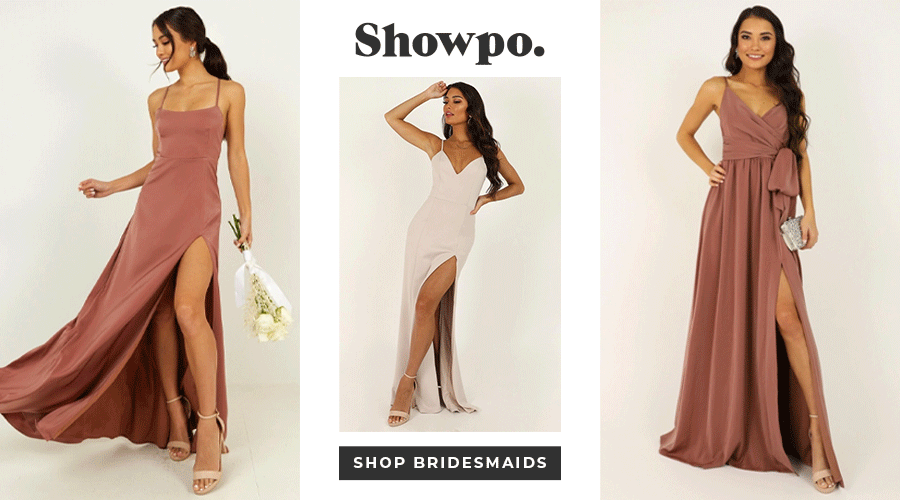 Words by Tamara Bose