How To Care For Your Hair In The Summer
02 January 2020
We love summer. The salt water, the sand, the (fake) tan lines. But the frizzy hair that comes with warmer weather? Not so much. While you soak up the rest of the sun this summer, consider these summer haircare tips almost as essential as your SPF.
Frizz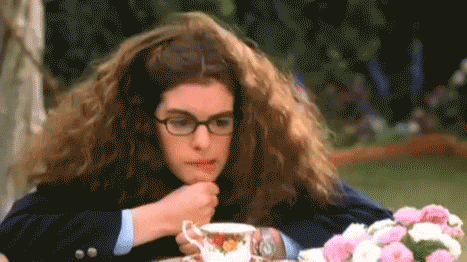 Fighting the frizz in summer ain't easy. Between dashing in and out of air conditioning and spending hours out in the humidity, we'd understand if you wanted to give up. However, there's a reason your hair is going slightly out of control. When your hair is overexposed to the summer elements, it becomes really porous. In short, your hair is really thirsty. So, it soaks up any water in the air causing the hair cortex to swell. That's how you get split ends and hair that's not so much voluminous as it is unruly.
However, the solution is simple. Lock it all in. Using a hair oil to very lightly (we mean it, very lightly) on the ends of your hair creates a barrier between the pores in your hair and the water in the air. That means nothing is getting in or out. Now there are plenty of hair oils out there and it might take some trial and error to work out which one your locks like best. If you'd prefer to go down the natural route, argan oil is our go to.
Oily Roots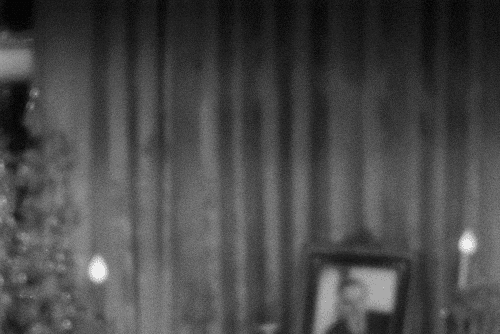 Nothing kills a look like oily roots. However, if you're using a lot of product in your hair to keep your hair calm this summer, you might also be getting a fair bit of build up. Enter, oily roots. Now we're not saying you have to have one or the other. Quite the opposite. However, you may want to consider adding a scalp scrub to routine. A good scalp scrub, we like the one from Frank Body, will break down any dead skin cells or product that are making a mess of your roots. It'll also nourish your hair giving your other products a little added boost. Win win!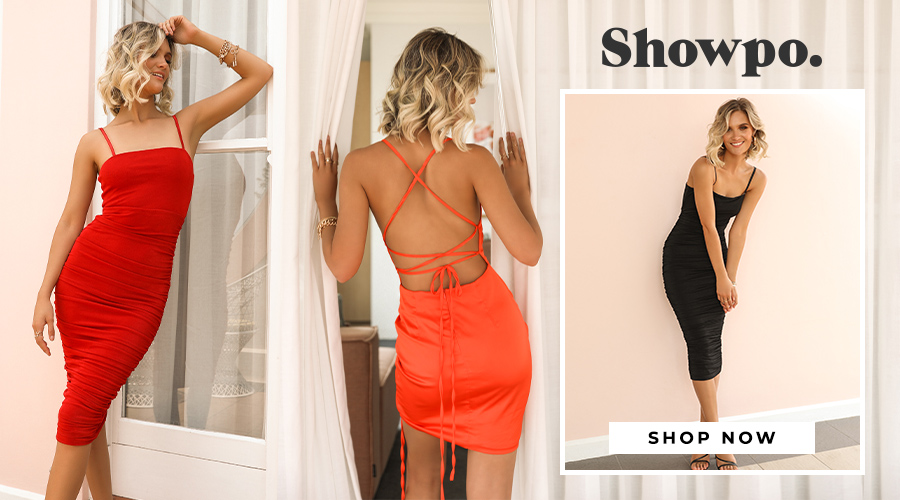 Dullness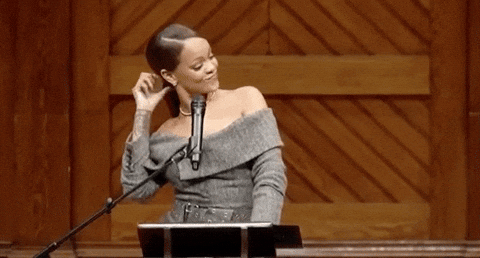 While salt water works wonders for those beachy waves you've been rocking, it's not always so kind on your shine. UV rays, chlorine and sea salt can strip cuticles of their natural lubricant. That means saying goodbye to your shiny locks smoothness. If you want to safeguard your strands from such a fate, invest in a shine-enhancing serum or spritz. Adding a shine spray to your rotation will give you back that sleek, glossy finish without comprising your beach waves.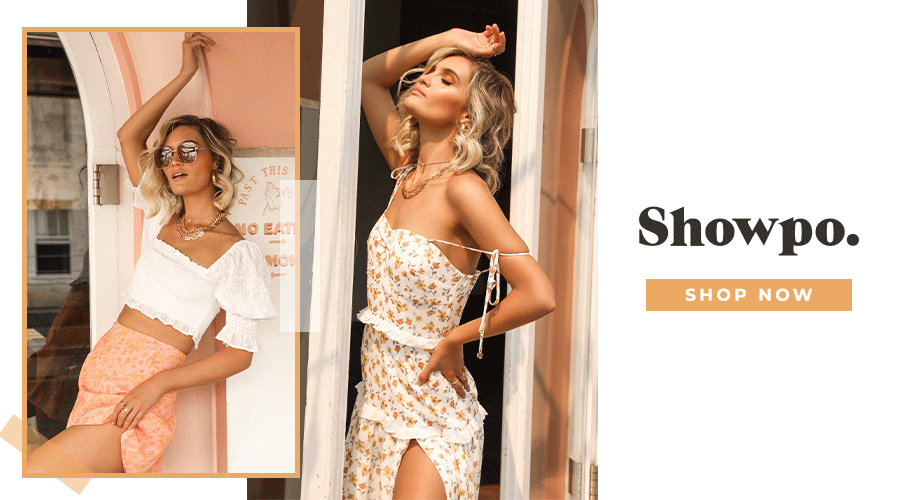 Dry Ends
Now this tip doesn't just apply to summer. Dry ends can be a potential problem year round if you're not looking after your locks. This is especially so for our long-haired lasses. It's easier for longer hair to become brittle after weeks spent by the pool, at the beach and in the sun. If your ends are starting to split, it may just mean your strands are lacking some vital hydration. To plump up your hair follicles, add a weekly hydrating hair mask into the mix. We love Bondi Boost's formula because it's loaded with locally sourced, nourishing ingredients.
Working hair wonders, Emma Roffey