Sophie Monk On Beauty, Success & Love Island
08 October 2019
Even if you're not from the land Down Under, you 've probably heard of the quintessential Aussie girl, Sophie Monk.
Soph captured our hearts as a singer, an actress and more recently, the star of The Bachelorette season three. Now, Monk is spreading her cupid's wings to a reality dating show of a different kind, Love Island. Monk was tapped by Channel Nine to host the show about hot, single, 20-somethings looking for love and the $50,000 prize cheque that comes with it.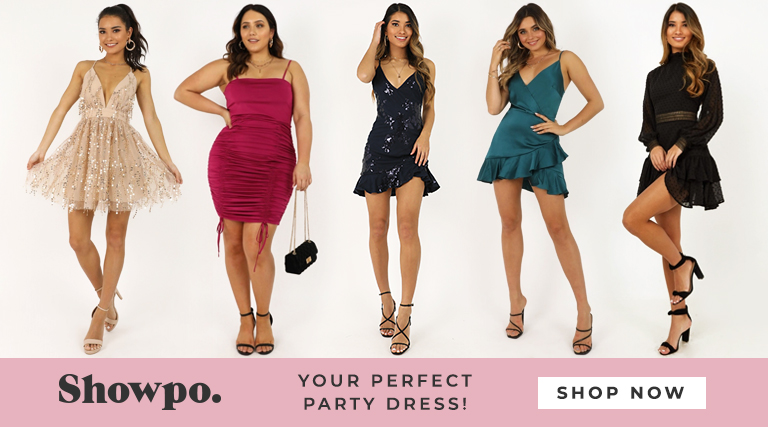 However, helping soon-to-be Insta celebs meet their soulmates in not where Sophie's talents end this season. This year, she's also bringing her entrepreneurial skills to the table with a limited-edition collaboration with MCo Beauty. The MCo Beauty x Sophie Monk collection is going to be used exclusively by this year's Love Islanders and we were lucky enough to hear Sophie talk about her inspiration behind the collection.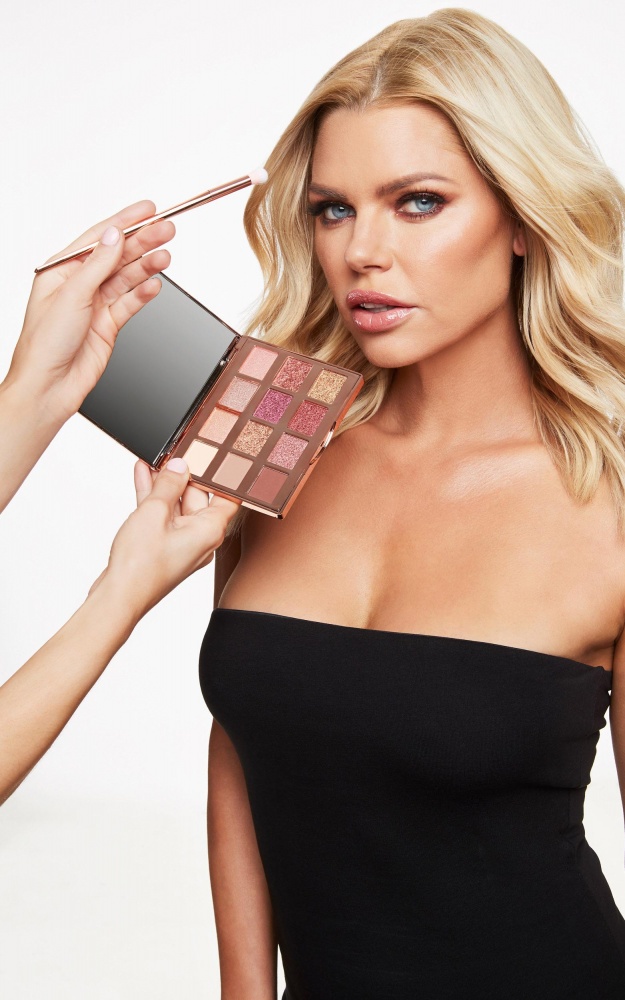 Luxe for less
"I've always been into makeup but I couldn't afford Chanel and all those things my friends were using," Monk said at the launch of her collaboration with MCo. "I would just use any colouring pencil I could get my hands on. It's not because I wanted to look beautiful, I just wanted nice things like all my friends had and I didn't".
Right there is the basis for Monk's work with MCo.
"All I wanted was a good lip gloss, or good makeup, you know, good quality and at affordable prices.
"It didn't feel like it was fair for me so it was really important when I grew up if I could try and be part of a brand that is affordable but good quality."
So why work with MCo Beauty? According to Sophie, "there's no else in Australia creating makeup of this quality at this price. At all."
And the singer/actress/television host really puts her money where her mouth is, or at least where her cheeks are, admitting if she's running late, she'll use any of the three lipgloss shades she created with MCo as blush.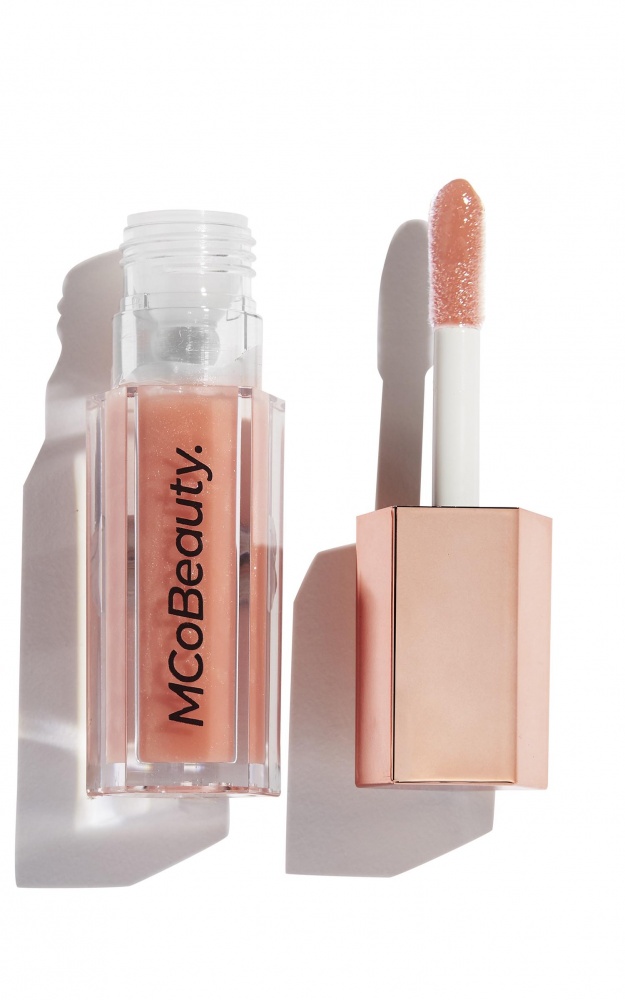 Talking about the naming process of the products, Monk got incredibly candid about how proud of the collection she is.
"[The lip liner is] called epiphany because I had a great idea. Pencils should be back, I feel like we don't use them enough anymore."
Plus this limited-edition liner has a sharpener built into the lid, if that's not an epiphany, we don't know what is!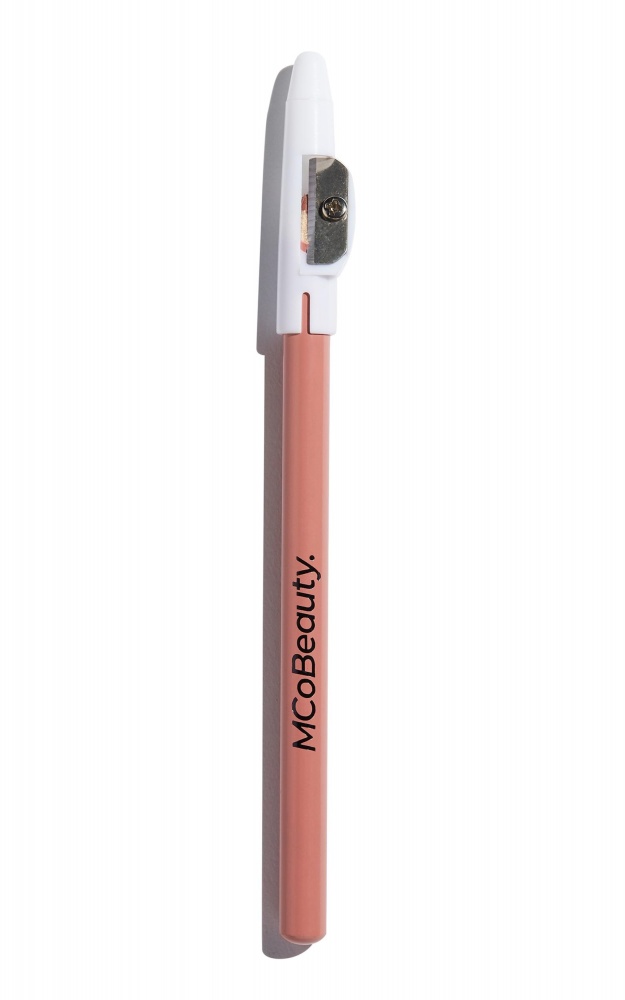 So how do I get it?
If you're itching the get your hands on Sophie's collection be quick. MCo Beauty is only making the product for as long as it lasts and if the first episode of Love Island is anything to go by, those girls will run the collection dry.
Since nothing is over $30, pick up the entire range, including those aesthetically-pleasing brushes on Showpo.com.
Words by Emma Roffey