Your Ultimate Staying In Self Care Routine
24 March 2020
At times like these we could all use a little TLC. No, we don't mean encouragement not to chase waterfalls, we're talking about tender loving care as a gift from yourself to, well, yourself! A tiny bit of well-practiced self care is the best way to keep your mind and body in check. If up until now, your version of self care was
a five hour Friends marathon
, here's your new routine.
In the A.M.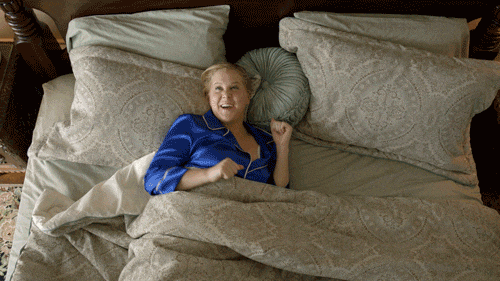 Wake up early
Yes, this sounds like the exact opposite of what you want to do. However, the longer you lie in,
the worse you'll feel
when you do roll out of bed. Set your alarm even just half an hour earlier to have a moment for yourself before your day get's started. Get your day off to a good start with
30 minutes of reading
, a cuppa on your balcony or backyard and a little stretch in the kitchen while you wait for the kettle to boil. Don't forget, get out of your pyjamas!
Actually eat your breakfast
We don't mean while standing at the kitchen bench either. Make yourself
something that takes a little effort
, porridge,
a smoothie bowl
, fruit salad and then sit down an eat it. Preferably you're not scrolling through your phone at the same time, but hey, it's about the little wins.
Don't crowd your day
A lot of the rhetoric online at the moment is how to have the most productive day possible when you're isolating. Throw that out the window. Of course, if you're
working from home
, you need to be productive. But, don't stress yourself out by trying to be twice as productive as you would be in the office. When you're writing your to-do list, include a couple of things for yourself. Personally, we think a midday shower is the most lush thing to do when you're WFH. Otherwise a 3pm stretch is Showpo team ritual.
In The P.M.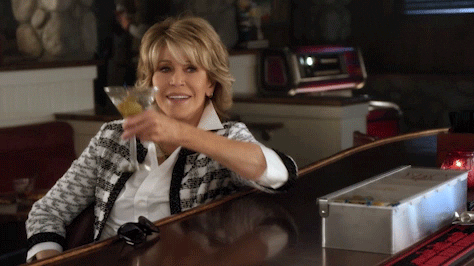 Be physically distant, not socially
After spending an entire day at home, it's nice to get some socialising in. Sure, we're all
social distancing
at the minute, but we'd prefer to be physically distant and socially connected. That means still doing after work drinks with your friends but with a webcam and a glass of wine rather than down at your local.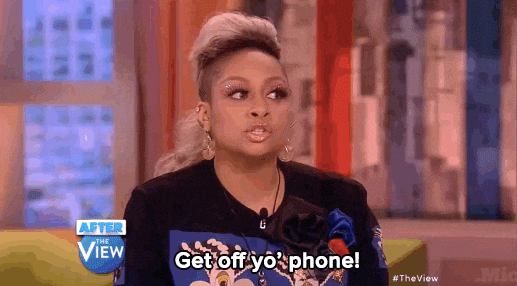 Switch off
Once you've had your downtime with the gals, try switching off your socials for an hour or so. Jump in the bath,
do some yoga
, make the bed if you forgot to that morning (it me). Most importantly, make yourself something wholesome for dinner. If your culinary skills are questionable at best, support any of the local businesses around you with some well-earned takeaway.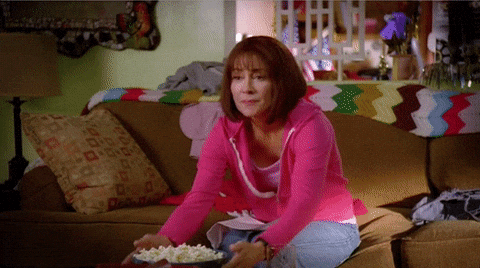 Now it's Netflix time
You've been waiting for it all day so go on. Put your PJs on and settle in for some
Netflix escapism.
While you're at it try the new party feature so you can watch with your friends! Since they'll all be watching the screen and not you, use this time to
lather on that clay mask
you've got
collecting dust in your bathroom cabinet
.
The post Your Ultimate Staying In Self Care Routine appeared first on Showpo Edit.