A TLDR Of Nikkie Tutorials' Latest YouTube Video
15 January 2020
Everyone who knows anything about the online beauty community knows about Nikkie de Jager (aka Nikkie Tutorials). She's a YouTube beauty guru with 12.7 million subscribers and 13.4 million Insta followers. The Dutch vlogger has been making beauty tutorials for over a decade and yesterday used her platform to come out as trans to her followers.
Sharing her story online is a brave and bold choice. Anyone who's shared something remotely personal on the internet knows that. Heck, anyone who has ever seen someone else share something personal on the internet knows that. However, Nikkie says that decision to come out as trans was not entirely her own.
"I've always wanted to share this side of my story with you. I just wanted to do it under my conditions, but apparently we live in a world where other people hate on people that are truly themselves. I have been blackmailed by people that wanted to 'leak' my story to the press … They said they wanted to leak it because I'm lying, or that I don't want to tell my truth, or because they feel like I'm too scared for people to know who I truly am … So to the people who tried to blackmail me and thought they could really mess up my life with that. This one's for you."
In her video, the 25-year-old vlogger explained that she transitioned over the past decade, at the same time she was building her cult YouTube following.
"By the age of six, I grew my hair out. People at my school knew, I mean, they saw. And I think by the age of seven, eight, I fully wore girls' clothes only. And it felt amazing…the teachers were so supportive about it…some kids got it, and other kids in my class did not, which is fine, but I'll always be so thankful for all the teachers at that school who supported my journey and supported me.
"By the time I was 19, I fully transitioned," she said.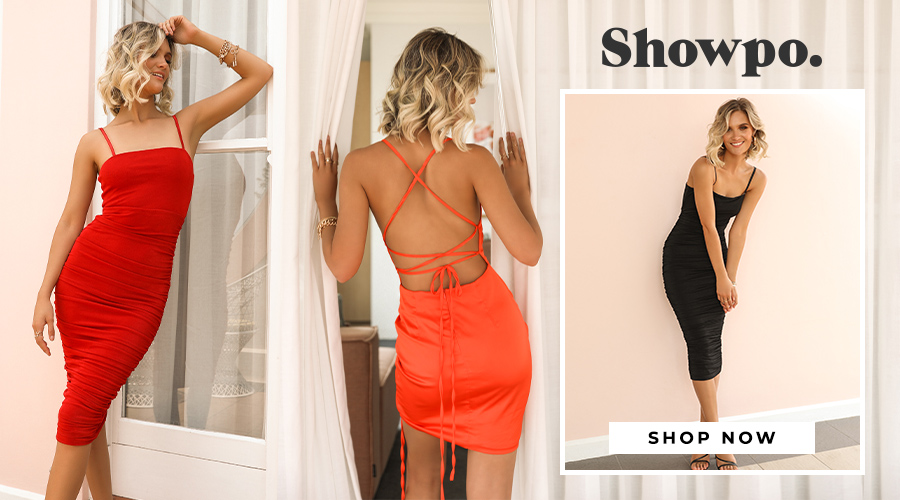 The response
After posting the video to YouTube, Nikkie said she's been moved by the support shown by her fans. "What happened last night is something I never, ever would dare to dream about," she said on Insta."The incredible amount of love and support and warmth means so much to me."
However, as Estee Laundry (a popular beauty watchdog) pointed out, not every response has been supportive. In fact, fans are calling for people to boycott popular brand Too Faced over a not-so-subtle Instagram bio change.
Dani California, the sister of Too Faced's CEO Jerrod Blandino, changed her Instagram bio to "Transgender huh? That's not the only thing she's been lying about" moments after the video went live.
Now as Nikkie mentioned she was being blackmailed by someone, she wouldn't say who, into coming out. Based in California's bio, fans are speculating Too Faced's involvement. Now, let's be clear. Speculate is the operative word here. Neither Nikkie nor Too Faced have said anything about who it is that forced the vlogger to come out.
Following the backlash, Dani changed her Instagram bio to: "Let's be clear, I love trans people & dislike anyone who lies to hurt others! Period!"
Jerrod also spoke out following the backlash, putting this statement on his Instagram statement.
"I would like to make sure it is understood that although I love my sister very much, the things she says or does have absolutely nothing to do with me and do not in any way reflect me, my opinions, thoughts, or feelings nor speak for me or Too Faced in any way shape or form.
"I am sorry for the hurt she has caused. Let it be known that I am truly shocked and disgusted to my core at her recent actions. I do not tolerate this behaviour and she is no longer an employee of Too Faced".
Yikes.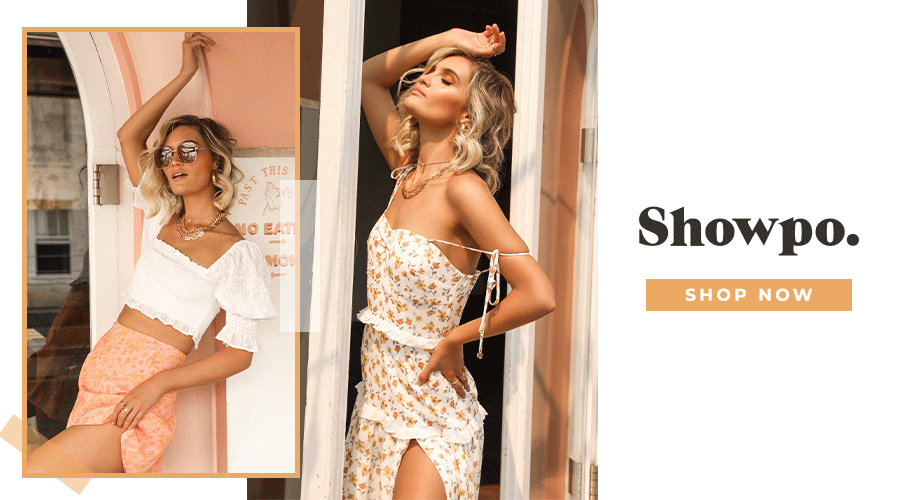 Nikkie Tutorials & Too Faced's previous drama
In 2016, Nikkie announced a limited-edition collaboration with Too Faced Cosmetics. A year later, Jeffree Star hinted Too Faced and Nikkie Tutorials had a falling out over the collab.
Naturally, drama channel Here For The Tea, made a video about the whole situation including screenshots of Star's now-deleted tweets.
In the video, Here For The Tea revealed Nikkie was paid $50,000 for the collabo which made $8.4 million. And though, according to Here for the Tea, Nikkie had to wait nine months before being paid by the cosmetics brand.
But again, it's all speculation, folks.
Regardless of one person's response, fans including Ariana Grande, Chloe Morello and Lady Gaga have all voiced their support. And TBH, the internet could use with a little more kindness and a little less blackmail. So that's that.