Everything Google Knows About Margot Robbie's Beauty Routine
13 November 2019
Can we just take a moment to recognise how incredible Margot Robbie's skin is. I mean it, scroll back up and look at that face. It's actually insane and it's something I think about quite a lot. Sorry, Margot, I don't mean for that to be weird. We can be friends, I'm chill. But seriously, her skincare routine must be on another level. Since I'm not one for unanswered questions, I turned to Google to find out everything the 468,000 results for 'Margot Robbie's Skincare Routine' could tell me. Which, FYI was a lot so consider this a heaven-sent so you don't end up down the same rabbit hole.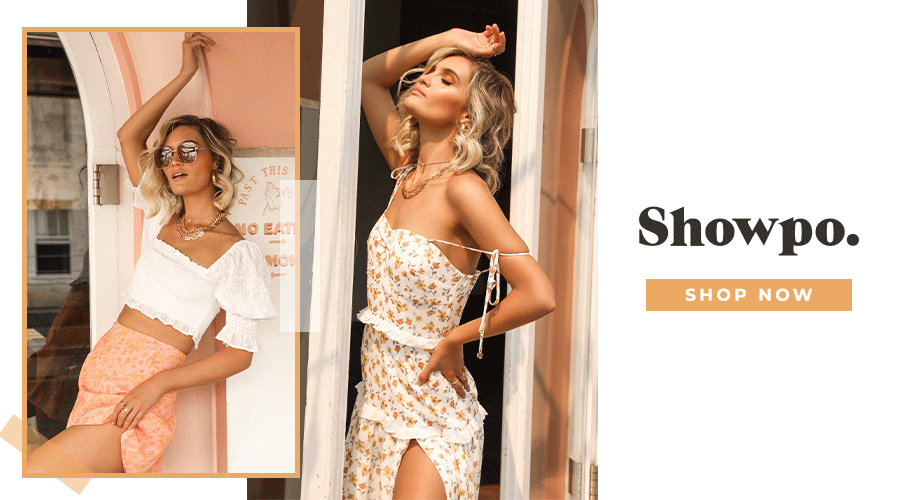 Margot Robbie's Skincare Routine
Cleanse
The Aussie superstar says she has dry skin which is super prone to breakouts. These days she says the breakouts don't get to her because she knows they'll get fixed in print or on film. However, that doesn't mean a good cleanser is the foundation of Robbie's skincare routine. She keeps it relatable by being a cleanse-in-the-shower kind of gal. Robbie uses Dr Lancer's The Method 'Cleanse' Cleanser $75 daily. If the $75 price tag throws you, don't worry, she's still the girl next door at heart and still uses Johnsons Makeup Wipes $6 to take her makeup off before bed.
Exfoliate
Given that the life of an international movie star and producer calls for a lot of air travel, Robbie stays on top of her exfoliation game. Her go-to to slough away dead skin and impurities are the Peter Thomas Roth Complexion Correction Pads, $61. "I'm on a plane every five seconds, and I can't wash my face…I hate that feeling" she told ELLE UK, "but then I use these pads and my face feels really good".
Mist
Robbie says she steers clear of serums since she has quite sensitive skin that tends to react to anything too strong. Instead, she opts for a quality facial mist and being the quintessential Aussie gal, of course, her pick of the lot is from Aesop. To even out her complexion and add a boost of hydration, Aesop Immediate Moisture Facial Hydrosol, $25 is always within arms reach.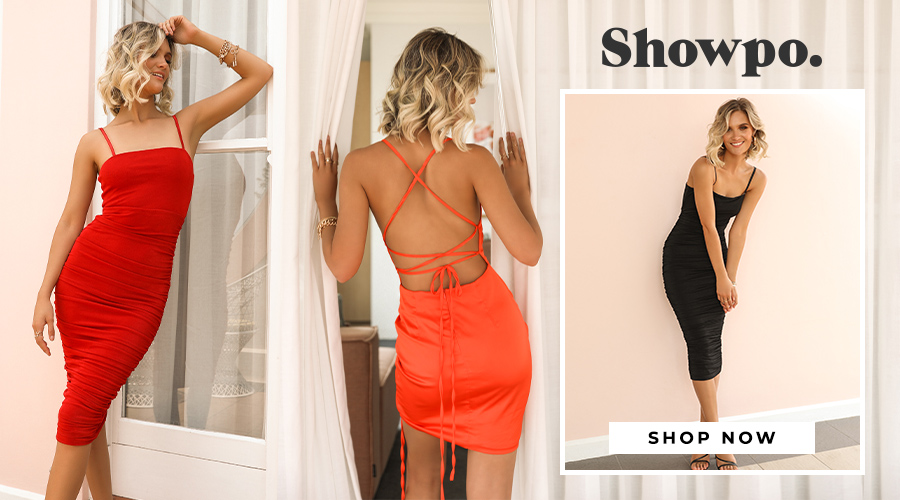 Moisturise
The final step in Margot Robbie's daily skincare routine is a good moisturiser. In the morning, she taps another Aussie fave, the Bloc Cosmetics Citrus Moisturiser, $65. However, at night she indulges in a slightly more bougie product. "For moisturisers, I love the La Prairie [Skin Caviar] moisturiser", $305.
Lip Balm
You can imagine my delight when a few hours into my Google deep dive I found out that Margot Robbie has quite the opinion about lip balms. I have quite the opinion about lip balms. That makes us the same, right? RIGHT? Anyway, Margot's top three includes Bepanthen Nappy Care Ointment, $11, Burt's Bees Tinted Lip Balm in Rose, $12 and the Fresh Sugar Tinted Lip Treatment, $32.
Face Masks
For a little treat yourself moment, like the rest of us, Margot reaches straight for the sheet masks (although unlike me I bet she doesn't look like Ed Gein in them). "If my skin needs a little bit of extra TLC I'll use a 111Skin Mask," says Robbie. "I'm obsessed with them; they've got a jelly texture and they are so easy to use. You just stick one on for 10 minutes and your skin feels so nice afterwards." The 111Skin Bio Cellulose Facial Treatment Mask, $168 is rather pricey but Robbie's recommendation sounds worth it.
To target her under-eye area, Margot uses Talika Eye Therapy Patch, $60 while she's having her hair done on set.
Margot Robbie's Beauty Routine
Foundation
When it comes to makeup, Robbie likes to keep it simple but chic, which TBH is why her aesthetic is so timeless. For an everyday, natural base she uses the Laura Mercier Tinted Moisturizer Natural Skin Perfector, $72 or the Ellis Faas Skin Veil, $133 mixed with moisturiser.
Mascara
Robbie's favourite mascara by Lancôme (the Oscillation formula with the vibrating wand) was discontinued by the brand which sadly is the most relatable part of her routine. Any makeup obsessive knows the heartache of a discontinued fave.
Perfume
As the face of Chanel's latest fragrance, Gabrielle Essence, we can hedge our bets on that being her favourite. However, she previously told Harper's Bazaar that she likes to get a new fragrance for each new character she plays. At the time of the interview, she was lusting over Deep Euphoria by Calvin Klein because of it's intense yet feminine notes.
Internet deep dive by Emma Roffey.