13 Tips For Always Looking Like You've Tried
30 September 2019
Happy Monday everyone! Although what's so happy about Mondays is beyond me. Every Sunday evening I promise myself this Monday will be different. This Monday I will be organised. I will wake up without hitting snooze on my alarm once twice three times. I will set out my clothes the night before. I'll eat breakfast before I leave the house and give myself enough time to eat it instead of running around with a piece of toast hanging out my gob. However, every Monday I wake up and realise I've told myself a giant lie. Now, all I can do is cover my tracks. And by cover my tracks I mean do things that involve minimal effort but look as though I've tried.
So, without further ado, here are 13 tips and tricks to making Mondays your bitch (or at least looking the part).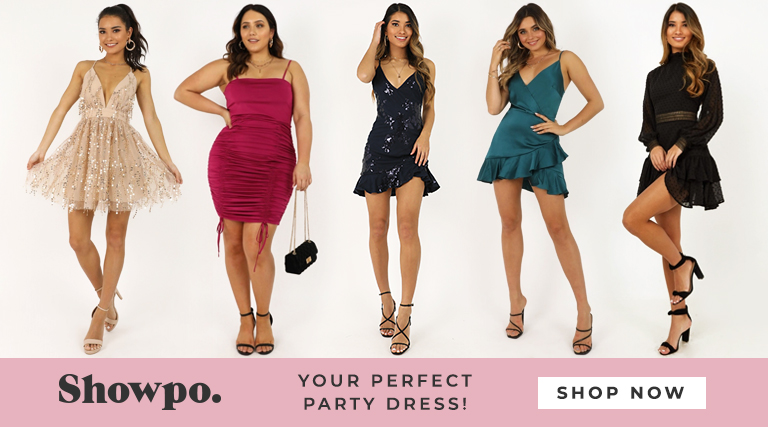 Use a toner
Fellow blondes rejoice! A good toner is the easiest way to get rich girl blonde locks. You know, that shade of blonde that is so well maintained that it must involve weekly visits to the hairdresser. Surprise, it doesn't. Just wash your hair as per usual and then pop in a little bit of toner and tada, blonde, not brassy locks all week long.
If you're not blonde, toner is just as important, especially if you dye your hair. Chat to your hairdresser about the best way to maintain your colour so your hair is always on it's best behaviour (minus the hours spent styling in the morning).
Try these:
Make friends with eyeliner
Nothing screams 'look how much effort I put into this look' like the perfect winged eyeliner. If, like me, you just can't manage a cat eye on your own, add a Quick Flick eyeliner stamp to your top-shelf.
Try these:
The Quick Flick – Intense Black 8mm
The Quick Flick – Intense Black 10mm
Perfect your pout:
A bright lip does you the same favour has a killer cat-eye. It instantly elevates a look, and with the right tools, it really doesn't take much to pull off.
Try these: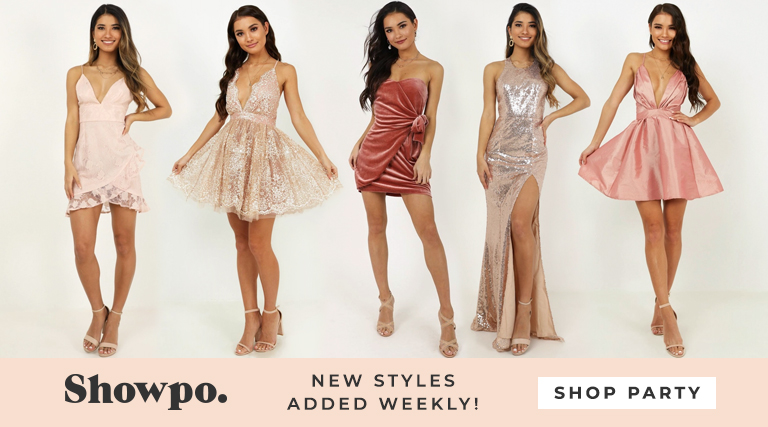 Throw on a blazer
Yep, we've waffled on about this one before but we're going to say it again for those of you yet to take up our advice. Blazers are the best? Okay! It doesn't matter if you're popping it on top of a raggy, old t-shirt you probably shouldn't be wearing out of the house or over bike shorts and a crop top. Either way, blazers are guaranteed to take your look from drab to fab.
Try these:
Polish your shoes
Sure, that advice sounds like it came from your Dad, but trust us, polishing your shoes, especially those cute boots is important. Not only does it extend the lifespan of your favourite pair of pumps, but it'll look like you're always breaking in new shoes and there's nothing more trying than that.
A drop of rosehip oil
These days beauty is all about that glowy, dewy complexion. However, a streak of poorly blended highlighter is a dead giveaway that you rushed your look this morning. To avoid looking like a stobe light, add a couple of drops of rosehip oil or jojoba oil to your foundation to look lit from within. Plus, it makes it look like you put way more time and care into your skincare than you actually do. If you're not a foundation gal, a drop or two in your moisturiser doesn't go astray.
Try this:
Ditch the foundation
Speaking of foundation, don't be afraid to get rid of this step if you're seriously running late. There's an easy way to make it look like you've tried – concealer! In fact, sometimes less is more. Work your way from the centre of your face out with a quick swish of concealer and you're good to go.
Debobble your clothes
You know those annoying little lint balls that form on all your favourite jumpers after a few wears? Nothing shits me more. However, there's an easy way to get rid of them that makes for an even easier way to make your jumper and jeans combo look a little more considered. Take a clean, disposable razor and gently shave off all those annoying little bobbles.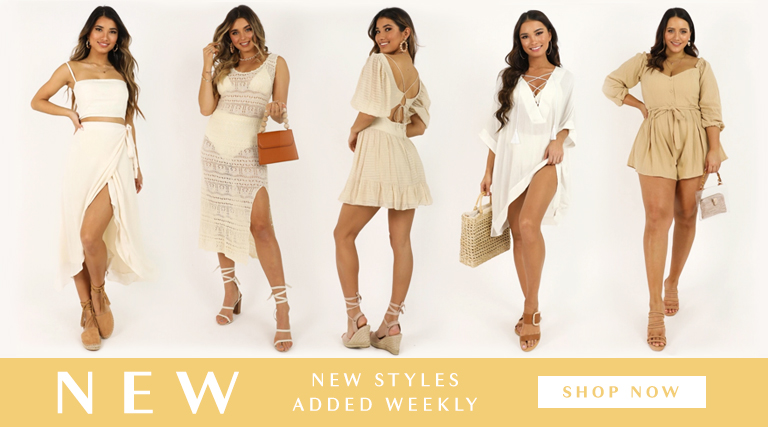 Wear a watch
Sure, donning any kind of accessory instantly elevates an outfit but no other accessory looks quite as purposeful. Earrings, bracelets and rings are all things you could have slept in the night before. A watch, however, has a purpose. You don't wear a watch by accident.
Try these:
Best foot forward
Even if you're firmly a jeans and a t-shirt kind of lass, a pair of heeled shoes (boots, wedges or otherwise) are a wardrobe staple for anyone who at least wants to pretend they tried.
Try these:
Banish white marks
If you want to look like you really DGAF, white deodorant streaks will do just that. So sure, maybe taking the extra few seconds to swipe a deodorant sponge over your black shirt doesn't count as looking like you tried but at least it doesn't look like you didn't tried. You follow?
Care for your hair
It's the trend that took over last summer and if these few early sunkissed days are anything to go by, hair scarves are sticking around for another season. Popping a cute scarf or scrunchie in your hair is a great way to hide that you haven't washed it and looks like you seriously considered your choice of hair accessories that morning.
Try these:
Add a little shimmer
Finally, a shimmery eyeshadow is a great way to add a little depth to your beauty routine without having to spend hours blending or smoking out your crease.
Try these: