These Are The Best Ever Jeffree Star Cosmetics Products
19 December 2019
You don't need us to tell you that Jeffree Star is the internet's king of makeup. If you've been anywhere need YouTube in the last 10 years you already know that. From his snarky reviews to his lavish product launches, if it's beauty related you better believe Jeffree Star is all over it. While there's plenty of hype around his own makeup line, Jeffree Star Cosmetics, we're strong believers that you can't have too much of a good thing. And Jeffree Star cosmetics aren't good things, they're great things. Here are our faves.
Magic Star Concealer
If you're not already using Jeffree Star's Magic Star Concealer, you may as well not use concealer at all. We don't know what gives this formula such a fabulous, creamy finish but we'd bet there's definitely some real magic involved here. Whether you're using the Magic Star Concealer In Green to mask any redness or adding a touch of brightness under your eye, good makeup starts with a great concealer and this one is it.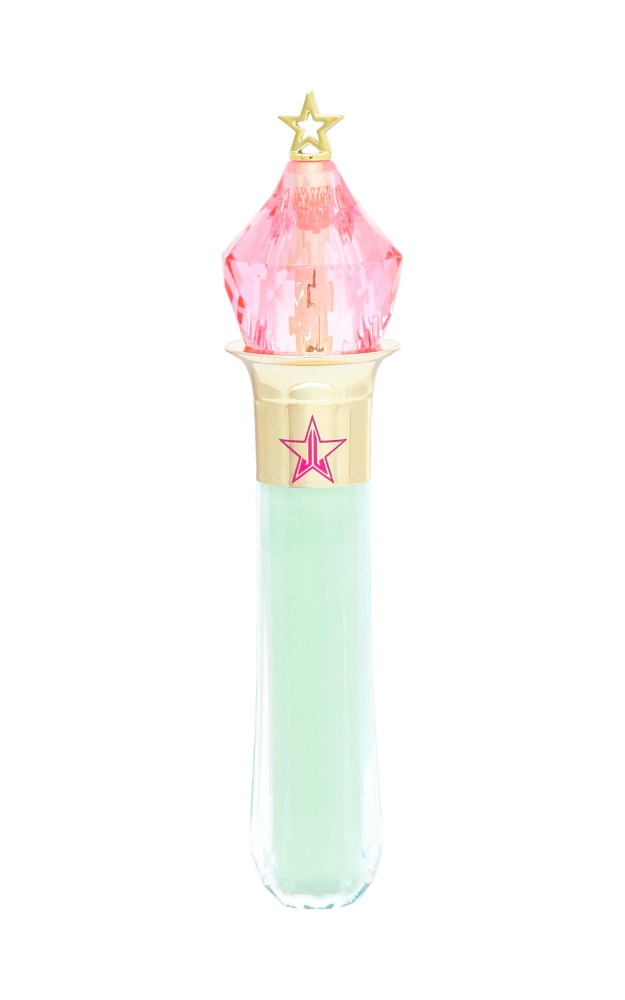 The Gloss
ICYMI, glossy lips are making a comeback. While we're all for a bold matte, Jeffree Star's The Gloss range is the complimentary glow your highlight deserves. You've already put in all that hard work, your lips might as well shine too. Our pick of the collection is The Gloss In Shockwave but if you're up for a bolder look The Gloss In Crystal Climax should be your go to.
Eyeshadow Palettes
Sure, they may not be the perfect palettes for your everyday look, but let's get real, Jeffree Star makeup is not your everyday makeup. It's bold, it's bright, your parents probably won't get it but you'll look fly anyway. Now depending on your personal preferences you might already be leaning towards one of his iconic colour ways. If you want a pop of everything, there's no going past the Jawbreaker Eyeshadow Palette. However, if blue is more your thing the Blue Blood Eyeshadow Palette will be right up your street. If you're feeling ultra bold, dip your eyeshadow brushes into some red and burgundy hues from the Blood Sugar Eyeshadow Palette.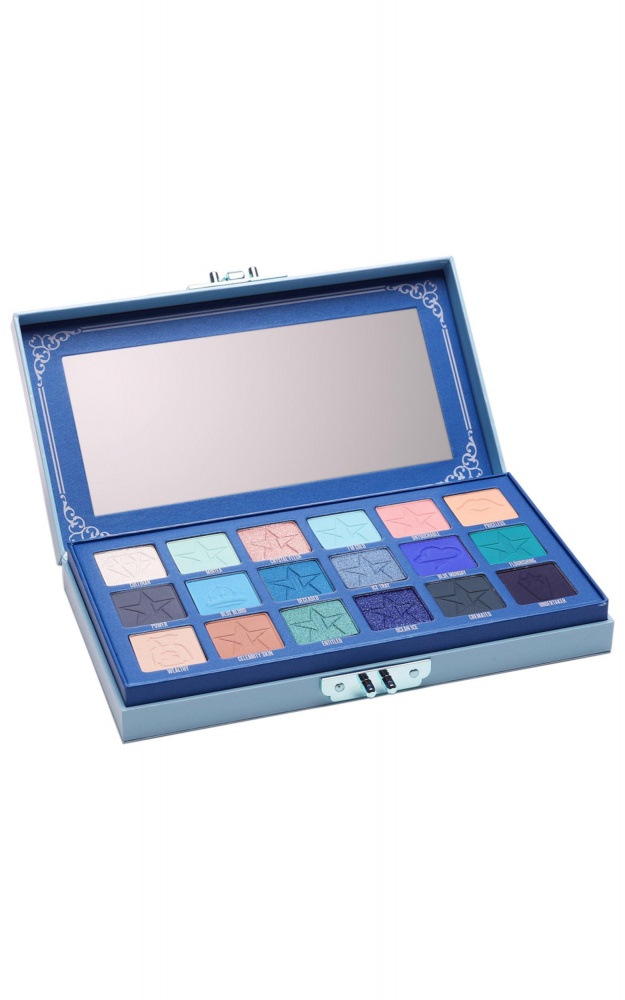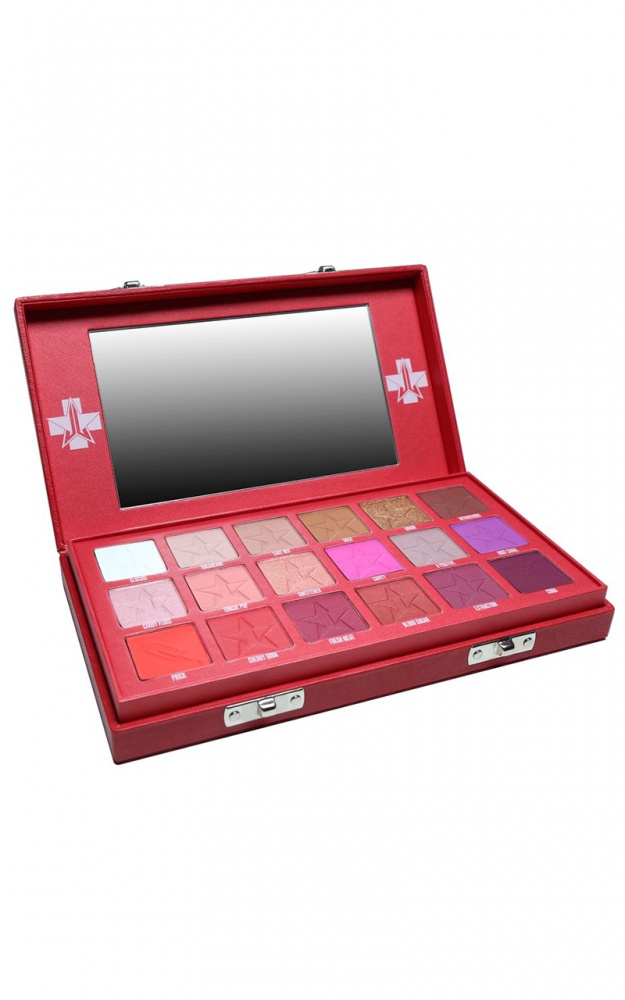 The Velour Lipsticks
If you're shopping for Jeffree Star Cosmetics, you're going to shop on of his iconic lipstick shades. It's just a fact. While we love his bright options, if you're looking for that bit of Jeffree Star approved confidence on the daily, you can't go past the nudes. Personally, I'm all for a pinky-nudey lip. It goes with whatever other makeup you decide to wear that day even if you're having a "no makeup makeup" day. The Velour Liquid Lipstick In I'm Nude takes the cake for the prettiest pink hue. However, if you're looking for something that's rocking a coral undertone, don't go past the Velour Liquid Lipstick In Fully Nude. It's heaven.
Highlighter
What's a Jeffree Star look without a wash of highlighter? Incomplete if you ask us! Jeffree is famous for that glow and one test of his products and you'll understand why. The glow they give is unparalleled and they come in so many shades you're guaranteed to find one to match your skin tone.