We Had The Babes At Benefit Give Us An Office Brow Makeover
20 November 2019
Trends come and go and what's believed to be cool one day will suddenly become something you do not want to be associated with. That's why when it comes to your face, you shouldn't do anything permanent that you might regret later. We all know that person, maybe it was even you, who over-tweezed their eyebrows or even shaved off the entire thing back in the day when pencil-thin brows were the it-girl beauty trend celebrated by the Gwen Stefani's and Mandy Moore's of the world.  Lucky for you, Showpo has partnered with Benefit Cosmetics to show you how to get perfect eyebrows. It's all about enhancing what you already have to make your brows look as natural as possible but just a bit more sleek and defined. 
Uneven Brows:
Start with a little bit of the Goof Proof Brow Pencil. Always give them a little brush through before applying any pencil. This will quickly and easily even out your brows and then you can blend it through. Blending will even out the shape and give you more definition and colour. 

Next, go in with the GimmeBrow + gel. It will add some dimension and texture to your brows making them look thicker and more natural. 

A little trick to make it more intense is to bring it backwards through the brow if your brows are a little sparse in some areas. 
Low Maintenance Brows
Take the GimmeBrow + tinted brow gel and fluff up your brows and then bring it backwards across your brow bone. It allows for the tinted microfibres to pick up on all those hairs in the tail-end of your brows. 

Next, use the clear brow gel to lock the shape in place and to make sure that the beauty brow lasts the whole day. Easy peasy!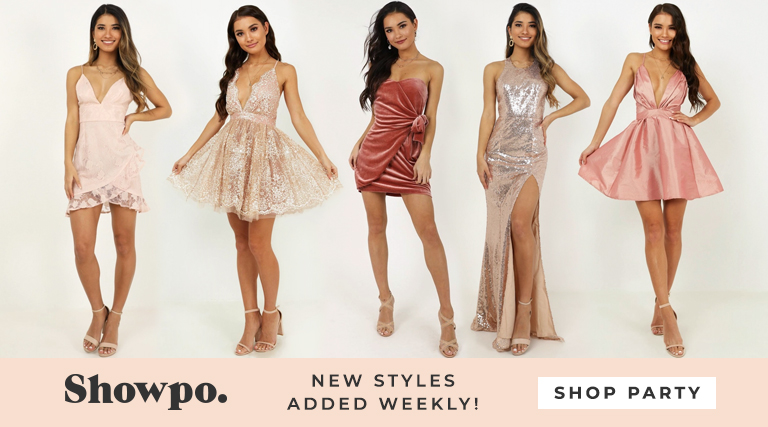 Disappearing Act Brows 
First, brush the hairs down so you can see the line that the hairs naturally grow in.

If you use fake tan on your face, choose a brow pencil that is a bit of a warmer colour and then fill in the sparse areas. 

Go in with little flicks and not harsh and heavy lines. It will make your brows look more slender.
Brow inspo by Tamara Bose.