We love a red lip as much as the next girl, but let's get real. The real unsung hero of your beauty stash is the dozen pink lippies you have on the go. Whether your go-to pink is bold and bright a la Margot Robbie above, or you prefer something a little more demure, not all lipsticks are made equal. So to make your mornings easier, we've curated this go-to guide to picking the perfect pink lipstick.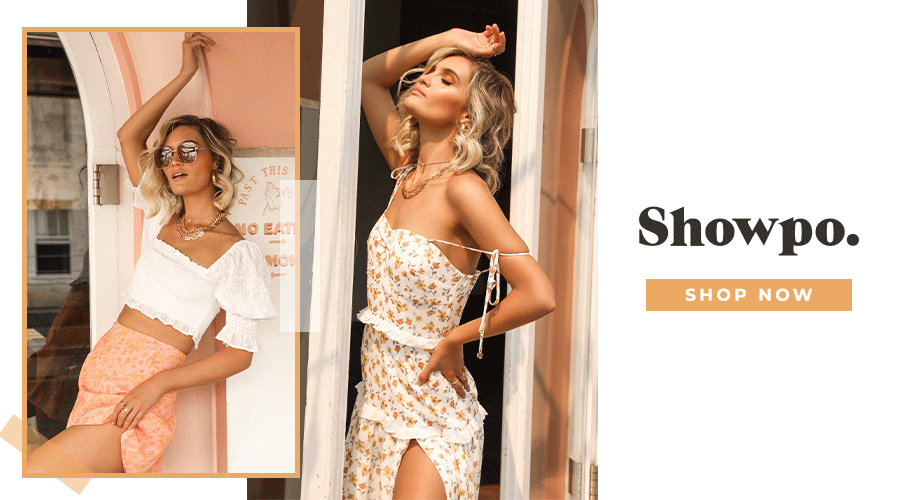 Start with your undertone
Picking the right pink means getting to know your undertone. Across the board with makeup, your undertone will determine the colour palettes that will not only match but enhance, the features you're already blessed with. Trust us, once you know start working with your undertone instead of against it, your makeup will look so much fresher.
The easiest way to determine your undertone is by taking a look at your veins. If your veins throw a more blue hue, you probably have pink undertones. This means silver jewellery normally looks better with your cooler, pink undertones. If your veins are more green than blue, your undertone is yellow. A warmer, yellow undertone beautifully gold-toned jewellery so if you're a gold only gal, it's likely you've got yellow undertones. Look bomb in both and have veins somewhere in the middle? You, my lucky friend, have neutral undertones. Everything looks good on you. Feel free to brag about it to your friends.
Now you've got your undertone worked out, it's time to think about your skin tone. We're sure you know exactly where you fall on the fair, medium, deep scale so with that in mind too, read on.
The best pink lipsticks for fair skin tones
When it comes to shopping for a baby pink you want something that's going to fall into the rose category. Choose a formula which has a creamy and nourishing finish and you can't go wrong.
However, fair-skinned girls can still rock a bright pink lip when the time is right. If you have pink undertones and fair skin, bright pinks with a bluer base will be right up your alley. If your undertones are yellow, go for a reddish-pink and keep blotting until it's seamlessly blended with your natural pout.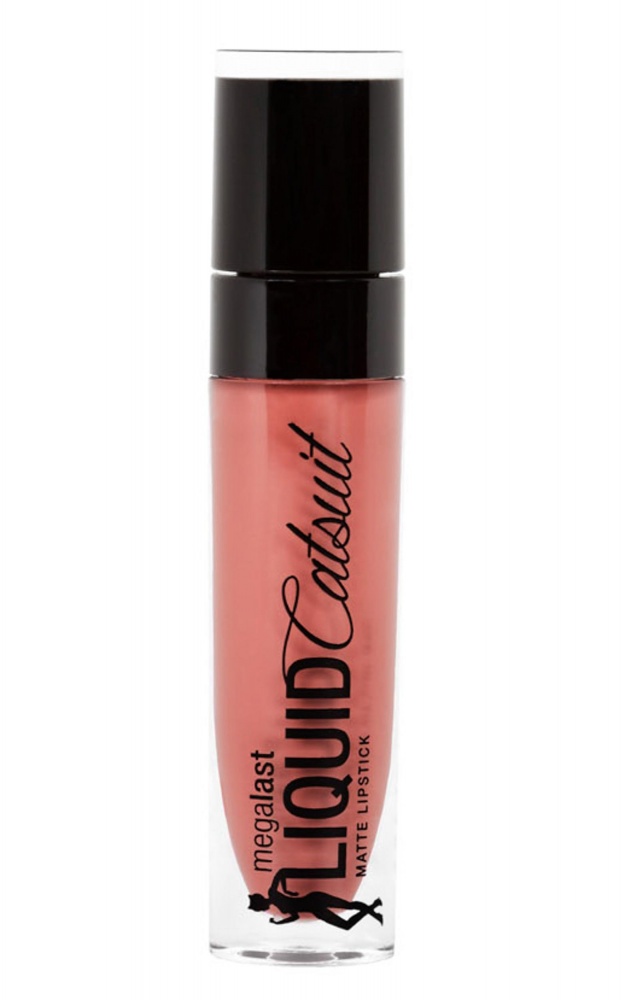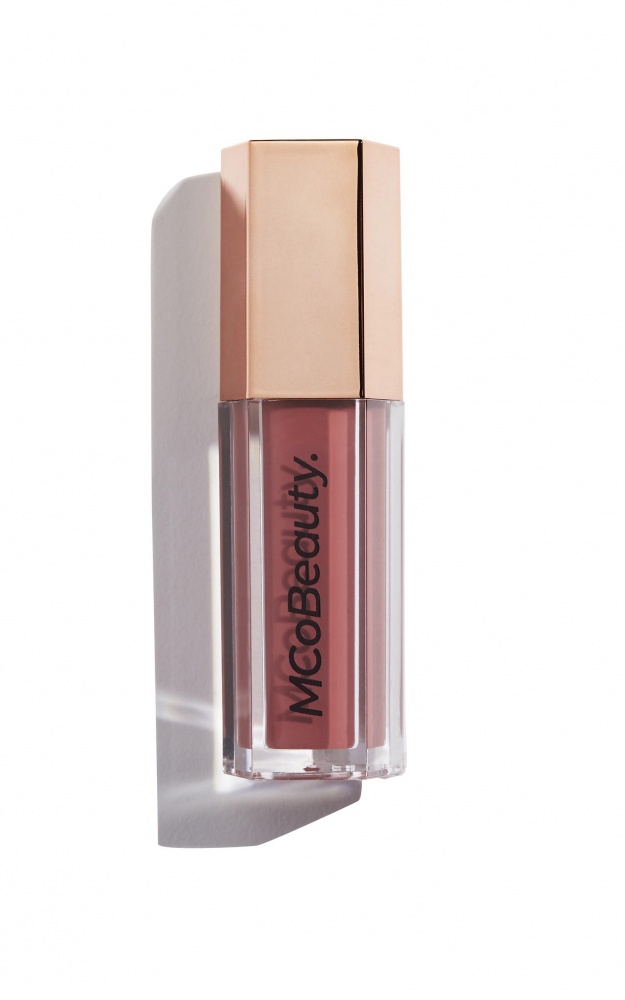 The best pink lipsticks for medium skin tones
Most ladies with a medium skin tone also have neutral skin tones, if that's you, feel free to dip in and out of all pink shades. If your medium skin tone is matched with pink undertones, a pink lipstick that leans more towards a deep nude is the perfect match.
For babes with medium skin tones and yellow undertones, reddish-pinks are your go-to. However, if you're looking to make a statement lip, fuschias and dusty roses look enviable on you.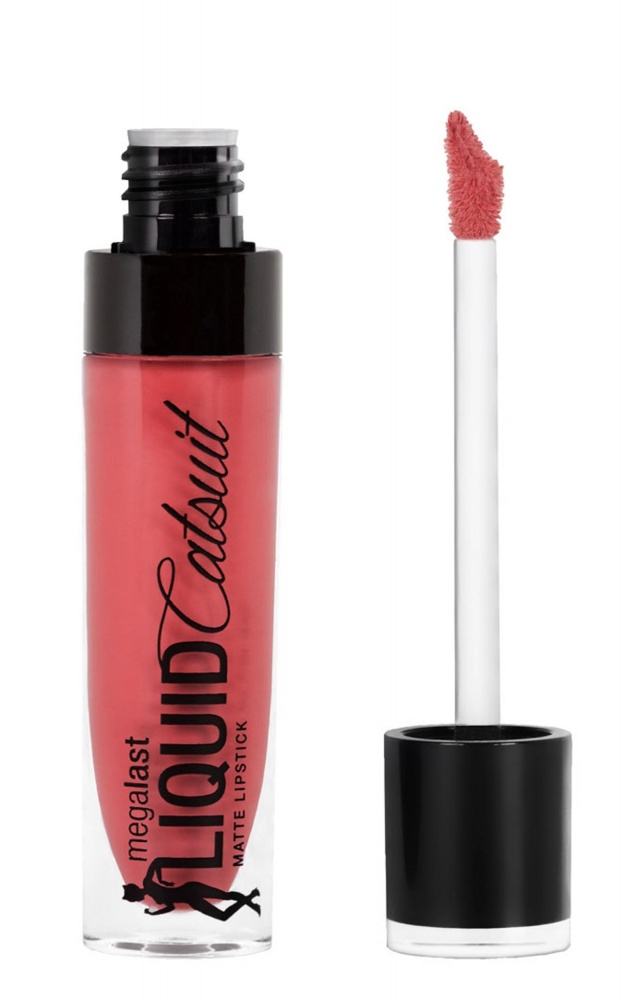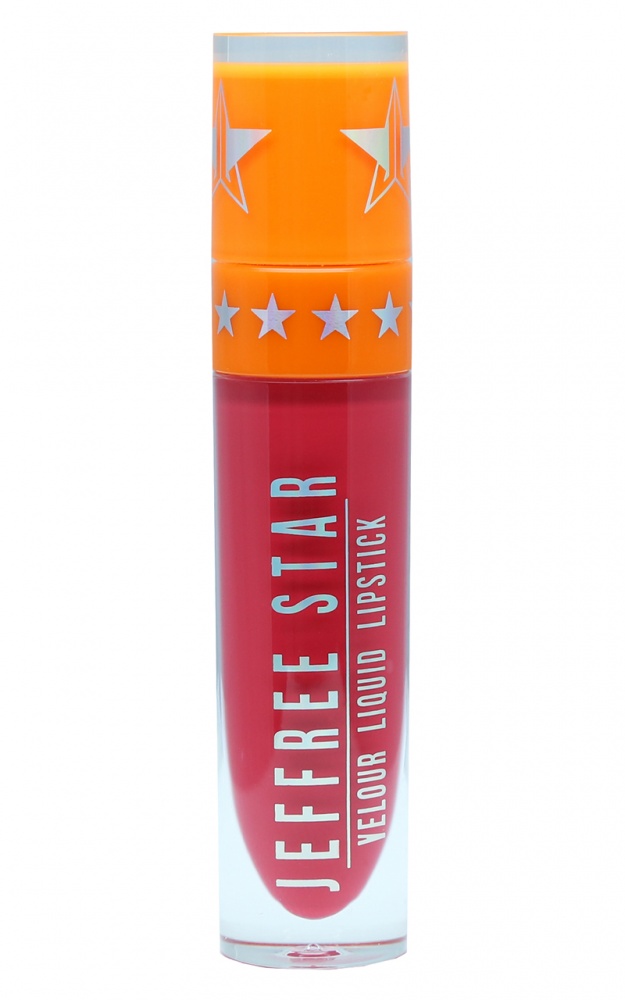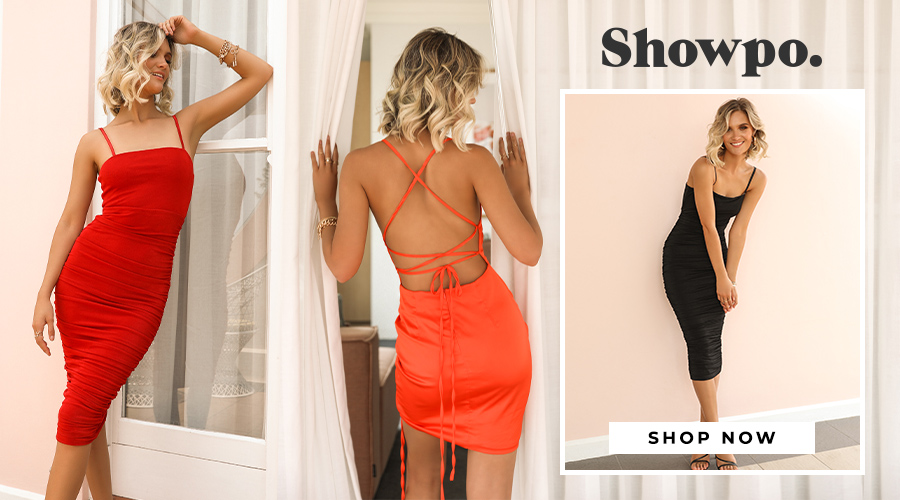 The best pink lipsticks for deep skin tones
Babes with deep skin tones look absolutely radiant in bright colours. Don't be afraid to go bold with your pink lipstick choices. A showstopping shade of magenta is always going to wow as well something a bit more blue-based, like fuschia. Lucky for you, your skin tone also plays beautifully with metallics so you can really experiment with unique shades of pink.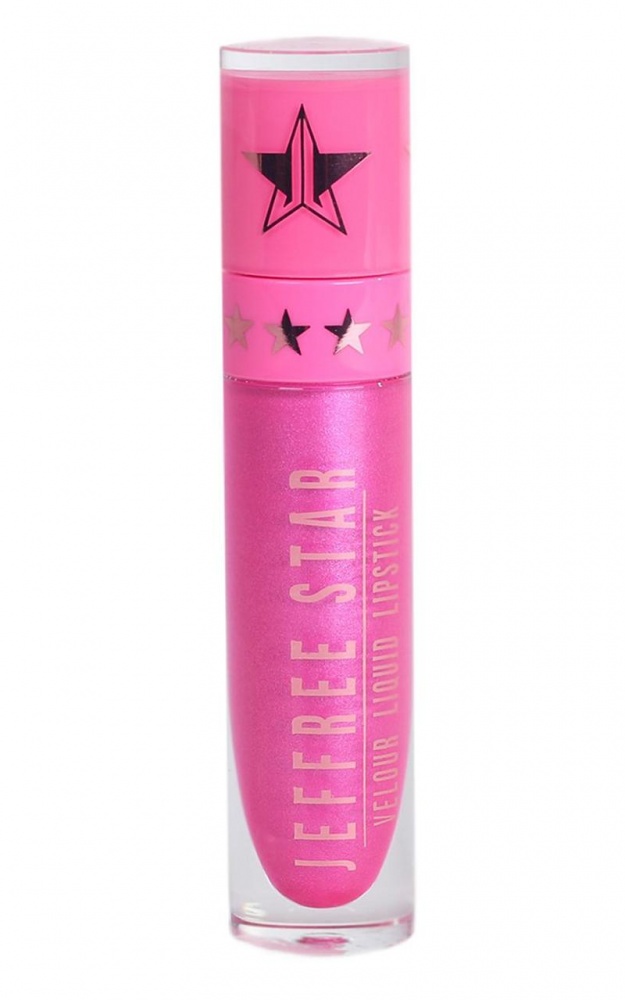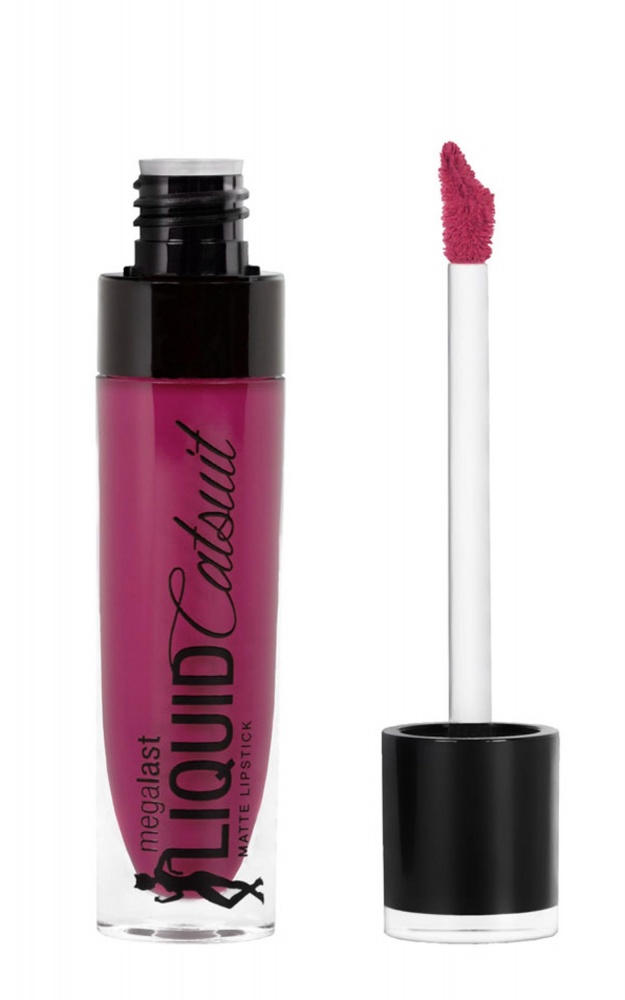 Words by pink lip fanatic, Emma Roffey