It's easy to get caught up in the hustle and bustle of daily life, which is why we're all about simple pleasures: those little things you can do every day to make yourself feel good.
Turn your shower into a spa experience.

We all shower (hopefully…), so why not make it a little luxe? Light a candle, use a fruity body wash and let the hot water pour over you for a few minutes longer than usual.
Make your bed every morning.

It's the little things! The act of folding sheets and fluffing throw pillows de-clutters your mind and sets you up for a productive day. Plus, coming home to a beautiful bed is amazing.
Buy coffee to brew at home.

Sure, you can pick up a coffee on your way to work, but there's something special about sipping on a cup of coffee (in a proper mug!) while you're getting ready. Over time, you'll

save tons of money

and be able to

really

treat yourself.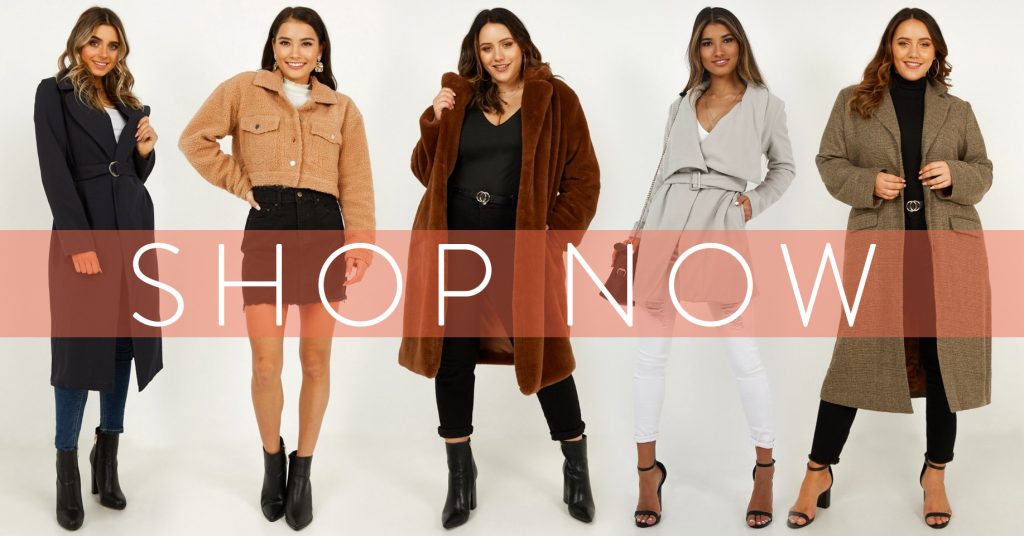 Moisturise all over.

Honestly, what feels better than silky-smooth, soft skin? Before you tuck yourself into bed, slather on a deliciously scented moisturiser from head to toe. Go for a rich, creamy formua or a body oil – something that will lock in that hydration.
Listen to music

. This is a game-changer. Music has the power to change your mood, so play it as much as you can. Start by blasting some poppy or hip-hoppy songs in the shower, and change to a relaxing soundtrack when you want to feel calm.
Actually go on your lunch break.

You've earned it, and you're entitled to it! Skip the desk salad and eat your lunch outdoors, go for a stroll, meet a friend or read a book. When you go back to work, you'll feel refreshed.
Laugh.

Do whatever you have to do to get in a good giggle every day, whether that's hanging with the funniest person you know or going into a YouTube black hole. Laughter releases feel-good hormones, reduces anxiety

and

crunches those ab muscles. Win.
Light a candle.

To add ~ambience~ to your room/workspace, light a scented candle or burn essential oils. You can choose one that matches your vibe. For example, lemongrass is great for lifting your mood, lavender promotes sleep, and peppermint helps to clear the mind.
Experiment with makeup.

Makeup is meant to be fun, so play around with it! Instead of slicking on the same eyeliner and mascara, try that new eyeshadow or swipe on that lippy you've never worn before.
Schedule in a personal day – for no reason at all.

And do whatever you want: go shopping, take 10 naps, stay in your PJs all day, or spend the afternoon at a theme park if that's what your pretty little heart desires.  
Sweat it out.

Work out, hop into a sauna or have particularly acrobatic sex – whatever sweat sesh you choose, even if it doesn't feel great during (burpees, anyone?!), you'll feel SO much better afterwards.
Buy fresh flowers.

Blooms are an instant mood booster, so pop some pretty petals in your bedroom or office space. They add colour and life to any room, and can last 1-2 weeks if you water them properly.
Listen to an audiobook.

To really treat yourself, get lost in one of your favourite childhood books (hello, Harry Potter), and voila! Your commute just got more interesting.
Soak up the sun.

We all need sunshine, so be sure to get a vitamin D fix every day. If you have a crazy busy day at work, try to at least walk around the block.
Catch the sunrise and/or sunset.

They're beautiful and free, and an easy way to treat your soul every day. Even better, watch the day turn into night with someone you love (or, you know, really, real like).
Curl up with a book.

When was the last time you cracked open a good, old-fashioned book and read it cover to cover. It's such a simple pleasure. If you can, try to cosy up and read for 10-15 minutes a day.
Drink one extra glass of water a day.

We all know how good we feel when we're hydrated. Sipping on just one extra glass can make such a difference. If the taste of water is boring to you, spruce it up with sliced fruit or a squeeze of lemon.
Have a little me-time every day.

20 minutes is all you need. You can read, listen to music, run a bath, paint your nails, or do sweet, sweet nothing.
Rewatch your favourite movie or TV show

. It doesn't matter if you've seen The Notebook 25 times. 26 is still going to hit you in the feels.
Look at your time hop.

Those Facebook memories from 'this time a year ago' are golden. Spend a few minutes flicking through the mems and reminiscing, and soak up the nostalgia.
Soak in a bath.

If you have a bathtub (and the time), pamper yourself with a long, leisurely bubble bath and let your day melt away. Add essential oils, bath salts, scented candles and a cheeky glass of wine to take it to the next luxe level.
Take the scenic route home.

For most of us, our day-to-day lives are pretty routine. Every now and then, switch it up by driving down that tree-lined street or making a pit stop at the local park.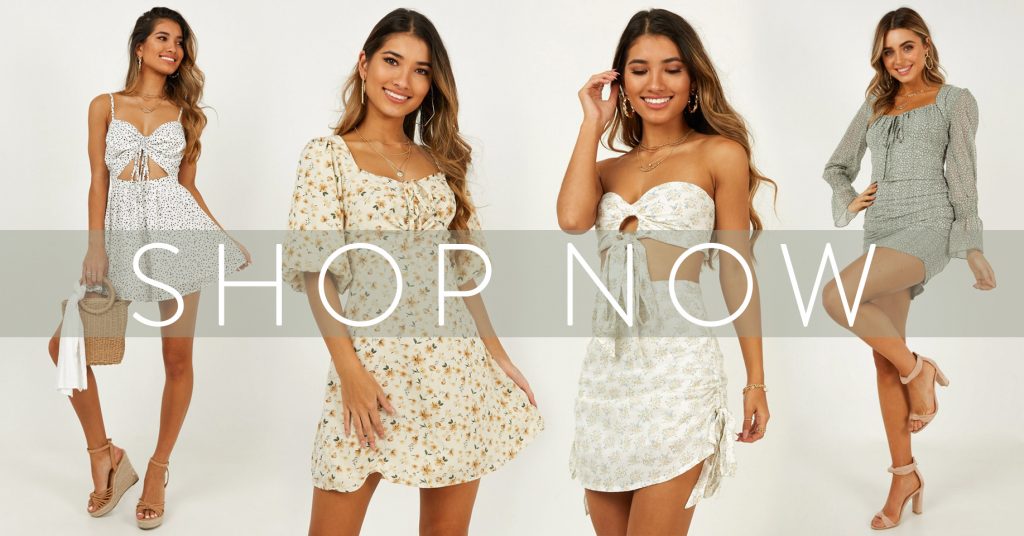 Treat your feet.

This is a weird one, but it works. After your nightly shower, scrub and moisturise your feet and pop them into a pair of soft socks.
Plan your next holiday.

Whether it's deciding on a destination, researching hotels and tours or emailing a travel agent, make moves. The countdown is on!
Go to bed earlier than usual.

This is BLISS. Do you remember the last time you woke up feeling refreshed?
Cook dinner.

Whip up one of your favourite dishes, and then sit down to savour it. Delish.
Enjoy a healthy treat.

Skip the ride on the blood sugar rollercoaster and have a small, healthy treat every day. Think bliss balls or healthy brownies.
Hang around animals.

This reduces stress and anxiety, plus it's guaranteed to put a smile on your face. If you don't have a pet, go to the animal shelter or pet store and watch the animals play and snuggle up in a heap.
Water a houseplant

. We're obsessed with plants, and there's something so satisfying about keeping a plant alive. Want to fill your house with lush greenery, but killed every plant you've ever had?

Here's our advice.
Put on a sheet mask.

Then, sit back and relax for 20 minutes. This is scientifically proven to solve 98% of life's problems.
Plate up your meals.

You might not be able to eat out every day, but you

can

bring the restaurant experience home.
Dance or sing – even if you suck

. This is a great creative outlet, so you twirl, girl.
Write down 3 things you're grateful for

. Do it in the notes app on your phone It sounds cheesy, but it really puts everything into perspective. And when life's a shitstorm, you can go back to the list to remind yourself it's not all bad.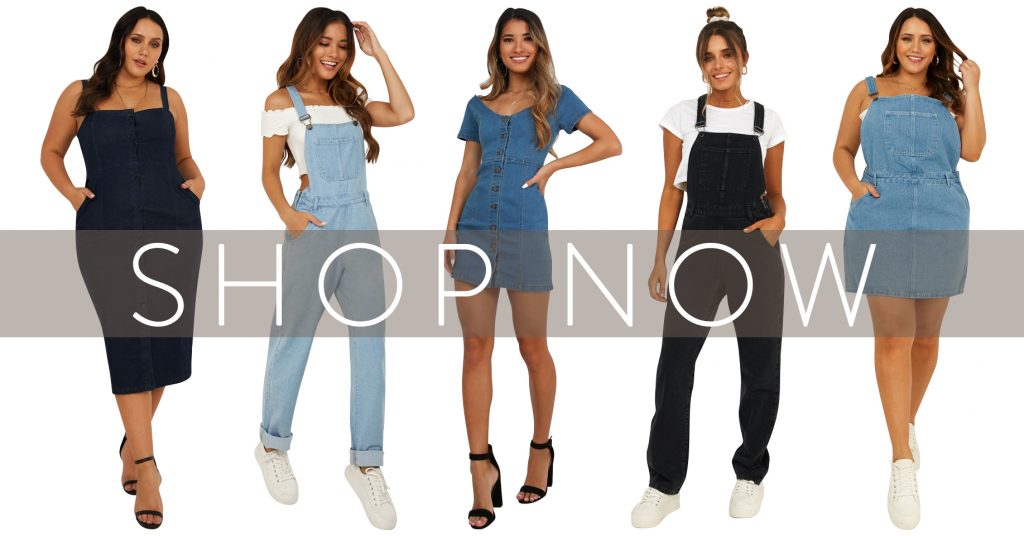 Leave a cute note for your bf/mum/work wife, or give someone a compliment.

Just because. Doing nice things for others boosts your own self-esteem, and that's a true treat.
Put on noise-cancelling headphones.

When you're at your desk or stuck on the bus in peak hour traffic, block out the world and find some peace.
Sleep in nice PJs.

Forget those baggy boxers from your ex. Dozing off in a pretty

pair of pyjamas

feels

so

luxe.
Stretch it out.

Release that tension!
Switch your phone to airplane mode for an hour.

You can work up to this! In today's world, we're constantly 'on', contactable, and scrolling, so it's nice when no-one can reach you for a while.
39. Save every $5 bill that makes its way into your wallet. Then, at the end of the month, treat yourself to something you can't stop thinking about. A new Showpo dress, maybe?
Tips & tricks by Katia Iervasi