10 Cool Girls We're Not Taking Our Eyes Off In 2020
These are the ones to watch.
Every year it seems like dozens of talent, young women are appearing out of thin air and by time we get to following them on Insta, it turns out they've already got quite the cool girl status. Back in the day it was Cara Delevingne then the likes of Millie Bobby Brown, Kaia Gerber and the Hadids came our way. This year, we're keeping our eyes on these rising starlets. Trust us, these are the girls to follow in 2020.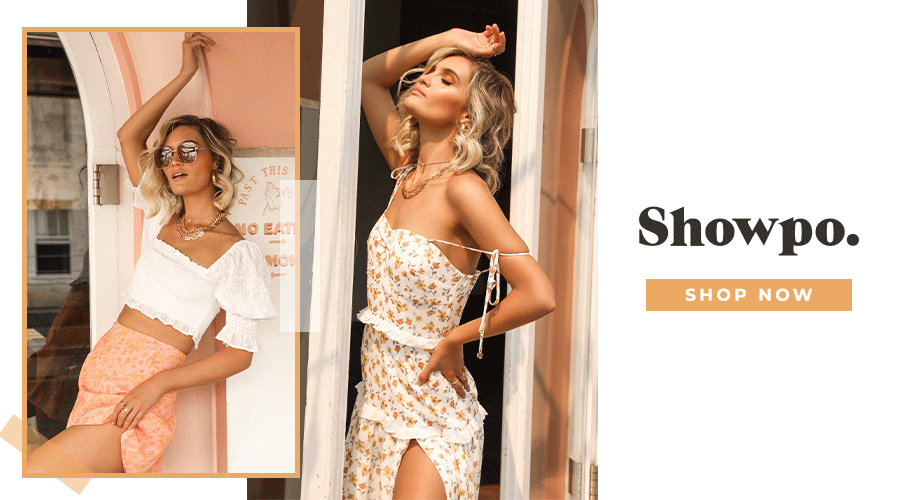 Ella Balinska
If you caught the Charlie's Angels reboot last year, you already know who Ella Balinska is. She's a model and an actress and somehow was not on our radar until the end of 2019. However, one look at her 'gram tells you it's going to be quite the 2020 for her. She's also got killer style which is a trait we'll always admire.
Sofia Richie
Yeah, we know, Sofia Richie isn't exactly new on the scene – we get that. But, that doesn't mean 2020 isn't going to be her biggest year yet. Towards the end of last year, we saw Sofia's face start to pop up in Vogue which can only mean cool things are coming her way.
Billie Eilish
We haven't stopped talking about Billie Eilish since she took home a total of five Grammys on Monday at the annual awards night. However, something's telling us that five Grammys and two broken records aren't enough to slow her down. Billie's cool girl aesthetic and down to earth message are exactly the kind of things we want to see in 2020. That being said, more Billie please!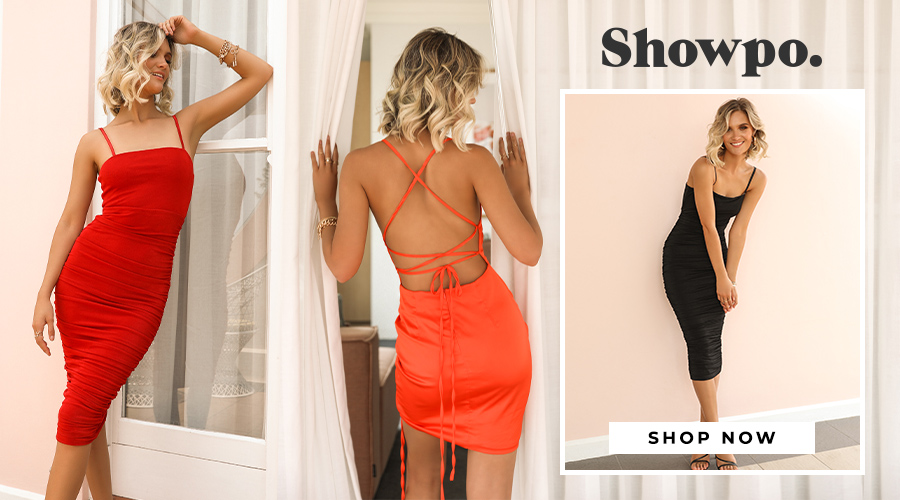 Camila Morrone
2019 was the year Camila Morrone truly broke in her acting chops including a notable Cannes Film Festival premiere. However, what first caught our eye was her incredible red carpet style and that dress she wore to the Bieber's weddings. While she's an actress in her own right, Camila also keeps quite the calibre of celeb company. In fact, her BF is Leonardo DiCaprio, ever heard of him?
Lashana Lynch
How could the first female 007 not be cool? Lashana Lynch is on our list for 2020 because we can't wait to see what she does with the infamous James Bond franchise. She's already starred alongside some hella cool women include Brie Larson.
Halle Bailey
One half of ChloexHalle, Halle Bailey is an R&B artist with some serious style credit. In 2020 she's set to star as Ariel in Disney's remake of The Little Mermaid and while there's no word on who's playing Eric, we can't wait for it to hit screens next year.
Liv Pollock
Aussie girl Liv Pollock has been on our radar for a while as one of Australia's top models. It goes without saying that her presence on the awards season red carpets with beau Dacre Montgomery from Stranger Things is totally welcome. We're hoping her new Hollywood adventures means we'll be seeing a lot more of her.
Natalia Dyer
Of course we can't talk about Stranger Things without mentioning Natalia Dyer. Dyer, who stars as Nancy Wheeler in the show, is fast becoming one our favourite fixtures on awards season red carpets. She's got all the charisma of a young Natalie Portman and we're expecting a very similar rise to fame.
Maika Monroe
Maika Monroe is the queen of Indie horror films which makes her way too cool in our books, and we're not even horror fans! She's also starred opposite man of the moment, Timothée Chalamet so you can bet chic people with even chicer style are in her orbit.