The Internets Best Reactions To The Bachelor Finale
Ahhhh we made it ladies and gentlemen! Another season of The Bachelor is done and Osher will get his bonus this year because Mister Bach decided to actually choose himself a lass.
Here we look at the funniest tweets and reactions to a VERY well-edited finale.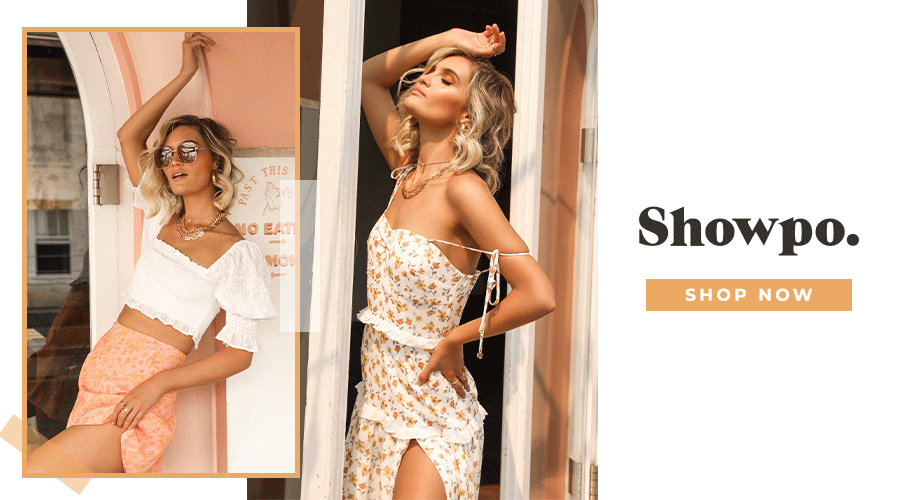 Meeting the family (aka fun police Kate and the other dude)…
Kate seeing Kate seeing
Abbie: Chelsie:#TheBachelorAU pic.twitter.com/hb1CWZMfn8

— PUNKEE (@itspunkee) September 19, 2019
Kate when Abbie walks in #TheBachelorAU pic.twitter.com/48dGWQe4IR

— ellise (@Elle_Kate_) September 19, 2019
Abbie's review of Kate is instantly the best TikTok ever made. #TheBachelorAU pic.twitter.com/7hDdgH2Mx0

— Wade Shipard (@wadeshipard) September 19, 2019
Imagine Kate if Abbie won though #TheBachelorAU

— Carly Heading (@carlyylalaa) September 19, 2019
Justttt general lols…
Pretty much #TheBachelorAU https://t.co/AYNf5x2PKw

— Osher Günsberg (@oshergunsberg) September 19, 2019
It all ends tonight, and maybe – just maybe – the real dog c**t was the friends we made along the way #TheBachelorAU

— Jerome Doraisamy (@JeromeDoraisamy) September 19, 2019
When you say you followed your head…. which one #BachelorAu #TheBachelorAU pic.twitter.com/hkOIK6yO2n

— Wonderland (@MFWonderland) September 19, 2019
If Matt picks Abbie – he's voted off the island … #BachelorAu #TheBachelorAU pic.twitter.com/U5sXjRUtMe

— Wonderland (@MFWonderland) September 19, 2019
abbie: i've never had someone outwardly dislike me before
the whole of australia: #TheBachelorAU pic.twitter.com/TmRkRqCA76

— 𝐣𝐞𝐬𝐬 (@infinitylwt) September 19, 2019
The last dates…
Kudos to Abbie for working an innuendo into a helicopter ride – thought there was one area she couldn't make sexual. I was wrong. #BachelorAu #TheBachelorAU pic.twitter.com/yyGgkI03nI

— Wonderland (@MFWonderland) September 19, 2019
Australia watching Abbie and Matt humping on the beach #TheBachelorAU pic.twitter.com/ckjITkjZka

— emm lol (@_remytherat) September 18, 2019
Abbie realising she'll have to spend her whole relationship with Matt listening to science stuff #thebachelorAU pic.twitter.com/cRWZQTLoOF

— R (@twominutememory) September 18, 2019
 
When Abbie is dumped…
Monique, Ellie, Sogand and Kate all watching this right now #TheBachelorAU pic.twitter.com/VvYTjH8ZeN

— Dave ☁️☁️☁️ (@DavePollard98) September 19, 2019
Abbie rn #TheBachelorAU pic.twitter.com/kZ3TLQBQOz

— Jenna Guillaume⁷ (@JennaGuillaume) September 19, 2019
#TheBachelorAU when I thought Matt was choosing Abbie instead of Chelsea: pic.twitter.com/rhFxn3R56u

— kelliewarren (@kelliewarren) September 19, 2019
Osher watching Matt and Chelsie be in love #TheBachelorAU pic.twitter.com/9RZzLQIdk5

— Aliza (@AlizanotEliza) September 19, 2019