Y'all know how obsessed with Jordyn Woods' skincare routine we've been ever since we saw Red Table Talk. Turns out her secret could be as simple as getting laid a couple of times a week.
According to some fancy-schmancy new research from the U.S, that nice glowy aura you think you get after sex isn't a figment of your imagination and it lasts a full 48 hours!
According to the sexperts, there are at least 7 physical benefits to getting physical in the boudoir.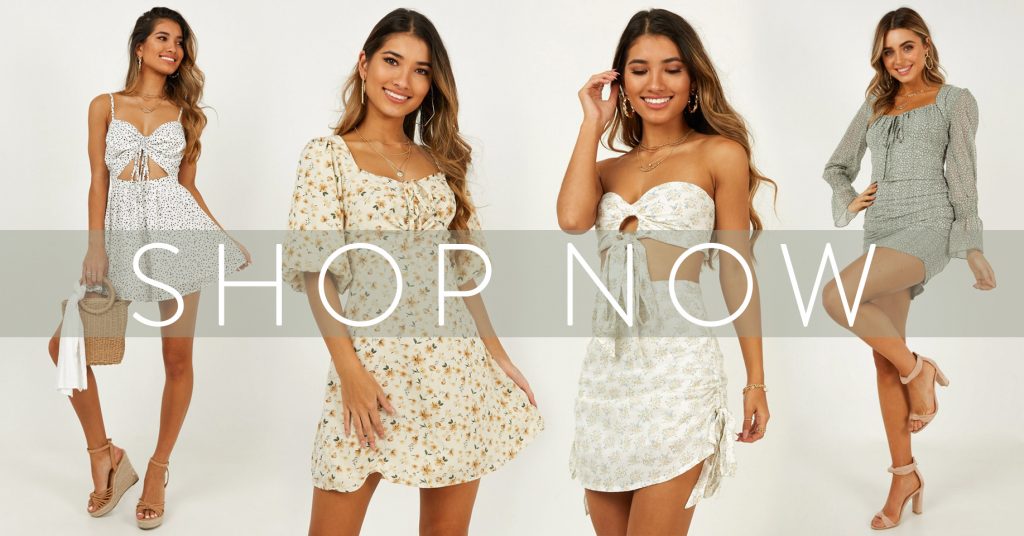 Get a natural glow:
There's little question as to why Francois Nars called his cult shade of blush, Orgasm. That natural flush you get after sex is caused by increased circulation and dilated blood vessels. This leaves your skin looking a little bit brighter too and can eliminate natural toxins. So save yourself the $40 odd dollars Nars costs you and do the deed yourself (or better yet, have someone else do it for you).
Perfect your pout:
The spike in circulation also affects your mouth and can actually make your lips look plumper.48 hours of plumped up lips sans needles? Yes, please.
Tame your mane:
Sex hair gets a bad rap but did you know sex can actually do wonders for your locks? Having a good romp can reduce hormone levels giving you clearer-looking skin and healthier hair.
Wind back the clock:
Another reason to add sex to your skincare routine? Anti-aging. Regular sex is proven to boost collagen production, fighting off age spots and any potential sagging.
Perk up:
Speaking of sag prevention, you might notice that your post-coital boobs are perkier than normal. According to research, a lil bit of sexy time swells the tissue in your breasts giving you the appearance of a larger chest (which as someone who never graduated from an A cup, I'm all about). Sex also makes your nipples to stand up and your areolae become more prominent.
Make your manicure last:
Those same hormones that give your skin afterglow is also an advantage for your nails. Over time your nails can get stronger and tbh I know what I'd rather be doing than getting my nails buffed and polished.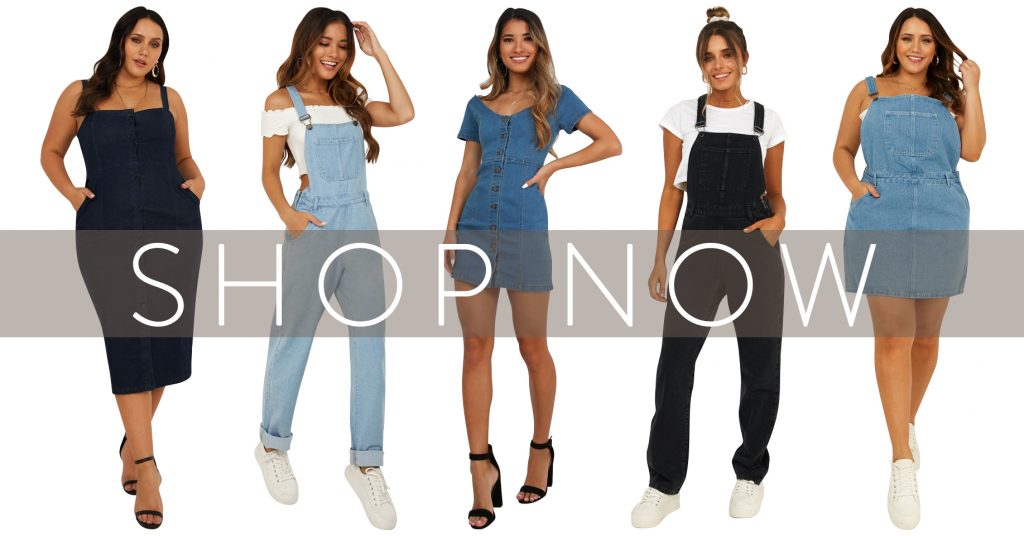 Hydrate:
As someone who religiously drinks 2 litres of water a day you best believe I was thrilled finding out sex can help keep your skin hydrated. Since your circulation will undoubtedly improve, your blood can pump around your body with more efficiency. The results? Enough moisture to keep your skin nice and plump. Before you ask, no, it's not enough to replace those 2 litres.
There you have it, ladies. Not only does sex sell, but it's probably the most fun you'll have during your skincare routine.