Best Junk Food Around The World
*Drools on keyboard* 🍕😍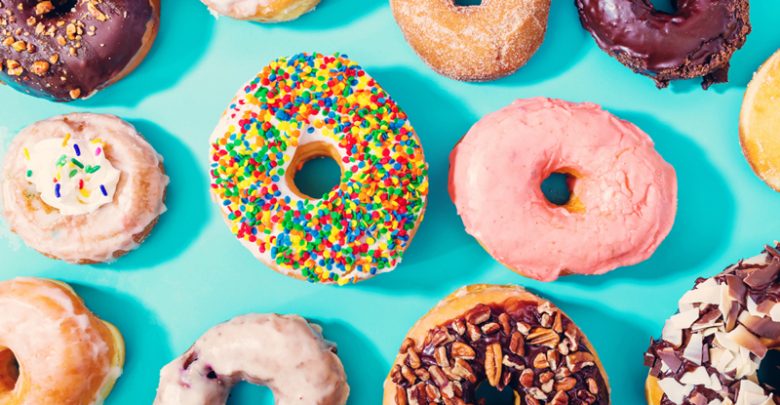 Let's be honest people, food makes the world go around.
Ok, maybe that's just my over-famished stomach speaking, but I know a lot of you agree that eating is the highlight of the day. When travelling though, eating is that much more special. BUT as much as I would like to hit the Eleven Madison Park in New York City and spend on average $300 at one sitting, it's just not in my *very strained* budget. Here is my guide to fkn amazing food around the world, whilst balling on a budget.
Let's start with Sydney shall we?
Now, my fellow Sydneysiders, when you think burgers, drinks and the loudest music you've ever heard in public, where does your mind take you? You guessed it, Mary's in Newtown not only has the best burgers in town, but the atmosphere to match. Grab your gal pals and gear up for a night of nonstop jamming to the ultimate tunes and possibly the best feed of your lives.
I'm sure you are thinking that I've been mistaken and pizza should only be eaten in Italy, but American style pizza is something only the New Yorkers have perfected.
Joe's Pizza is in the heart of New York City and has the best New York style pizza in town. What makes these pizzas so special you ask? They basically consist of cheese upon cheese upon cheese on a base that is the size of 10 standard Australian pizzas. And yes, SIZE MATTERS! Ladies, amirite? If that hasn't convinced you to check out the pizza in New York, then I don't know what will. Get in my BELLYYYYY.
What's better than a hungover feed? ABSOLUTELY NOTHING! If you're anything like me then eating the fattiest and oiliest food the day after a big night is basically a part of the process. We all know that Mykonos is party central and you're going to need that day after feed more than ever once you are there. But don't stress guys, I've got you covered. Jimmy's Gyros is found in Mykonos Town and if you're in the mood for a typical Greek feed, then grab yourself a Gyros and devour it like it's nobody's business. You may even be lucky enough to get your face on their famous photo wall with the man Jimmy himself!
Fish and chips in London is SO original, I know. But ladies, this is not a drill, Poppies fish and chips are effin' AMAZING! I don't know what the British do to their fish and chips but they are unlike any I have tried in my life (and I am quite the fish and chips enthusiast *guilty*). If you don't like seafood don't fret, just grab one of their alternative chicken or steak pies. But do me a favour, please do not leave without grabbing some chips and mushy peas. Thank me later x
You thought I forgot about dessert didn't you? Ha, impossible.
The Japanese have done it guys, they have made ice cream better. Now I know what you're thinking, ice cream is already the most perfect and necessary desert, but you're wrong. Tempura ice cream is hitting our sweet tooth in ways the tub of Neapolitan ice cream that is sitting in your freezer never has and we are OBSESSED.
Tokyo's Shinjuku Tsunahachi Sohonten has perfected tempura ice cream which is basically deep fried ice cream and it couldn't sound more perfect. It is definitely worth checking out if you ever hit Tokyo.
Melbourne, Melbourne, Melbourne, where to begin. Melbourners doughnut fuck around when it comes to their doughnuts (see what I did there?). Doughboys Doughnuts is in the CBD and with a respectable 57.1k followers on Instagram, there is no surprise they have the doughnuts to back it up. I'm not talking your basic cinnamon doughnut guys, I'm talking doughnut flavours ranging from Caramel Old Fashioned to Apple Cider.
Yeah I know what you're thinking, get me to Melbourne NOW!
Words by Elizabeth Tortorici.