Punny Halloween Costumes That Are Surprisingly Clever
They're quite spooktacular.. 🎃
Here at Showpo, our writers love a cheeky pun. I also freakin' love Halloween.
So as you can imagine, when you combine the two I'm gonna have a frightfully good time.
So, just for you guys (but mostly for myself), I've scoured the 'gram for the most LOL-worthy punny costumes for some wicked inspo for this year's fright night.
OH – I almost forgot, I've got some corny jokes for you all!
Where do fashionable ghosts shop for sheets?
…BOO-TIQUES!
What do zombies put on their Halloween roasts?
…GRAVE-Y!
Why did the witches' team lose the cricket game? 
…THEIR BATS FLEW AWAY!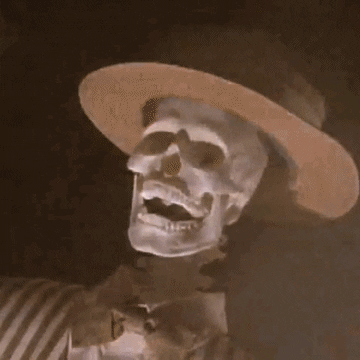 Sorry I'll stop now.
Anyway, check out these boo-tiful costumes for some great ideas for Halloween 2017!
Sugar Mama
Spice Girls
Eye Candy & Pot Head
Dr Pepper
The Big LeCowski
Holy Shit
Club Sandwich
Shrimp on the Barbie
French Toast
Hairy Potter
Deviled Eggs
Cereal Killer
French Kiss
Watch Me Whip, Watch Me Nae Nae
Green with Envy
The Black-Eyed Peas
Sand-Witch