So Jupiter Is In Retrograde But WTF Does That Mean?
Written in the stars
There's a lot going on in the stars this month, just ask our Bachie friend, Matt Agnew, he's an astrologer astrophysicist after all. We kicked off the month by saying farewell to Mercury in retrograde, then the Leo's came out to play (also citrus season > Leo season) and now Jupiter in retrograde is calling it quits too.
But did you even notice Jupiter was in retrograde for the last four months? Probably not, but that doesn't mean you shouldn't be hella excited.
For those of you who think I'm getting all whoo-whoo, stay with me. I promise this stuff is legit. Retrograde ended on Sunday so if you're noticing that you've had a better week this week, here's why.
Similar to Mercury, when Jupiter is in retrograde it looks like the planet is moving backwards (it's not FYI). However, given that Jupiter is typically associated with luck, growth and wealth. When the planet is in retrograde each of these things flies out the window. Couple that with Mercury's funny business, you've probably been having one hell of a time.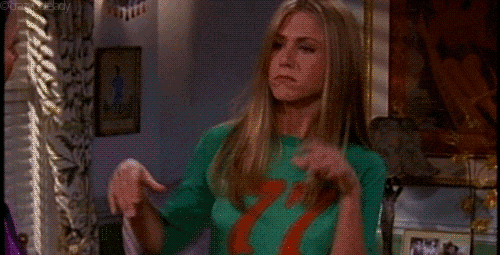 But now you can rejoice because we're safely out of both retrograde periods.
So what's next?
Now, you can expect to kick ass when it comes to your personal and career goals. Especially if you've felt a little snowed under lately. Hurdle after hurdle will start turning into a bunch of open doors and your general luck will be on the up!
If ever there was a prime time to go after your goals and ramp up your manifesting, it's now.
The end of retrograde is great because nearly everyone is set to reap the benefits. For our Taurus, Gemini, Leo, Virgo, Libra, Scorpio and Sagittarius babes, you can expect all good things to happen in regards to
self-care
, self-esteem and your relationships (both friendships and otherwise).
So for the rest of (that's Aries, Capricorns, Aquarius, Pisces and Cancers), be on the lookout for things in our general life to start glowing. That means getting organised and seeing a little bit of
financial success
.
Should you really not be feeling all the goodness Jupiter is offering, take solace in the fact it's Leo season, even if only because J-Lo is a Leo. How bad could it really be?