Here is your weekly roundup of all the important stories making headlines this week. Get a better understanding of issues that you're passionate about and educate yourself on things that are happening in the world we live in. Go on and have a read, it will take less than 10 minutes.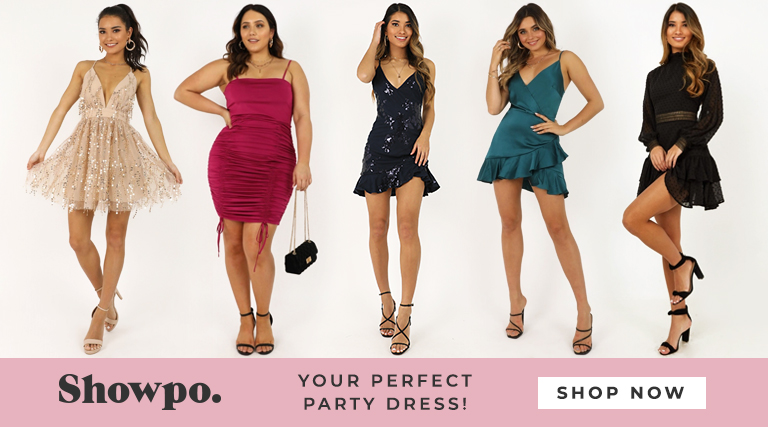 Why do so many men have a problem with Greta Thunberg?
Greta Thunberg is getting a lot of negative criticism and sexist tweets after her UN speech on climate change where she urged worldwide governments to take serious action. Her passionate speech rubbed plenty of middle-aged white men the wrong way. One tweeted "I can't tell if Greta needs a spanking or a psychological intervention". WTF?! That isn't exactly the opening dialogue to a constructive conversation about our climate.
Actor Jason Momoa addressed the UN recently stating that as humans, "we are a disease that is infecting our planet". No surprises that he hasn't received such intense backlash for his comments. 
Jesy Nelson's Odd One Out documentary about online bullying 
Jesy Nelson, band member of the super successful pop group Little Mix released a documentary called Odd One Out about her personal experience with online bullying after she won The X Factor in 2011. What should have been one of the happiest days of her life, was the start of her spiral into depression. Jesy received a barrage of negative comments about her looks and weight. This kind of bullying is increasingly prevalent amongst young people and reinforces the importance of digital literacy to be taught in schools and to open up the conversation more. 
Will Donald Trump be impeached? 
Donald Trump faces a possible impeachment enquiry after it was alleged that he called Ukrainian President, Volodymyr Zelensky, and used approximately $400 million in aid as a bargaining chip. Trump has admitted that he had a conversation with the Ukrainian preside. Only two presidents have been impeached in American history. U.S law requires two-thirds of the senate, which is Republican-controlled, to vote in favour of impeachment for a trial to be held. 
Must-read book She Said about the Harvey Weinstein investigation 
Jodi Kantor and Megan Twohey are the incredible journalists who broke the story which started the #MeToo movement, exposing the sexual assault allegations and misconduct done to women by producer Harvey Weinstein. In their tell-all book She Said, they reveal everything that went into reporting this groundbreaking story and the challenges and breakthroughs they faced reporting this horrific story. It revealed Ashley Judd only agreed to go on the record 48 hours before the article was released.