The Best 'Dolly Parton Challenge' Memes Taking Over Insta
When we're talking about unlikely sources of internet virality, you can bet your bottom dollar that Dolly Parton is up there. Don't get us wrong, we love belting out Jolene at a karaoke bar as much as you do. However, we had no idea that Parton was such a bonafide meme creator. Not only did she create the meme that's been flooding your feed, it's actually a cracking bit of content. The perfect balance of meta and hilarious, the Dolly Parton Challenge calls us all out on our various social media personas. Yep, we feel seen.
Now before we get started with every hilarious celebrity recreation of the meme, here's the OG.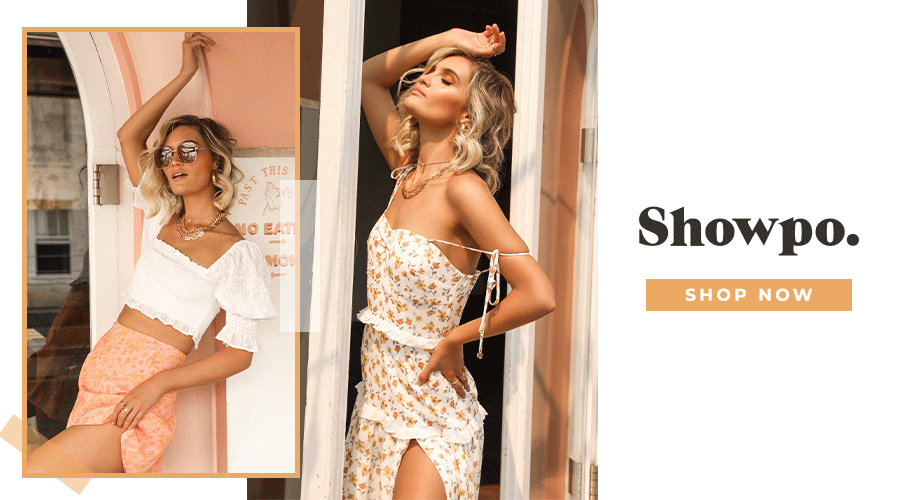 Chrissy Teigen
Chrissy Teigen was not about to be usurped as the queen of social media, so naturally, she hit up Insta with her own version.
Meghan Markle
Now that Harry and Meghan have stepped back as senior royals, we're waiting for any day now when the Duchess can reactivate her personal IG. Thankfully, Elle UK is making the wait easier.
The Jonas Brothers
The Jonas Brothers are champions at making memes of themselves. Of course, they jumped on this one too.
Cara Delevigne
Weird flex on the Facebook picture though.
The Cast of Friends
Who are you? I'm definitely Chandler on LinkedIn.
Jennifer Garner
Jennifer Garner is a gift and I'll fight anyone who thinks otherwise.
Ellen DeGeneres
Next year for Halloween we should all be Ellen as Nicki Minaj.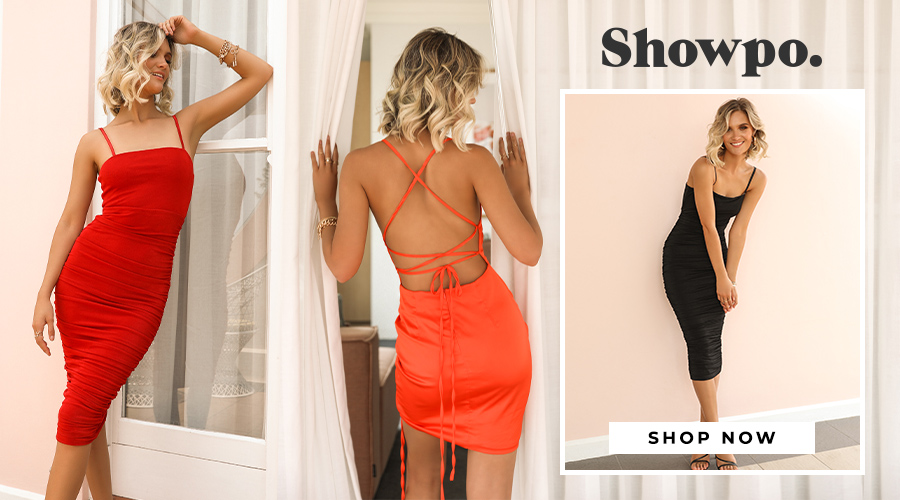 Will Smith
Who wouldn't swipe right?
Celine Dion
The fact this was put together by an intern who uses the pseudonym Team Celine makes it even better.
Oprah Magazine
Jealous of every Oprah TBQH.
Miley Cyrus
Well, Dolly Parton is her God Mother so it's only fair Miley chimed in twice.
Mary-Kate and Ashley Olsen
Name a more iconic duo.
Mindy Kaling
Okay, but I want to see one just of Kelly Kapoor in The Office.
Natalie Portman
IDK if Natalie Portman quite understood the meme, but a valiant effort nonetheless.