How To Actually Have A Stress Free Christmas
Can you believe it's less than 10 days until Christmas? We are shook because we still have to do most of our Christmas shopping. If you're stuck on pressies for the special people in your life, check out our 2019 Gift Guide that will make your life a whole lot easier.
There are three types of people during the Christmas season. The first are obsessed with it and go overboard with the decorations, the presents and the carols. The second, are those that despise it with a passion. Third, are the people that fall somewhere in between, you don't hate it but you don't love it. In fact, you want to love it more but all the hype and the running around planning everything, hopping from one social event to the next and the Christmas shopping has got you feeling overwhelmed. Luckily for you, we have put together an extensive list of tips to get you through the silly season. 
How To Nail Your Christmas Presents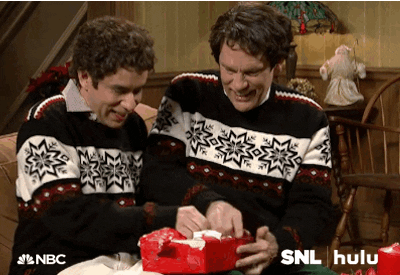 How To Nail Christmas Admin 
How To Nail Christmas Grocery Shopping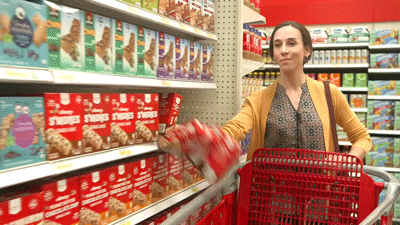 How To Nail Self-Care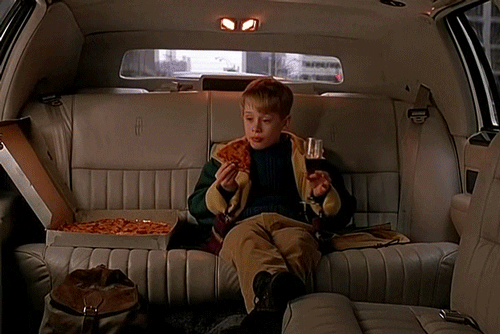 How To Have A Stress-Free Family Christmas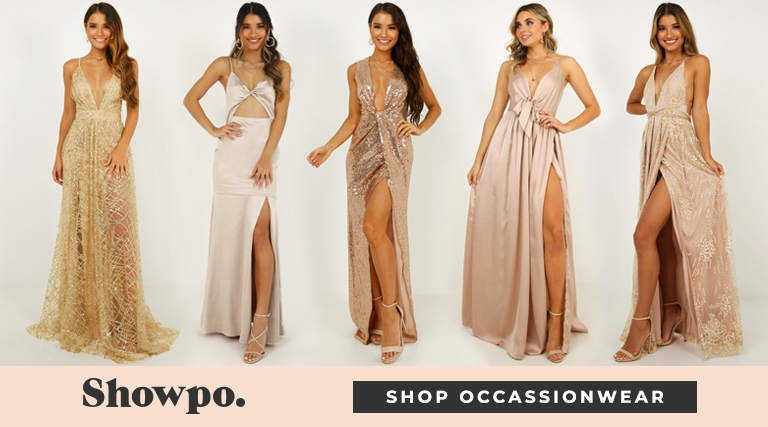 How To Nail Christmastime Travel 
Words by Tamara Bose