How Your Favourite Celebs Celebrated Christmas
Guess our invites were lost in the mail.
Celebrity engagements, celebrity weddings, celebrity style. If it involves our fave celebs, we're nothing short of obsessed. Of course, we're also slight Christmas-obsessives, in case you hadn't noticed. So in between shopping the Boxing Day Sales, you best believe we're scrolling Insta for a taste of celebrity Christmas. The decorations are next level, the outfits are far too fancy to be sitting around the living room and gifts wrapped so perfectly you'd think they were done by Santa himself. Well, at least the Instagram version does. Here's your fix of celebrity Christmas Instagrams, all in one place.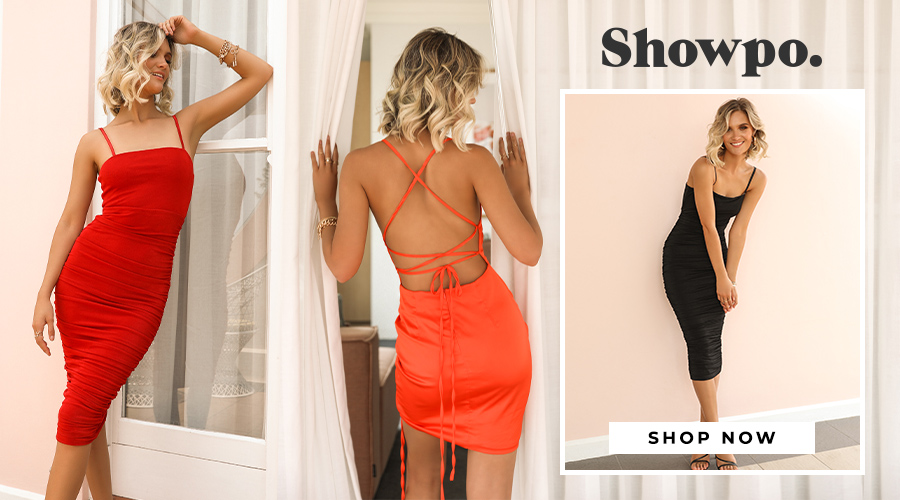 The Beckhams
We love Posh and Becks nearly as they love putting random Christmas graphics on their family photos. Also, can I just add, whoever wrote Santa Baby definitely had David Beckham's version of the big man in red in mind.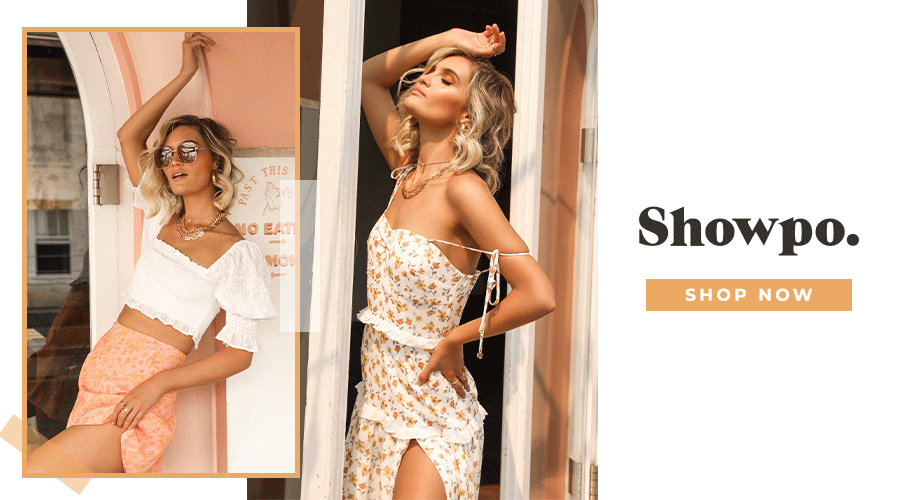 The Kardashian-Jenners
Ain't no Christmas like a Kardashian Christmas. Selfies, Santa, a performance from Sia, the annual Kardashian Christmas Eve party has it all.
Cardi B and Offset
Cardi B bought herself a mega mansion for Christmas. If that's not the energy I'm carrying into 2020, I'll be damned.
Rebel Wilson
Rebel celebrated Christmas with an ad for her two new movies. BDE if ever we've seen it.
The Teigen-Legend Family
Chrissy Teigen and John Legend with the prize for best holiday parenting. Imagine waking up on Christmas morning to see Santa make a mad dash past your window. However, imagine being paid to do said mad dash.
Hilary Duff
Newly wed Hilary Duff celebrated Christmas with her new hubs and her kids and it looked bloody delightful.
Miley Cyrus
Miley called her family America's most dysfunctional. However, we can't say we agree. They look like they're having a lot of fun. Even new boo Cody Simpson also made an appearance.
Mariah Carey
What else would you expect from the Christmas? Of course she created a celebrity compilation of the world's best hit single, All I Want For Christmas Is You. Naturally, that post was followed by several of Carey and Co frolicking in the snow.
Jennifer Aniston
Lowkey annoyed at Jen for not inviting me to this Christmas get together.
Reese Witherspoon
I'm starting to think Reese Witherspoon is a bonafide elf. She doesn't age and in every good Christmas movie, elves don't age.
Lady Gaga
Lady Gaga looks like that one fun Aunt who shows up at Christmas with an exotic boyfriend and expensive presents. I'm here for it.
Katy Perry
One look and you know Katy Perry is that Christmas person. However, we do want to borrow her outfit.