18 Things You Can Blame On Wine
Dear wine, you have a lot to answer for…
Most of us at one time or another has had a bad run-in with wine. From inappropriate declarations of love to cringy texts and amnesia of epic proportions, the end result of a big night drinking vino can result in some interesting outcomes indeed… These are just some of the things that you can legitimately let chardonnay take the blame for.
Incoherent rambling…
You lost track of what you were talking about approximately two and a half hours ago, but it doesn't matter because, wine.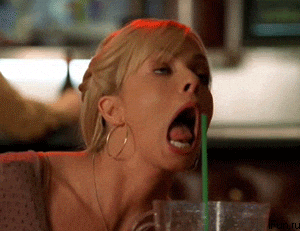 Random fights…
You'll argue with anyone: your best friend, the girl in the next cubicle in the toilet, the dude at the drive-thru window at Maccas…
Inappropriate declarations of love…
A post-wine haze is probably not the best time to let [insert latest crush here] that you think that you'd like to have babies with them and live happily ever after.
Amnesia of epic proportions…
The past 24 hours may as well have not happened because you have no freakin' idea what you actually did after that first bottle.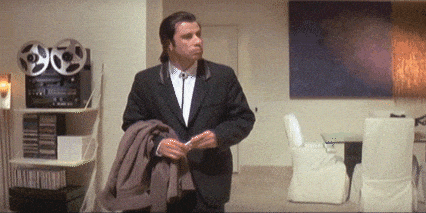 Bouts of vomiting…
Be prepared to bow down to the porcelain gods…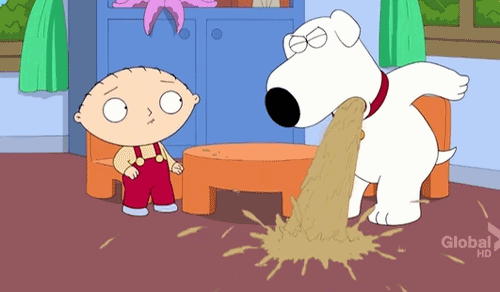 Cringy texts…
Scrolling through your phone the next day, you want to throw up all over again when you realise the downright dirty text you thought you had sent your boyfriend actually ended up with your grandmother.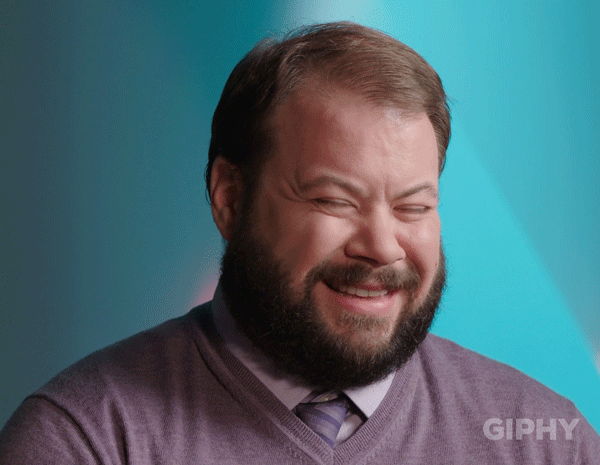 Crying for no reason…
Who actually needs a valid reason to burst into tears? It could be that your chicken nugget fell on the ground or seeing a cute baby in the nappy commercial, either way, it's enough to bring on the waterworks when you've been knee deep in wine for a few hours.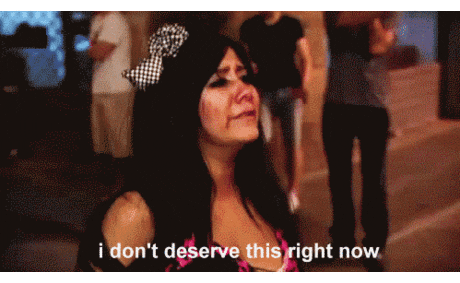 Unloading on your Uber driver…
Your poor Uber driver deserves all five stars after hearing you unleash about your ex for the entire 45-minute ride home.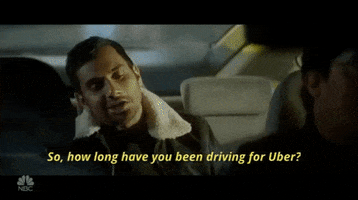 Loving everyone…
Under the influence of a few glasses of vino you've all of a suddenly become more loving than a celeb on a UN aid mission.
Ending up with zero dollars in your bank account…
Armed with a few glasses of cab sav, you're shouting drinks at the bar like you've scored yourself Kylie Jenner's credit card.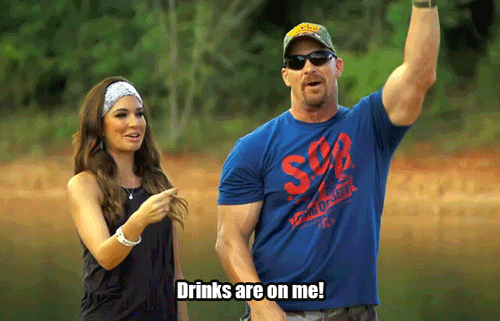 Losing something…
You will inevitably find yourself misplacing something really important whether it's your wallet, your phone or your dignity.
One-sided convos…
You've found yourself having the most scintillating conversation of your life. Who cares if it was with yourself?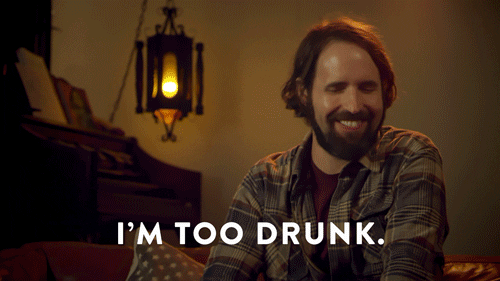 Hook-up dysmorphia…
It turns out that guy who you swore looked like Chris Pine the night before looks a little more Christopher Pyne in daytime lighting.
Questionable decisions…
Why of course visiting a tattoo parlour at 3am and letting the tattooist "go freehand" is a fantastic idea.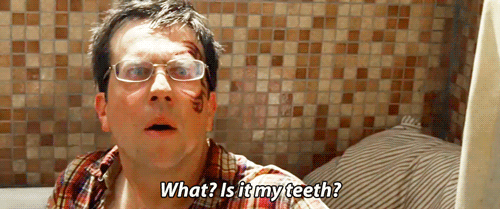 Brutal honesty…
You've all of a sudden decided that it's a great time to drop a few truth bombs. The fact you think your friend's new boyfriend is actually a massive d*ck? She totally needs to know. Even when he's standing right next to her.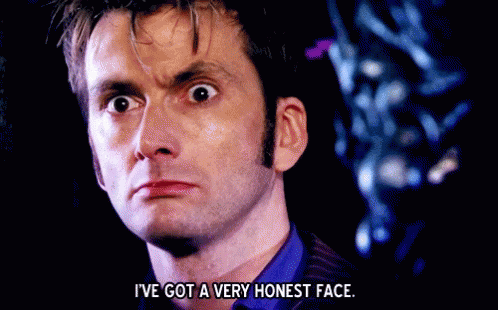 Thinking everything is funny…
Life all of a sudden feels like a Kevin Hart movie and you've just spent the past 10 minutes laughing at the bartender for no reason and he now thinks you're a little bit unhinged.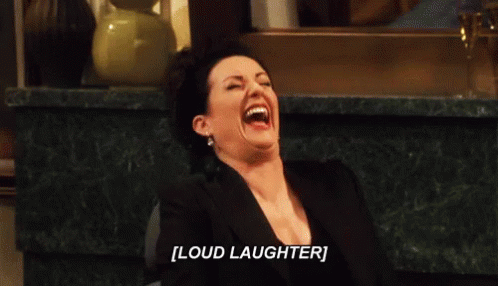 "Brilliant" ideas…
Quitting your job? Telling the security guy at the door that you can "take him"? Signing up for a marathon? It's the time for one brainwave after another.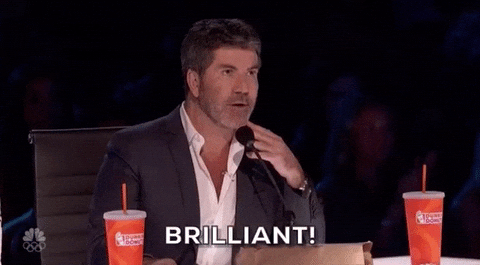 Swearing you'll never drink again…
You swear to yourself you're never going to go near wine again but… it's just soooo good.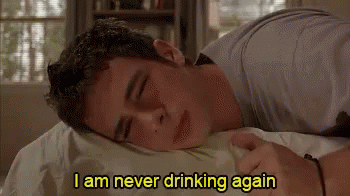 Want more?
Tania Gomez.