5 Of The Yummiest Places For Vegetarian Food In Sydney
One of my biggest pet peeves is people saying 'oh how boring' when I say that I'm vegetarian. If you think vegetarian food is boring, you've never had good nosh. Cos' I personally think a piece of fish or chicken or steak with veggies is boring. And my meat-loving carnivore of a bf sure as shit doesn't complain when I make him a vego dish so packed full of flavour, he asks me to cook them way more regularly than I do.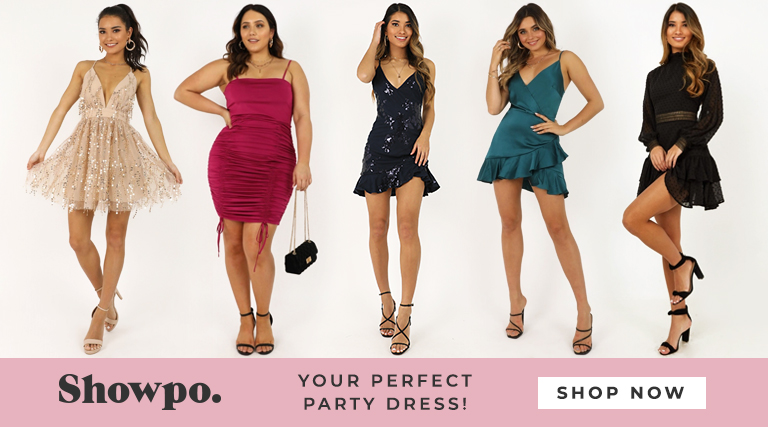 BENEFITS OF GOING VEGO
It's better for the planet
Your risk of many cancers and disease is reduced
It's cheaper to eat
No living thing was killed
You're WAY less likely to get sick when travelling
READ: The Chill Guide To Going Vegetarian
GREAT Vegetarian Food In Sydney
CRAVING – ITALIAN VEGETARIAN FOOD
Jamie's Italian
While the OG menu didn't offer a vast variety of veg options, the limited edition 'We Love Veg' menu is INSANE and every dish is brimming with flavour. Jamie's current mission is to encourage people to eat more veg, and less (or no) meat for the good of their health and he's created a creamy, delicious menu to sway even the biggest meat-heads. Defs worth a visit, make sure you mention how good it is so they hopefully make it permanent on the menu! I personally recommend the gnocchi, the portion was fab for hungry little gidgits like myself and they literally melted in my mouth – rare but oh-so-important for good gnocchi.
CRAVING – INDIAN VEGETARIAN FOOD
Govindas
The first time I went here, I was a huge snob towards the buffet-style setup. With absolutely no reason as the food is tasty Indian like you've never had it before in Australia; just the most insane mix of flavours. Make sure you go super hungry so you can fit in as much yumminess as possible.
CRAVING – THAI VEGETARIAN FOOD
Yulli's
Thai food like you've never had before, Yulli's honestly has tastier Thai food than bloody Thailand itself, and unfortunately, the staff know it. Erring on the side of wanky, smug food snobs – I've dealt with annoying wait staff both times I've been, BUT would still go back cause the food is that damn good. For the love of your tummy, make sure you get the fried broccolini – the sticky sauce is like nothing you've ever tasted and is gasm worthy. I'm also a huge fan of their san choy bow; i generally despise tofu but whatever they do to theirs is on another level.
CRAVING – LEBANESE VEGETARIAN FOOD
Zaida
Sometimes I think I should try some of the other places in Surry Hills, but then I think about the baba ganoush at Zaida and I'm like 'ha, no'. I take SO MANY people here and the guys that run it 100% remember me as the 'loud one' who orders exactly the same thing every dang time I'm there. It's BYO, so grab a bottle and a pal and head there for a mid-week feast. I recommend the vegetarian platter as it has a bit of EVERYTHING on it, with extra halloumi. Oh, and ask for large chips, they're homemade, you'll thank me after.
CRAVING – BRUNCH FOOD (CWAFFEE & AVOCADO PLS)
Kawa
They don't take bookings so you just have to turn up but if you aim for a non-peak time, you should be fine! Curl up on one of the cosy outdoor chairs, padded down with an eclectic array of cushions before ordering one of the best coffee's in Sydney. Trust me, you'll end up having more than one. I'm not generally a fan of 'healthy' restaurants as everything tastes like grass and costs a fortune but this place has their shit sorted when it comes to tasty brunch options
Where should we add? There are so many!