It's the day that gets most new brides-to-be the most excited. The first bridal appointment.  But for every inch of excitement you feel, there's a slither of anxiety about what to expect. Let's be honest, you've probably not put this much thought, or money, into an outfit since your high school formal. So should wedding bells be ringing in your future, here's everything you need to know about your first bridal fitting.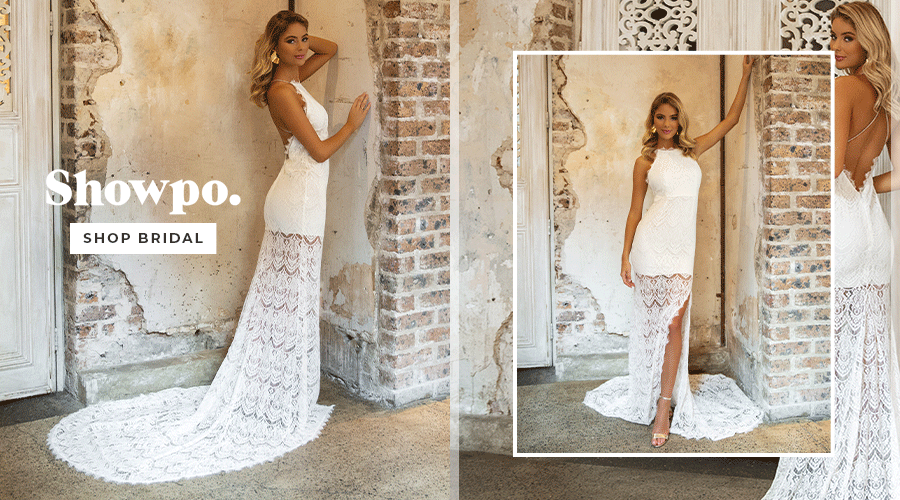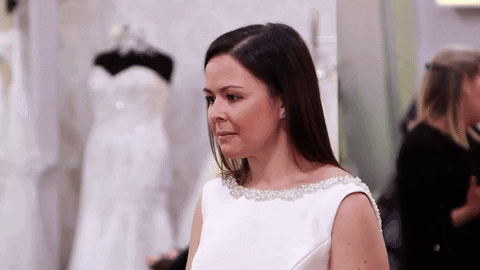 It might not be love at first sight
Unlike you and your spouse-to-be, it probably won't be love at first sight with your dress. Try not to go into the fitting thinking the first dress you try on will be perfect. Just like dating, you're going to kiss a couple of frogs before you find the one. Even if you do find your dream dress, you don't need to buy it that instant. Look online and see what else is out there before you dip into your honeymoon fund because of the pressure from the consultant.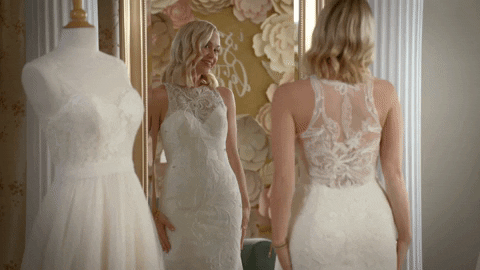 You won't be trying on hundreds of dresses
Most bridal appointments last for about an hour and in that hour it's likely you'll only try on four or five dresses. Your consultant won't want to overwhelm you with dozens of options on your first fitting. No matter how sure you are of what you want, your first appointment will not be your last.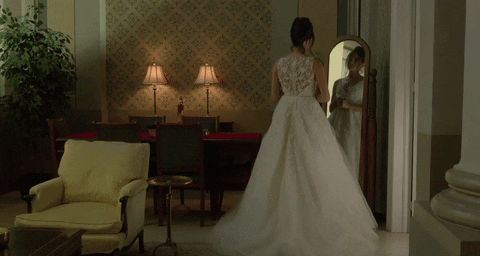 Try on the 'ugly' dress
Not long after my fiancé proposed the amount of bridal Instagrams I was following skyrocketed. Then, one day, I saw it. A dress I could actually see myself wearing and never wanting to take off. It was a gorgeous A-line creation with beautiful lace detailing and a low back. Heaven. But the dress was in New Zealand and I am very much not in New Zealand. Before I bit the bullet and ordered the dress (it was couture so no refunds), I popped into a local bridal salon for my first try-on. I put on a dress in a similar cut and my heart sank. The silhouette was not working for me. I'm relatively petite (read: I'm v short), and the cut just swamped me. I was throwing Holy Communion vibes. Not exactly the look I was going for.
Since I'd hedged all my bets on that dress, I had no idea what to look for next. The closest thing I ever had to a dream dress just went up in smoke. My bridal consultant was so helpful, she pulled a couple of dresses that were well outside the brief I'd given her. I was reluctant to try anything fitted on but the second dress she'd put me in ended up being my favourite. I realised what I needed was a more fitted silhouette that would lengthen my body rather than something to cover it all up. The point being, try on all the shapes, even the ones you think look hideous on the rack.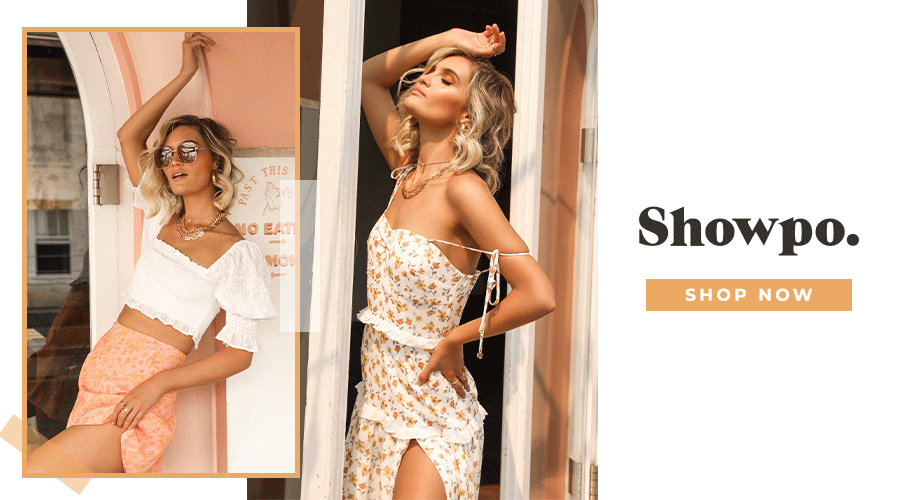 Go on a good day
Yes, I know that sounds super vague but let me explain. Everyone has good days and bad days, and on the bad days, you probably don't want to stand under harsh LED lighting staring at yourself in a mirror. If you wake up on the morning of your appointment and you aren't feeling like your most confident self, don't push it. I made that mistake on my second appointment. I'd had a long, tough day at work, was still battling that end of period bloat and honestly wished I was anywhere else. As a result, I felt awful in everything I tried on which really threw me off for the next few appointments. If you've given yourself enough time, there should be no issues with rescheduling.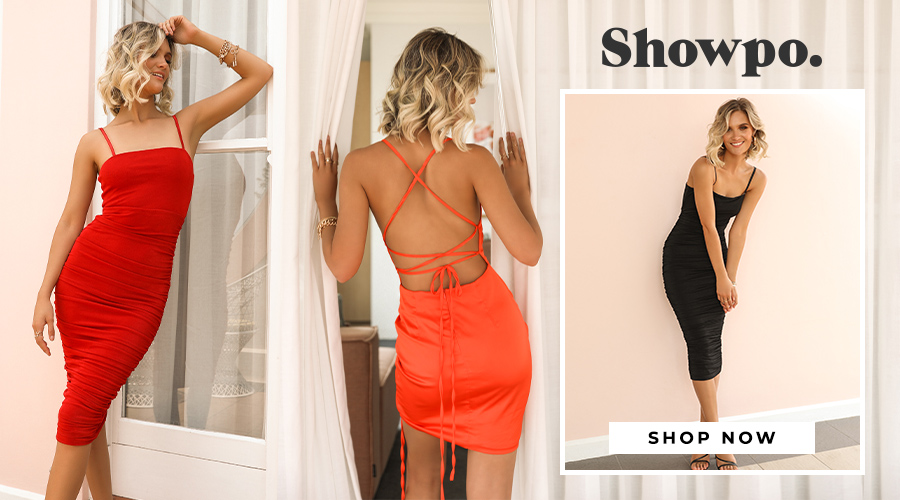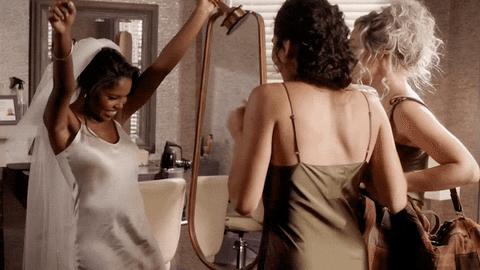 Fly solo
Putting on your first wedding gown is an incredibly special moment. For me, it really cemented the fact that I was actually doing this. I was getting married and here I was starting the biggest sartorial decision I would ever make. While it was so special to share that moment with my Mum and my fiancé (controversial I know), I'm glad I didn't have any more people with me.
I'm not one of those brides who can close their eyes and picture their dream wedding. Going into that first appointment with no dream dress in mind was really confusing. Of course, I'd made the Pinterest boards and had dozens of screenshots but I still had no idea of what I was hoping to find. Could you imagine having the ideas and opinions of everyone you're close to flying around on top of that? No thanks. For your first appointment, go solo or keep it small if you have a mother as stubborn as mine. Once you'd narrowed it down to a few chosen silhouettes and fabrics then it's time to bring in the girls.
Words by Emma Roffey, who btw is still looking.