How To Style Two-Piece Dresses And Co-Ords For Every Occasion
It's no secret that we are big lovers of the two-piece set. It's a fun and flirty way to style your outfit and who doesn't want to show off a bit of skin? We have two-piece dresses to help you plan that next date night outfit. We have co-ord sets for that big birthday celebration. There's two-piece maxi dresses and pants to impress your work colleagues on your first day at a dream job. Do you have a wedding coming up? Swap that occasion dress for a formal two-piece set to stand out from the crowd. We also love a good casual two-piece set which can be worn for a coffee catch up with the girls or a road-trip down the coast. Get ready to add these beauties to your shopping cart because we really do have a two-piece set for every occasion. Fashion crisis averted!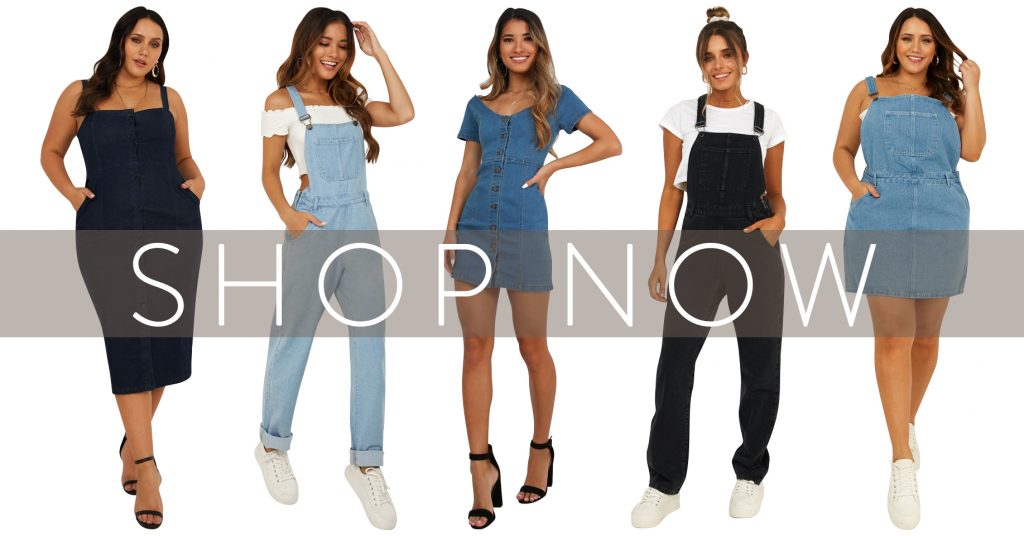 The Workwear Two-Piece Set 
Who says you can't wear a two-piece set to work? Not us, that's for sure! Obviously it depends on the industry in which you work. Say you're in a corporate role or work in a legal position, you most definitely shouldn't be showing off your middle area but if you work at a start-up or in fashion or your role is in the media, arts or creative industries, then go on and experiment with it! When starting a new job, scope out what your colleagues are wearing, that's the best way to find out if it's suitable or not. Style these two-piece skirts and two-piece pants with silver or rose gold earrings and delicate necklaces, black heels and an everyday bucket bag or a faux leather backpack. You'll be the one with the best wardrobe in the office! 
Our CEO approved two-piece sets: 
The Formal Two-Piece Set
We love a two-piece dress set for a formal event. It's super flattering for every occasion whether it's a school formal, a fancy work event or a wedding. When thinking of your next formal event, you would most likely start hunting around for that standard floor-length dress but a formal two-piece set is the playful addition to your wardrobe and gives your look some more depth and interest. Style with a glittery clutch, a statement necklace, gold hoop earrings or a pendant necklace. Make sure to compliment your killer outfit with glowing goddess hair and make-up. You can't have one without the other. 
Our fancy two-piece sets: 
The Cocktail Two-Piece Set 
Move over cocktail dresses and say hello to two-piece dresses. They are your new best friend when it comes to shopping for your next event. The season of spring comes to mind when thinking of the cocktail two-piece set. It's all about feminine and elegant touches like lace, florals and pastels. Attending a launch party or a summer wedding? Pair your two-piece dress with drop earrings, a delicate headband and nude heels. Accessories accordingly and instantly elevate your outfit. Wear a two-piece dress to a bridal shower and accessorise with sparkly clips or pair a floral print two-piece set with pearl studs and a pretty up-do. 
Our favourite two-piece dresses: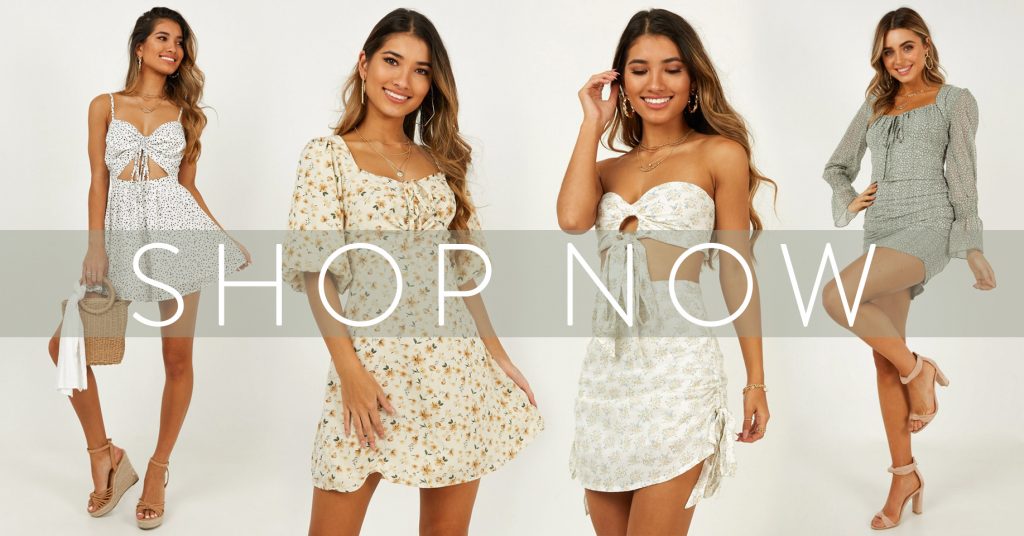 The Casual Two-Piece Set 
Comfort is key when it comes to casual wear but you don't have to sacrifice on style to feel comfortable in your clothes. Enter the casual two-piece set! A two-piece skirt set is perfect for Sunday brunch or a picnic date with your lover. Accessorise with a woven sling bag or a cute backpack and white sneakers. We're obsessed with checked two-piece sets, especially in the blush and monochrome variety. Finish it off with a natural beauty look and use a shimmery blush and a light pink or nude lip to bring out that summer glow. Choose a co-ord set with a puffy sleeve or a ruffle skirt for your next beach club outing and style with a fabric headband and a heeled wedge. 
Our chilled out casual two-piece sets: 
The Party Two-Piece Set 
It's all about the co-ord set when it comes to Showpo party wear! Show off your body and get ready to shake your booty because our co-ord sets will make you feel confident and fearless on the dance floor. If you're going on a night out in the cooler months, wear a co-ord set with suede over the knee boots with a leather jacket or a teddy jacket. For a summer session, dress it up with strappy heels or platform sneakers if it's a more casual event, accessorise with a choker and wear your hair up in a high ponytail, Ariana Grande style. You're guaranteed to turn heads and get some digits. 
Our party girl two-piece sets: 
The Date Night Two-Piece Set 
We are here to save you from the confusion of thinking about or more like freaking out about what to wear on a date, especially if it's the first date. For a romantic nighttime date, go for a satin two-piece dress or a co-ord set in a warm colour or print. If it's a daytime date like a picnic, a cocktail lunch or something more adventurous like a theme park date, go for fun accents like ruffles or an off the shoulder or tube style two-piece set. Finish the look off with rosy tone make-up and natural waves. Your date won't be able to look away. Prep yourself for a second date! 
Our lovable date night two-piece sets: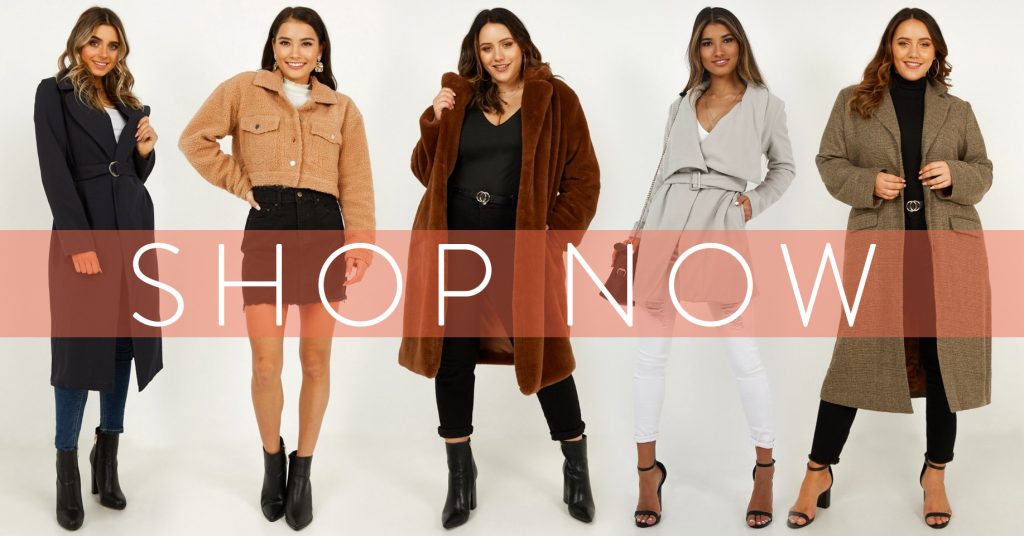 Words by Tamara Bose