What You're Wearing On NYE Based On Your Zodiac Sign
It's written in the stars.
Sure, technically Christmas isn't over yet but you'll forgive us for starting the countdown to New Year's Eve early. We love a good party, do you blame us? Plus when it comes to deciding exactly what to wear for the final evening of the 2010s the pressure is on. There's no time like the present to start planning. However, if you're feeling a little stuck for ideas may we suggest looking to the stars? And no, we don't mean your favourite celebrities. Here's what to wear on New Year's Eve according to your star sign. But be quick! You've got to shop your look before the 26th of December to get it on time.
Sagittarius, November 22 – December 21
If you're a Sagittarius you're most likely your group's resident adventurer. It wouldn't surprise us if you were ringing in the new year somewhere exotic. Thailand? Brazil? Czechia? Who knows! Either way, you're going to want to pack light and crease-free.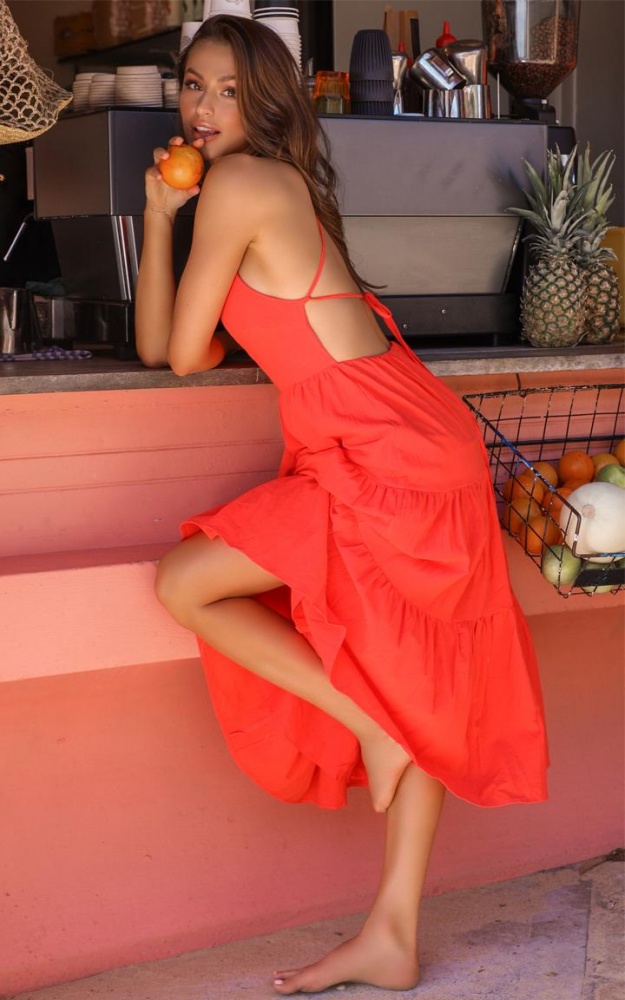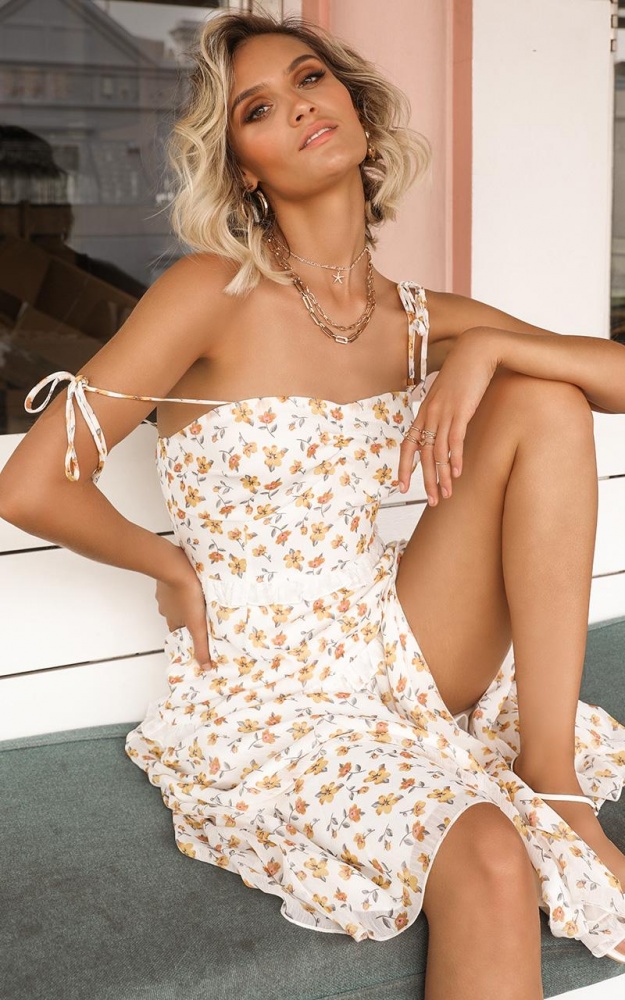 Capricorn, December 22 – January 19
Sorry Caps, you know you're back to work in just two days so you probably won't be having a New Year's Eve rager. It's just not who you are. However, you're at least committed to dressing the part, sequins are definitely in the stars for you. Sensible sequins though, we wouldn't want you to go too off-brand even if you are changing into your PJs before the countdown starts.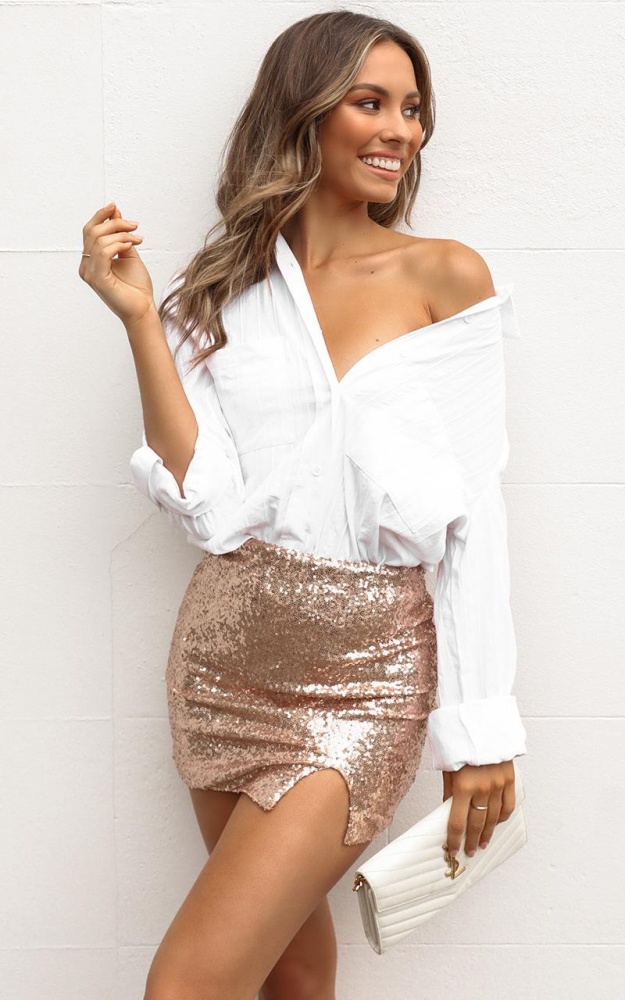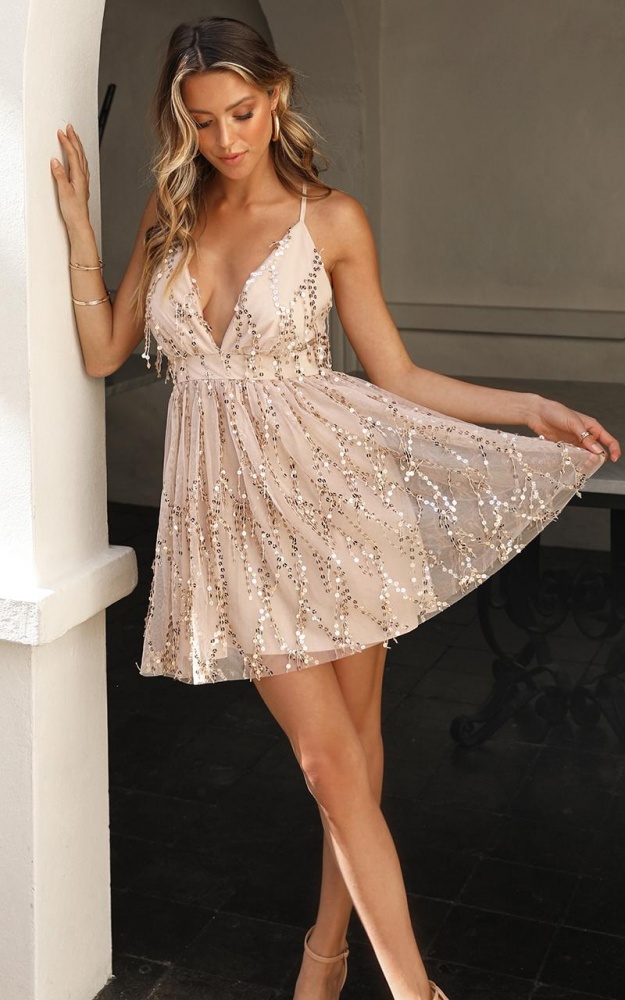 Aquarius, January 20 – February 18
Aquarians are free-spirited and eccentric at the best of times but for you, New Year's Eve is a time to be understated yet chic. Think midi-length dresses in classic shapes and colourways. If you just need a bit of drama, add a thigh-high split into the mix.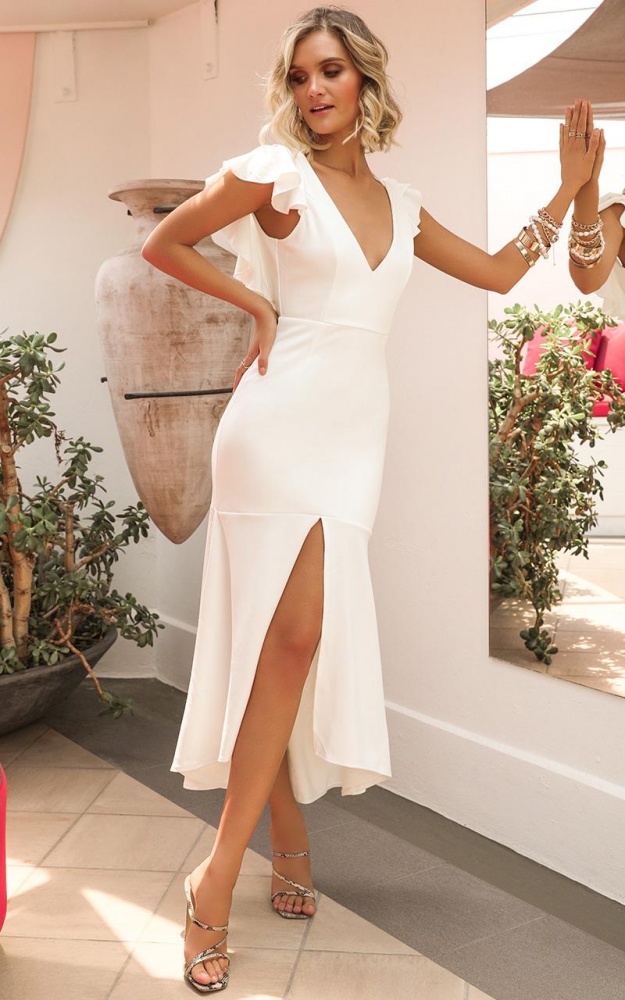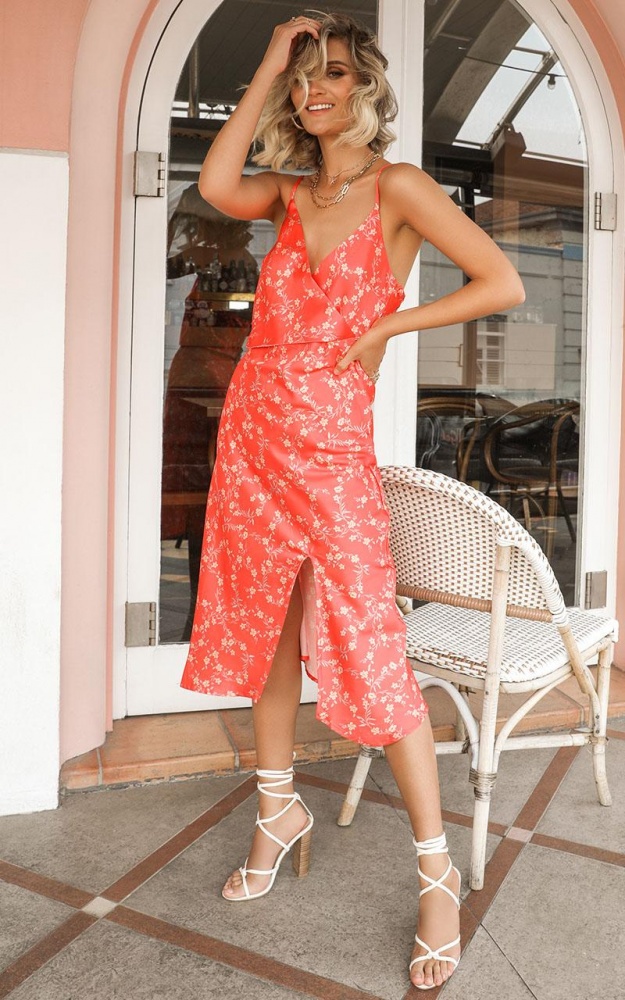 Pisces, February 19 – March 20
Party dressing can be problematic for our Pisces sisters. They're constantly torn when it comes to decision making but the thought of showing up in the same look as someone else is the stuff of nightmares to you. Cue the overthinking. If you're a Pisces without a plan, we suggest something that is equal parts unique and equal parts classic.
Aries, March 21 – April 19
If you're an Aries babe you're probably thinking of New Year's Eve as the biggest sartorial competition of the year. Since this is the last NYE of the 2010s you're definitely read to up the ante in unexpected hues and standout fabrics. It is a competition after all…right?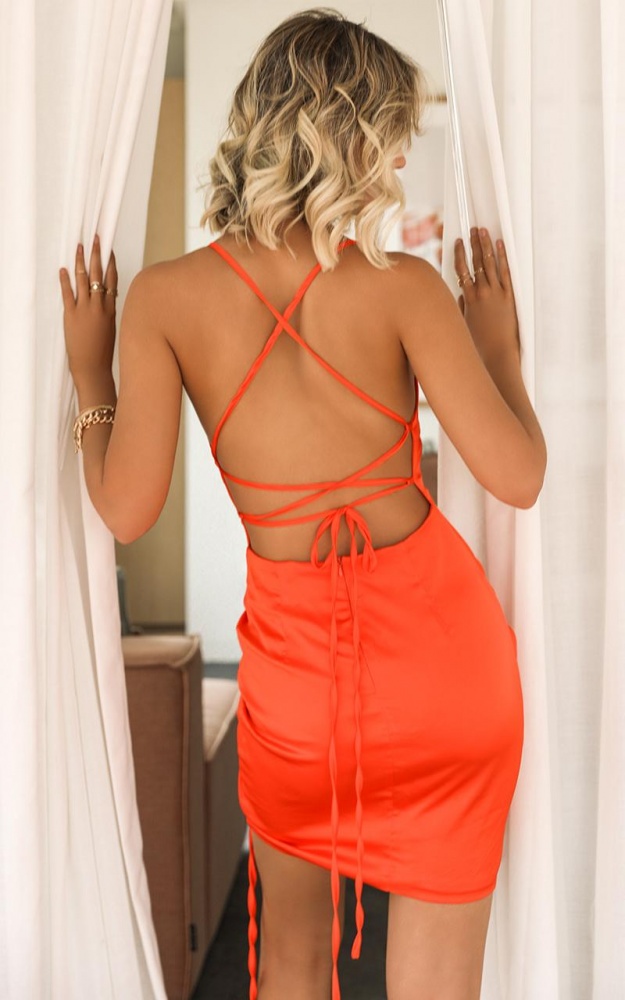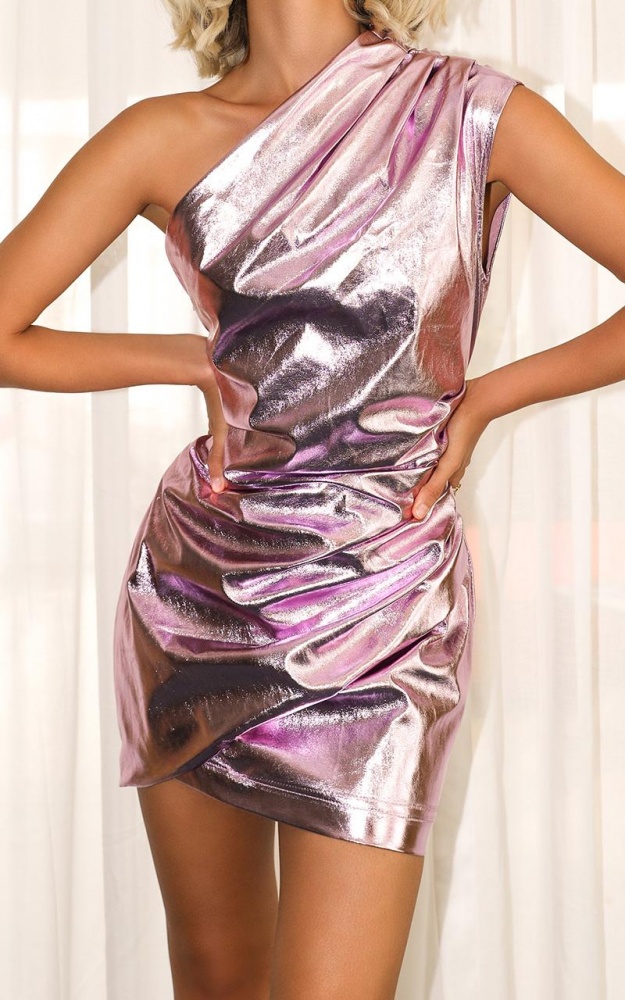 Taurus, April 20 – May 20
Taurians are goddesses plain and simple. Any hue inspired by nature is so your colour so lean into that for all your festive dressing. Whether that means a deep green, an earthy tone or so many sequins you look like the human embodiment of the Milky Way is up to you. But, if you want our advice, and you do or why else would be reading this, this dress is really what you're looking for.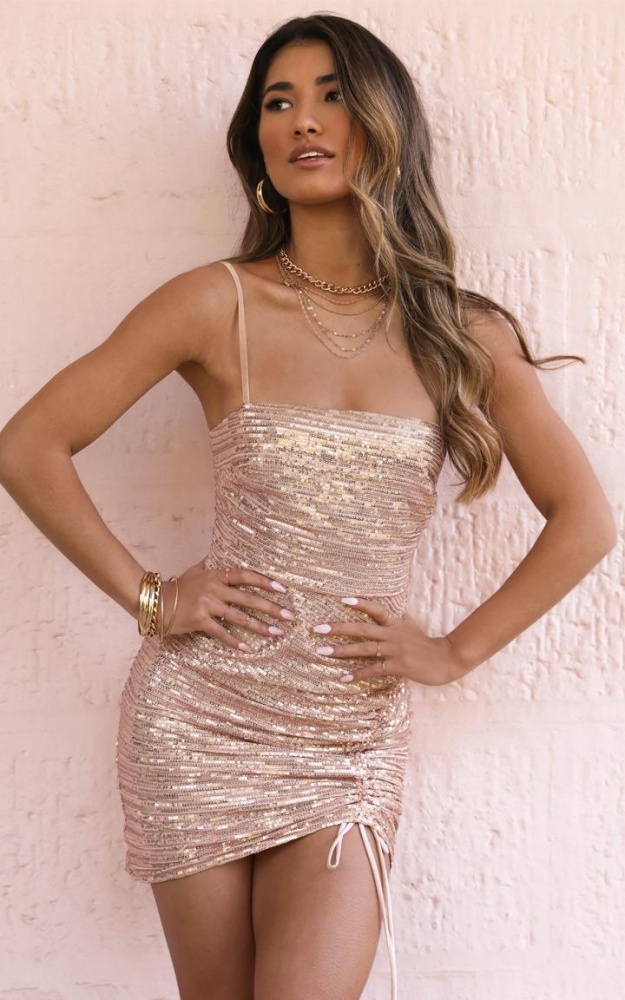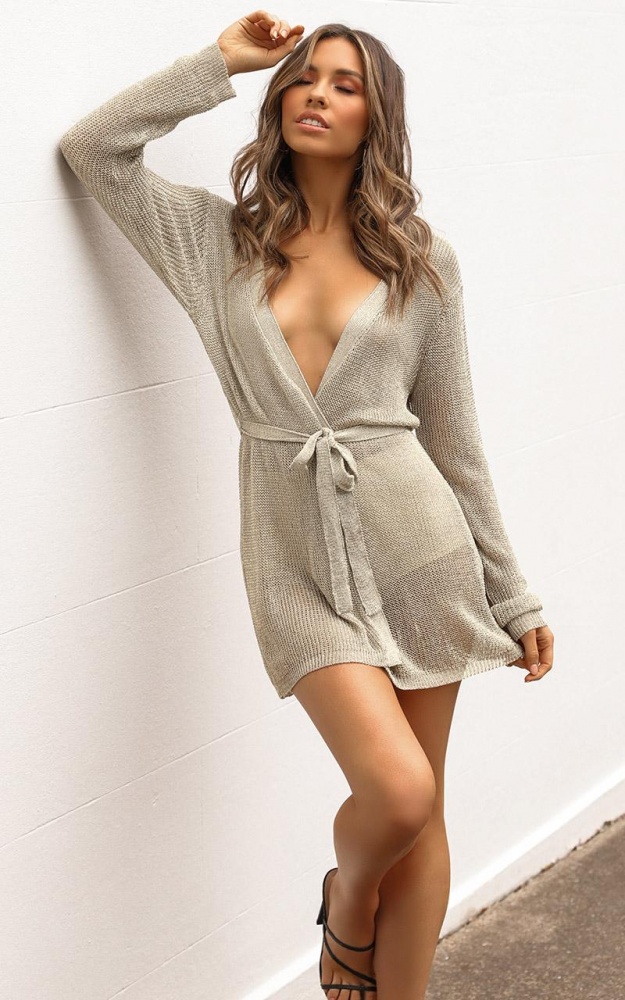 Gemini, May 21 – June 20
Oh Geminis, if only you could wear a different outfit for each of your personalities. Kidding! We all know Gemini babes have so much going on they need to clone themselves to get it all done. Since you're the kind of social butterfly who'll be flitting from event to event, you're going to need something that can appease all dress codes. However, if all else fails, remember, it's better to be overdressed than under dressed.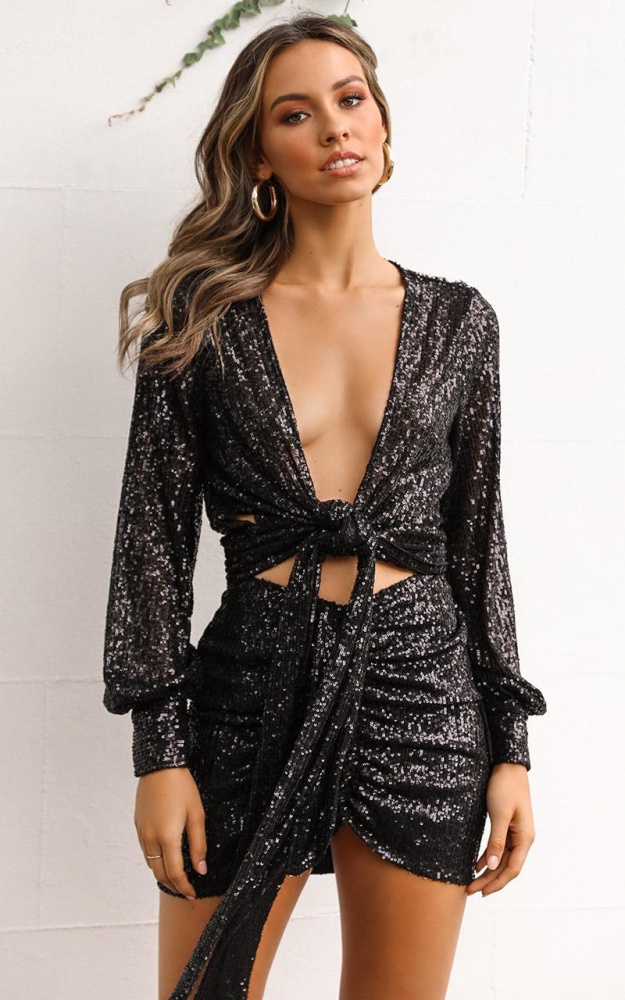 Cancer, June 21 – July 22
You just know Cancers are the kind of gals holding out for the perfect midnight kiss. The key to the perfect Cancer-worthy dress upping the romance factor. Opt for something with sheer accents or waist-amplifying details while you wait for Mr or Mrs Right.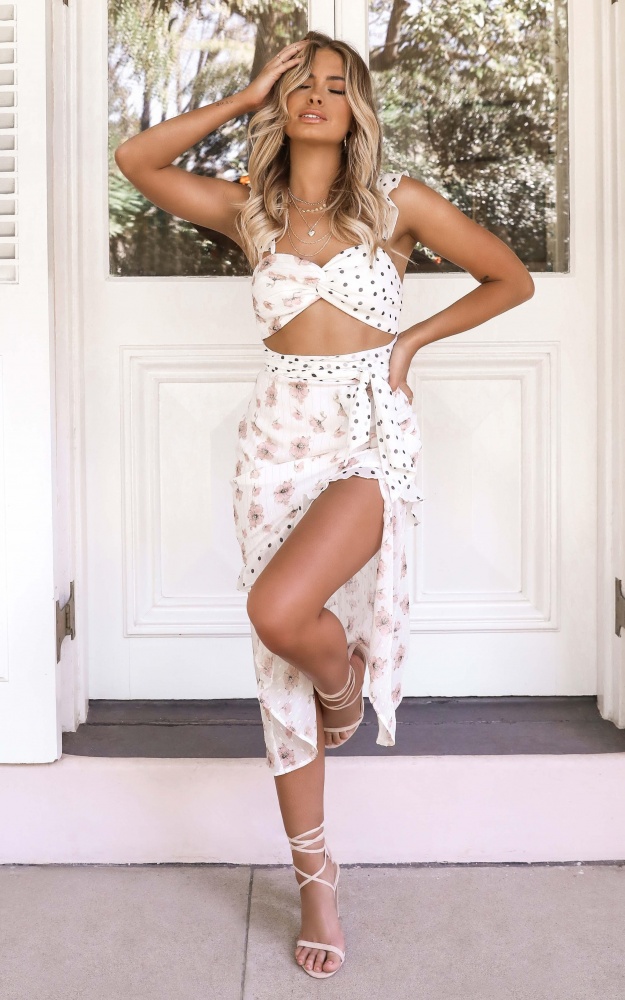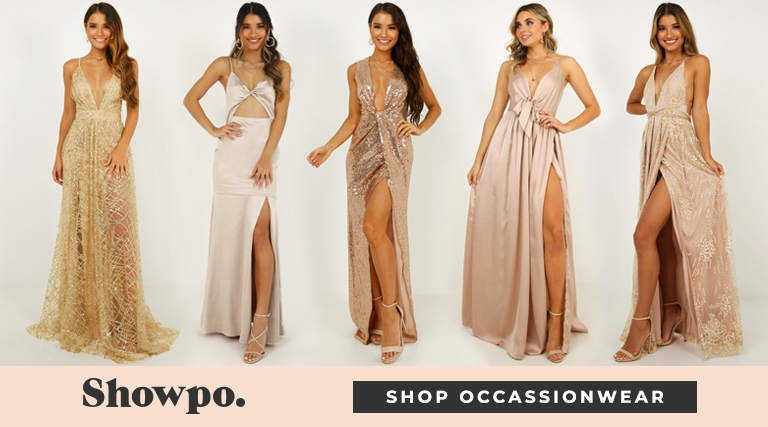 Leo, July 23 – August 22
There's no one quite so bold as a Leo. You're equal parts vivacious, theatrical, and passionate and your look has to match. This look is the definition of glamour and is sure to turn heads, which TBH, is exactly the impact you want.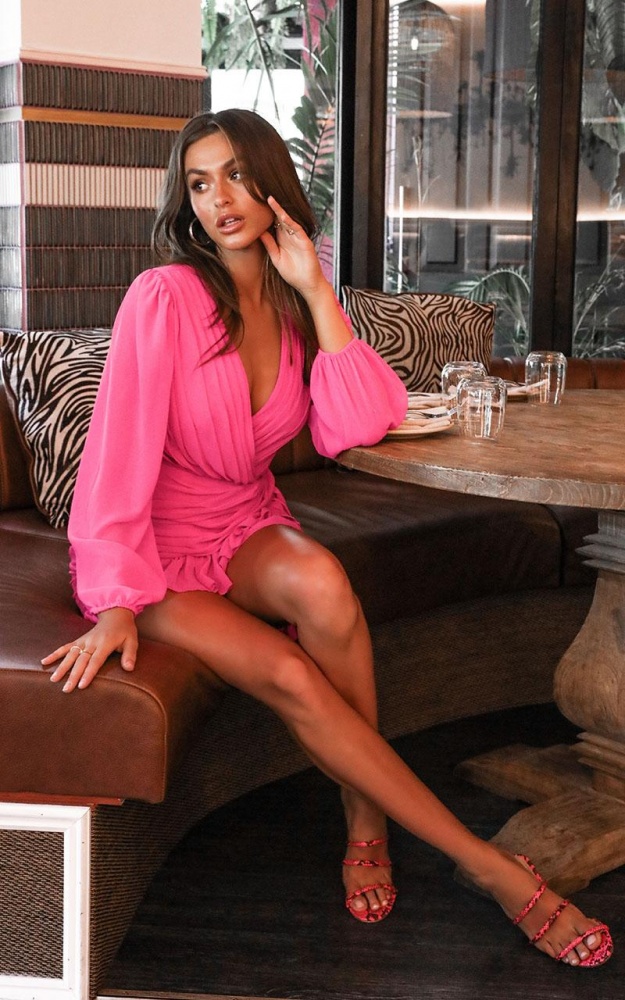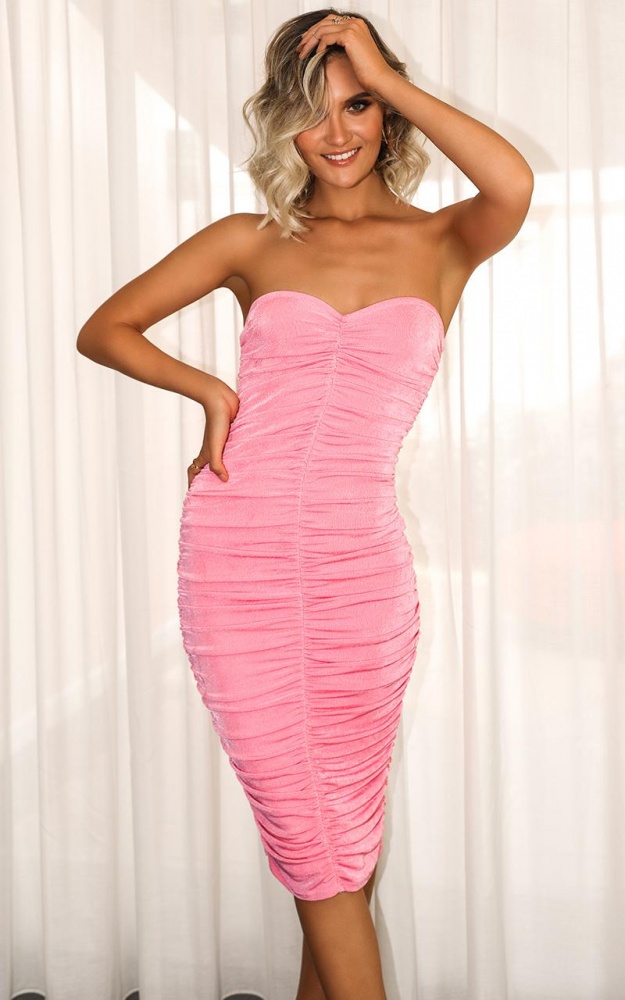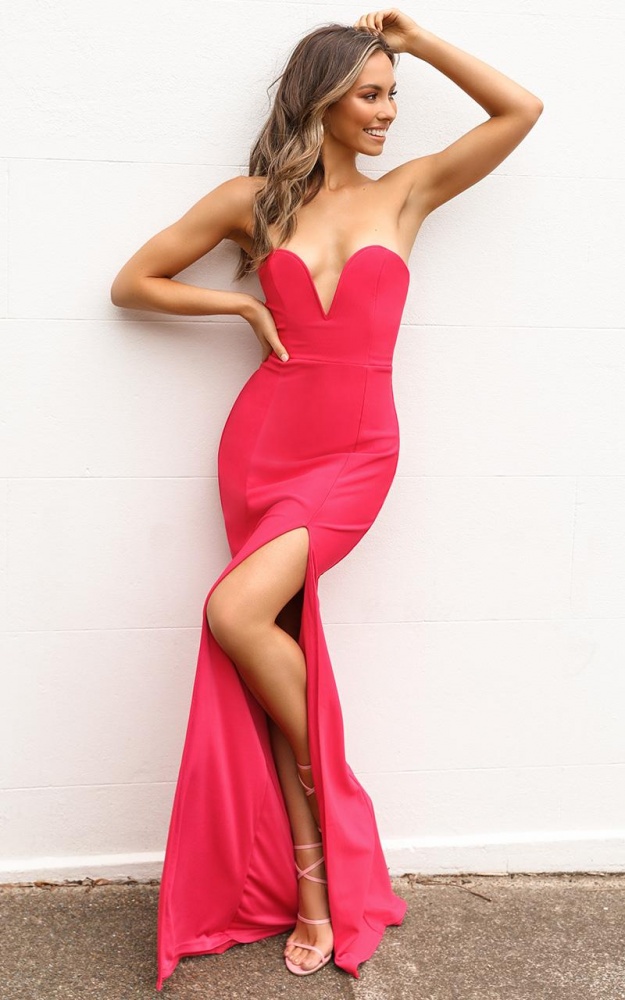 Virgo, August 23 – September 22
Don't let your sweet as sugar reputation get in the way. New Year's Eve is the perfect time for Virgos to break out of the box and amp up the sex appeal in something that is sleek, sexy and unexpected. Just because you're not showy doesn't mean you can't be chic.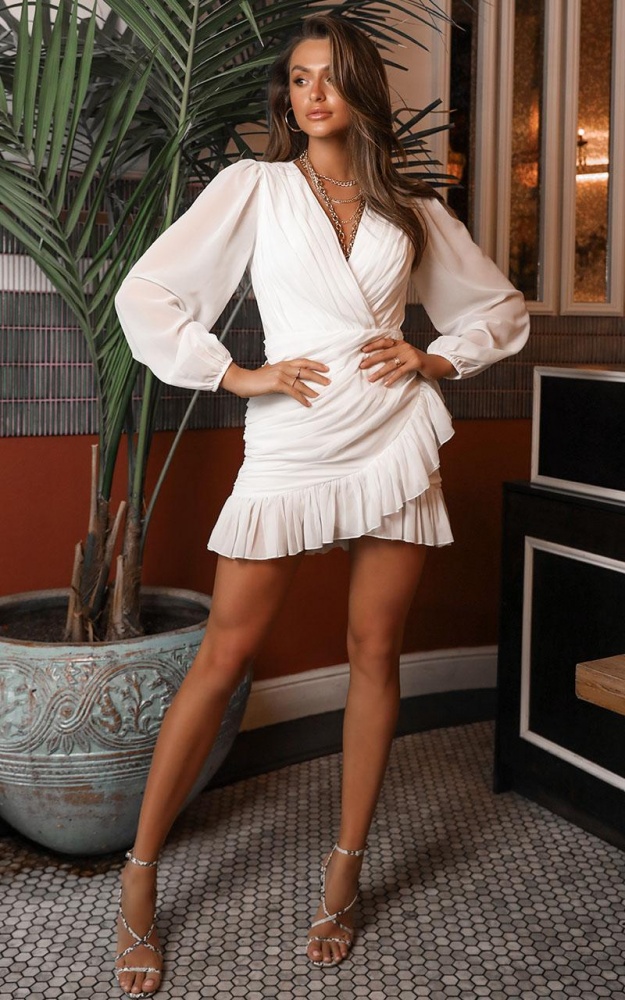 Libra, September 23 – October 22
The Libra zodiac is ruled by Venus which practically means you're an expert flirt. If you don't know what to wear on New Year's Eve, switch things up and let your dress do the talking in this super-cute style.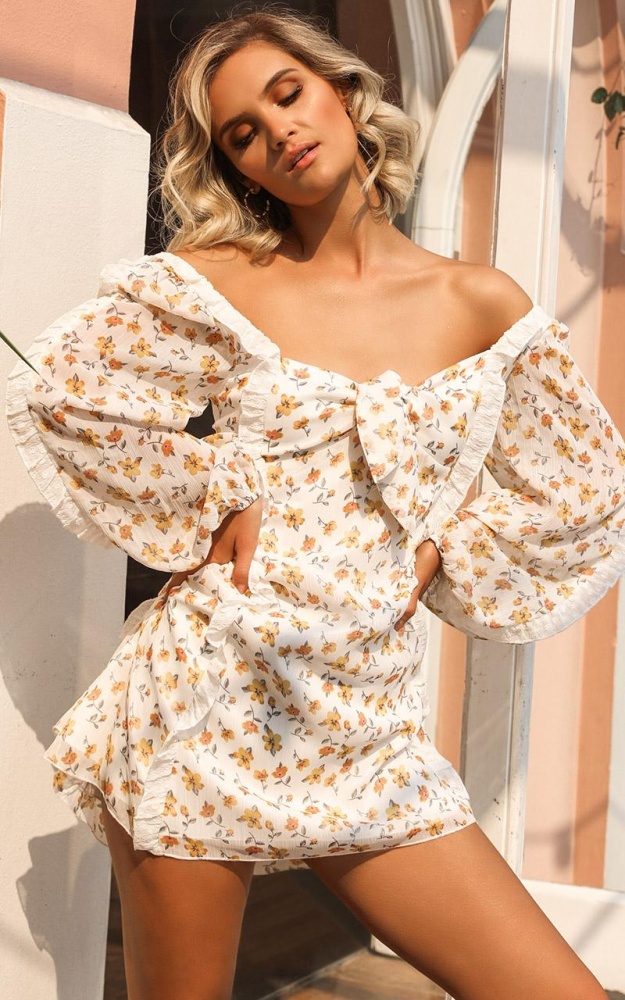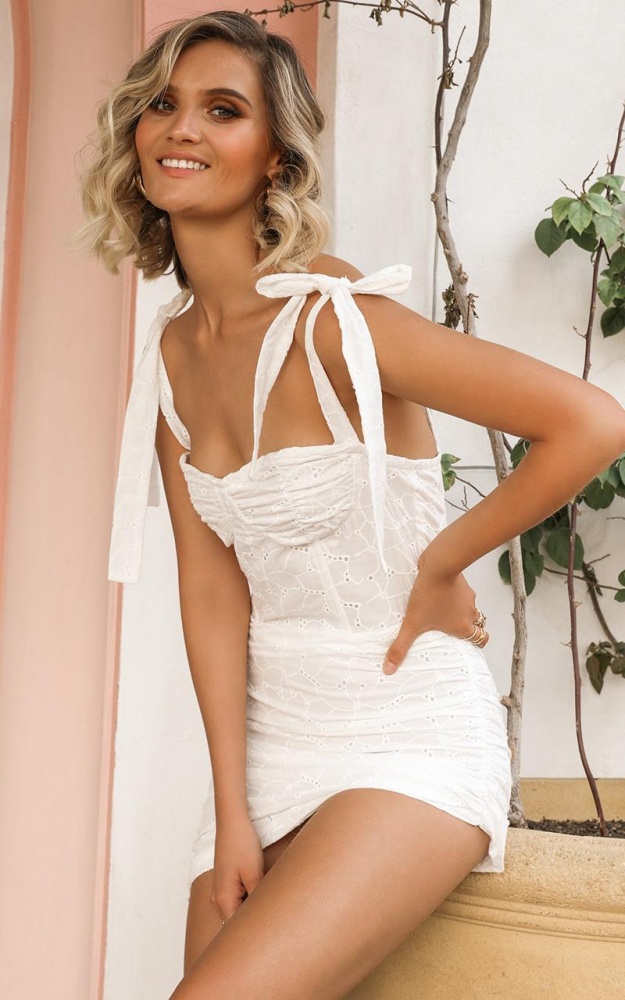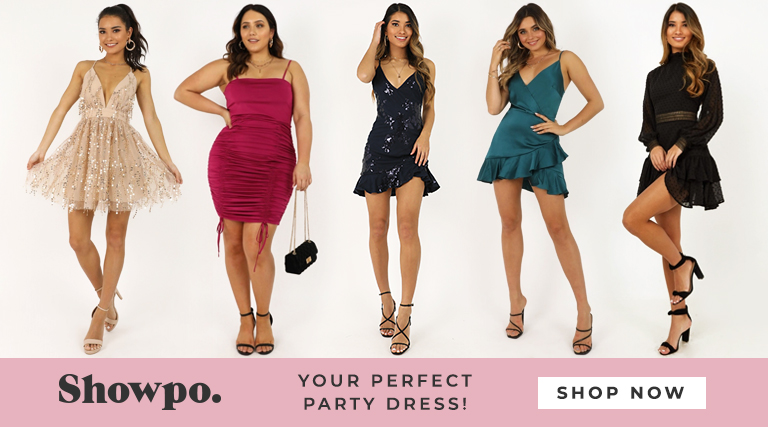 Scorpio, October 23 – November 21
Scorpios love an air of mystery, especially on New Year's Eve. We can all count on you to smoke bomb before the clock strikes 12 and suddenly reappear an hour into the New Year. Where you were not even Gossip Girl knows. To help you dip in and out of the limelight, opt for a dark, yet oh-so-dramatic, number.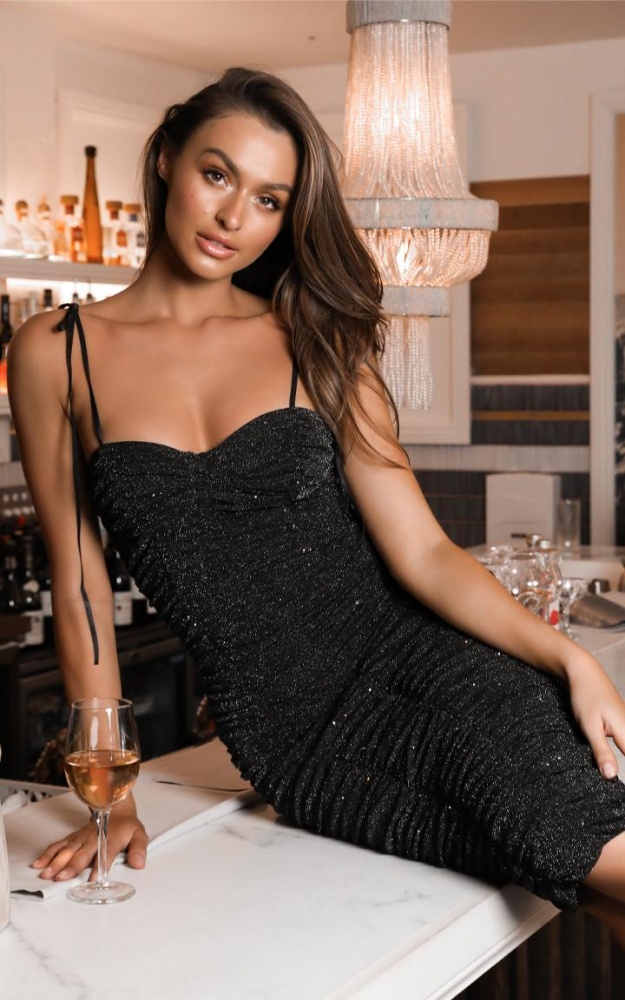 Incredibly accurate info by Emma Roffey and Nathalie King