How To Take Style Cues From Your Favourite Screen Stars
I've never been one of those people who can admire a film for the right reasons. Cinematography, set design, soundtracks, not of it phases me. No one is tapping me on the shoulder and asking me to decide who is winning next year's Oscars. Unless of course, we're talking about costume design because the one question I always want the answer for is where the heck are these ladies shopping? Unfortunately, for most of our leading ladies the answer is Dolce & Gabbana or Gucci or Chanel, so in a word, inaccessible.
That's why I've taken matters into my own hands and trawled through our stock (which by the way, when you drop 100s of looks weekly is A LOT) to recreate our favourite looks of our favourite fictional film and TV heroines.
Elle Woods, Legally Blonde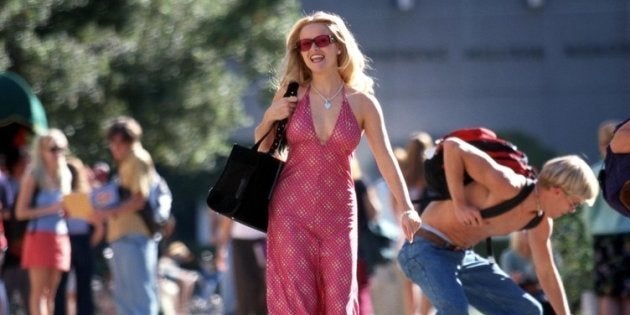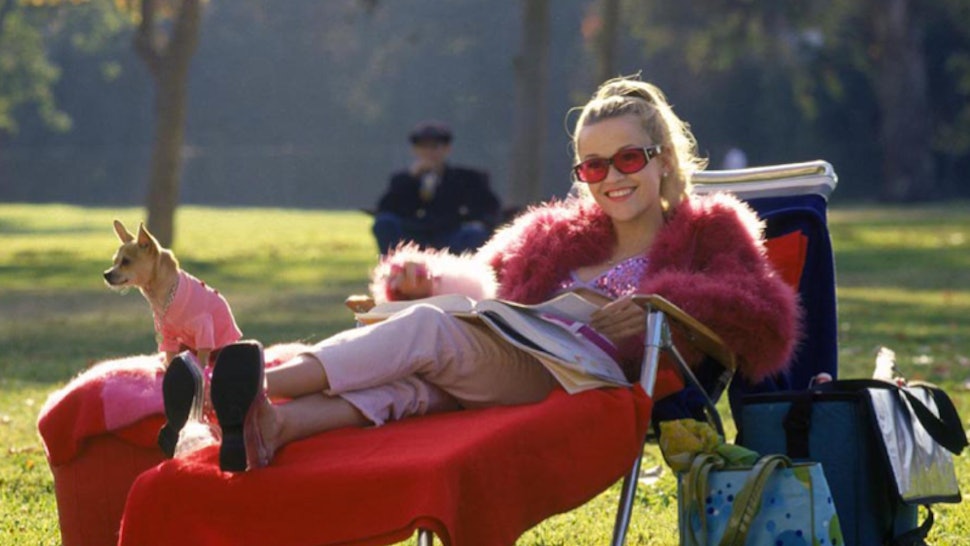 If we're discussing film fashion we cannot go far without mentioning Elle Woods, so let's put her at the top of the list. From the iconic pink suit to her cute AF revenge outfits, Elle's wardrobe has our jaw on the floor.
Cher Horowitz, Clueless
Another fan of the power suit is Cher Horowitz from Clueless. I won't lie, I hate that it's 2019 and we still don't have the technology Cher's wardrobe had in the '90s, but no matter, I'll wait.
Carrie Bradshaw, Sex And The City
If you're going to be on the screen for as long as SJP playing Carrie Bradshaw was, you better have the wardrobe to match. Luckily, her's was infinite, which makes it hard to narrow down her best looks, but these by far are her most wearable. No Manolo Blahniks required.
Andy Sachs, The Devil Wears Prada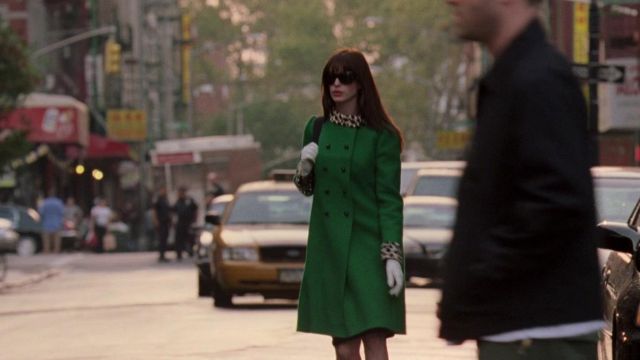 Let me be very clear. I'm definitely talking about Andy Sachs, post her mid-movie transformation. Sure, we stan that cerulean blue sweater, otherwise, Andy 2.0 all the way.
Vivian Ward, Pretty Woman
Once Vivian forgot all about those Rodeo Drive snakes, her wardrobe game was on point. And honestly ladies, that should be a life lesson. We may be bias but department store shopping is the worst. Unflattening fluorescent lighting and pushy sales assistants, no thanks. We'll take our couch, a bottle of vino and Afterpay thanks.
Holly Golightly, Breakfast At Tiffany's
Who could ignore screen queen, Audrey Hepburn's most iconic role as Holly Golightly in Breakfast At Tiffany's? Don't pretend you didn't think the black and white print of her outside Tiffany's wasn't the chicest thing you could have in your bedroom in high school.
Madison Lee, Charlie's Angels: Full Throttle
We'll just come out and say it. Sometimes villains get the better wardrobe, as is the case with Demi Moore's bombshell role as Madison Lee in Charlie's Angels.
Astrid Leong, Crazy Rich Asians
We love Constance Wu but Astrid Leong's wardrobe (worn by Gemma Chan) is definitely the star of Crazy Rich Asians.
Wardrobe envy by Emma Roffey