Lizzo Went To The BRITS Dressed As A Hershey's Kiss
Baby, how you feelin'?
In our eyes, Lizzo can do no wrong. She's worn some of our favourite looks this awards season and started trends that have all of us rapidly adding to cart. However, when Lizzo stepped out on the red carpet at the 2020 BRITS, we'll admit we were a touch confused. Observe Lizzo, queen of our hearts, dressed head-to-toe as a Hershey's chocolate, in a designer dress by Moschino.
Does she look regal AF? Of course she does. That's not the question. The question is out of all the chocolate bars in the world why would you choose to be a Hershey's? Riddle us that.
Maybe it's an American thing, but to us Hershey's is literally the worst chocolate out there. The fact that it's clearly milk chocolate is this dress's only saving grace. We don't want any of that 90% cacao pseudo-healthy BS.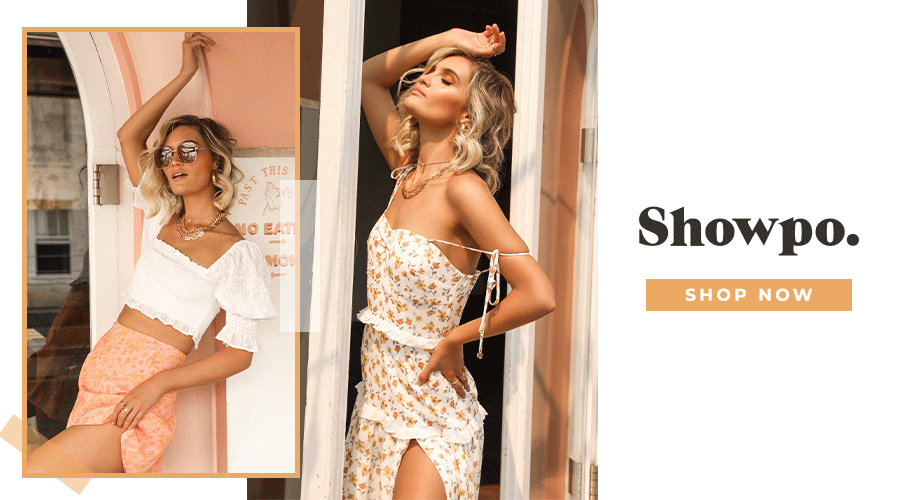 But seriously, Cadbury, Kinder Bueno, Snickers, A Kit Kat Chunky. All of these are brilliant options. Heck, we'd even settle for a Cherry Ripe or Turkish delight – the most hated treats inside a box of Favourites (unjustifiably IMO).
Either way, we're glad Lizzo is clearly feeling good as hell in this look. So, poor taste in chocolate aside, we're here for it.
Oh and here's a picture of her post-BRITS performance cuddling up to her new BFF, Harry Styles. Where do we sign up to be apart of this clique?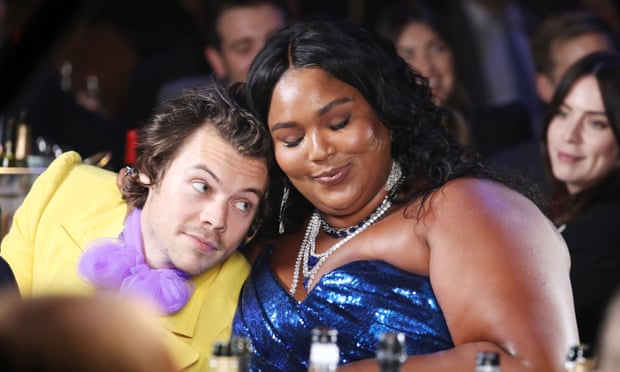 P.S. If you're into chocolate coloured dresses, here's some options for you.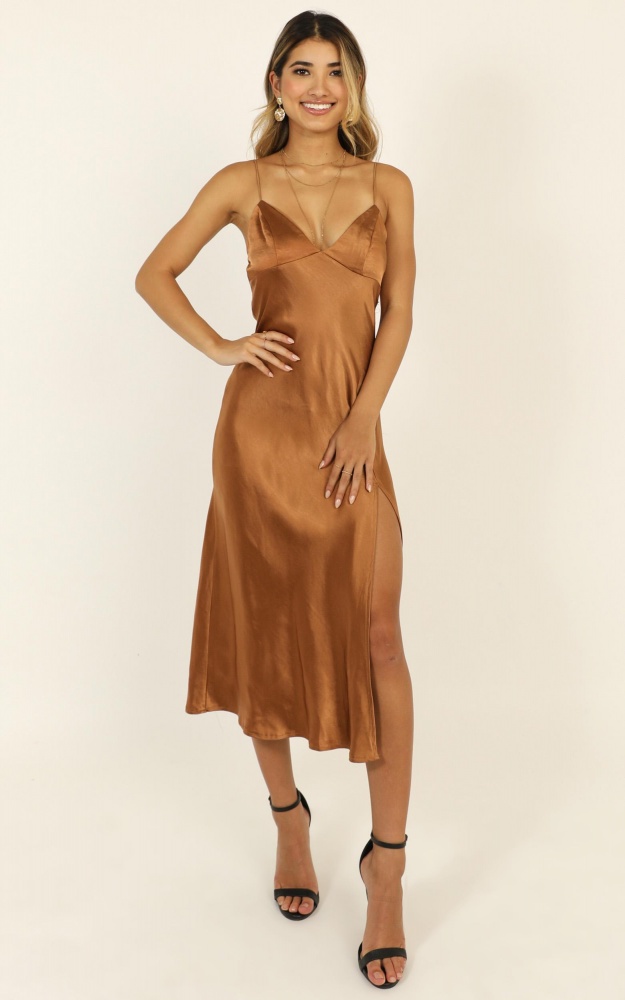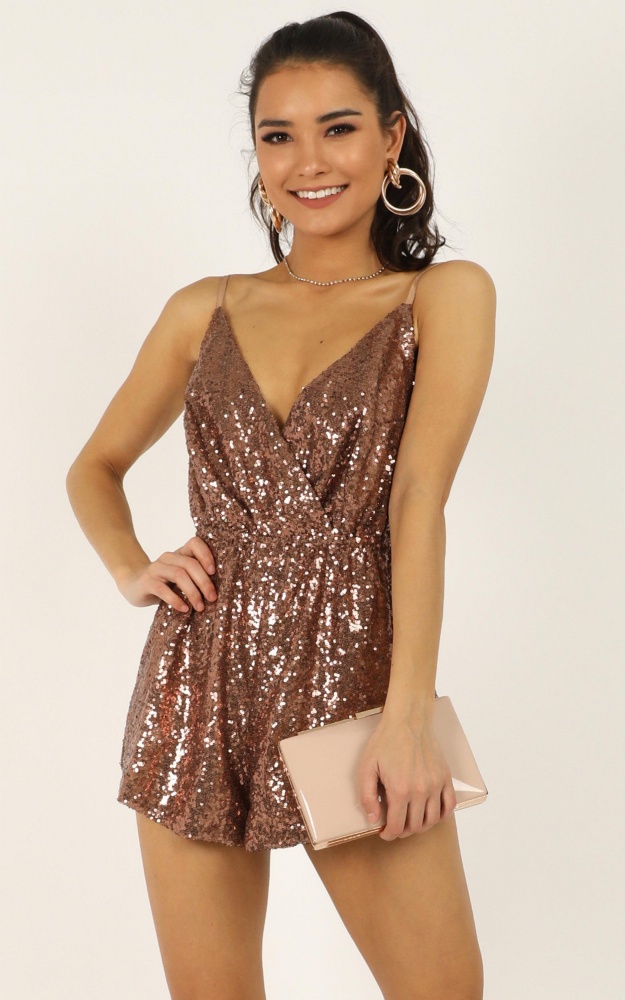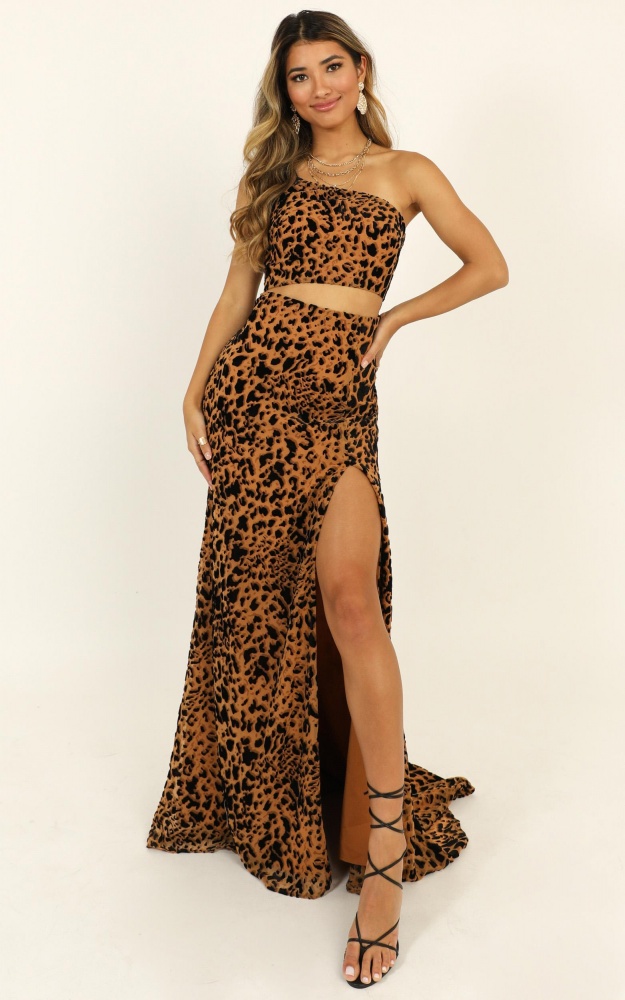 Happy Hump Day folks, Emma Roffey