Which Kardashian Sister You Are Based On Your Style
Say what you want about the Kardashians (we see you in the comments, yet here you are), but there is no denying those sisters are fashion icons. So which Kar-Jenner sister matches your vibe and more importantly, what does that say about your personality? Scroll on to find out.
Kourtney Kardashian
It's no shock that the eldest Kar-Jenner sister also has the most mature style. Kourtney's signature look is all about structured pieces, powerful tailoring and colours that will stay in style season after season. In fact, almost everything you wear is a neutral. You consider your waist to be your best asset and you're certainly not afraid to show it off with a cute crop or five. However, you also need your clothes to serve a purpose, so if it doesn't have pockets it's not making the cut for high rotation.
When it comes to sharing characteristics with Kourt, your wardrobe says a lot about your personality. You like things the way they are and aren't always the most welcoming of change. That being said, it means you put a lot of thought into your decisions and aren't going to go on an off the cuff shopping spree anytime soon.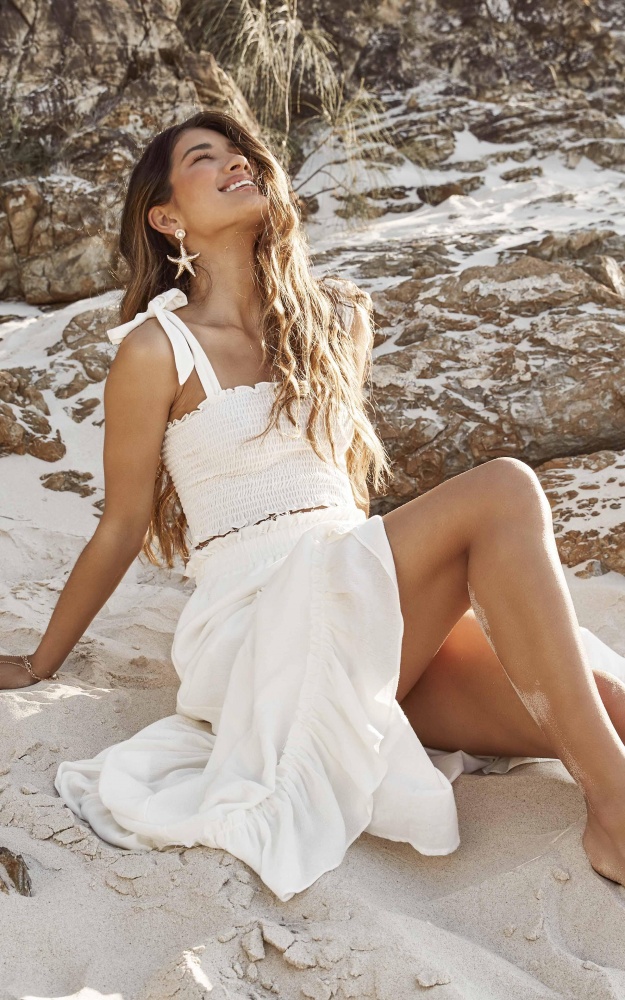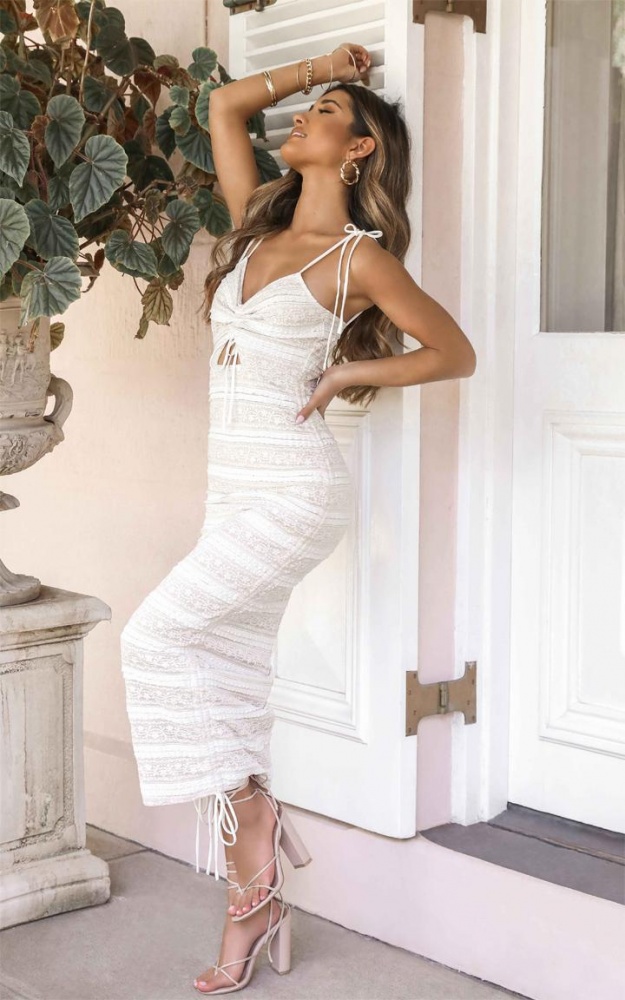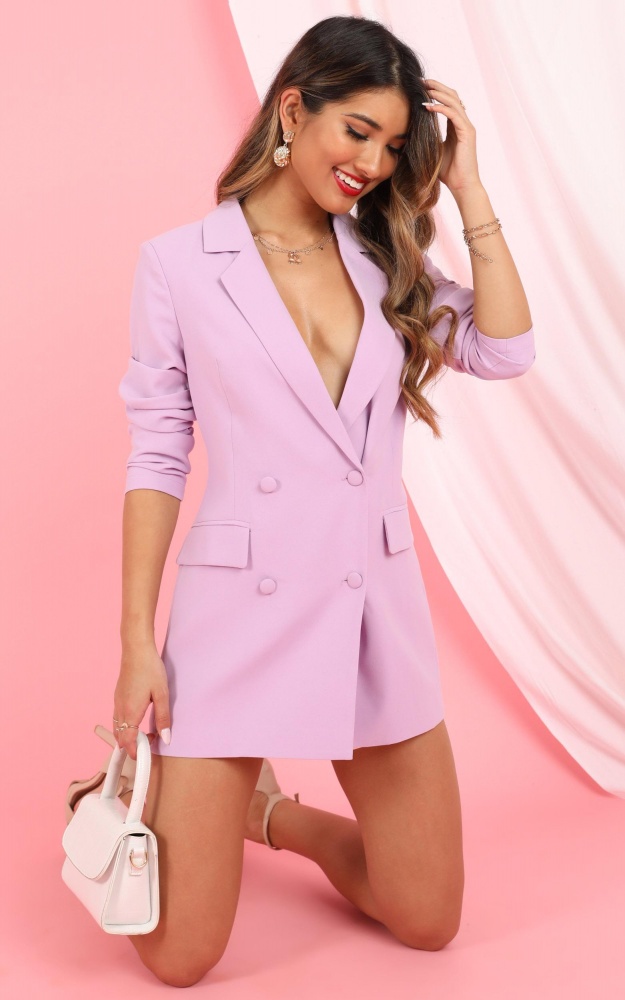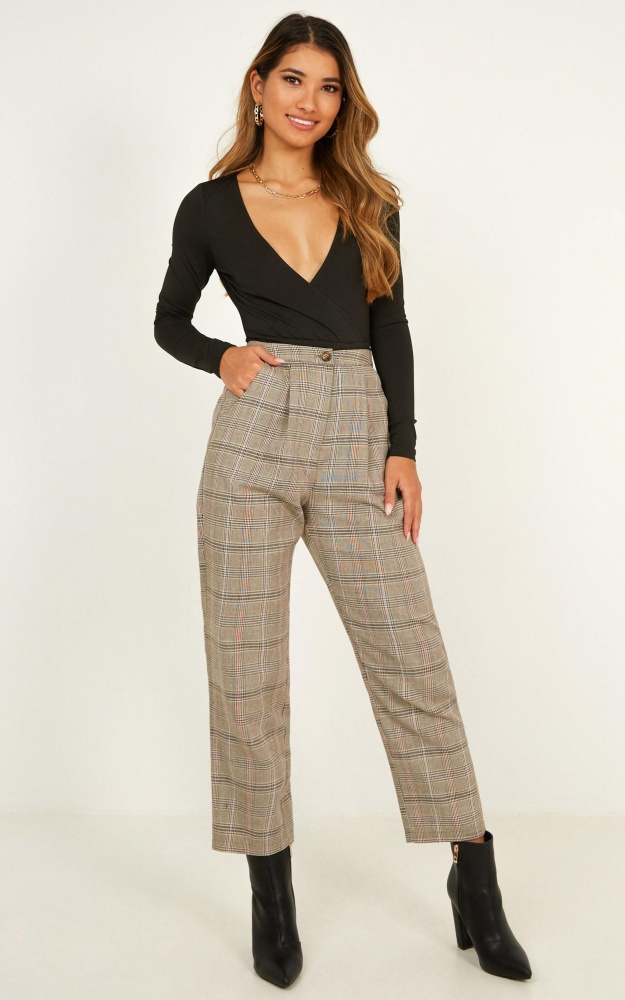 Kim Kardashian
If you're a fan of the 'surprise and delight' element of new trends, you're definitely a Kim Kardashian. Kim loves that shock factor of being one of the first people to sport a new trend. While it might invoke a few straight glances, a couple of months down the line everyone is trying to sport your style. Think the bike short trend earlier this year. Currently, you're all over the ruching trend for party season and trust us, girl, it's working. Bodycon and sequins are also a must.
Personality-wise, if you're leaning into Kim you probably radiate confidence on the daily, even if it's only on the inside. No one can pull off that much bodycon without a bit of gumption! You don't spend too much time on what other people think of you, family included. However, that normally works out in your favour because you have killer gut instincts. You can be loyal to a fault even if it means standing by something you know isn't right just so you don't have to back down.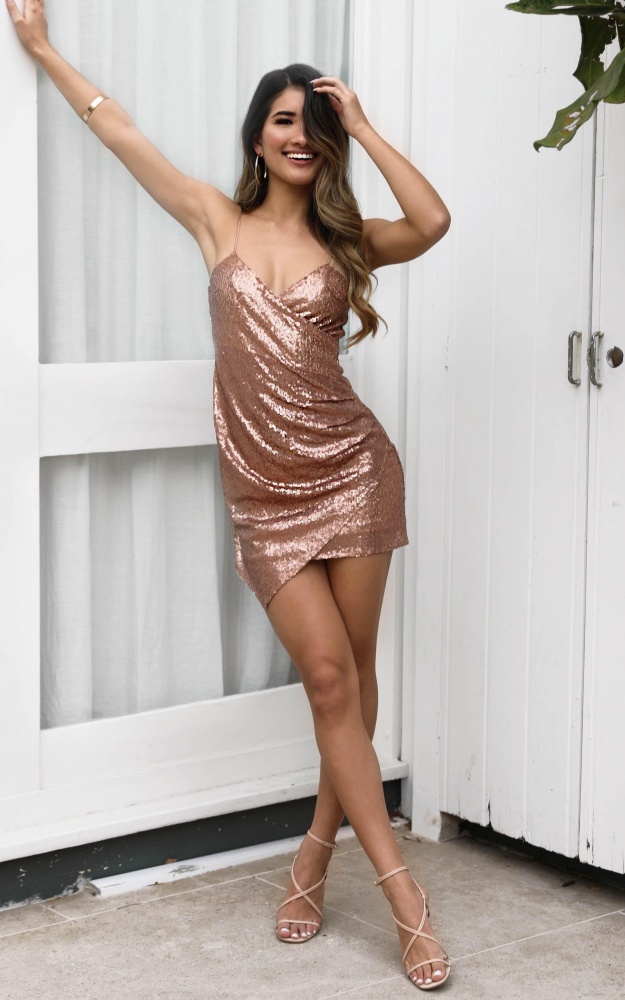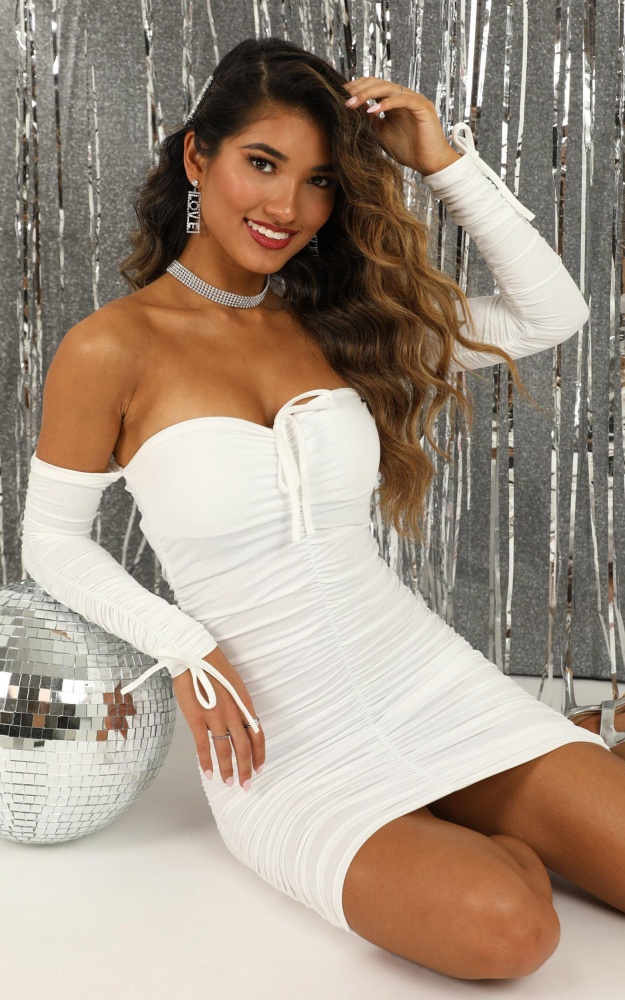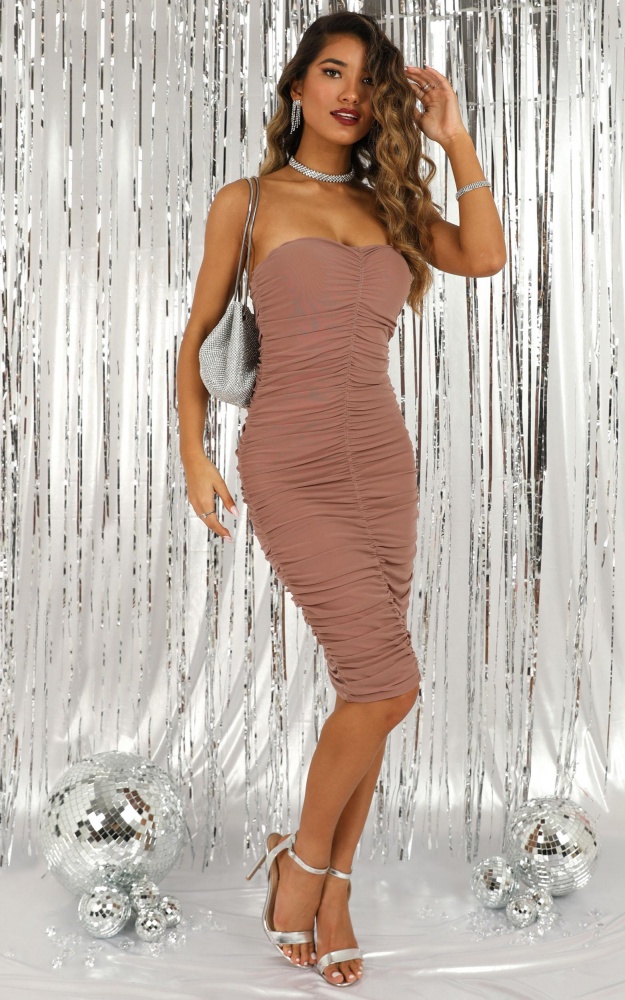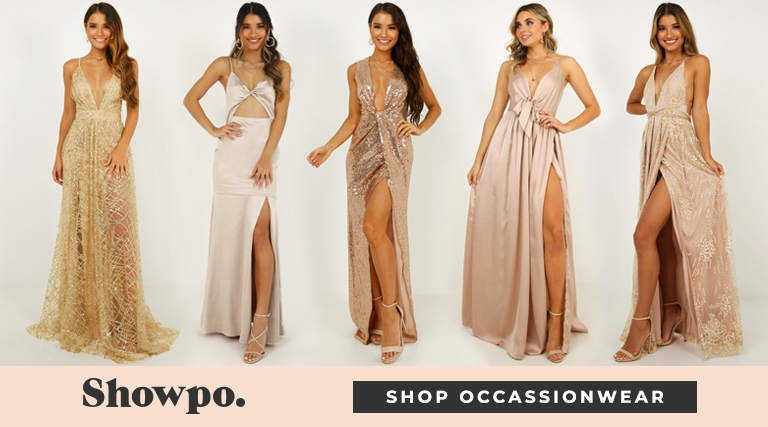 Khloe Kardashian
Khloe is the perfect balance of her older sisters. She's definitely trend-inspired like Kim but her wardrobe oozes structured feminity like Kourtney. However, Khloe's style becomes her own by her efforts to keep it way more casual than the rest of the fam. Often sporting some good denim jeans and shoes that are equally practical as they are stylish, Khloe's look is definitely the most down to earth.
As a person, you're definitely the most misunderstood by outsiders. While you might look hard on the outside, you're actually super sensitive and don't take criticism well – especially when it comes from someone you love. In true Khloe nature, you're a huge believer in second chances even when it leaves you burned time and time again.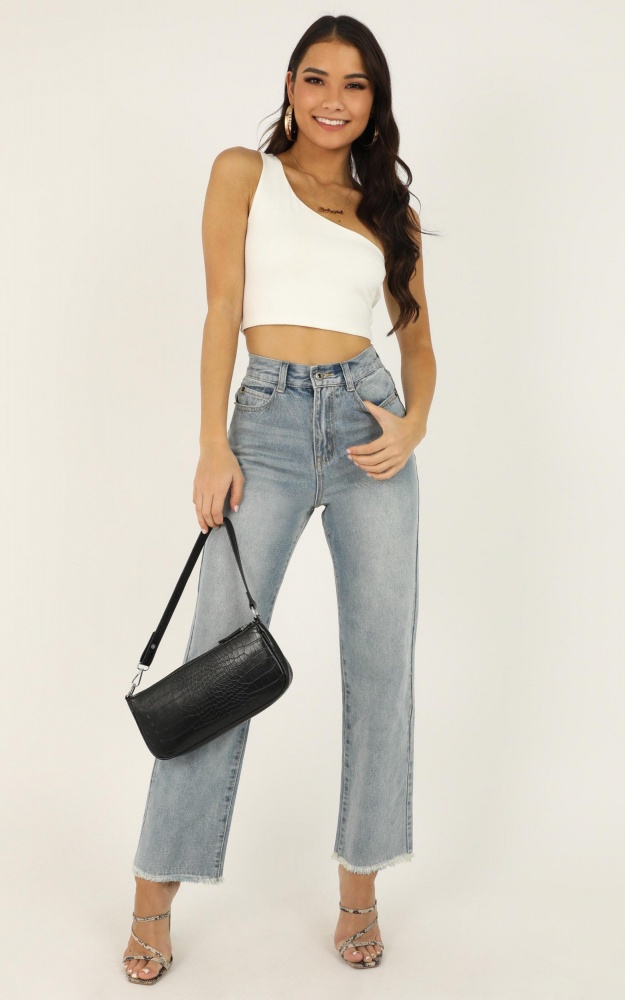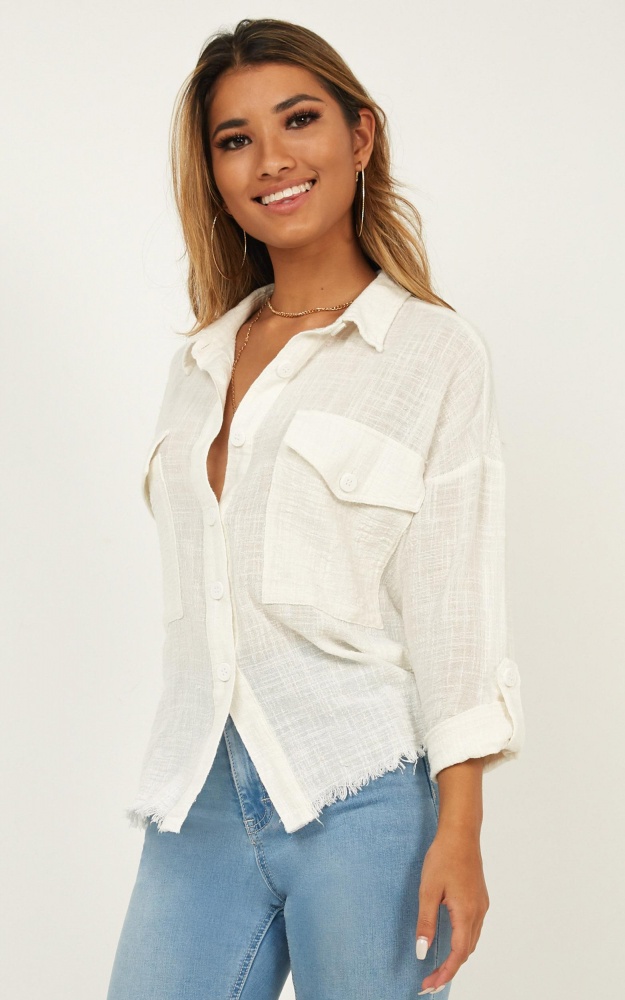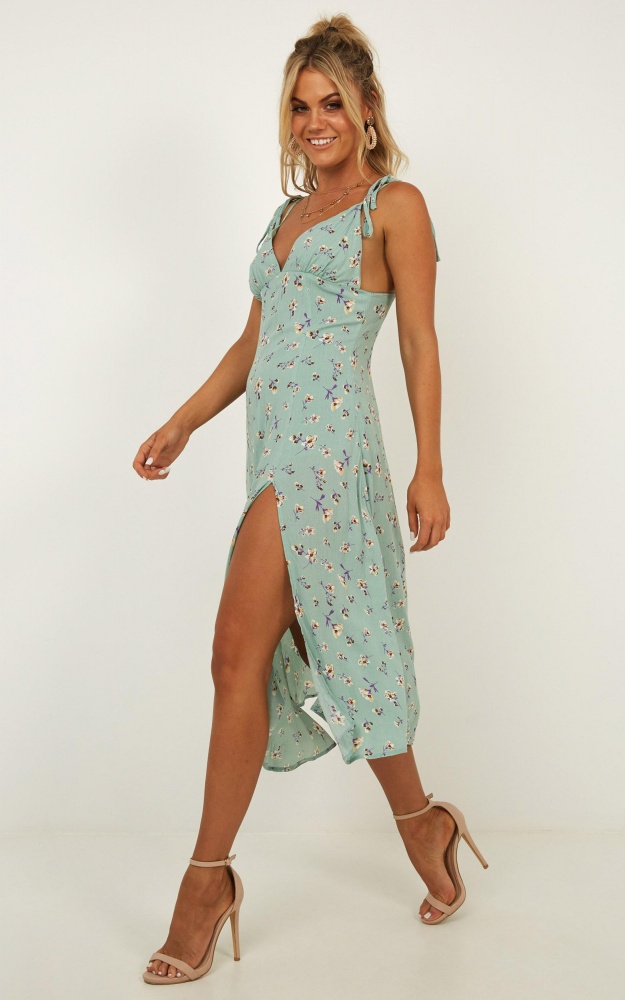 Kendall Jenner
Kendall's style is all about looking luxe for less. Okay, maybe not less with her kind of budget, but she's definitely dipped her toes in the luxe-for-less pool before. KJ elevates oversized graphic tees with slicked-back hair and accessories that instantly elevate it out of the doldrums. On the rare occasion she decided to dress up, she'll knock it out of the park is a neon hue. LBDs don't belong in Kendall's wardrobe.
Decidedly the most chilled out sister, it takes a lot to phase Kendall. If you're anything like her, you're the cool, calm, collected one of your friends. You're career-focused and definitely don't like people second-guessing your talent, but then again, who does?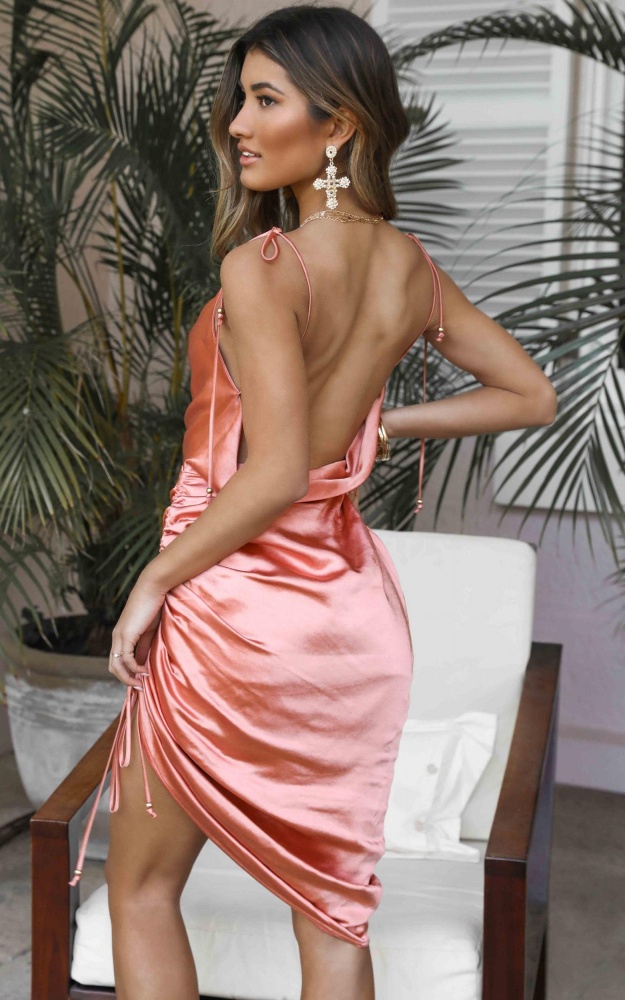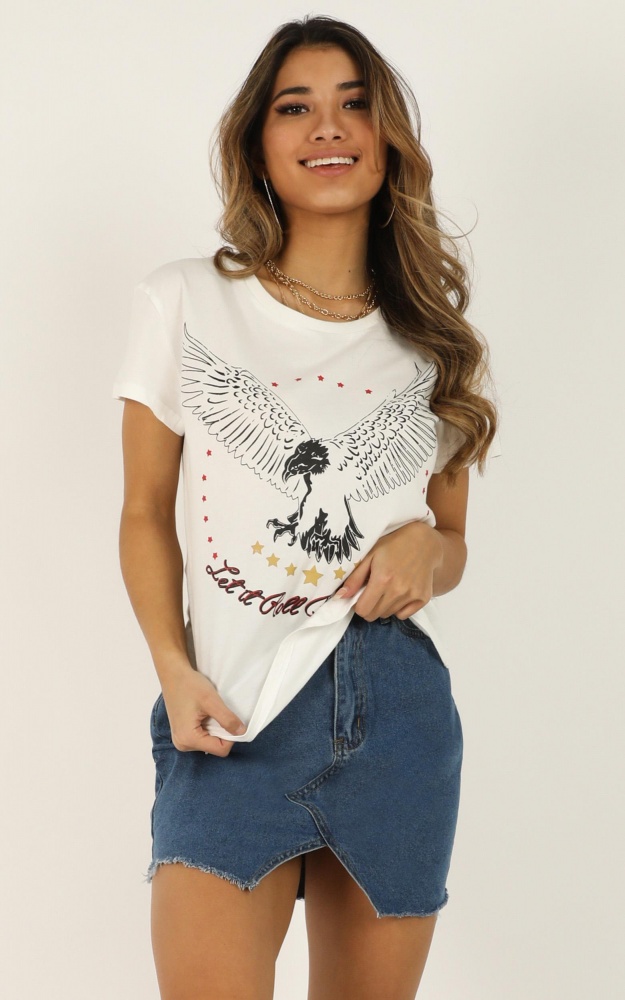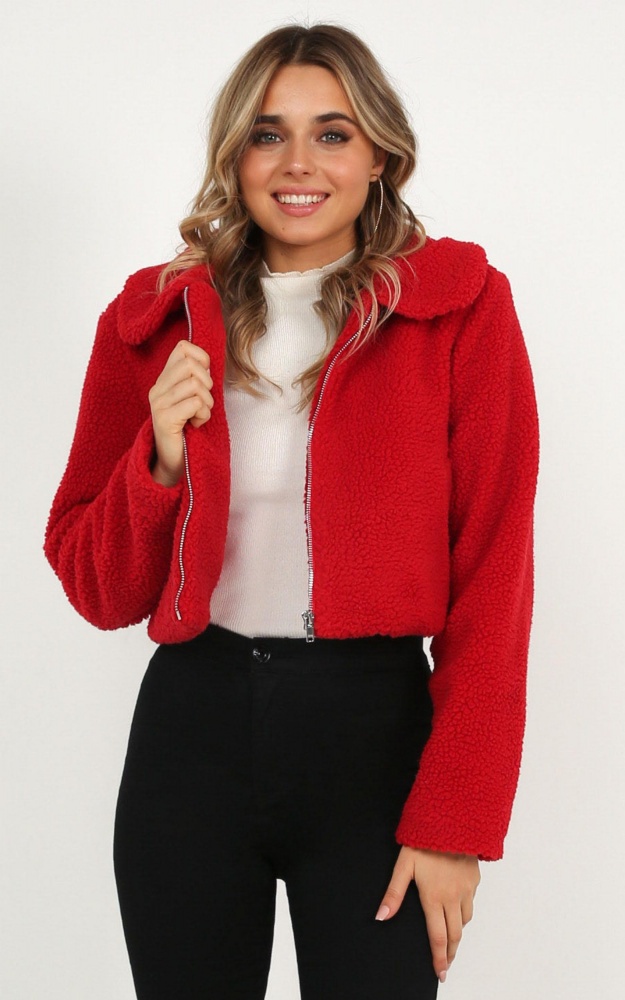 Kylie Jenner
Kylie is truly in a league of her own when it comes to fashion. She doesn't shy away from trend-dressing and her ethos with colour is definitely 'go bright or go home'. She's also not afraid to show up anyone at an event (even if it's there own wedding) and is determined to wear a showstopper every time she leaves the house. If you're anything like Kylie, your go-to aesthetic seamlessly blends going out attire with pared-back accessories. It's a bold look that can only be pulled off with confidence.
Kylie's attitude is all about getting shit done. I mean the girl is a billionaire after all. If that sounds like you (minus the paycheck) chances are you're great at backing yourself and you don't let doubt get in the way.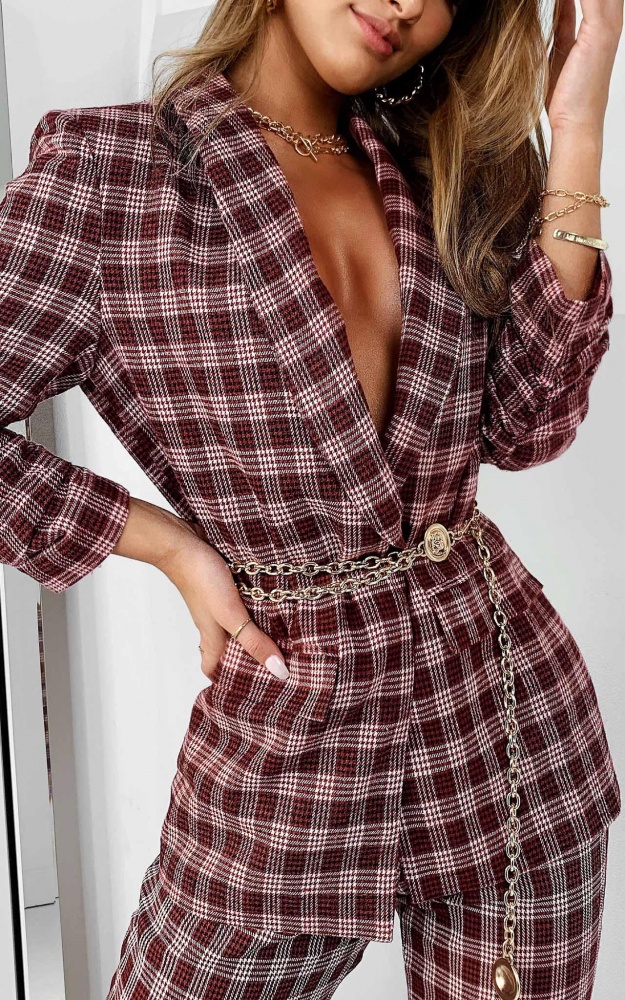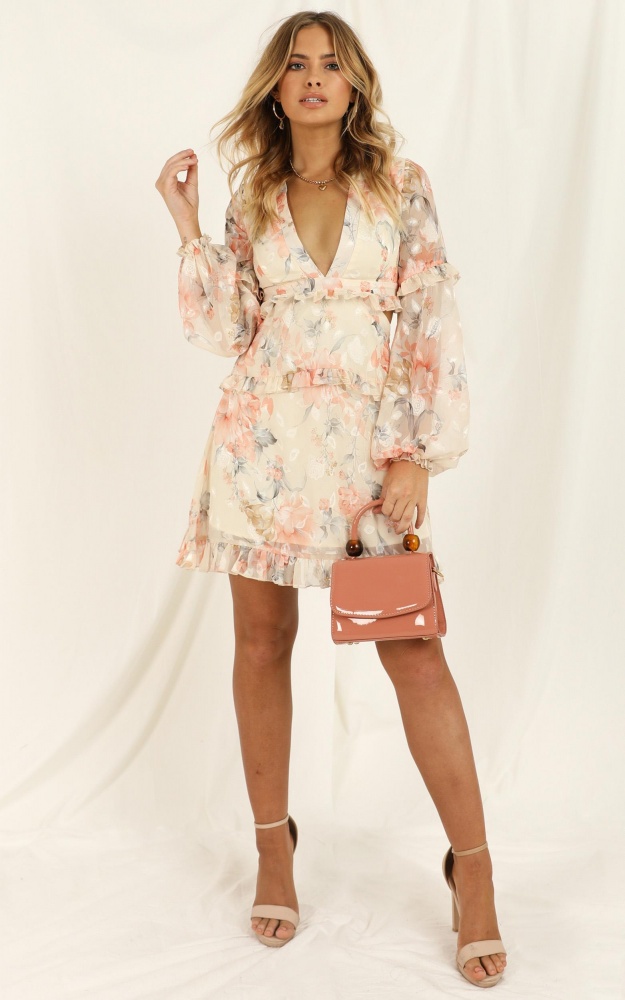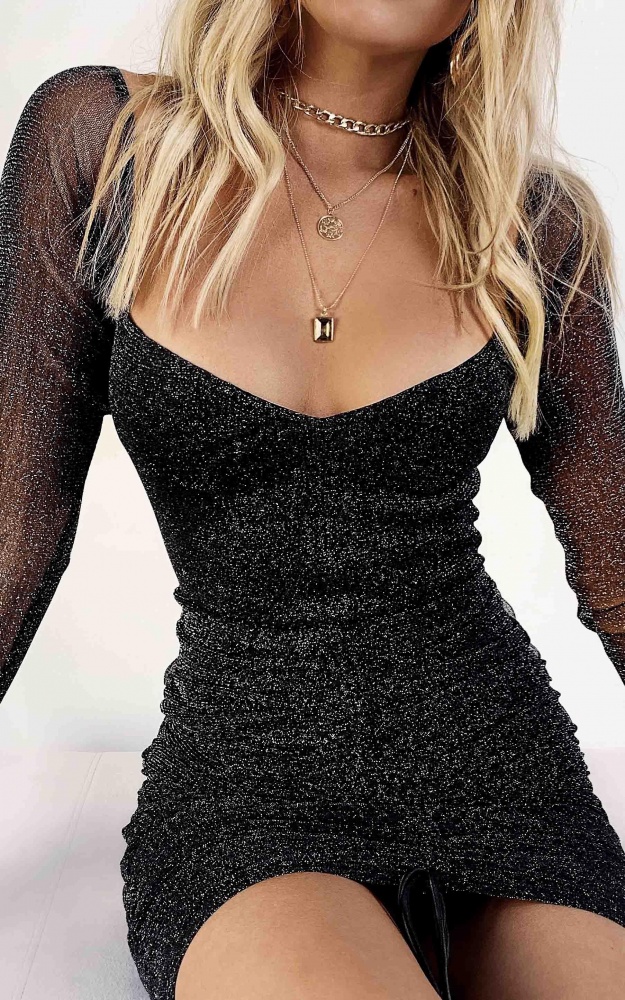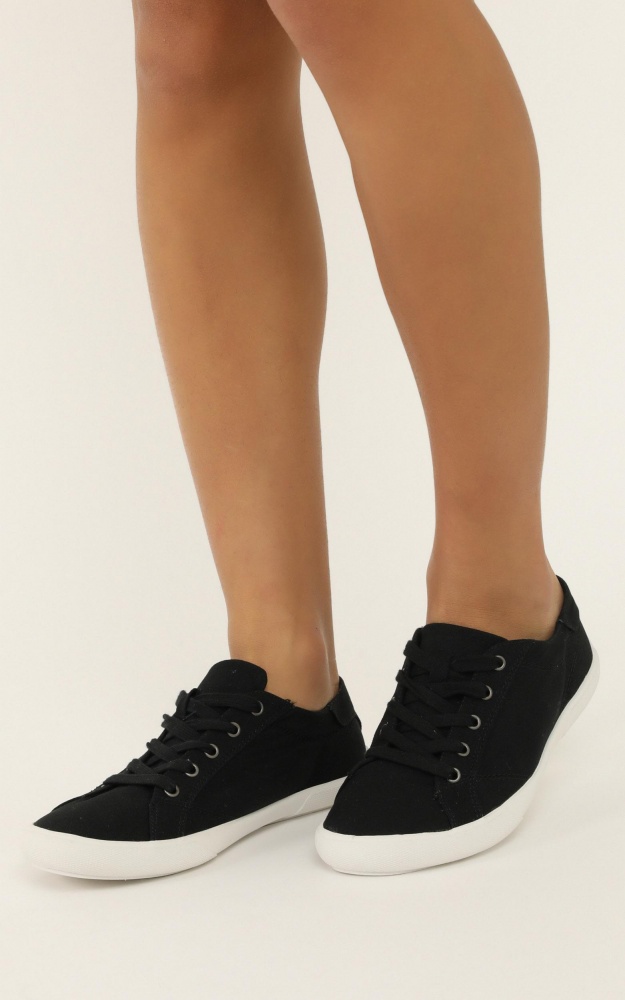 So tell us! Which Kar-Jenner sister are you and does your personality match?