When it comes to style icons, we're not ashamed to admit we have a few. Hours are spent scrolling Instagram, curating Pinterest boards and style stalking our favourite celebs. However, there's a new trend on the horizon that has us a little confused – the visible g string. Now correct us if we're wrong, but isn't the whole point of a g-string to prevent VPL?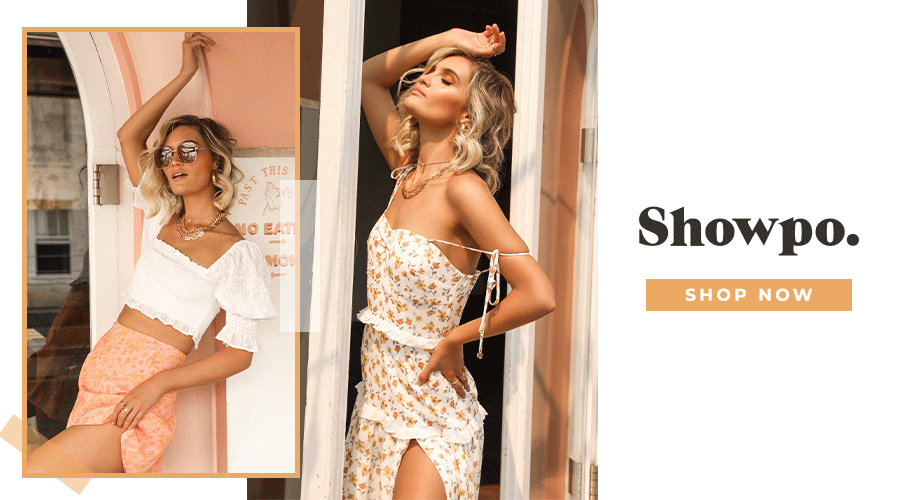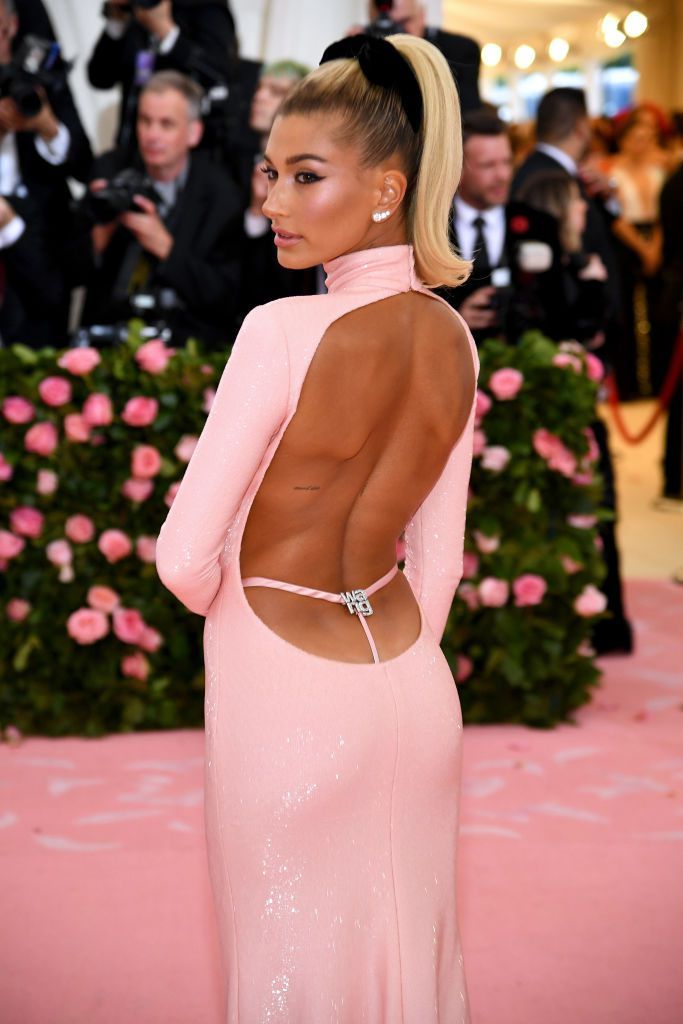 First, it was Hailey Baldwin at the Met Gala. And sure, the theme was camp so we could write off this baby pink look as an attempt to be OTT. After all, it was the Met Gala she was attending.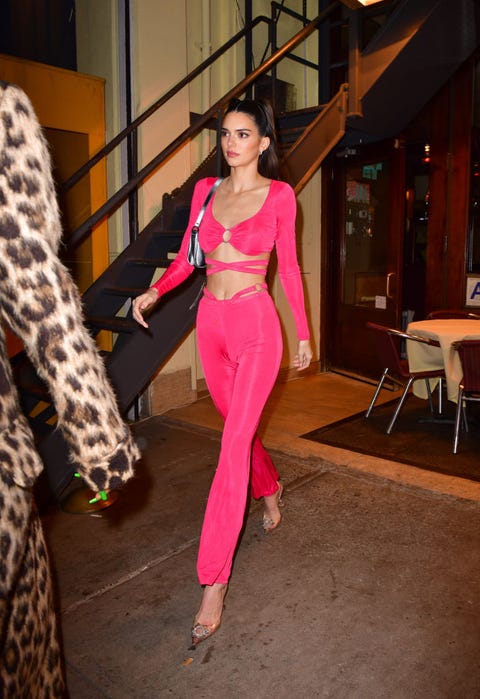 But Kendall, sweet baby, Kendall Jenner, who did this to you? Kendall hit the streets of New York City in a head-to-toe hot pink look, which TBH, is already a bold choice. A crop top, pants, and a matching g-string to boot Kendall went full Elle Woods, but if Elle Woods suddenly threw all her VPL beliefs out the window.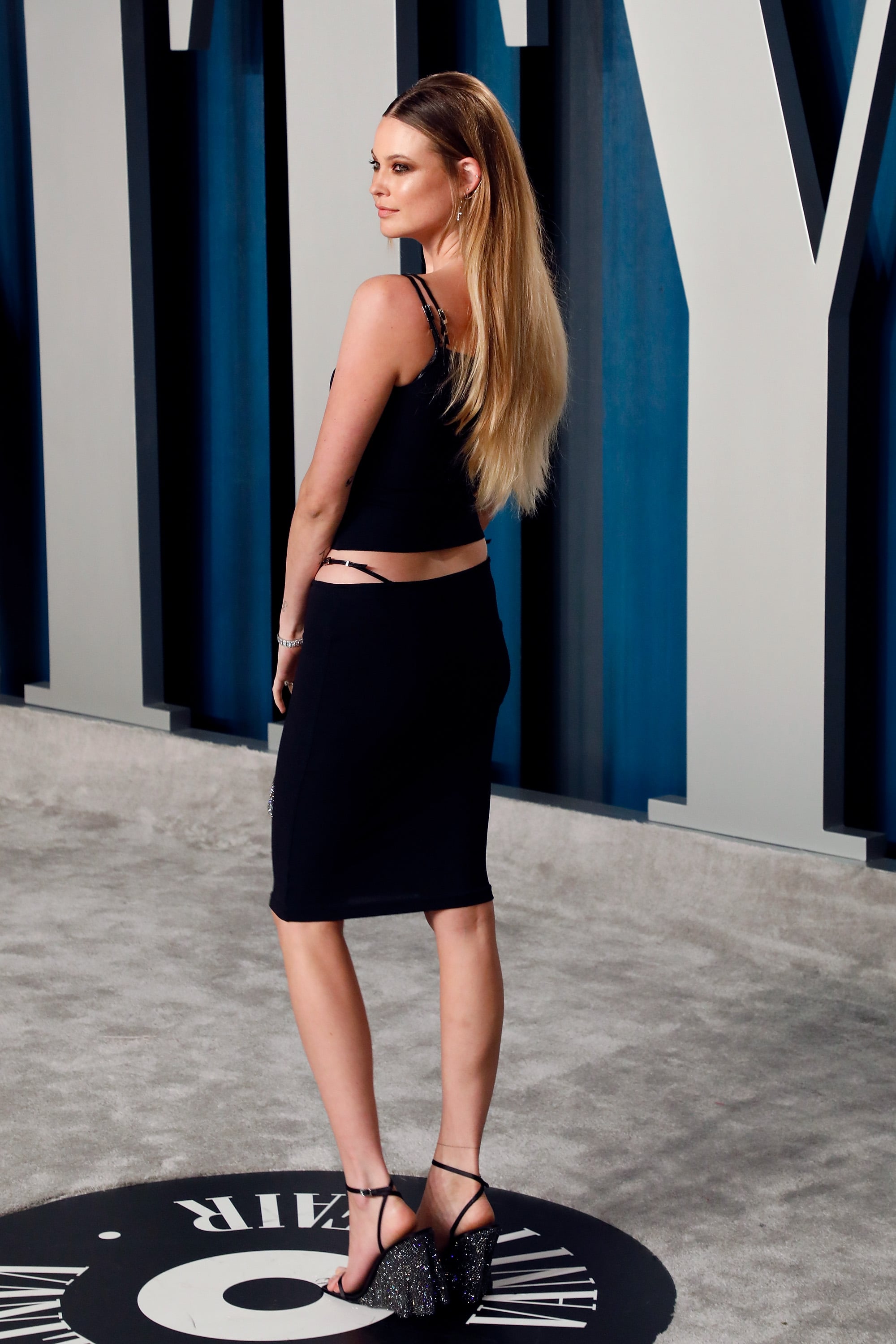 Again, you could explain away Kenny's look as additional strap detailing to match her top. But that brings us to Victoria's Secret Angel, Behati Prinsloo, who on the same night as Kendall, stepped out (onto the Oscars red carpet no less), with her g-string hugging her hip and her skirt decidedly not.
We're big fans of the underwear as outerwear look – a cute bralette or bodysuit is so up our street – but, we're on the fence with this one. Aesthetics alone, it kind of looks uncomfortable! But just remember ladies, Kim did it first.
No, not that Kim. This one.