Grammys 2020: All The Looks From The Red Carpet
So far this awards season television and cinema have been hogging the spotlight. However, thankfully overnight we were treated to the 62nd Annual Grammy Awards and oooh boy did the Grammys red carpet bring it!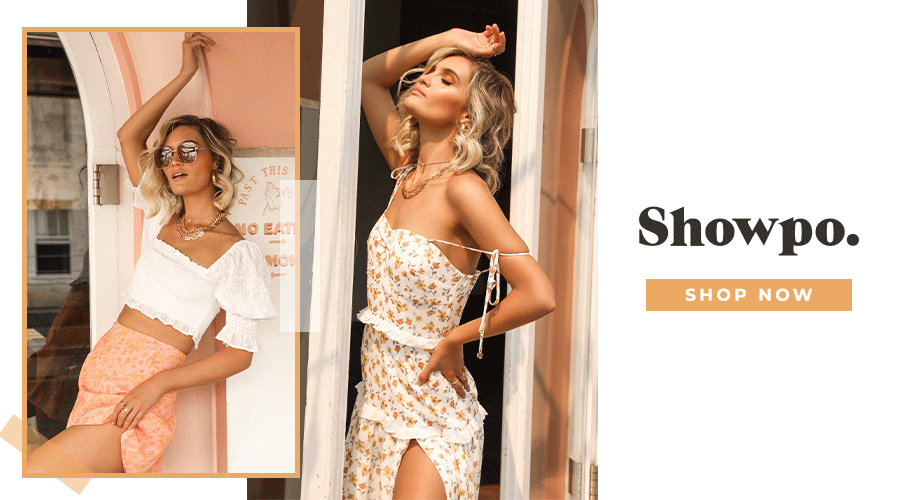 Lizzo
Lizzo looks like an absolute angel, but we can't help noticing the parallels between her look and the one Britney Spears wore to the Grammys in 2000. What's good for one icon is good for another.
Ariana Grande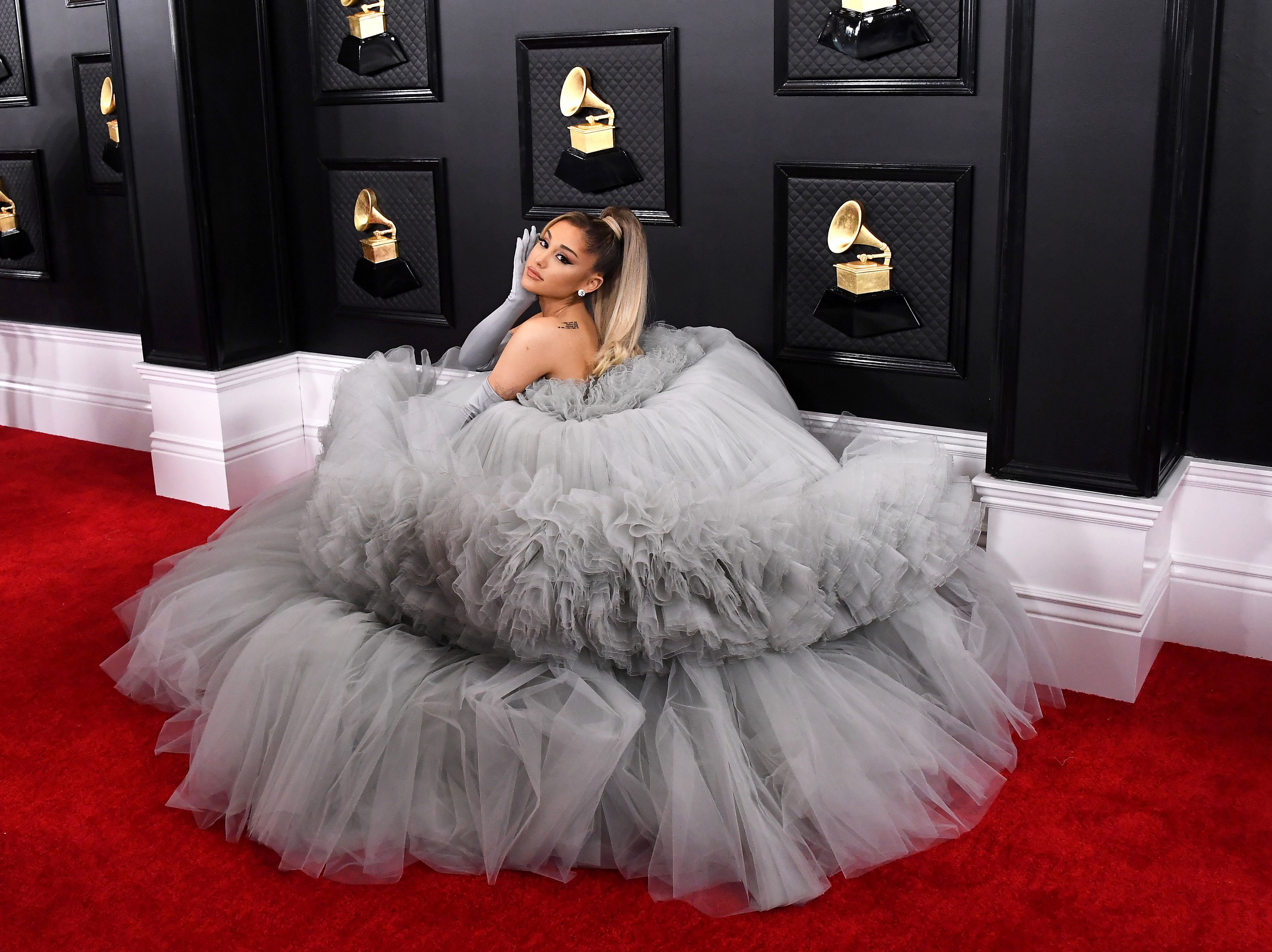 As far as I'm concerned, the movie Bridesmaids ruined this pose for everyone. Even you, Ari.
Gwen Stefani
This is the best look Gwen Stefani has ever worn. Period. The structured skirt, the shiny boots, the embellishments. It's all perfect. However, you think she could move just a few inches to her left and stand on the gold star some poor intern spent all day laying out.
Joe Jonas & Sophie Turner
At some point this year, this picture of Sophie Turner will be used as inspo on a Year 6 Formal mood board.
Priyanka Chopra & Nick Jonas
Priyanka was definitely going for the J Lo effect with this look, but there's way too much fabric. I looks like she's was attacked by a wild pack of curtains and then turned the leader of the pack into a cape to deter any future wild curtain attacks. However, that stun makeup is a saving grace.
Shawn Mendes
Shawn Mendes is such a Gen Z heartthrob that we let him get away with wearing pukka shells. Didn't we leave pukka shells in the 90s?
Billie Eilish
Billie is all about her signature look but we're dying to see her try something new. Even just a new colourway? Please, Billie, give us something! Anything!
Rosalia
Serious Carmen Sandiego vibes.
Diplo
I did not wake up this morning expecting to find myself crushing on a cowboy. That hasn't happened since I saw Toy Story for the first time. Yet, here we are.
FKA Twigs
I call this look Vampire Glam (trademark pending).
John Legend
Loved this slightly more adventurous look until I got to the shoes. Does Goofy know John Legend stole his shoes for the Grammys? TBH, if John Legend wore my shoes to the Grammys I probs wouldn't be that mad.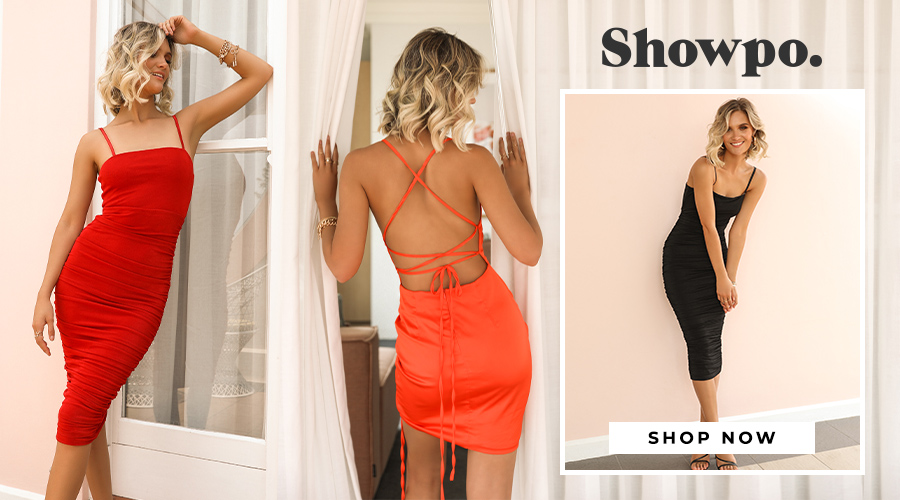 Lil Nas X
Are those pants or very, very long boots with a fly at the top?
Dua Lipa
Dua Lipa could wear a potato sack and I'd still vote her best dressed. Is it fair, no? But no one said life is meant to be fair.
Chrissy Teigen
Sunny Boy, but make it fashion.
Alessandra Ambrosio
The look you go for when you're committed to your good side.
Billy Porter
It's tragic that the sassy lampshade was cut from Beauty And The Beast, luckily, he's dusted himself off and made it to the Grammys.
Lana Del Rey
Lana Del Rey bought this dress at the mall on her way to the Grammys. AT THE MALL. That is such a vibe. We love a queen who leaves it to the last minute. But like, hasn't she heard of same-day shipping?
Tyler The Creator
Tyler The Creator looks like he thought he was auditioning for a Wes Anderson movie, not going to the Grammys.
Orville Peck
I know this is Orville Peck's schtick, but like, has anyone asked why?
Ricky Rebel
Ah, we were wondering how long it would take till we saw a vagina dress, and there it is, in all its uh…glory.
Jameela Jamil
Kinda looks like the middle tier fell off.
Guapad 4000
Oh cool, they make durags for weddings now!
H.E.R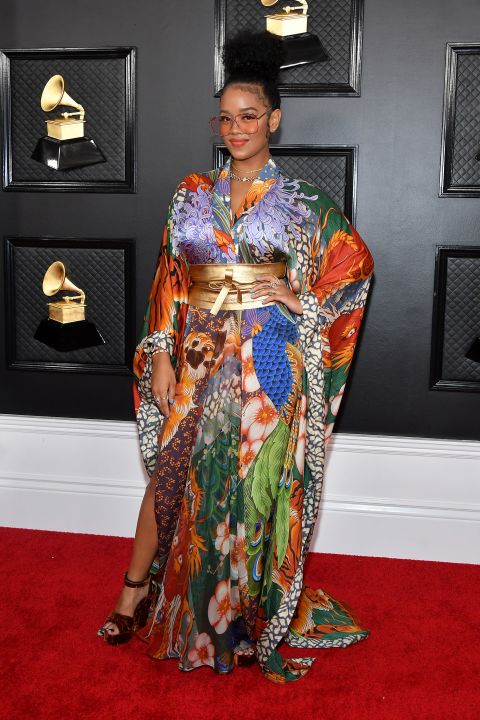 Every wine mum owns a version of this kaftan. It's their fancy kaftan, only made less fancy by the very 2000s belt.
Bebe Rexha
I die. This chainmail cross suiting look is EVERYTHING.
JoJo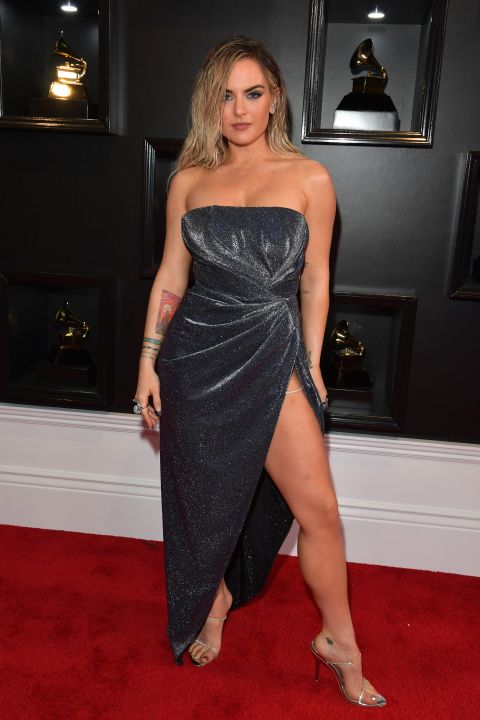 From now on, any dress with a split this high should come with a rhinestone fastening chain. What a revelation.
Camila Cabello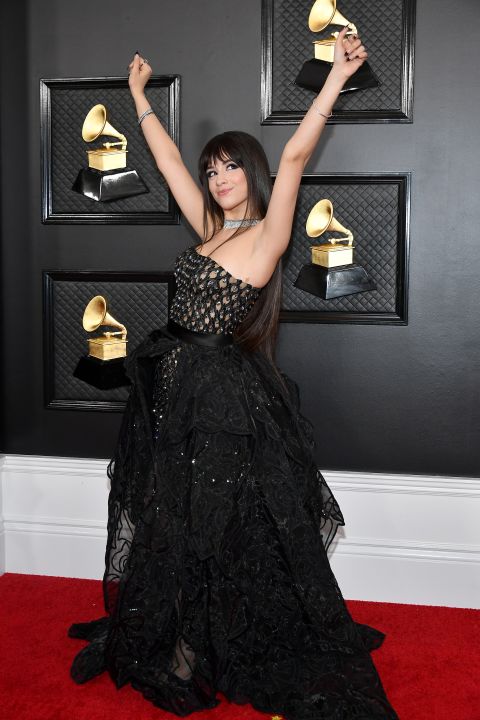 I straight up did not recognise Camila Cabello. Who let her wear this? Who is responsible for those extensions? I want answers.
Mason Ramsey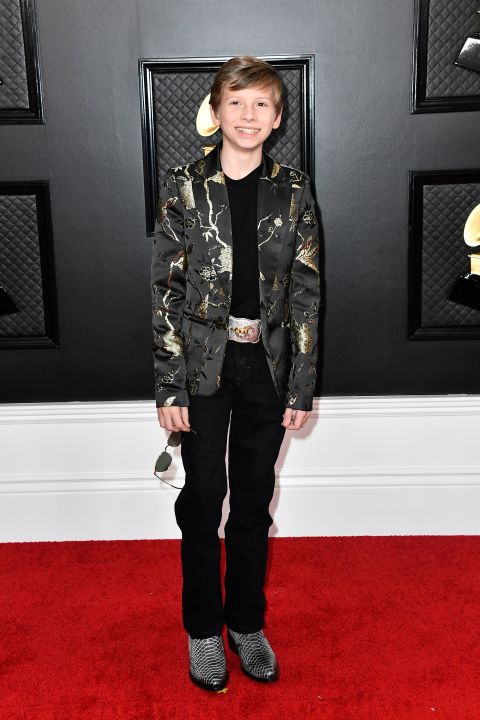 Who invited the Walmart yodelling kid?
Usher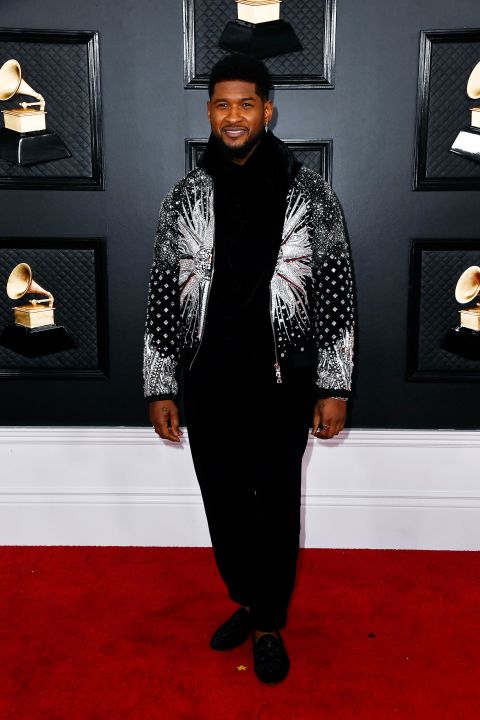 Usher was at home binge watching Cheer on Netflix when he realised he needed to be at the Grammys in five minutes. The result is this sparkly bomber jacket over his tracksuit.
Words by Emma Roffey