8 Date Night Outfits You'll Wanna Add To Cart Before V Day
We don't mean to alarm you, boys and girls, but we're a mere 10 days out from the most saccharine holiday of the year – Valentine's Day. Whether you're showering your loved one with pressies, hosting the ultimate Galentine's day soirée or just want to practice a little self-love, a good outfit is the place to start. Why? Because what we choose to don for a date can say so much more than 'I don't mind what we eat', which let's be honest, is about 70 per cent of the initial conversation. So, no matter what kind of outing you're on, this is what to wear on a date.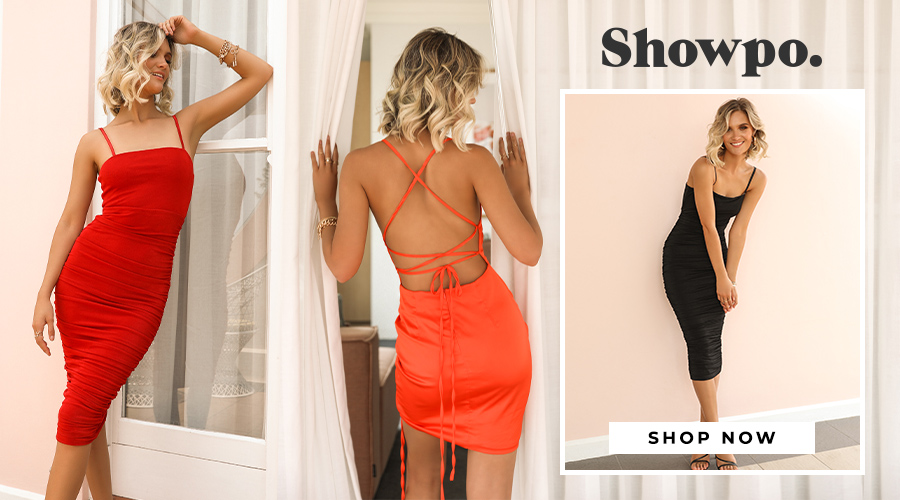 First Date
We're the first to admit that going on a first date on Valentine's Day is a touch ambitious. You're guaranteed to be surrounded by super loved up couples all while you're trying to work out if you've been catfished or drunken Tinder swiping has finally caught up to you. Spoiler alert, it's probably the latter.
Dinner
Hedging your bets on a dinner date is a big deal on Valentine's Day. You're obviously backing your decision to swipe right. Since you're going to all the effort of securing a reservation, you may as well get dressed to the nines. Sorry, we don't make the rules.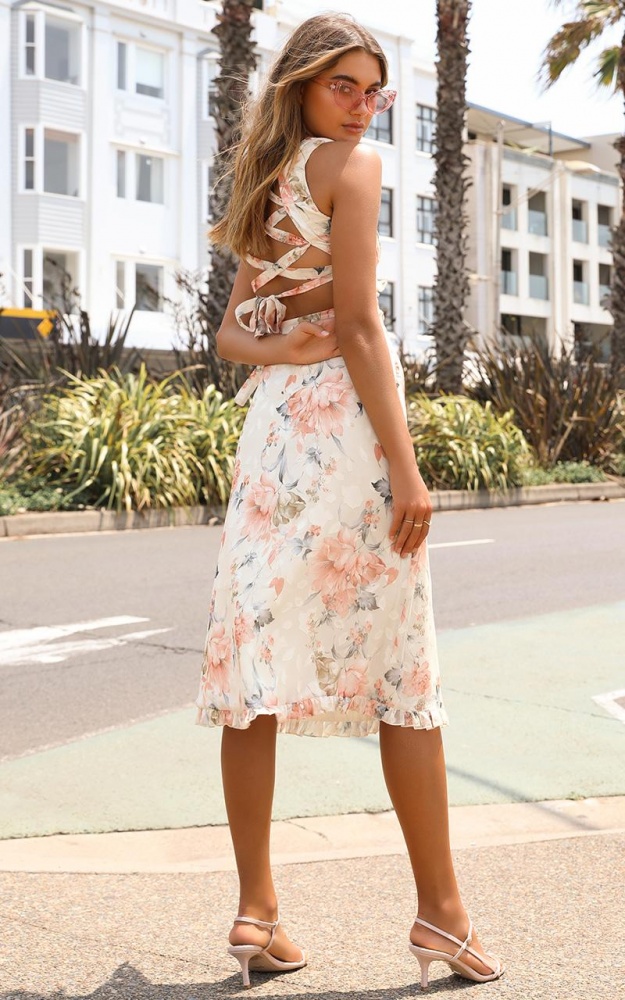 After-work Drinks
If you've opted to do after-work drinks as a first date, chances are you're not that sold. You're going somewhere close by so you can conveniently bump into a friend or receive a panicked call that means you simply MUST return to the office. You'll say 'I'll call you' even though you have zero intention of picking up the phone, it is 2020 after all. However, you're not going to shut the door straight away. Obviously, there is some promise or you wouldn't go at all. If you're going out for drinks, this is what you should wear.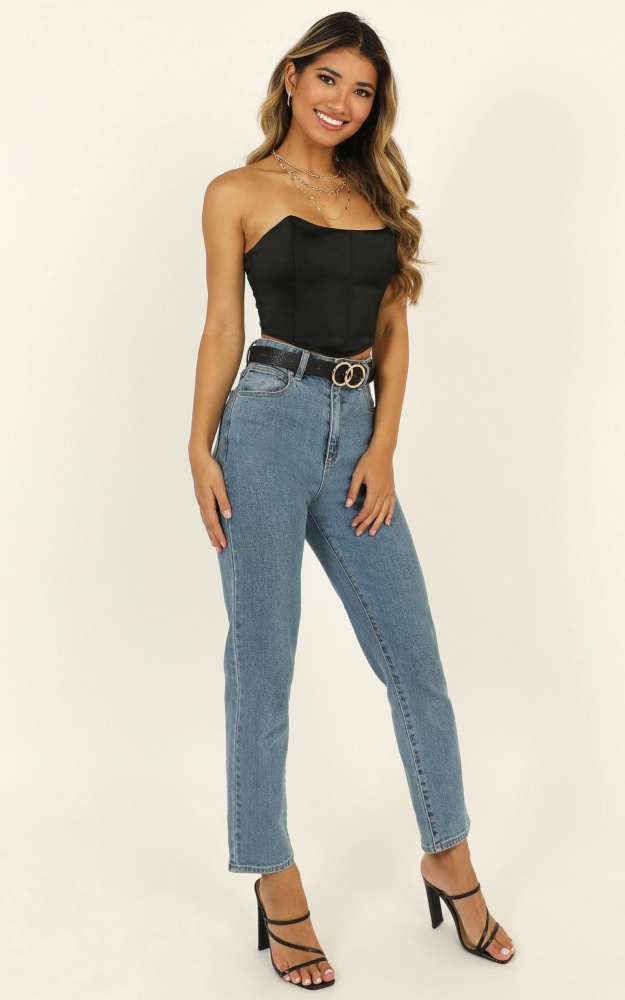 Breakfast Date
Don't sleep on the breakfast date. We're convinced it may actually be the greatest kind. Think about it, you'll probably meet him at the beach after he's been for a surf, then you can head straight to a cute little cafe and begin an internal debate between the pancakes or the granola bowl. If things are going well, hang around for a mimosa or two. All we're hearing are wins.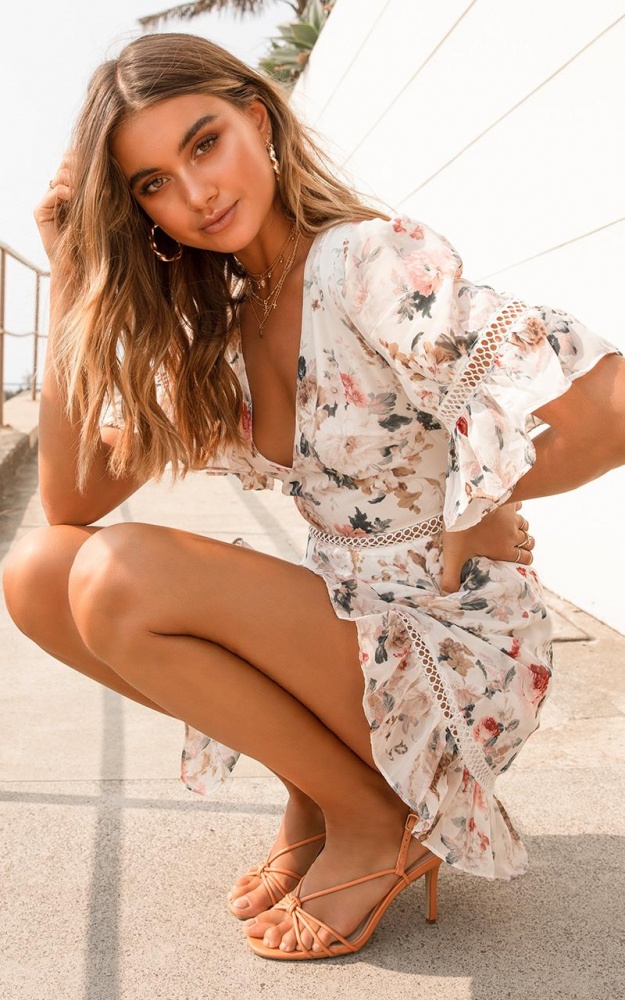 Long Term Relationship
If you're in a long term relationship, we're talking Insta bio official, Valentine's Day is probably a non-event. You ran out of cute ideas years ago so now you're settling for Uber Eats and some supermarket flowers (still romantic IMO). If by chance, you do celebrate Valentine's Day still, your date probably falls into these categories.
Milestone Date
While Valentine's Day might seem a bit naff, it's worth indulging in if you've got an occasion to celebrate. Naturally, it's worth upping the ante for such occasions, so we'd suggest donning something a little more extra. Perhaps even wear white if you wanna drop a little hint?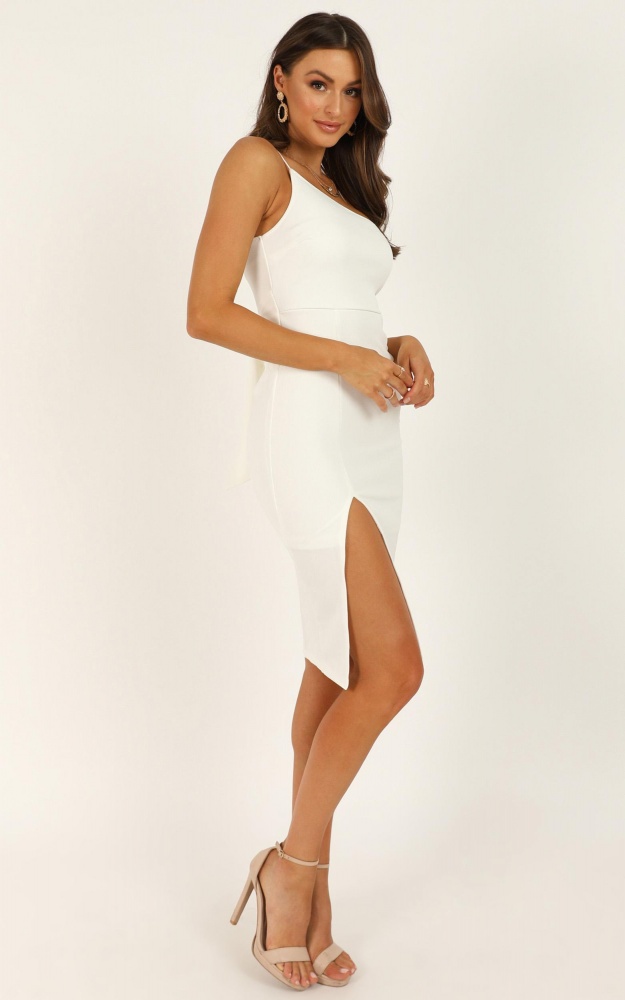 BAU Date
Sometimes a date is just business as usual if you've been together for a while. You've got your favourite place, you know exactly what you're going to order, you know the waiter won't make awkward small talk and will direct you to the exact same table every time. It's not a habit, it's a ritual. Of all the long term relationship dates, BAU dates are our fave.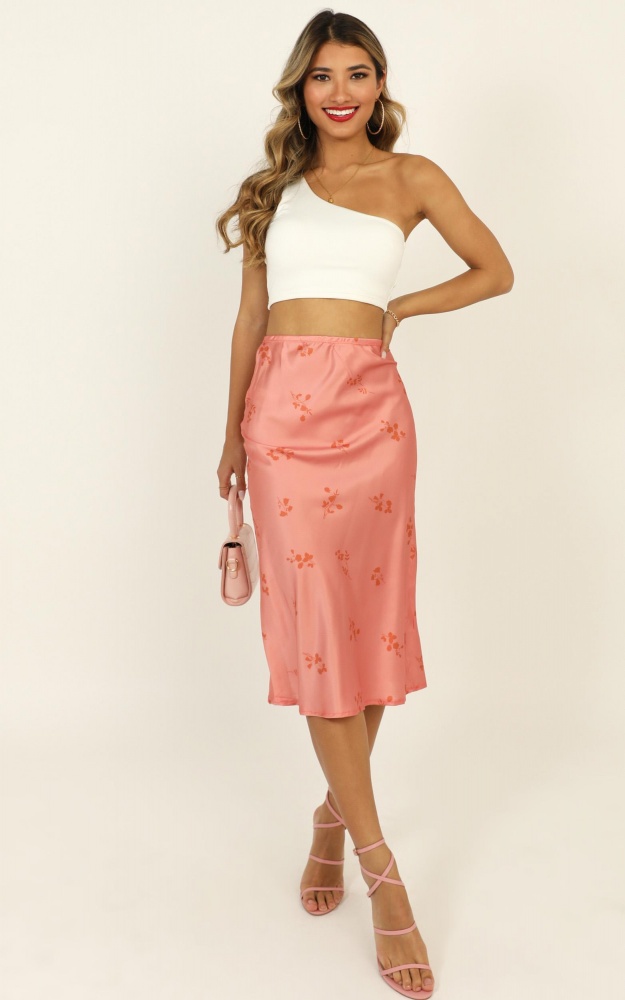 Night In
Is there anything better than a night in on Valentine's Day? Probably not. You don't have to battle over a reservation and you don't have to wear pants if you don't want to. It's a win-win. Put whatever show you're currently addicted to on Netflix on (for us it's Cheer), pop some bubbly and eat dinner on the floor. Bonus points if your significant other is willing to do both the cooking AND the washing up.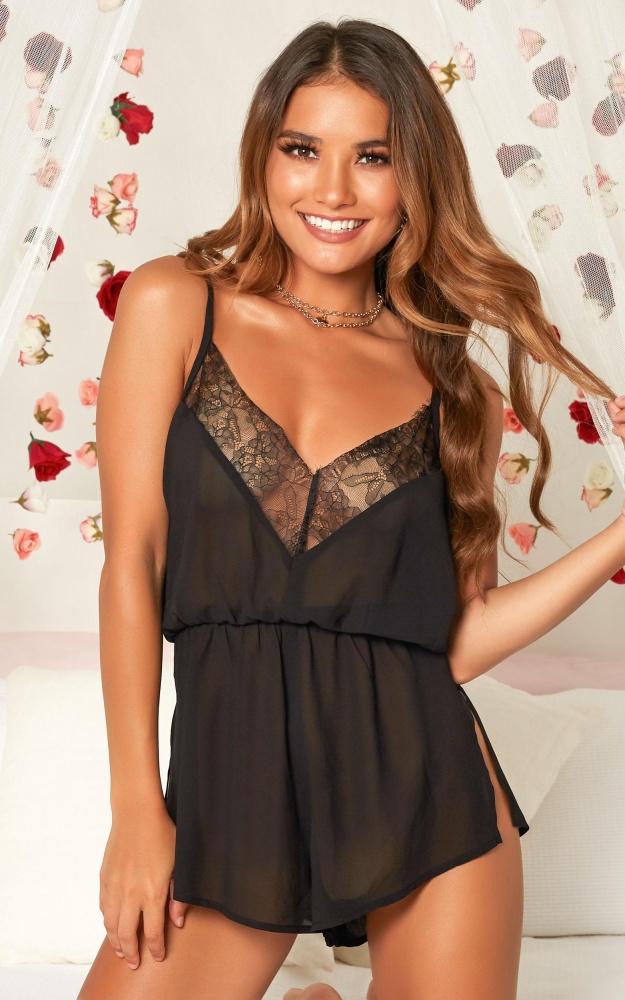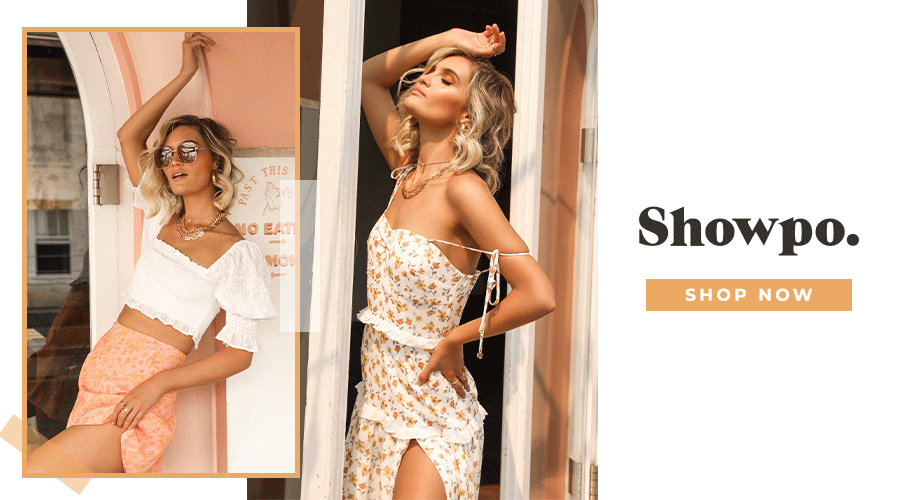 Anti-Date
If your Insta bio reads 'Valentine's Day is for schmucks' every year around Feb 14, then maybe now is a good time to sit this one out. Or better yet, make it your own. Love yourself, love your gals, or find somebody to love – even if it's just for cuffing season.
On The Prowl
Just because you're not coupled up on Feb 13 doesn't mean you can't find someone to smooch by the time Valentine's Day rolls around. No matter who you're courting, you want your look to scream 'I'm fun and not at all buying into the pressure to be loved up on Valentine's Day'. Or you know, just the first part of that sentence.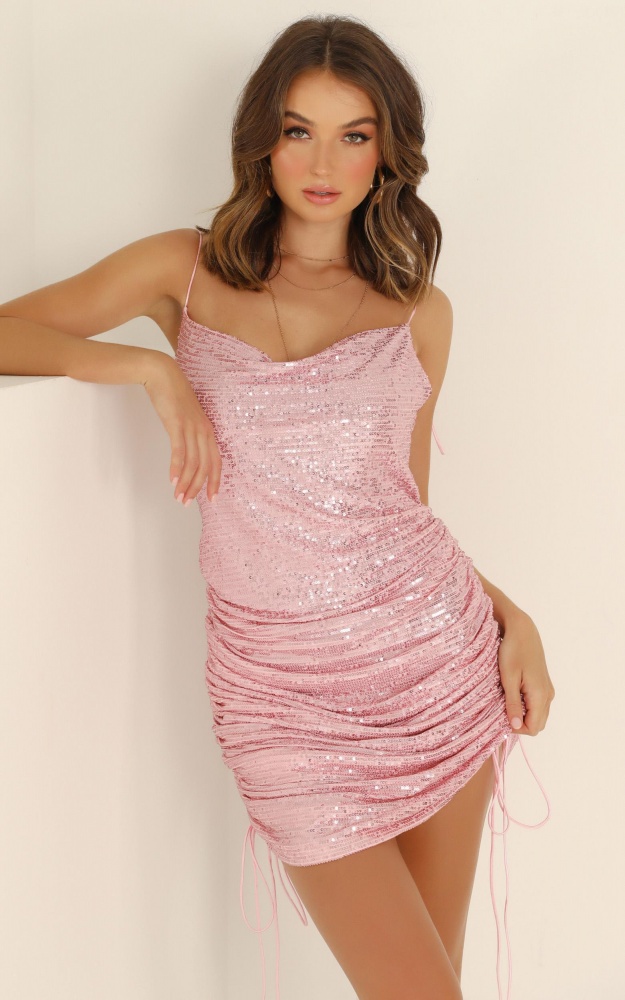 Putting The Party In Pity Party
Throw in the towel just like Jessica Biel in Valentine's Day and get your girls round for the ultimate 'boys suck' party. Best thrown when one of your friends is fresh off the back of a breakup and a night out is just what they need. You're going to want to look and feel your best and these looks are a great start.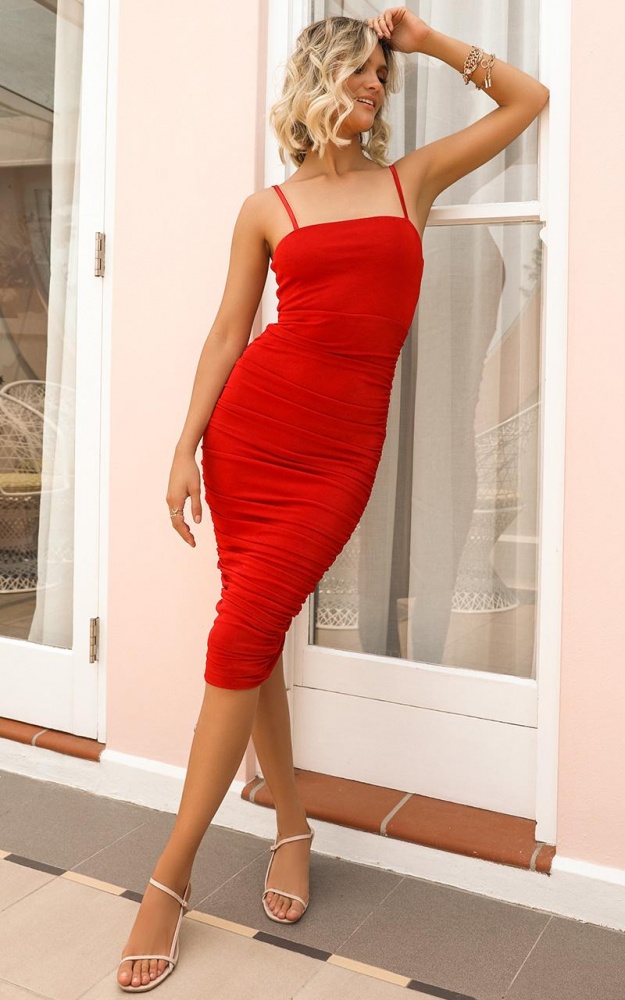 Words by Emma Roffey