Chantel Jeffries Stars In Latest Showpo Campaign
Strap on your chaps and dust off your vintage cowboy boots, our latest campaign has launched and it's FESTIVAL betches! One of my fave launches every year, our festival range is always brimming with standout pieces that when paired with basics, can be worn any day of the year. When paired with other pieces from the range? Oh, you a rockstar baby.
Anyway, check out some of the styles and shots below, they're AMAZING. Superstar DJ, Chantel Jeffries, is the face of this campaign and she slays every bomb look like the hottie she is.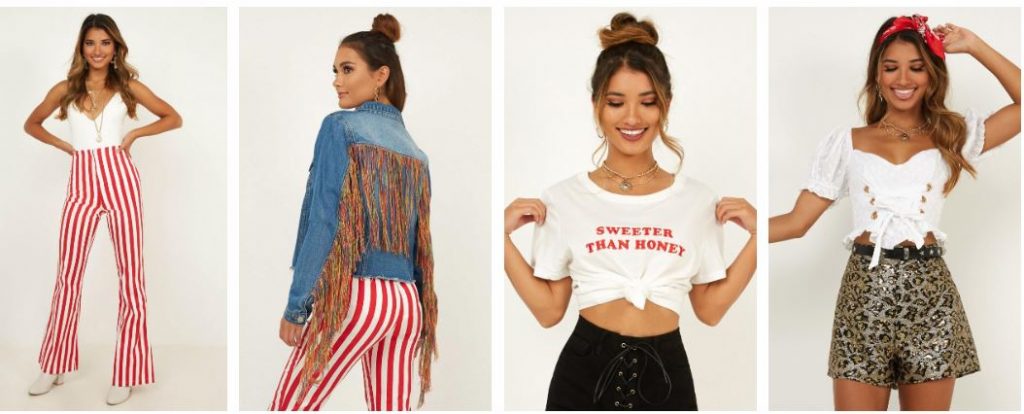 We're also frothing on all these…
Want more? We've got SO many fun festival-related blogs to read and videos to watch…