7 Items Under $80 That'll Instantly Refresh Your Wardrobe
Look fab without breaking yo' bank account...
It can be exhausting AF trying to keep up with the latest in farshun,  not to mention it makes our bank accounts cry tears of anger and sadness on the reg.
That's why we've pulled together all the essential items you need in your life RN that'll add major ~pizzazz~ to your wardrobe and can be worn with a bunch of different outfits (that value for money tho), plus, you won't have to drop all dat hard-earned cash money to get 'em…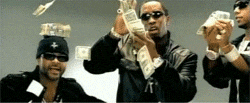 1. The Statement Choker
If you thought that the '90s choker trend was on its way out, then you'd be dead wrong.
With celebs like Gigi Hadid and Cara D (aka fashion's finest) still rocking the grungy staple, it's the perfect addition that adds a touch of ~fierceness~ to any get-up.
But if the old-school tattoo-style chokers aren't quite your thang, try one with a modern twist, à la Kendall Jenner.
Pair it with a cute LBD and BAM! You've just gone from basic to BABEN'.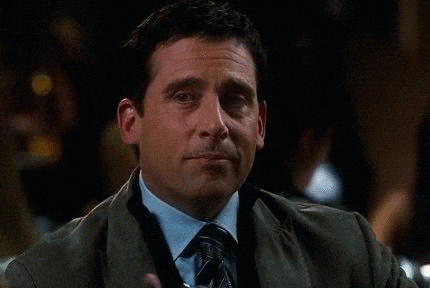 Get the 'Breathe You In Choker' in Silver (above right) for $19.95
2. The Fishnet Stocking
Not just for cheap hookers in '80s movies, fishnets have gone from being seen as 'slutty' to 'stylish AF' in the fash stakes.
Just take a quick scroll through any festival tag on Insta and you'll see everyone who's anyone donning these bad boys (like Insta-kween Sarah Snyder on the left).
They're perfect for adding a bit of edginess to an outfit and are totally versatile, with fashionistas wearing them under everything from jeans to shorts, to skirts and dresses.
'Lemonade Fishnet Stocking' in Black (above right) for $12.95
3. The Tinted Sunnies
  
Do these give you major 'Fear and Loathing in Las Vegas' vibes? Good. It should.
Whether the lenses are pink, orange, yellow, red, whatever – tinted glasses are so hot RN, and when paired with distressed denim shorts and a vintage tee, these bright babies complete an ultra-cool retro chick look.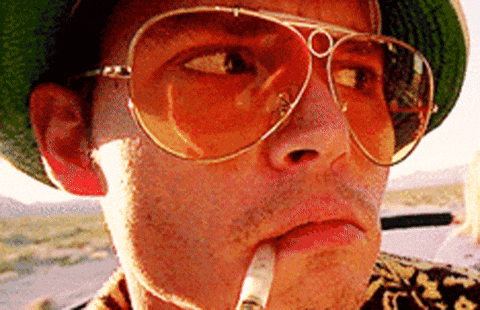 Get the 'Follow The Sun Sunglasses' in Orange (above left) for $34.95
4. The Chunky Heel
The chunky heel is the shoe of the summer, mostly 'cos it can instantly add some glam to a casual outfit.
Chuck 'em on with a playsuit or a floral dress and VOILA – you can go from beach to bar without wasting precious drinking minutes on getting changed into a whole new outfit.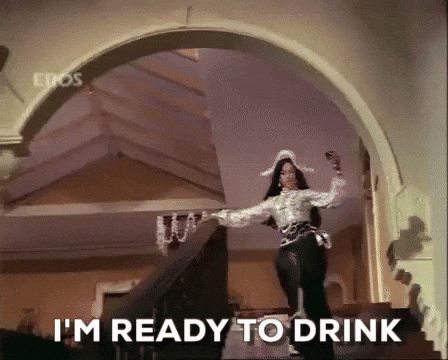 Get the 'Qupid Blush in Crush Velvet' heels (above right) for $69.95
5. The Distressed Denim Piece
Let's be real – distressed denim will never NOT be cool. It's just way to fkn versatile and can make a boring AF plain white tee look 10x more fab.
A word of warning, however… Your Dad may or may not try to crack a Dad joke every time you wear them along the lines of, "Your pants are ripped! Time to get some new ones! Ha ha ha."
Trust me. I know this all too well.
Get the 'Raven Jeans' in Light Wash (above right) for $69.95
6. The Bodysuit
The bodysuit may seem like a kinda basic/nothing piece to the untrained eye, but once you start working them into your outfit rotation, we guarantee you'll wonder how you ever managed to survive without one.
The fact is, bodysuits can legit go with anything. Ripped jeans? Cute. Skater skirt? Fab. Denim shorts? HOT DAMN!
There are SO many different styles of bodysuits these days, with everything from your basic black spaghetti strap variety to more ~extra~ pieces featuring motifs, long sleeves, stripes, sheer panels or lace.
Plus, whether you wanna keep it casual for a BBQ with friends, or glam it up with accessories for a night on the town, you'll find that you'll be saving yourself a lotta $$$ by investing in this mega versatile wardrobe staple.
Get the 'Follow My Fate' bodysuit in black (above right) here for $49.95
7. The Kimono
It's that awks time of year where it's getting warmer, but then we still get those random cold AF days. This, in turn, leads us into the first-world problem every gal has faced – "Do I or don't I wear a jacket?"
Then, of course, you decide against wearing one and you end up freezing your tits off while out at night that no amount of rum & Coke can fix.

THIS is where the kimono comes in the save the day.
Not only do they add a fun splash o' colour to your ensemble, it's great for events like festivals or day drinks – when you're generally forced to contend with the inevitable temperature drop by night time.
Get the 'Sweet Lace' Kimono in white (above right) here for $59.95
Words by Jessica Lynch.