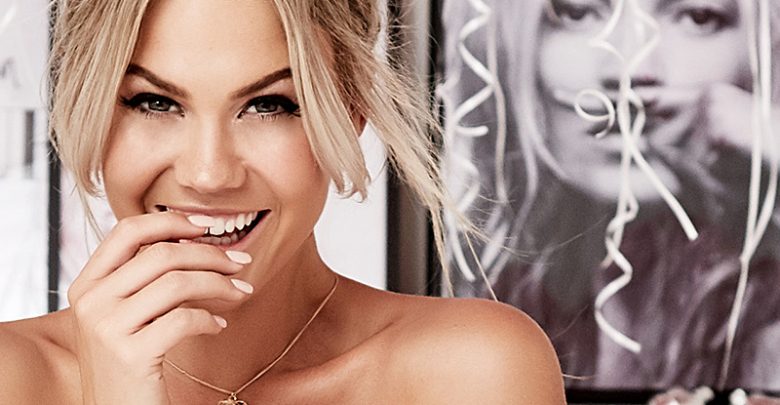 You've been on Tinder pretty much since the app launched. Tried Bumble. Tried Happn. Even thought about giving Grindr a go, although you don't swing that way… but despite all this, you still haven't been able to find your "perfect match" – never lone lock down a single relationship.
And no, it's not them – it's you.
So what are you doing wrong? Well… below we're rounding up some of the classic mistakes. We're not talking about the obvious image choices (e.g. don't be THAT girl who puts up a nearly naked shot of herself and then wonders why da boys seem to only want her for one thing) or the trying-too-hard bio descriptions (it's not a love letter. Nor is it a resumé…), we're digging deeper than this – taking you straight to the heart of where the issues really lie…
You're afraid of the M word…
You've messaged 100 times but neither is mentioning the 'm' word. And by 'm' we don't mean marriage… we mean meeting up. Grow some balls and ask them out on a date. You don't have to jump into a relationship with the guy – but at least go see if he's worth keeping on the list of your regular messaging troupe.
You're easy peasy…
You know how he says he's not looking for something serious? He's not looking for something serious. He's looking for a one night stand. So don't be shocked if he asks you to come over and you give him want he wants and then never hear from him again. If it looks like a spade and he tells you it's a spade – babe, don't make it into a pitch fork. You're only deluding yourself. Move on to your next swipe right and don't cry over shitty spades.
When they don't reply and you turn batshit cray…
What started out as a little innocent flirting got real heated for a while. He sent you a DP. You sent him a real sexy shot of your boobies. It was on like Donkey Kong. Until it wasn't. And you've got ghosted. Take it like a woman and forget about him. Don't start doing the messaging sitch that when you look back over it – it basically just looks like you were having a conversation with yourself. There's plenty more fish in the sea that are sure to dig a pic of your heavily edited and sexily propped up cleavage.
The booty call regrets…
You message them at 10pm on a Saturday night and freak out when they don't answer. EVERYBODY knows that the 10pm weekend message is for one thing only. And if they're not feeling like getting frisky that night (or have their bed occupied from someone that messaged them at 9pm that night) then they're not going to answer. It's simple. It doesn't mean they don't like you and it's over between you. Nor does it mean that they thought you just felt up for a chat. You know why you were messaging. They know why you were messaging. We're all adults. Nothing to be embarrassed about – and it definitely DOES NOT require an apologetic message the next day. I repeat, DOES NOT.
Being way too picky…
Too short. Too chubby. Looks like he has a smelly beard. Is a red head. Has dubious tattoos. At some point or other, you're going to have to face up to facts that the perfect someone for you might not be perfect on paper. It really doesn't matter if they're a short chubby ranger with a bushranger beard and tattoos of their mum covering their body – they could be your soulmate. Give the fellas a chance.
Boring conversation…
If you're bored by the conversation between you and your little internet friend, chances are – he is too. Spice things up a bit, and if he doesn't take the bait, cut your losses. Or just meet up and have sex – sometimes talking just gets in the way of things anyway.