Zendaya's Best Style Moments On The Gram
Zendaya is one of those celebrities that looks totally gorgeous in everything she wears. She loves to experiment with different styles and persona's. It's like the outfit she puts together  influences the personality she presents to the outside world. She becomes a character or at least that's what comes across through her fabulous Insta photos. She's only 23, as of today, so we've compiled some of our favourite looks she's shown us in celebration of her birthday. 
The Prima Ballerina 
Take a note out of Zendaya's style guide and embrace your childhood dream of becoming a ballerina. Better yet, if you want to get her toned ballet arms and perfect posture, give a barre class a go. 
The Fiesta Girl 
We're so obsessed with this bright, colourful dress and headpiece! She wore this at an appearance on Stephen Colbert, way to make an entrance! Looking at this makes us want to drink a mojito and salsa dance the night away. 
The #BossBabe 
Zendaya looks like the ultimate CEO in this checked blazer. You know what they say, fake it till you make it! If you dress like a boss, you will become a boss (if you're not one already that is). You go girl!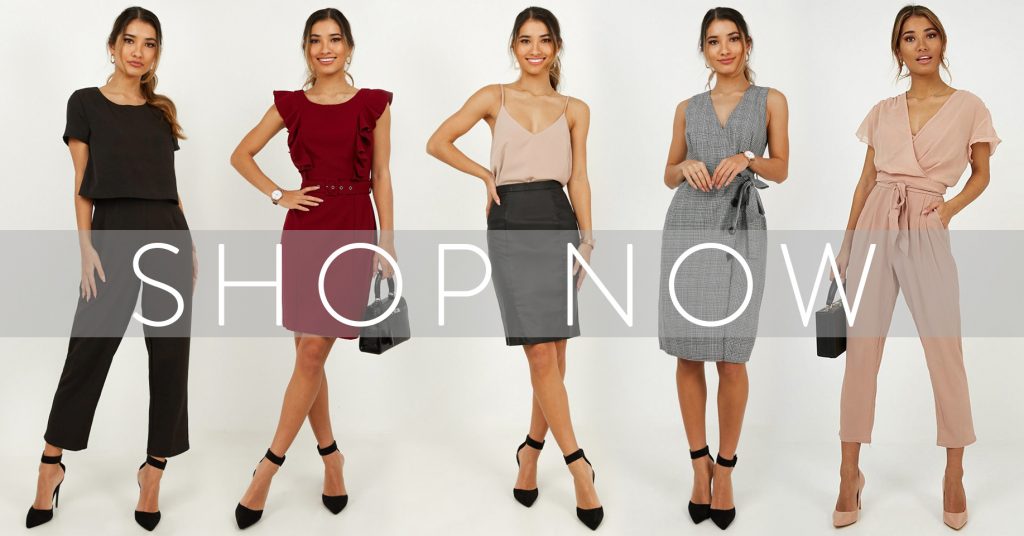 The 70's Gal 
We're loving the 70's vibe of the TOMMYXZENDAYA collaboration. We need no convincing. Sequence, glitter and gold is for sure our go-to party outfit. She has that golden glow we all wish for! 
The Lady In Red 
Who says you can't wear all one colour? Zendaya doesn't, that's for sure. She is on fire! She's got the red lip and over the knee boots to prove it. It's definitely a power colour and it will take your confidence to the next level! 
The Fashion Week Influencer 
Continuing on from the one colour look, Zendaya turns it down with this softer, sage outfit. We're loving the oversized coat, turtleneck and the conductor hat together. It's an impressive look and inspo for your winter wardrobe. 
The Bad-Ass Bitch 
We're getting some #badgalriri vibes from this outfit. She's taking bold risks with the checked coat and pleated skirt, not only that but she's wearing pants under her skirt in the same print! She looks like a rockstar! 
The Glamour Queen 
This dress is goals! She's giving off Cleopatra, ruler of the kingdom with a modern twist in this sparkly formal dress. We love all the tulle at the bottom of her dress! Should we bring back the tulle trend?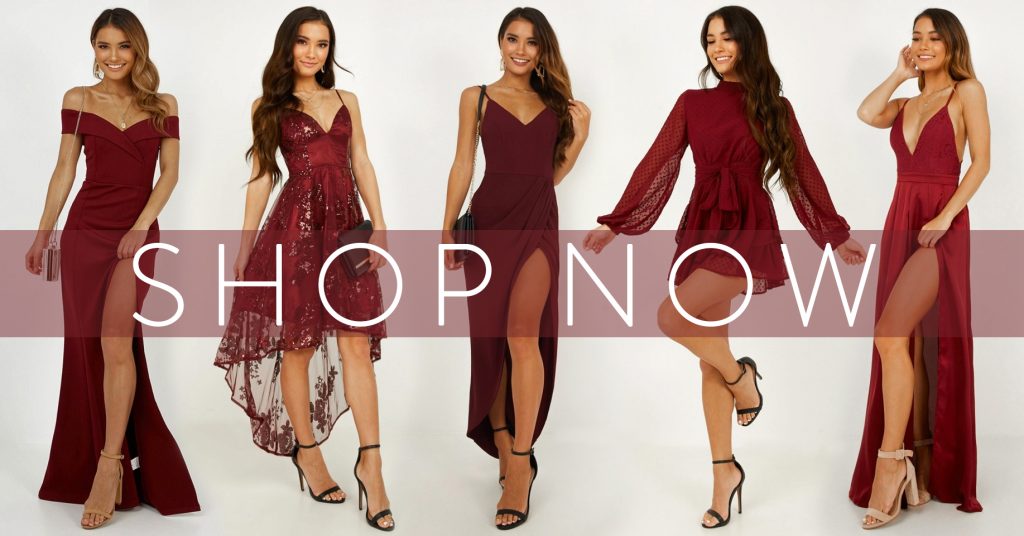 The Activewear, But Make It Fashion Aesthetic
Zendaya brings us a combo we wouldn't think would go together and that is tracksuit pants with heels. Dress comfortably and make a stylish impression in a tracksuit. Never thought the matching tracksuit would become trend, thanks Zendaya. 
The Top Model 
This looks like a Vogue photoshoot but it's not. This is just what she looks like walking the streets with all her bodyguards. Take the streets with this much confidence and conviction. You'll make it big! 
Fashion admiration by Tamara Bose