Shay, Alessandra & Jenna SLAYING Showpo Styles
So NBD, but we've just had 3 MAJ celebs spotted in Showpo. Just chillin', living their best life… but in flippin' SHOWPO.
I just love that for the celeb, they just picked up the style in the morning and was like 'oh cute' and popped it on without a care in the world. And we're over here just like…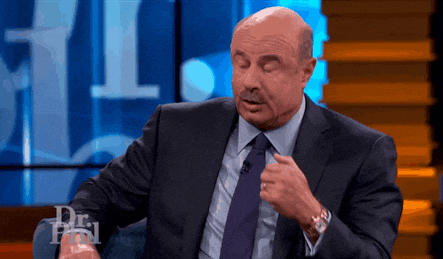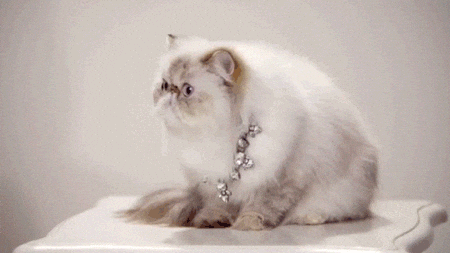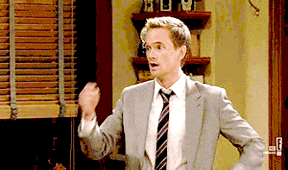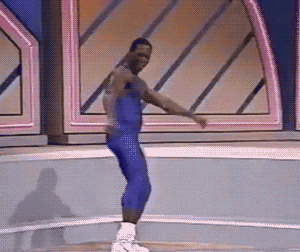 First up, we had Victoria's Secret Angel, Alessandra Ambrosio, going about her day in the Showpo Funky Town Dress. Unfortunately, my legs DO NOT look like that when I go about my day in the fetching yellow frock.

Jenna Dewan (formerly Tatum 😖), from the original Step Up film, was then stalked spotted doing some errands in the Showpo City Girl Dress.
Finally, one of my person faves, Shay Mitchell (you may recognise her from Pretty Little Liars OR her hilarious YT channel) rocking out in the Showpo Don't Kill My Vibe Set, while in the car.