All The Best Reactions To That Iconic Kylie Jenner Clip
The soundtrack of our Summer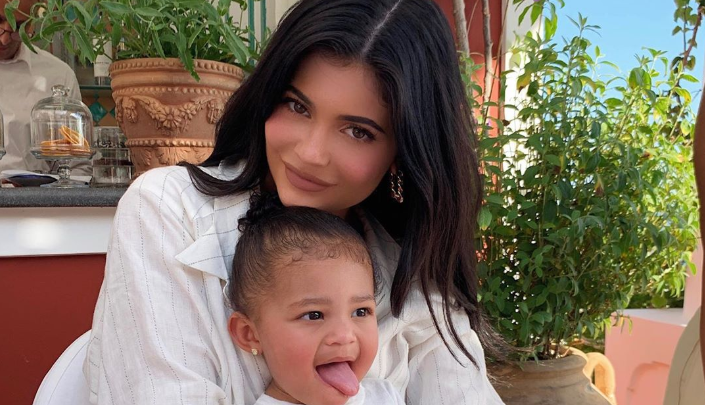 As if reality television star, self-made billionaire, beauty entrepreneur, frequent Met Gala attendee weren't enough to fill Kylie Jenner's CV, the 22-year-old is adding a new title to the list, vocalist. Kylie Minogue? I don't know her. Kylie Jenner? She's the voice of the summer.
ICYMI and are wondering what the blooming heck I am waffling on about, here's the TLDR.
Last week, the youngest Kar-Jenner uploaded a Kylie Cosmetics office tour to her YouTube channel. Now because we're all nosy parkers it quickly racked up views. Then those views doubled because once it gets to the end everyone did a double-take and hit replay. When Jenner enters her daughter, Stormi's playroom to wake her up (curious considering there's a camera guy already in the room when Kylie enters, but I digress) she sings her little billionaire heart out like she's auditioning for The Masked Singer. It's a lot.
To save yourself the 30 minutes it takes Jenner to walk us around her office, this is the clip we're talking about.
if "kylie jenner has no talent" then explain this pic.twitter.com/2qHCBAA9zk

— 𝑐ℎ𝑟𝑖𝑠🪐 (@pradagws) October 16, 2019
Take a moment, let it sink in. There's little mystery as to why this snippet has gone viral all over the internet. It's so ubiquitous that it's even forced Kylie Jenner to change her Insta bio.

To help you wrap your head around it, here are the funniest reactions we could find on the 'net.
Could this be any more accurate?
Alexa, put it on repeat.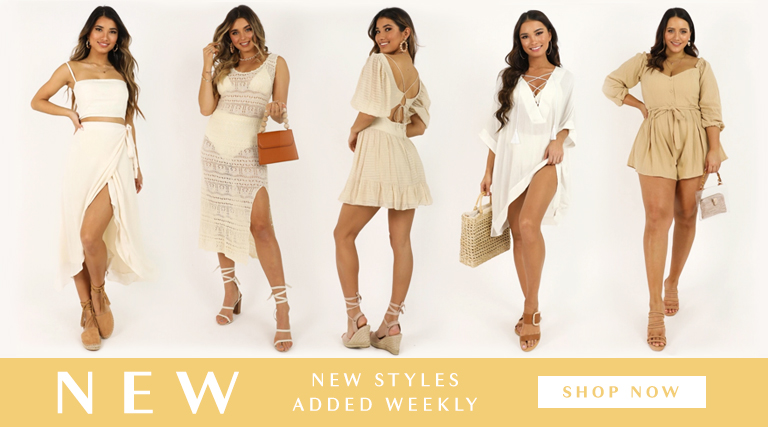 As the sober friend, I know this friend and I cannot stand this friend.
I'd never hit snooze ever again.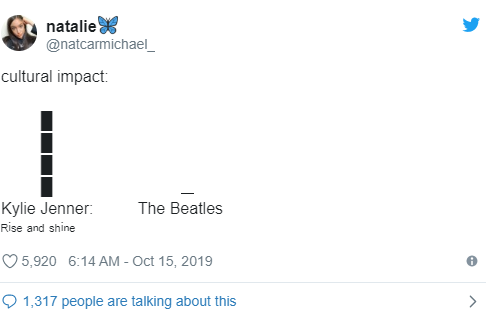 This one hurt me, but it's true.
Watch out Gaga.
There's two types of people in this world. Those refreshing Spotify and waiting for it to drop and liars.
Same, but here I am on a Tuesday morning trying to explain it anyway.
So soothing.
*smashes red buzzer*
I can't read music, but I can read this.
I'm calling it, this is the song of the summer. You just wait.
Turn it UP.
Sleeping Beauty just went from the worst Disney princess movie to the best.
Kris jenner and her team 10 minutes after "ṘḭṠḕ ḀṆḊ ṠḧḭṆḕ" became a meme pic.twitter.com/eHgQ3Ss6Oh

— ♡ 𝖂𝖆𝖘𝖘𝖚𝖕 ♡ (@ayepremium) October 18, 2019
Actual footage of me writing this blog.
Someone even turned it into a music video
Real question, who has this much time on their hands?
RiSe AnD sHiNe pic.twitter.com/vN3Inv8S3n

— cayla (@bbyquail) October 14, 2019
TikTok joined the party too.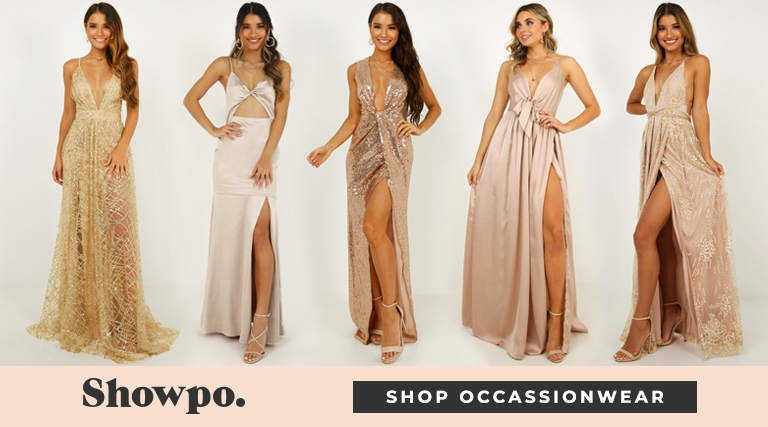 Even celebrities are getting involved
The fact that Ariana Grande did the Kylie Jenner Rise and Shine is everything! 🤣🤣 #KylieJenner #ArianaGrande #riseandshine @KylieJenner @ArianaGrande pic.twitter.com/TlJFOqTe0p

— trey (@mdiab9) October 17, 2019
Yep, that's Ariana Grande asking if she can sample Kylie in her new track. For the record, Jenner said yes but only if she can be in the video clip. Fingers crossed it's more iconic than Thank U, Next.
Bet y'all didn't know @lizzo did covers. #RiseAndShine pic.twitter.com/wDD9BOYrzq

— Patrick Fisackerly (@fisackerly) October 19, 2019
Even Lizzo got involved. Beyoncé, we're waiting.
MTV's latest power couple even got involved.
🌞 RISE AND SHINE LIKE @kyliejenner! 🌞 GET UP @HOWIEMANDEL WE GOT WORK TO DO ON @AGT! #riseandshine #followmytiktok pic.twitter.com/ArlzafKetm

— terry crews (@terrycrews) October 19, 2019
This is NEARLY as good as Terry Crews' version of A Thousand Miles in White Chicks.
Naturally, Queen Kylie had her say too

And made it into a business opportunity. Kris Jenner works hard but Kylie Jenner works harder.
Is this not the most iconic reboot of 2019?
There is no reaction more iconic than Stormi asking Kylie to turn off the rise and shine remix and play Travis Scott instead.
To grasp the full extent of Kylie's wealth (yes, indeed she does have a bouquet of flowers made out of money), watch the full vid here:
RiSE and sHiNe by Emma Roffey