LOL, The Jonas Brothers Just Recreated Camp Rock For 2020
This is exactly what your Wednesday needed.
If you woke up this morning, took a little scroll on Tik Tok and suddenly thought it was 2008, we wouldn't blame you. Your fave celeb Tik Tokkers, The Jonas Brothers, did indeed recreate what is probably the most iconic scene in the Disney Channel Original Movie universe (A.K.A DCOM to kids in the know). The Jo Bros zapped us right back to the set of Camp Rock with this new rendition of the limousine scene.
The ultra-meta clip sees all three brothers reprise their OG roles as Connect 3 band members.
As it turns out, Joe Jonas still makes a very convincing Shane Grey. Although we have to admit what really holds this performance together are the wigs. Nothing screams late 2000s like those wigs.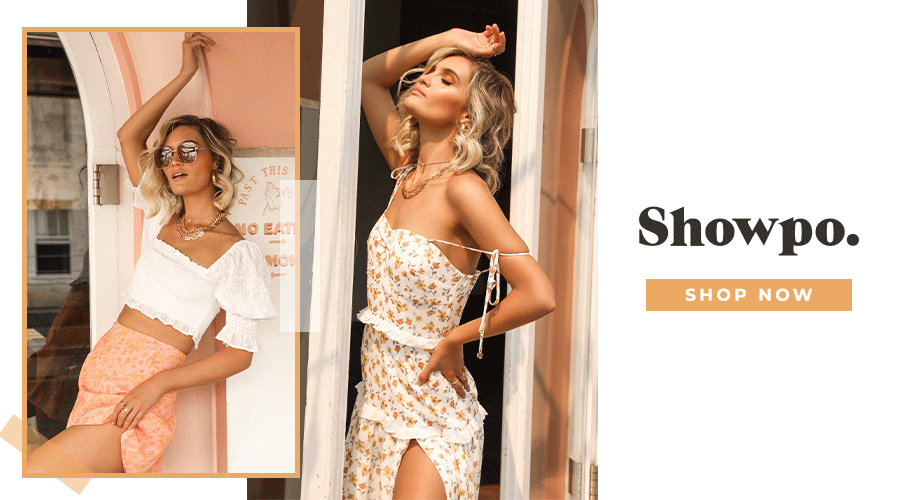 Tragically we weren't treated to Kevin Jonas (as Jason Gray) asking bad-boy bro Shane to make him a birdhouse.
However, we were treated to an extra snippet of Shane truly wilding out as the diva he was born to be.
Who knew The Jonas Brothers on Tik Tok was exactly what our hump day needed?
Words by bonafide Camp Rocker, Emma Roffey